The holiday season is upon us which means promos and sales are aplenty. The next transportation system offering discounts is the Heathrow Express which is the most expensive railway in Britain. This move was announced ahead of the launch of Crossrail aka Elizabeth line.
Crossrail is a new 73-mile (117km) railway line that will cross London from east to east. It's being developed right now and is expected to open by December 2019. This one will include connections to Reading in the west and the Heathrow Airport.
Heathrow Railway May Be Overtaken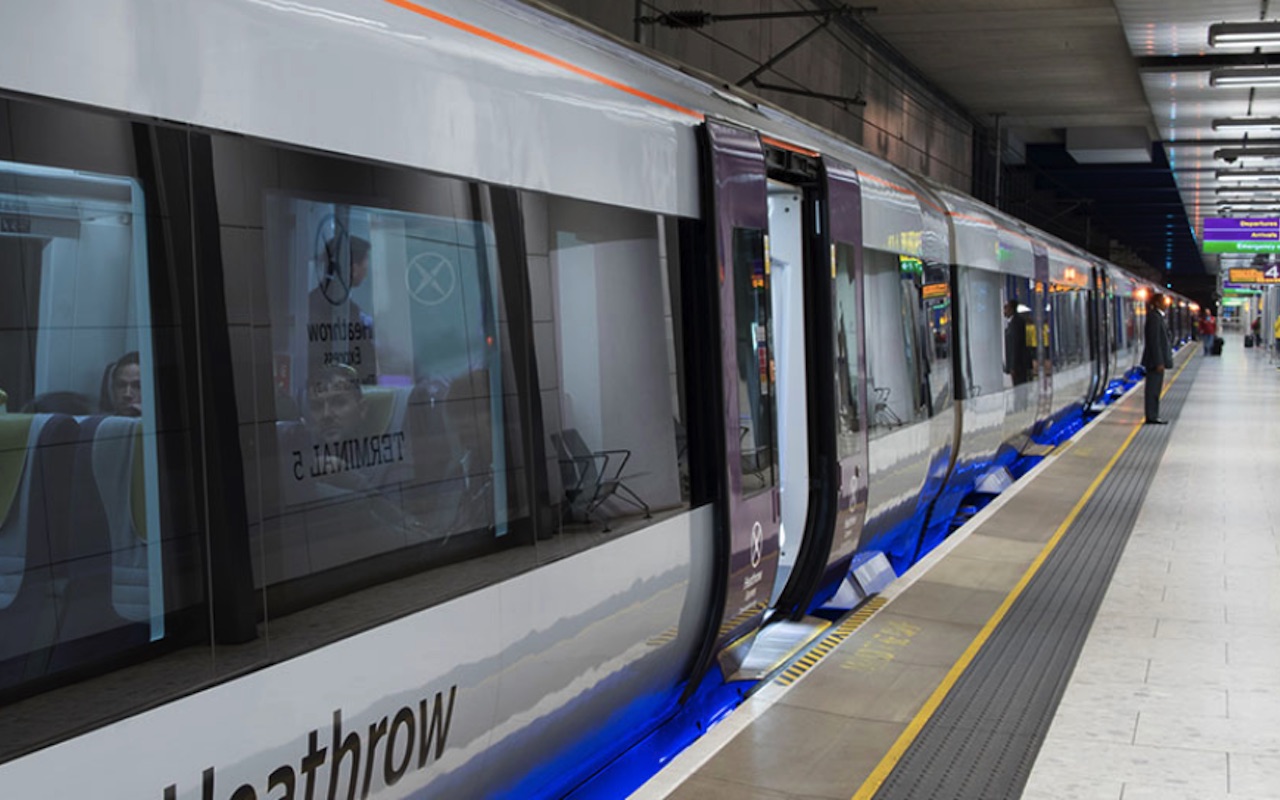 This new railway will definitely make an impact on Heathrow Express as it passes the airport's terminals 2 and 3 via London Paddington. As for the Heathrow Express Train, the management is offering an anytime once-way fare for only £25 (about $32 in the US). The off-peak single is even cheaper at £22 ($28). More deals will be offered during weekend travels. Weekdays will be cheaper at £5.50 ($7) for the premium rail link. The lower-priced tickets may run out and if that happens, the fare will go up to £16.50 ($22).
You need to book online to avail of the low prices and to be sure, months ahead. A recent test booking has revealed the lowest fare could be at £5.50 ($7) three months before actual travel and £7.50 ($10) a couple of months ahead. Time isn't specified though but that means you could travel anytime on the said date. If you're traveling with children aged below 16, they're free to ride as long as with an adult.
Heathrow Airport Getting A New Railway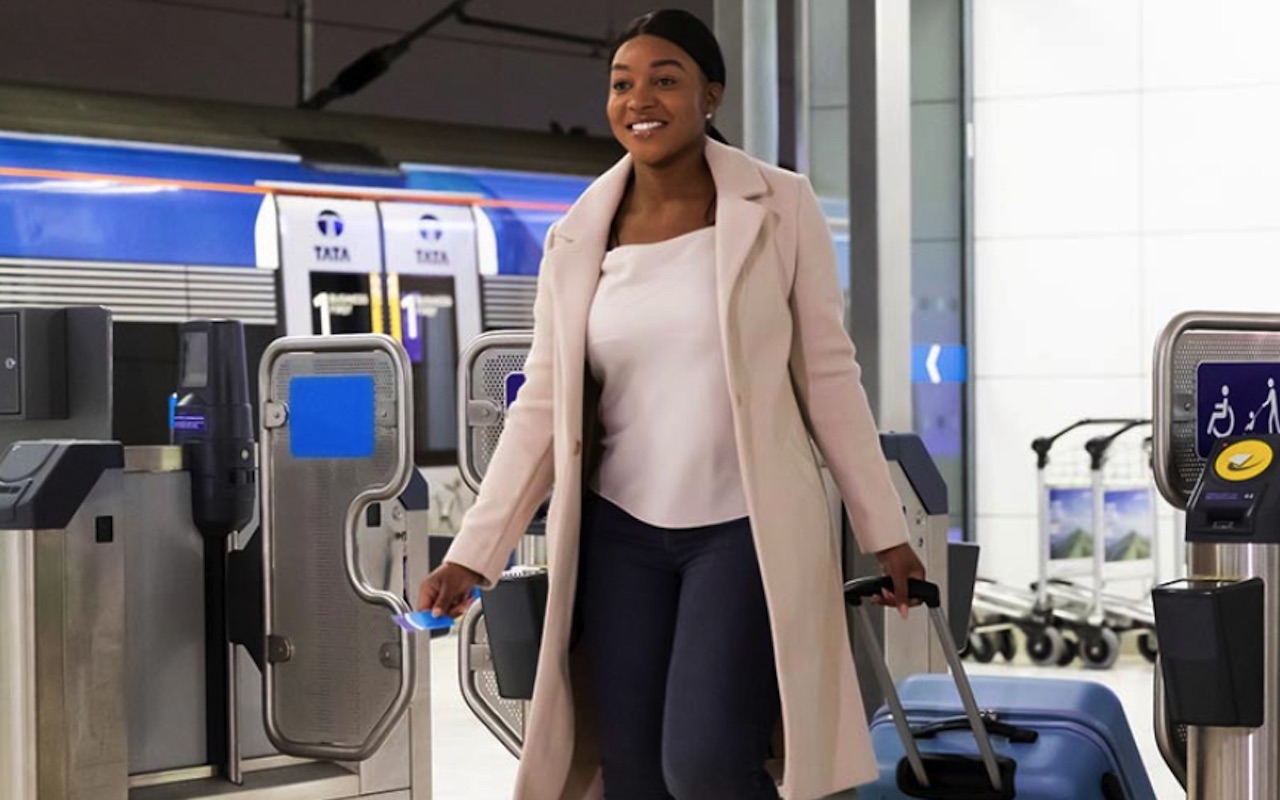 The Heathrow Express has been the only link to the airport for over twenty years. Opening the Crossrail will definitely have an impact on the first airport railway. The price cut is a response to the impending change.
At the moment, Heathrow Express serves about  17,000 passengers each day. It's been very convenient as it passes through a number of major stations in London. In the near future, Crossrail will offer services to the airport from some stations in Canary Wharf, Liverpool Street, and Bond Street. We're anticipating a big change especially in the volume of passengers.