One of our favorite travel apps, Hopper, is about to receive a big change. The flight forecasting application will soon allow catching the best airfare easier and more convenient. If you're on a budget, we understand that searching for tickets can be a challenging step. Good thing there are flight scanners and websites that show available flights to a given destination from different places.
The Hopper app is a favorite. The mobile app has just introduced a price freeze so you can have plenty of time to decide whether you want to book a flight or not. Mainly, the feature bides you extra time when you couldn't decide yet whether to get the flight or not.
Price Freeze Action Helps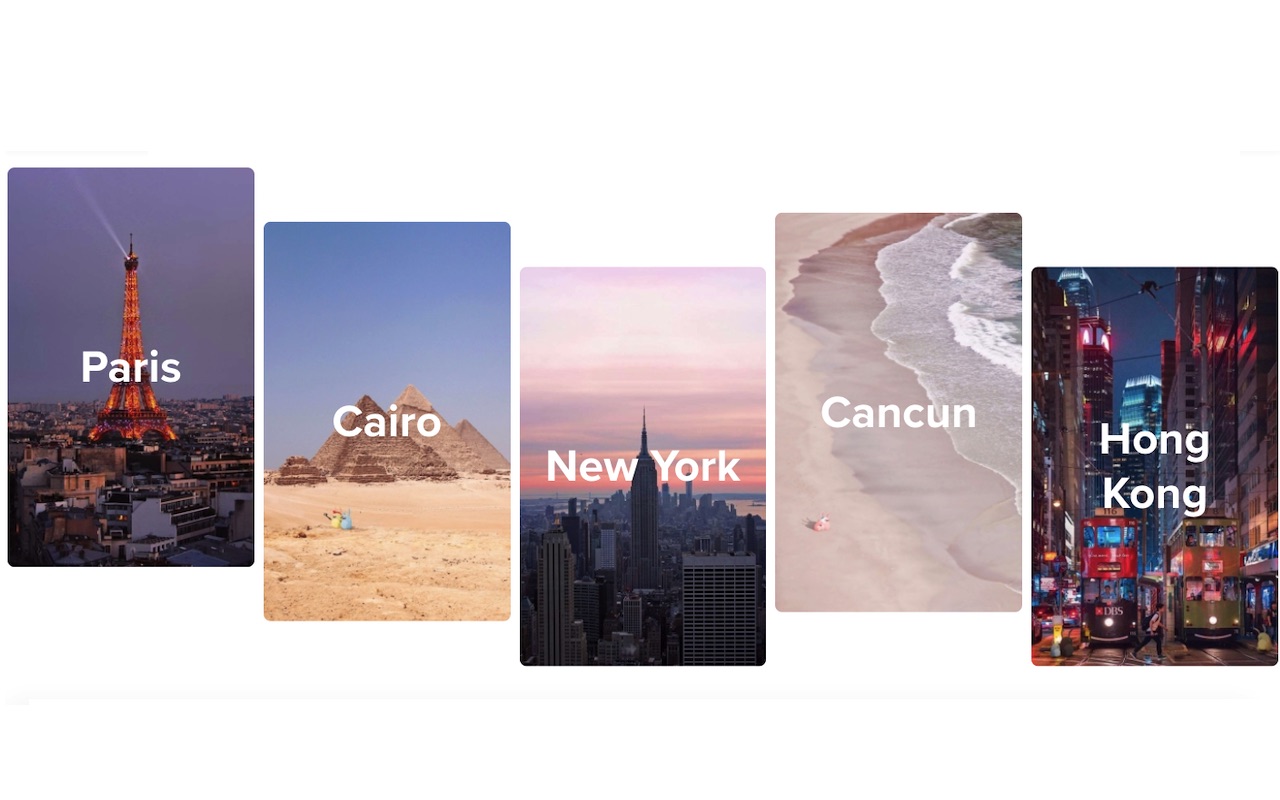 If you don't want to lose the deal you see on screen, just use the price freeze feature. You see, prizes are ever-changing sometimes. We don't know how or how often it changes. Hopper has been helping millions of travelers but it still needs to be improved.
The latest enhancement can be experienced during the travel booking process. You don't have to rush that much because Hopper will freeze the price for you. Price changes are normal but it can be annoying especially if you're really bent on getting a particular airfare and schedule.
Prices change several times in a day. It is a fact of life that everyone must face. Travel is not always cheap but there are many ways to save money and time. We shared with you where to get cheap flights, low fare airlines, and just about all the interesting travel and accommodation deals we've seen online. In some countries, you can even stay for free in hotels by only paying with your goods and skills.
Hold That Price, Save Time and Money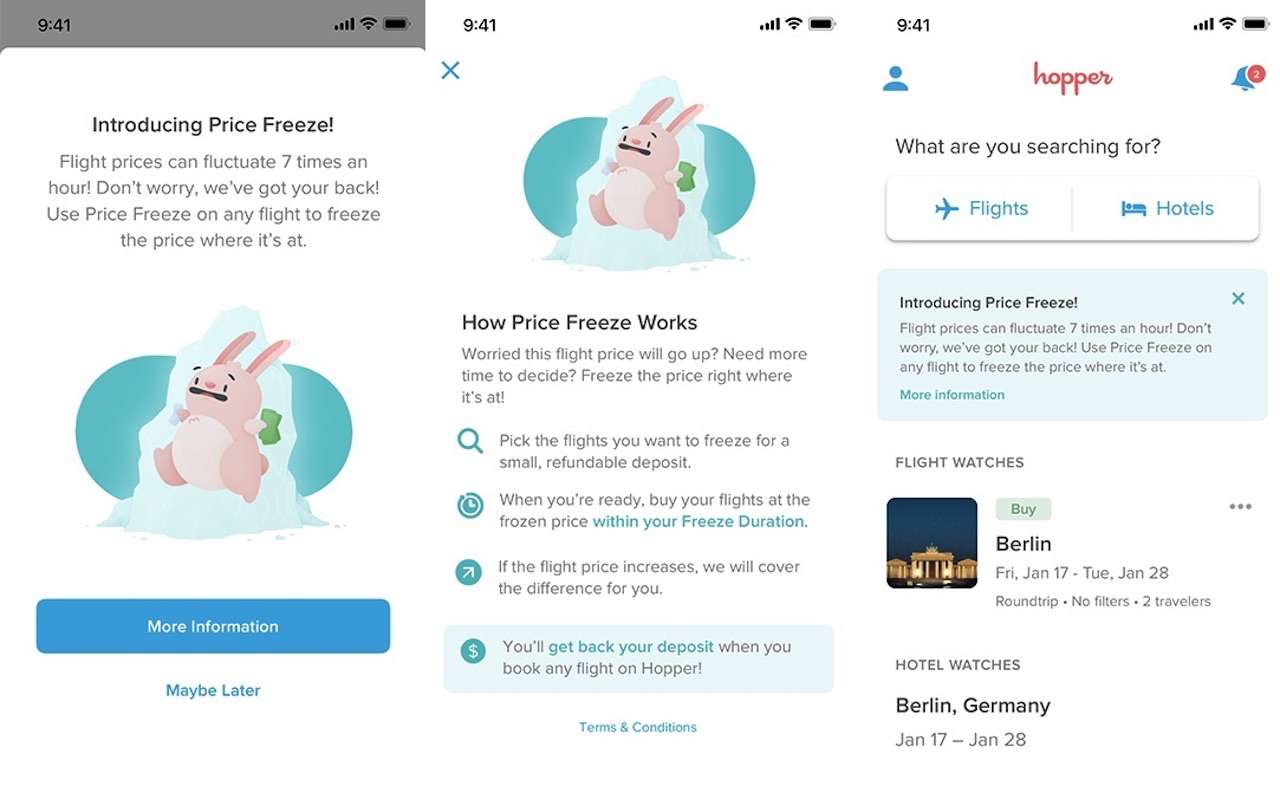 The price freeze option lets you put on hold a price for one day or up to a week. It's possible but only with Hopper. There is a fee but very minimal, just pay a $12 to $20 deposit. The price will depend on how long you will need to freeze the fare. The amount will then be reimbursed one the flight is booked.
Dakota Smith, Chief Strategy Officer of Hopper, said in a statement: "When we find customers a great deal, there's a lot of anxiety that that deal won't be available when customers are ready to make their booking decision. You might not be ready to make that purchasing decision without speaking to others." He added, "Hopper wants to ease anxiety, save customers money, save them time. With this, we move closer and closer to that goal."
Hopper has been testing the feature since August. Some 30,000 customers have already tried the process of freezing flights. The savings and convenience have made a lot of people happy. Prize Freeze is available on Hopper app for Android and iOS.