Drivers, or Driving Shoes, are a slip-on that came about in the early 1960s to compliment the driving prowess of those magnificent men and their 'driving' machines. Much credit goes to Fiat and other Italian car makers for making these accelerator-gripping foot accessories fashionable. The fast cars gave birth to a flamboyant generation that demanded special accessories to complement their need for speed.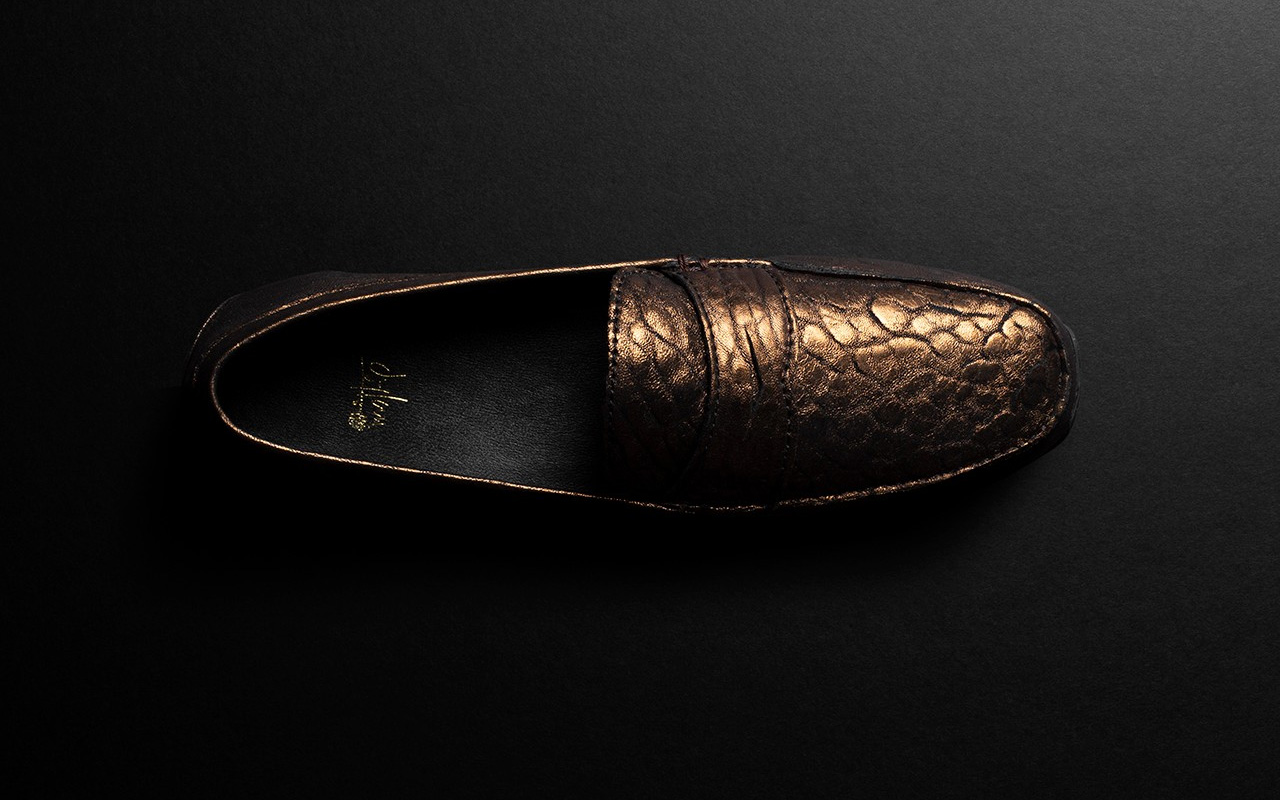 Needless to say, only those rich enough could indulge in such luxury of owning car shoes. Originally conceived by Gianni Mostile, Car Shoe was taken over by PRADA in 2001. Distinguished by their signature rubber nubs, these moccasins have a new meaning in the present times. Car or no car, Driving Shoes are for everybody.
Besides making a style statement, Driving Shoes are the epitome of comfort. They offer supreme grip on the pedals whilst you effortlessly maneuver between lanes and make your way through traffic. Available in leather, suede, nubuck, and exotic skins, today we are going to discuss the commemorative edition announced by HUF for Skater Dylan Rieder's 31st Birthday.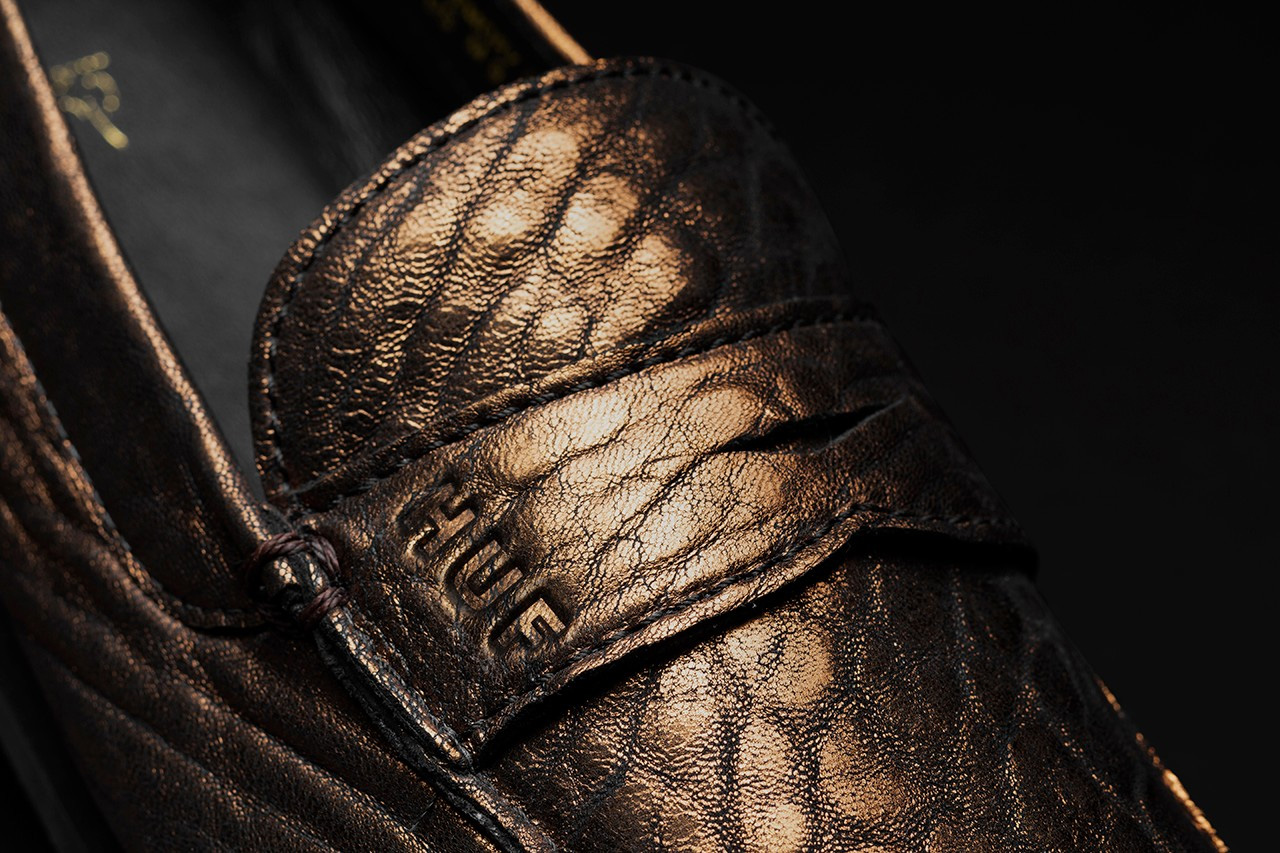 The world lost the awesome pro skater and model Dylan Rieder to complications leukemia in 2016. However, HUF continues to honor the legend with the 4th edition of the Dylan Driver shoe. To coincide with his 31st Birthday, the show will be available on May 29 at HUF flagship and online stores.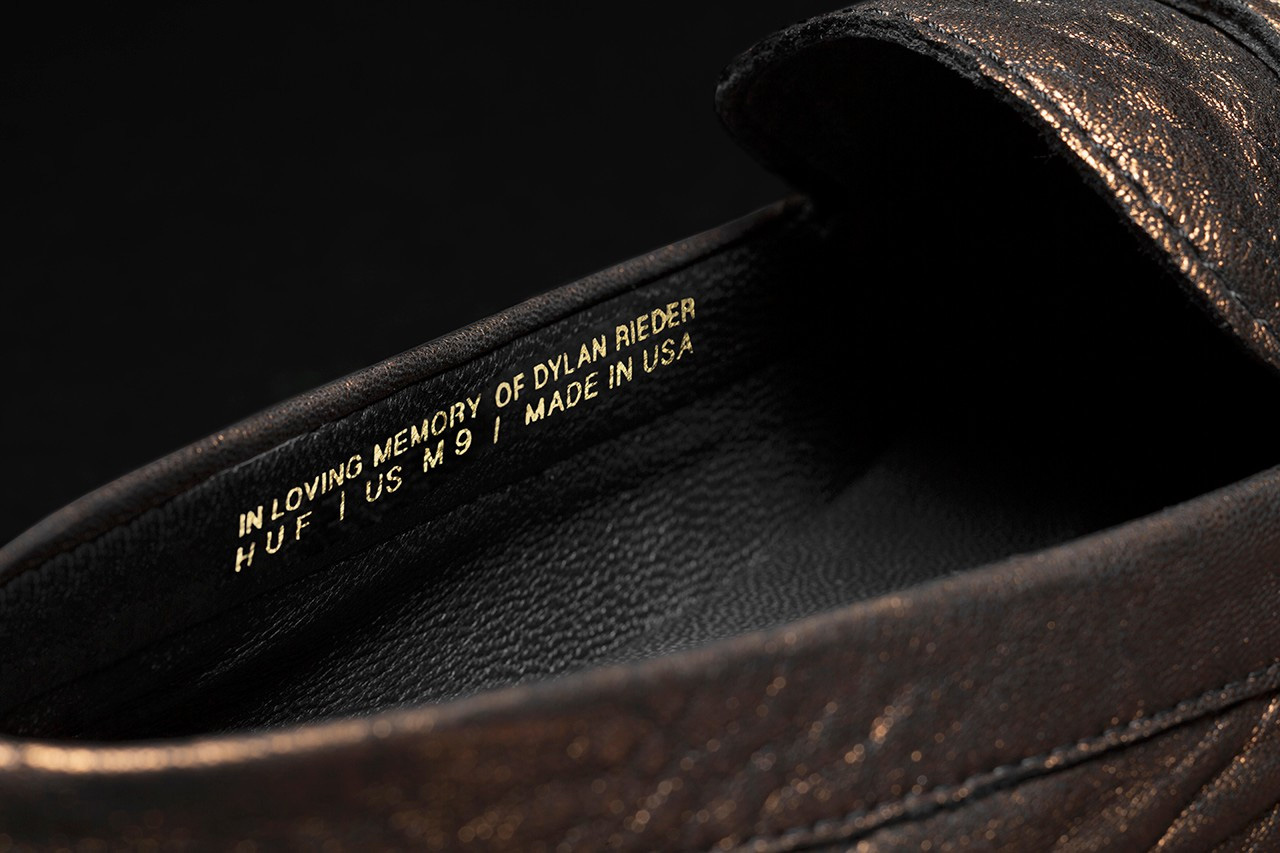 Sporting a full grain metallic leather upper that looks very classy and premium in Bronze, the shoe is a limited edition. The lambskin inner lining makes it a plush fitting shoe, adding to the comfort of a Driver. Hand-made in America, the show sports gold branding on the insoles and Dylan's signature on the footbed. I love the special message of "In loving memory of Dylan Rieder", inscribed to the side of the shoe. It's very touching! Specs include EVA midsole and Vibram outsole.
Doing their bit for the cause, a part of the proceeds will be donated to the Rieder family and their efforts to find a cure for leukemia. In fact, those in LA have the option of attending Rieder's memory, where photos will be auctioned off to benefit the City of Hope Treatment Center.
Keith Hufnagel has said that HUF will no longer be making in-house skating footwear, but special associations like this one, will continue. Worldwide, only 150 shoes will be up for grabs and you will be expected to fork out $250 for the same.