I was at the land of the rising sun – Japan, awaiting my turn at the Space Mountain ride in Disney Land, when the internet went wild with the news that a popular tech magazine had managed to get their hands on a 'lost' iPhone 4 that serenaded as an iPhone 3GS. The news was good, because we got to know how Apple had changed a lot in the design department.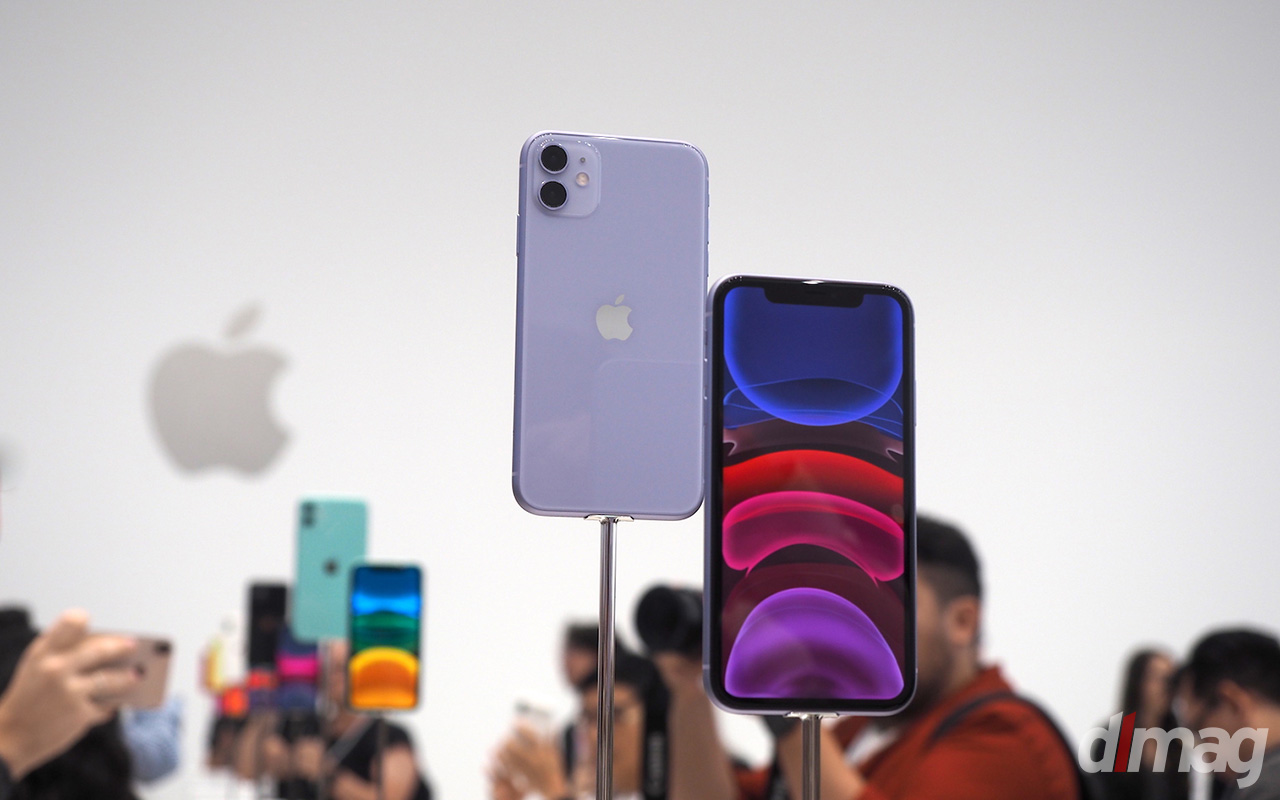 For example, this was the phone – iPhone 4 – that ushered in the era of an entirely flat back. An aluminum border, a squared off design language, split-button for volume and metallic buttons for power, mute and sound, were reported. The point I'm making here is that there was a lot more meat in the news that trickled in.
Apple Innovation and Design
Over the years, Apple has survived the 'Bendgate' controversy and many more debacles, however each time they announce a new product, they seem to come out stronger in the tech department. With design (in my opinion), coming in to fill the gaps. There is only so much that you can do to an 8 mm slab that has a good starting point in terms of design.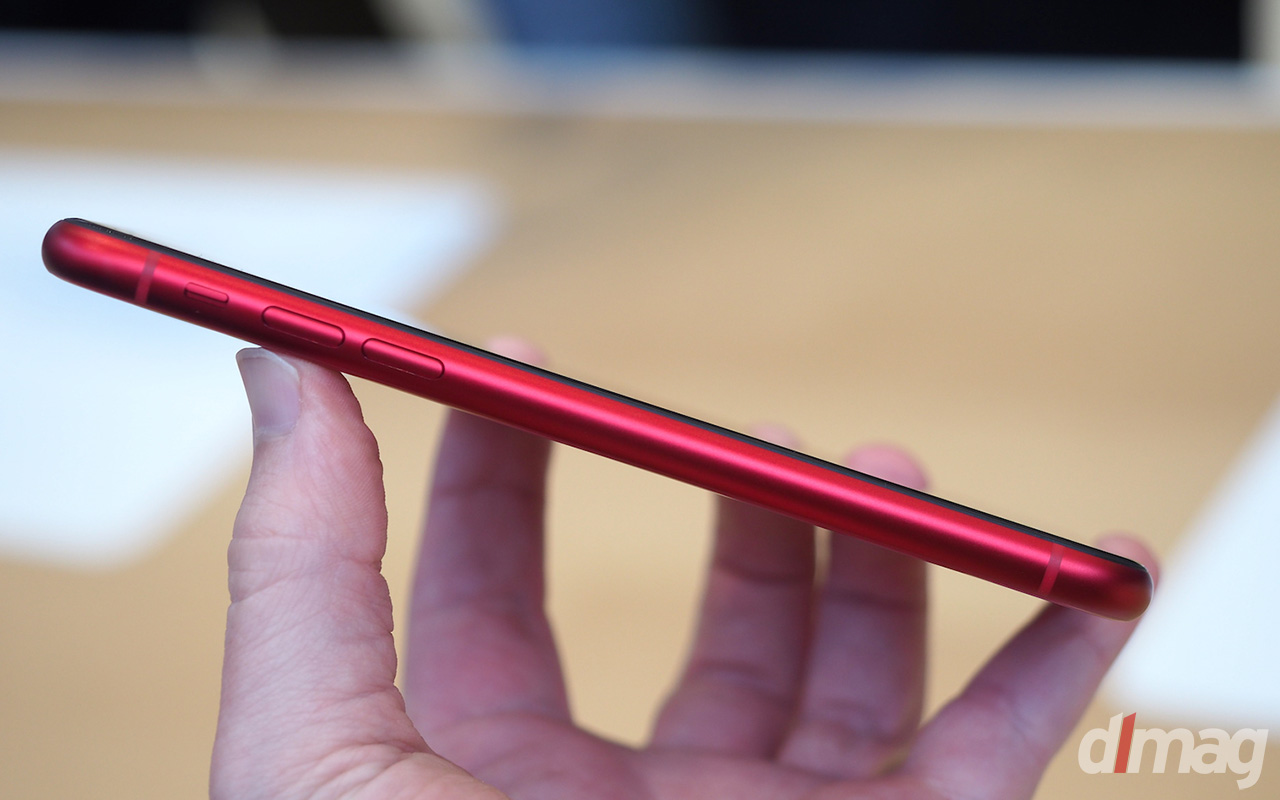 Perhaps this is the reason why, most of us are not drooling over the form factor of the iPhone 11 and 11 Pro. It's what we expected it to be. It's sleek, honest, easy on the eye – very Apple, if I may say. Thankfully there is no experimentations like a pop-up camera – which by the way, can get stuck if dust and grime gets in the way. The size and dimensions of the new iPhone are at its thinnest best, any thinner – and then we would have perhaps seen some sliding camera lenses.
Tech Heavy than Design Centric
Under the hood, there is a lot that is going on with the new Apple 11 and 11 Pro and Pro Max, and this is whats making the phone a lot more desirable. If you were expecting a bump to the screen resolution, Apple doesn't oblige, they have stayed with an LCD screen, supporting Liquid Retina HD display with 1792 x 828 screen resolution. You will find a dual camera setup on the back of the iPhone 11, and a triple-camera on the iPhone 11 Pro and Pro Max.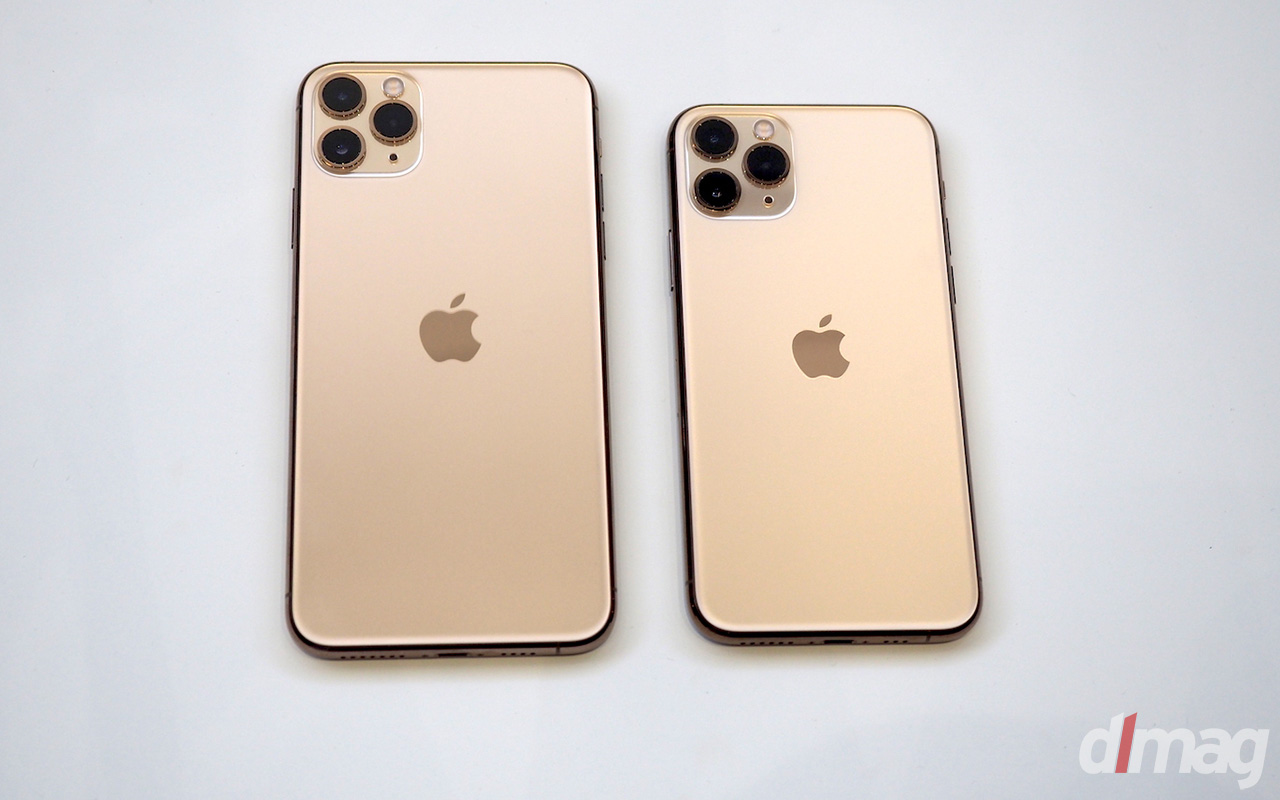 The new iPhones are all about their cameras and the ability to make you a great photographer. You can explore your talents with iPhone 11, which features 2x optical zoom out and digital zoom up to 5x. The portrait mode comes with advanced bokeh and Depth Control along with Portrait Lighting with six effects. Brighter True Tone flash with Slow Sync is also included, but the kicker is the 12-Megapixel TrueDepth camera on the front for gorgeous selfies.
The iPhone 11 features spatial audio with Dolby Atmos, the new A13 Bionic chip, the new wide-angle front camera supports slow-motion capture, an IP68 water- and dust-resistant rating, and one of 'toughest glass in a smartphone.'
You can expect faster Face ID, additional extra hour of battery life compared to the older model and a Night Mode for improved low-light image quality. There is wireless charging support and the Apple-designed U1 chip. Clearly the iPhone Pro and Pro Max are intended for professionals.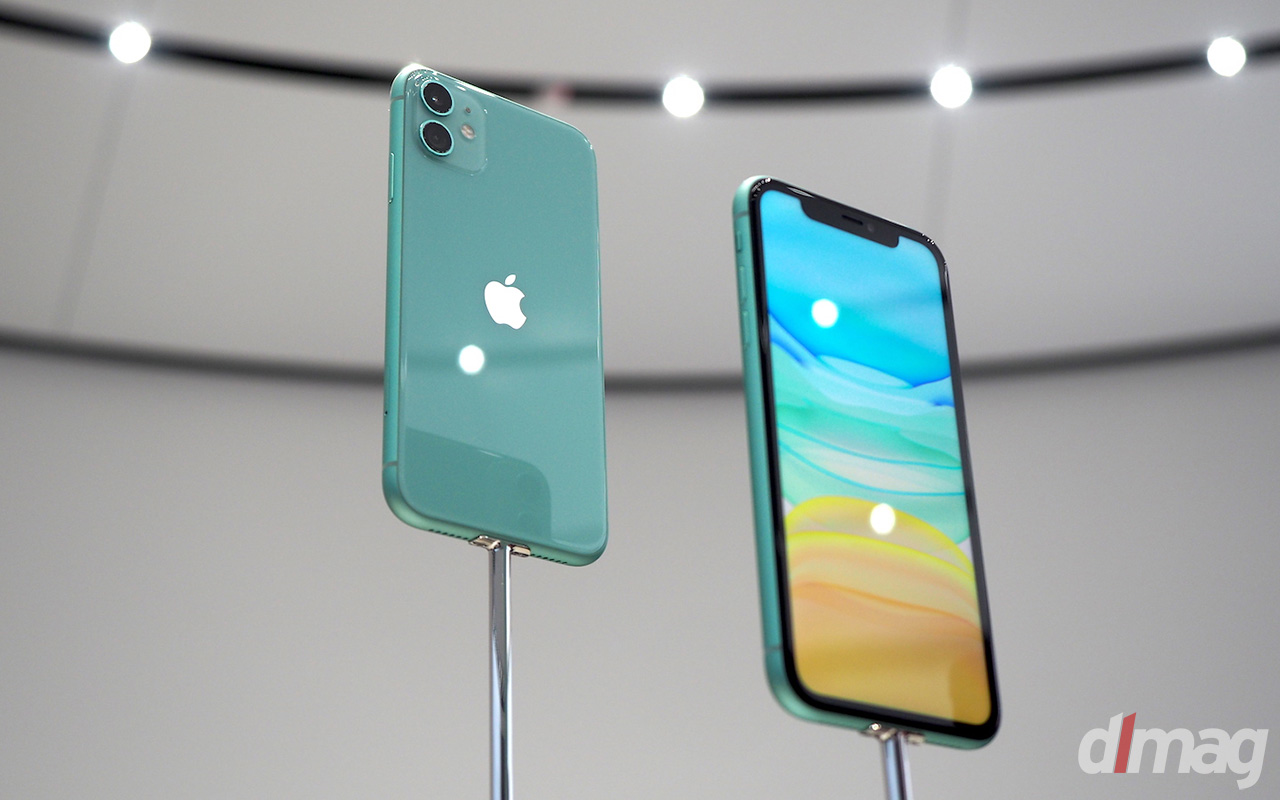 Available in two sizes, the iPhone Pro Max comes in a 5.8-inch display and the Pro Max boasts of a 6.5-inch display. The Pro comes with an OLED Super Retina with 2 million to 1 contrast ratio and 15-percent improved energy efficiency. Specs include Dolby Vision and Dolby Atmos along with A13 Bionic chip and longer battery life. This means you get four extra hours with the iPhone 11 Pro and the iPhone Pro 11 Max has five extra hours on it.
The iPhone 11 starts at $699, the iPhone 11 Pro at $999 and the iPhone 11 Pro Max at $1,099. Pre-book here.