Although its being called the new version of the Master Grande Tradition Tourbillon Céleste, the watch is not very new, and eases into a new shape. Marking the 76th edition of the Venice International Film Festival, an event that the watchmakers have been associated with, we are privy to a timepiece that is complex and has an alluring dial.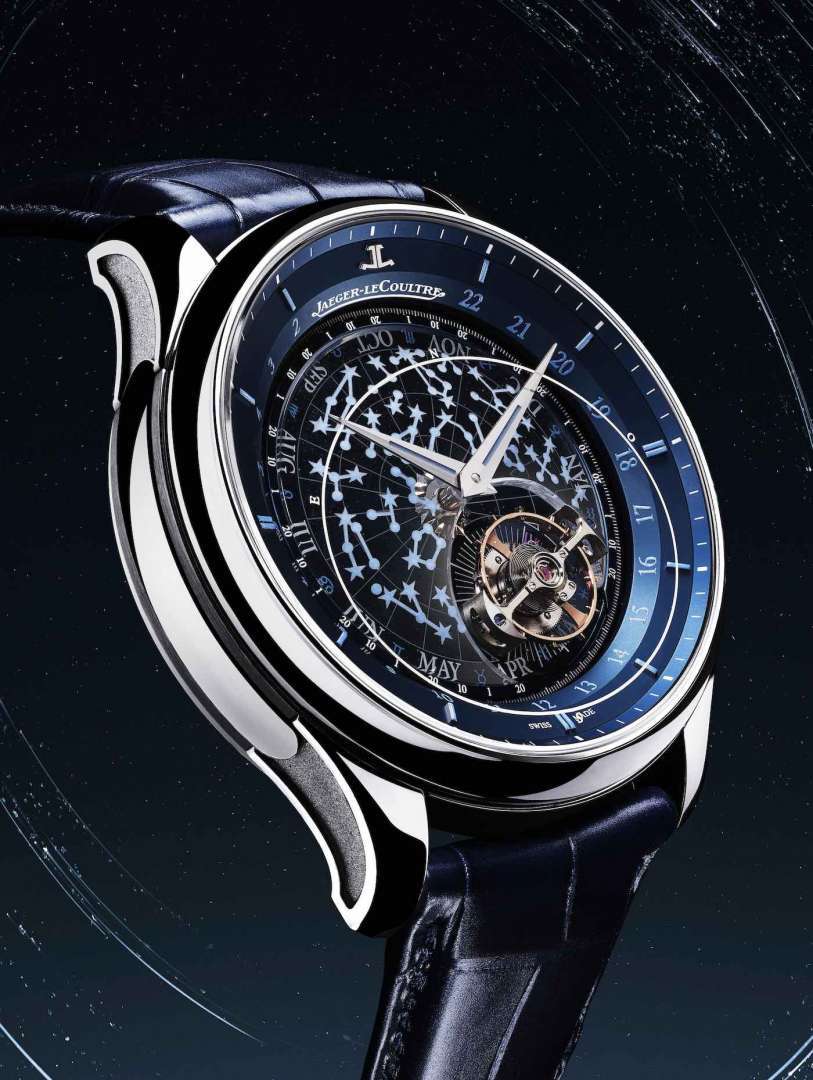 Hands down, the dial is the focal point of the watch, and has some interesting talking points. For example, the depiction of the night sky we see in the Northern Hemisphere, reminds me of the times I have spent in Sweden and Finland, and how clear and starry the skies can get.
Family Constellation of Stars
The dial highlights the constellations of the zodiac calendar and you can find the symbols of these on the outer ring. The fact that they are smudged between the months of the year, is not disconcerting, mainly because of the font size and style chosen for the alphabets. Thanks to the Super-LumiNova on the celestial dial, you get to enjoy the splendor of the dial when it turns dark.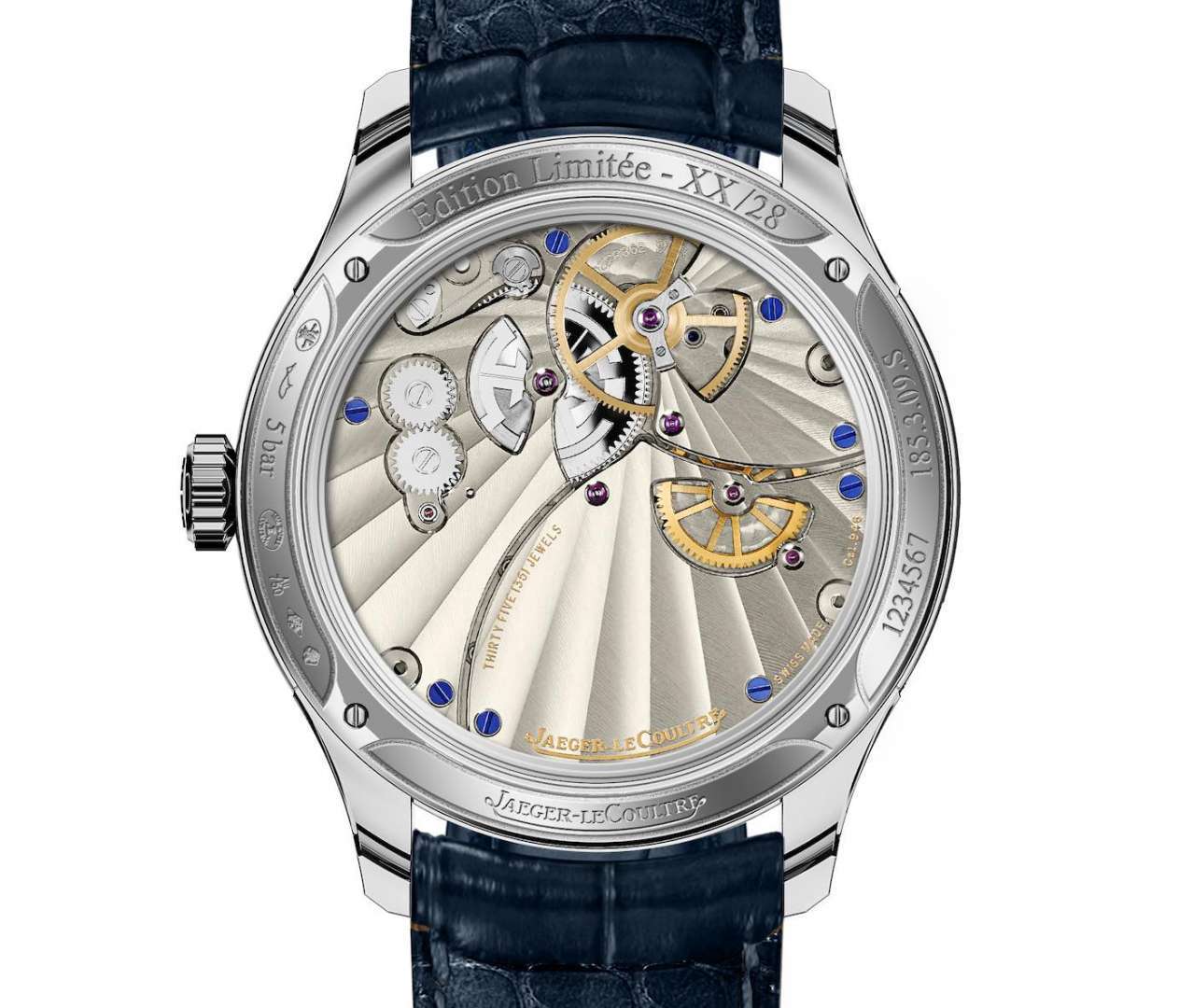 The Jaeger-LeCoultre Master Grande Tradition Tourbillon Céleste Watch doesn't have an easy display –it is quite complex and unique with the orbital flying tourbillon. This complication takes a complete turn around the dial in 23 hours, 56 minutes and 4 seconds. For those who don't know it – this is the length of one sidereal day. The calculation of this time is based on the reference to more distant stars, in place of Sun. The regular time, of 24-hours – can be read via the central hands.
The Basic of Beauty
Apart from the fact that the Master Grande Tradition Tourbillon Céleste Watch looks spectacular in dim lighting, the 43 mm case crafted from 18k white gold, adds to the elegance. Teamed with a blue alligator strap, the dial – metal – color combination, looks well thought through.
Under the hood is the calibre 946, which has been designed and produced in-house by Jaeger-LeCoultre. The energy of the Zodiac calendar, the month and a sky chart, add to the enigma of this timepiece. Limited to only 28 watches, it will be quite exciting to get a hands-on view of this. Power reserve is 45-hours and is 50m water-resistant.
The Jaeger-LeCoultre Master Grande Tradition Tourbillon Céleste is priced at $205,000.