We've been saying collaborations are always fun. They're cool because fans get to see how two of their favorite brands in the world merge to come up with something more interesting.
We've featured probably dozens of awesome collabs here from shoes to furniture to clothing to watches to even everyday products such as water bottles. Today, we're featuring collaborative beers.
Believe me, this isn't the first beer collaboration in the world. We just haven't focused on one yet. Maybe we will after this or after this month? It's Oktoberfest in Munich and anywhere in the world so most of you will probably be drunk anyway most of the time. (Kidding! We hope not!)
Collaborative Beers: Perfect Combination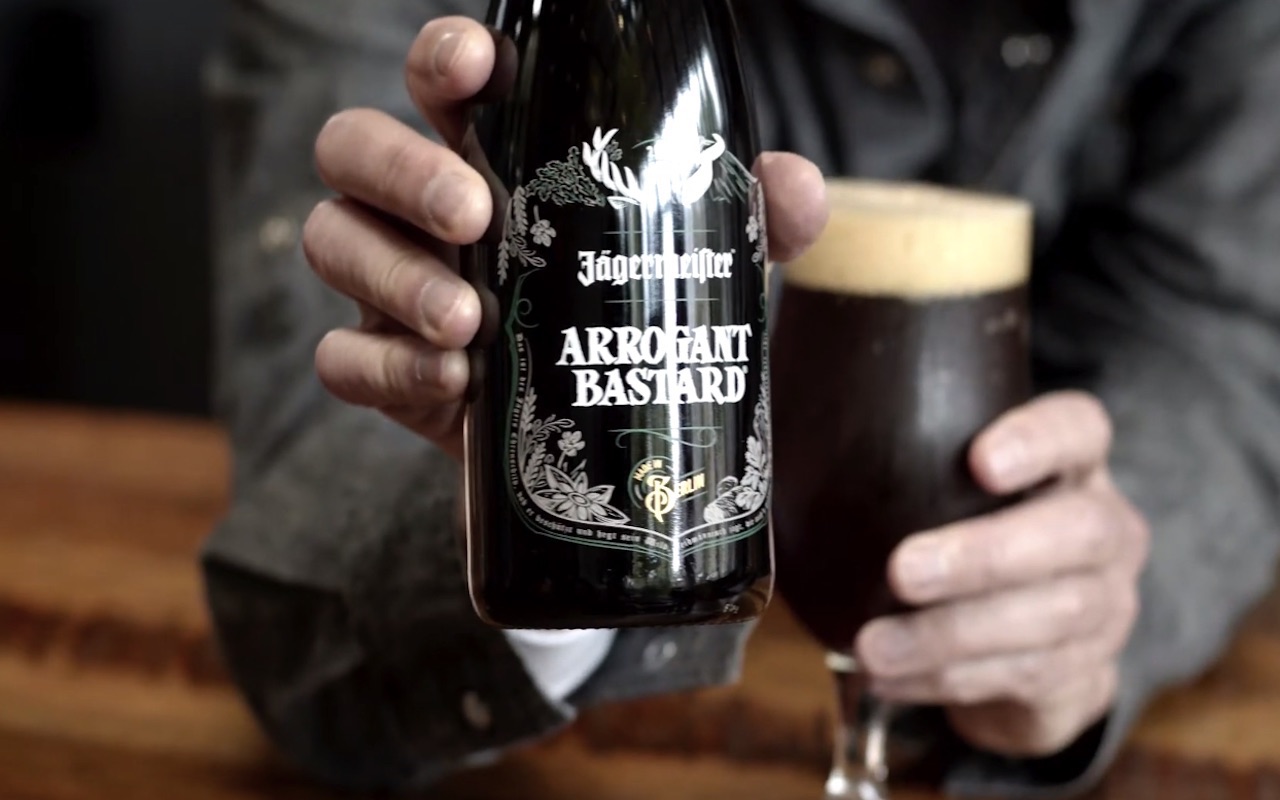 Recent examples of collaborative beers not between two breweries but between one and a bigger brand include Dunkin and Harpoon, Game of Thrones and Ommegang, and Hershey's and Yuengling. Jägermeister is joining the club but not with any other popular brand but with a group with similar interests – Stone Brewing's Arrogant Consortia.
No doubt this partnership will bring the best results. And true enough, the Jägermeister Arrogant Bastard Ale is a Berlin-brewed American strong ale. It may be difficult to say but there are a variety of 56 herbs, spices, fruits, and roots combined here that give off the distinctive flavor of Jäger.
Only 20,000 750ml bottles will be released by the distribution channels of Arrogant. You can get a bottle for about $18-22. It comes with 8.5% alcohol by volume (ABV).
A First of Many Collabs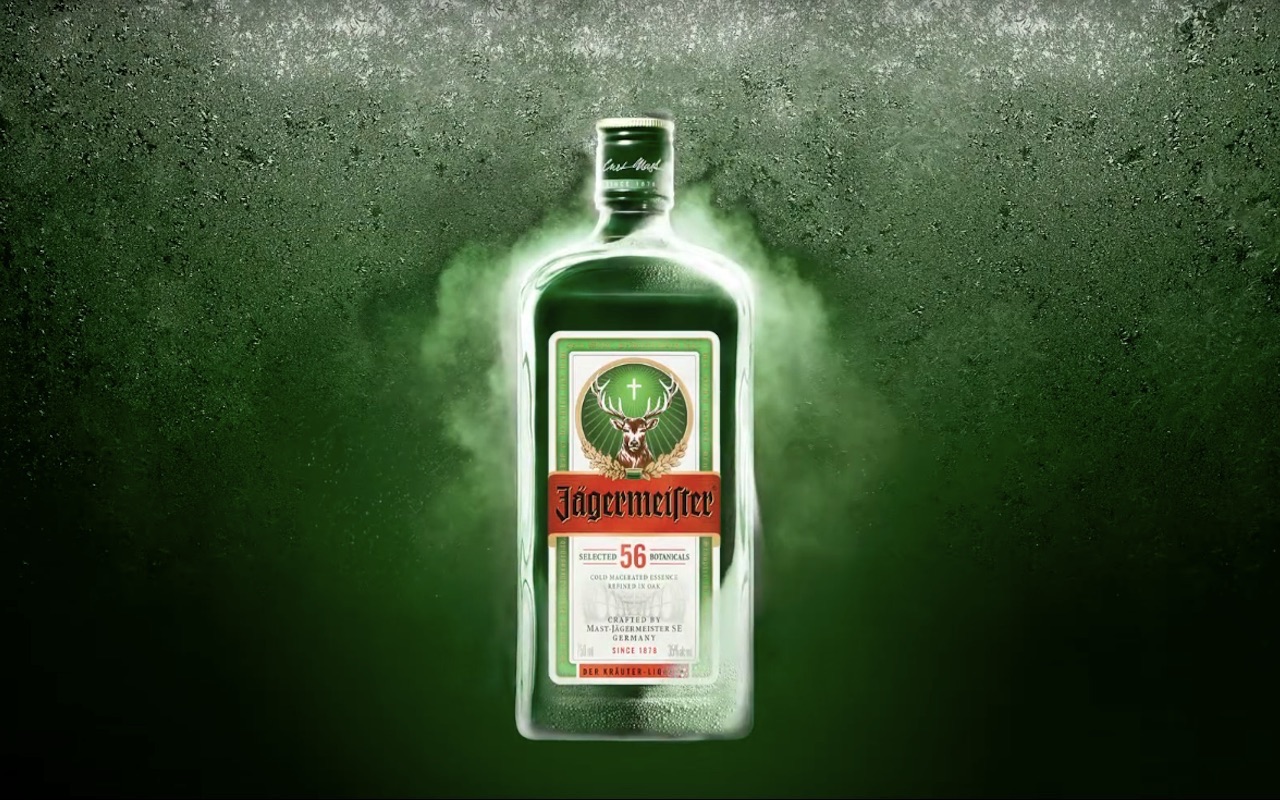 This particular team-up of two independent forces – Jägermeister and Arrogant Consortia— brings Jägermeister's first liquid partnership in the U.S. The idea was said to come to Jägermeister when the company attended the Deer & Beer Campaign in the US. It was suggested there to pour a "shot Jägermeister into a chilled glass" and mix with any beer of choice.
It was a lightbulb moment and Greg Koch, the co-founder of Stone, was more than excited to push more boundaries further. This collaboration is a first but already memorable because of two iconic brands working together. After this, we can imagine more similar collabs will be done by either Jägermeister or Arrogant Consortia. The beer itself was brewed at the now BrewDog-owned Stone Brewing's brewery in Berlin.
Co-founder Greg Koch of Stone Brewing's Arrogant Consortia has this to say about the collaboration, "These two fiercely independent forces come together; it is such a unique and iconic result."