Li-Ning may not be a familiar name but apparently the brand has been making sporting goods and athletic shoes for over 30 years. It's only this decade that it took the world stage when it signed NBA player Dwyane Wade back in 2012. The Chinese company now has headquarters in the US and several parts of the world so don't be surprised if you see Li-Ning in malls in your country.
The company already endorses a lot of teams and athletes locally and internationally. Upon checking some of the shoes, the brand already commands hundreds of dollars. We haven't featured a pair here until today. It's about time we take notice of the Chinese brand that's been trying to compete with bigger names like Nike, Adidas, and New Balance.
Li-Ning 2020 Ace Wins in Choice of Colors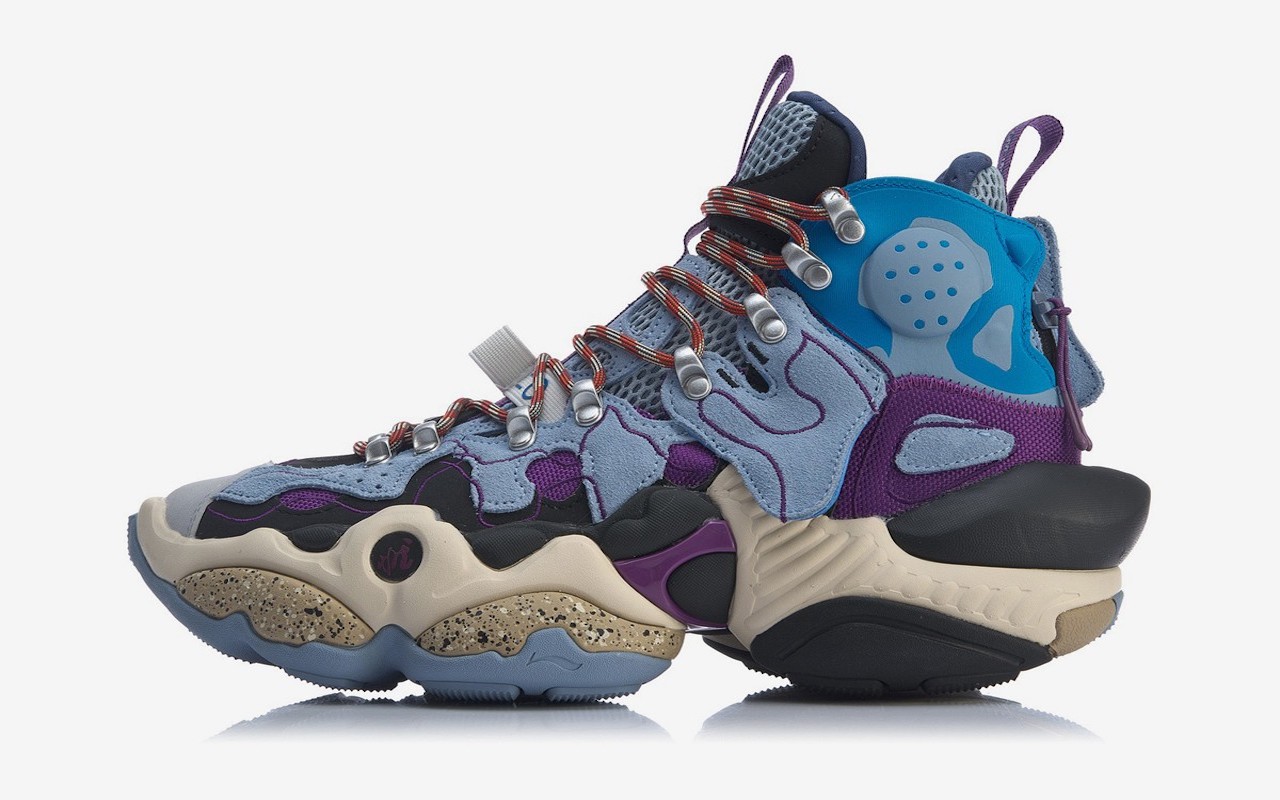 We're all eyes now on the Li-Ning 2020 Ace. This new model is presently available in three colorways. Each pair comes with textile and leather upper, tongue and heel pull, extended collar, rubber outsole, and two-toned rope laces. The colorways are inspired by flames and earth tones—slate, blue, and wheat.
You will see just three color combos. They look the same with the chunky shoe design but they can be attractive. That is, if you are a fan of such rubber shoes. The blue and slate versions were inspired by water while the wheat version obviously brings that sandy finish in a neutral color.
Water and Fire Go Together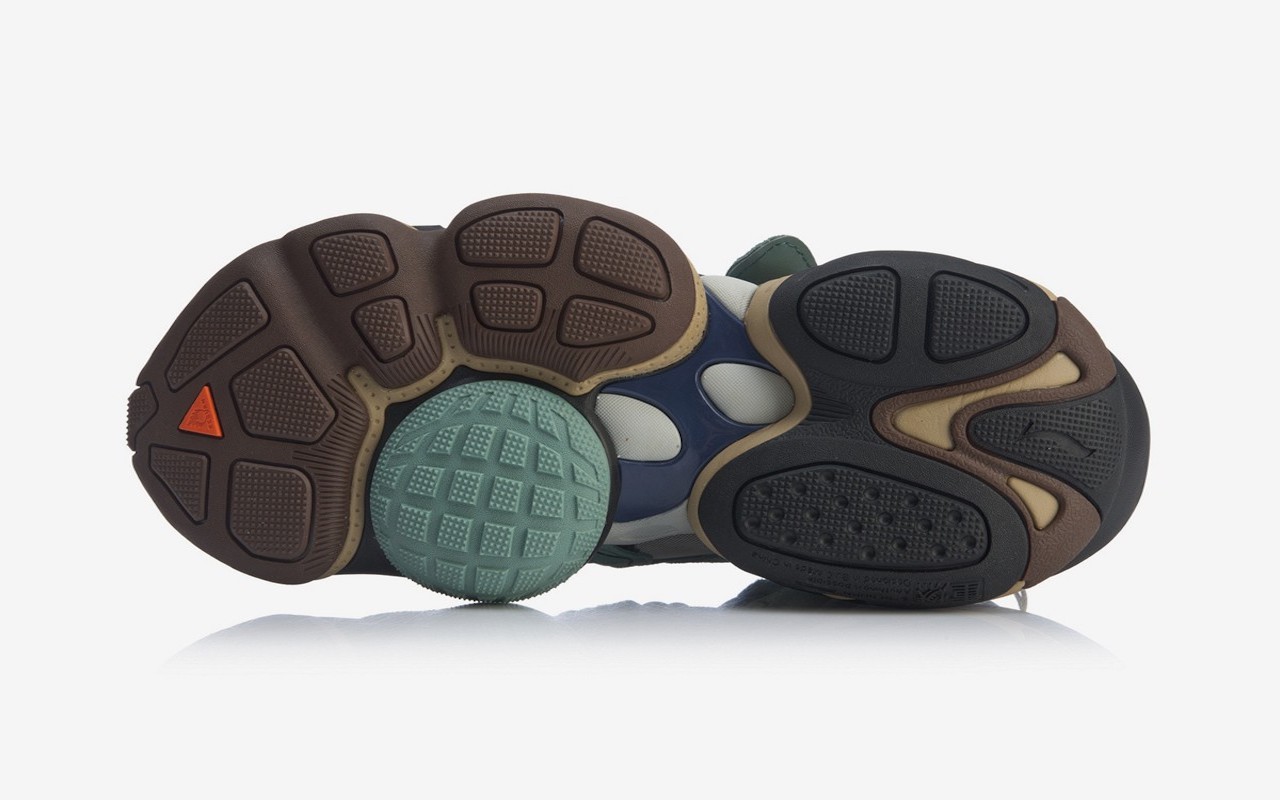 Both the blue and slate models feature different color combos. Only the wheat model comes in a single color. Each pair costs $250 (£225 in Europe). The Wheat Li-Ning 2020 Ace can be purchased from Kith.com. The Blue and Slate models can be available from END Clothing.
The earthy tones are subdued. They are not too loud but all pairs are still attractive. You may notice the external flame pattern all throughout.
This concept of an "external flame" is seen throughout the details. So yeah, maybe this pair is "on fire" as seen on the tongue, sole, and ankle tab.