Going healthy and becoming fit always go together. It is already difficult to decide to go healthy by proper diet and then add the challenge of having to go to the gym to get fit. You may have a lot of reasons—you're busy, you have no time, you can't do it, you're too weak, etc. The list can go on and on but honey, you need to really think about your health. You're not getting any younger.
If you're not convinced that you need to work out, then maybe this pair of dumbbells will make you run to the gym. Well, just knowing the brand may be shallow but hey, whatever works for you.
Louis Vuitton Gets Into the Fitness Game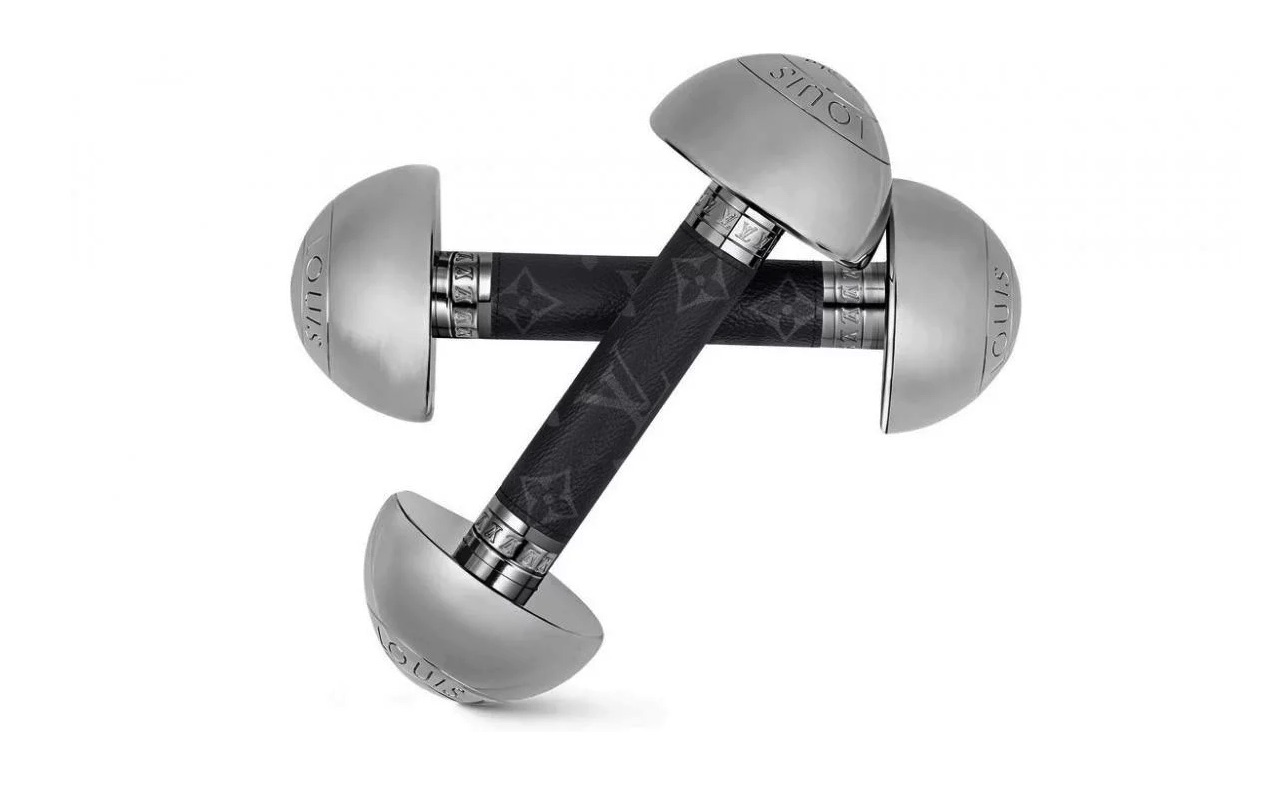 Louis Vuitton has released these dumbbells for the stylish and luxurious you. If you can't be serious with working out and finishing your routine, at least, you look good.
Whatever your reason is in spending time at the gym, you must still look good, right? Louis Vuitton really knows how to tickle your fancy with ummm, really fancy stuff like the dumbbells. Believe me, the pair isn't the only LV stuff you can own. Of course, aside from the dozens of bags and shoes, you can check out LG sleep marks, sneaker trunks, and these dumbbells.
LV Dumbbells: Heavy to Carry, Heavy on the Pocket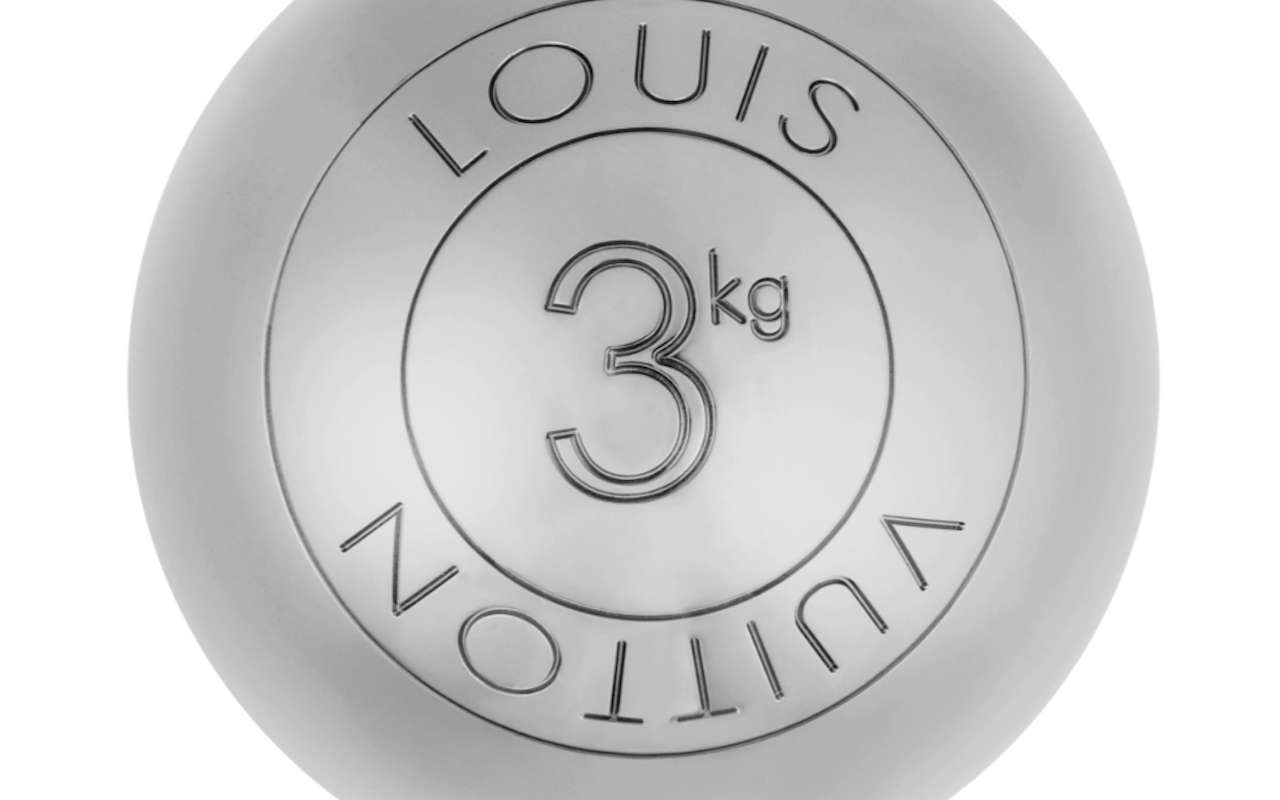 The Louis Vuitton dumbbells are already heavy but it can also be heavy on your pocket. But I'm sure the price is nothing. At $2,650—that's not too hefty for you, right?!
With the price, the Louis Vuitton dumbbells better make you lose some weight and tone those lose and fatty areas. It must be very effective if you are to spend over two thousand dollars.
The exclusive Louis Vuitton dumbbells set is for the deserving—you. Imagine yourself doing numerous bicep curls with the dumbbells set in lustrous metal with a monogram eclipse canvas handle plus house signature engravings. So luxe.
The designer dumbbells weigh 3 kilos (6.7 lbs.) It measures 6.30 x 6.30 x 2.76 inches. Can you carry 3 kgs? Sure you can. Come on, don't embarrass yourself.