Five years ago, Master and Dynamics launched their MH40 headphones, which were a raging success. This year, to celebrate this landmark anniversary, they have decided to release a wireless edition of the same. These new headphones are priced at $299 and available in 3 different colours, gunmetal and black, black metal and black, and silver metal and brown.
The original wired MH40 boasted of aviator-style aesthetics, which had gained popularity back then. Hopefully the streak continues with the cord-less version, which retains the design cues from its original pair.
Appreciating their uniqueness and releasing a wireless version, the founder and CEO of Master and Dynamics, Jonathan Levine opines that we should not underestimate 'beginner's luck.' The aim was to give us a pair of headphones that can 'stand the test of time' and yet manage to inspire us, half a century later.
Levine concludes that the MH40 'doesn't look like anything created before', which we can take with a pinch of salt, but what matters apart from aesthetics, is the performance – and MH40 are there.
Old Wine in a New Glass can Be a Good Thing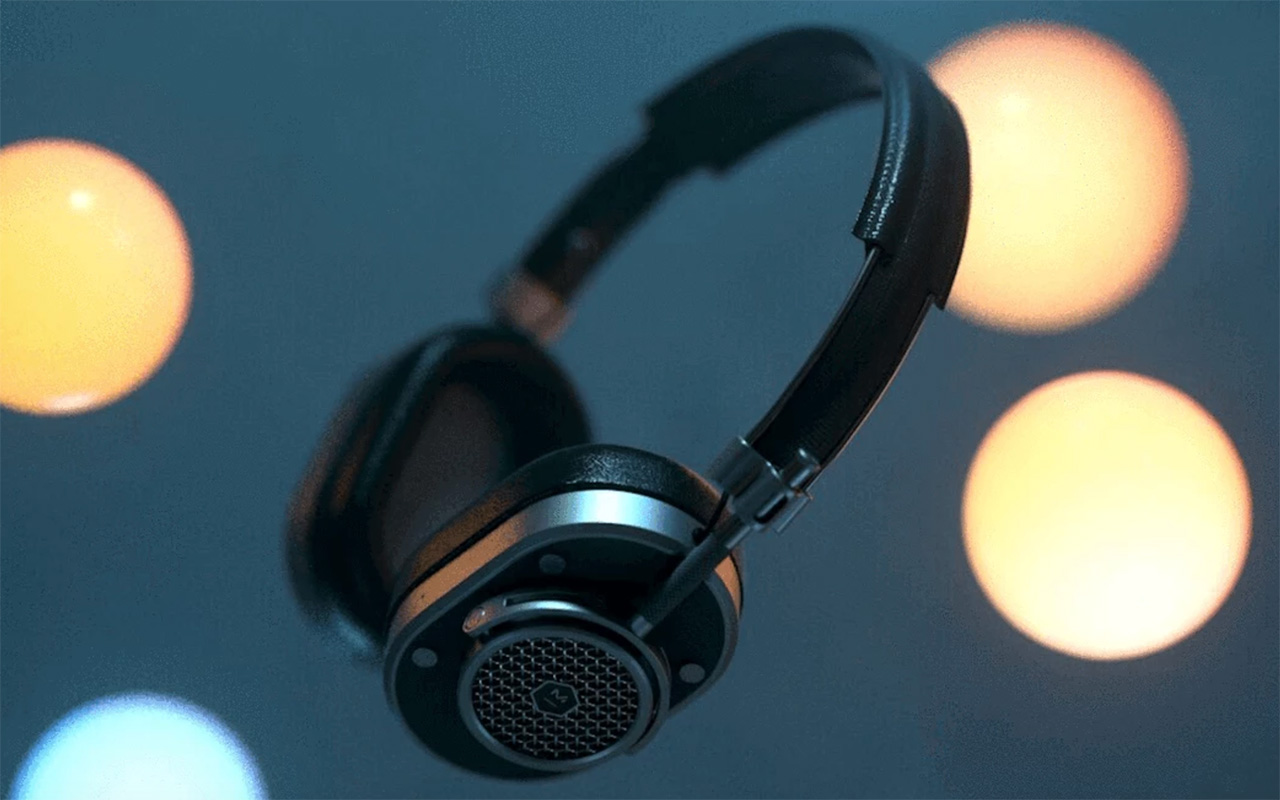 While the base materials for the headphones remain the same, the new MH40 are much lighter than their wired counterparts. The body is crafted from aluminium and stainless steel, and the lambskin ear pads and interiors are kept in-line with the original design.
One difference however, is that the headband, which has coated canvas rather than the heavy grain premium cowhide that was sported by the earlier model. The wireless MH40's have an 18-hour battery life and can be charged to 50 per cent in the span of just 30 minutes.
Makers With a Heart
The wireless MH40 headphones use 40mm Neodymium drivers that provide a rich and warm sound. Levine says that while some folks argue that the fidelity from wired headphones always sounds better and is considered superior to wireless/digital signals. For their team, superior acoustics continue to remain a 'key competitive advantage and core competency.' So it really doesn't matter if you are pro wireless or analogue.
The MH40 Wireless headphones can be bought from the Master & Dynamic's website in three different colorways: gunmetal and black, black metal and black, and silver metal and brown. If we were to pick a color, the silver metal and brown would be our pick. What do you say?