Instead of developing an all-new electric model, Mini took the simple route and came up with the 2020 Mini Cooper SE. When first announced a couple of months ago, prices were expected to start at $35,000 which we first said was not a bargain in today's standards.
And quite honestly, that's a lot of moolah for a small, four-seat electric vehicle.
But since the 2020 Cooper SE is the first all-electric Mini based on the current Cooper hardtop, this means two things. First, you get the retro-cutesy styling of the original Cooper in an electrified package. If you can't get enough of the Cooper's googly eyes and taut proportions – but want something that won't directly poison the planet – the Cooper SE is everything you'll ask for.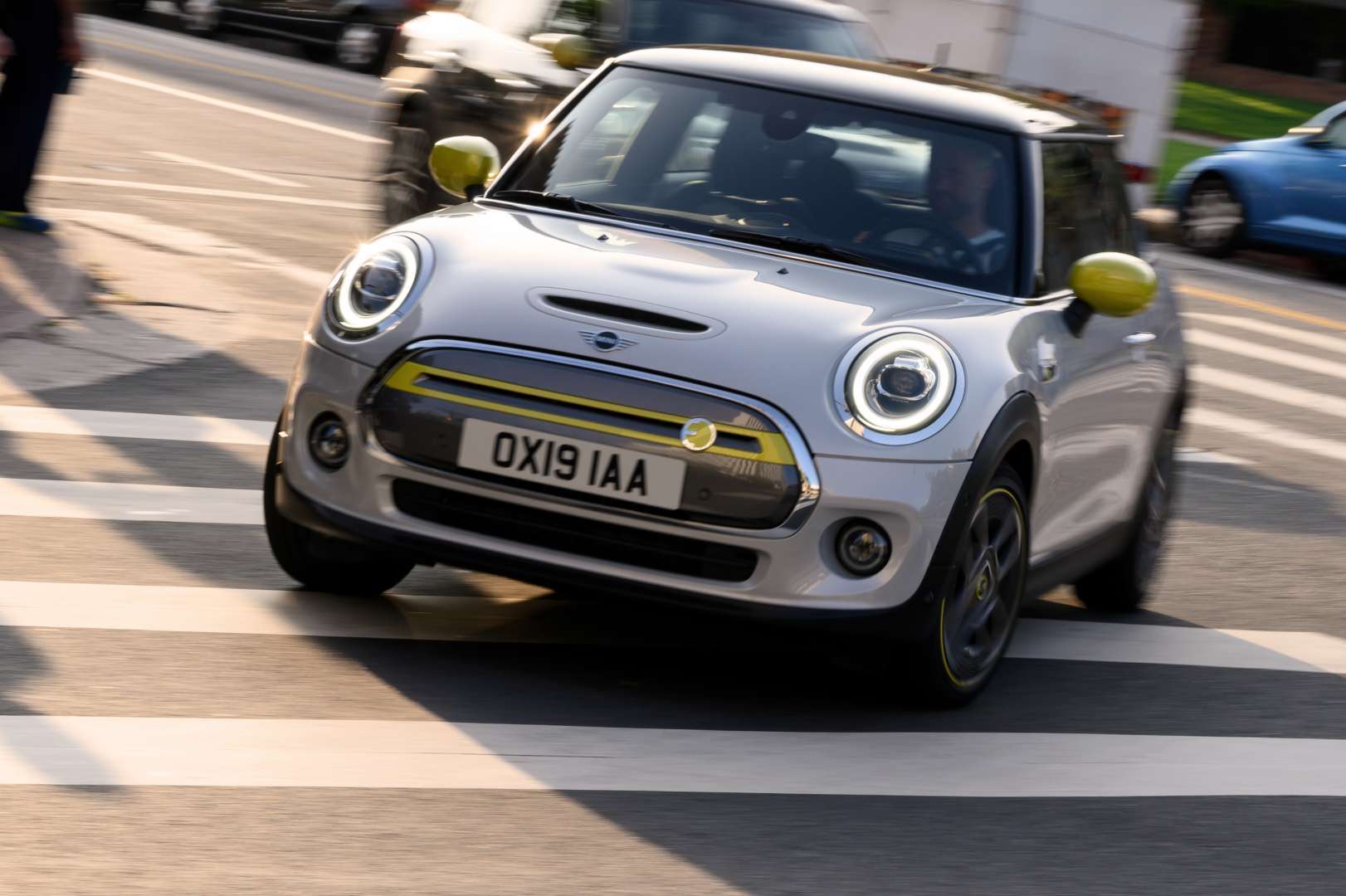 Next, having an electric vehicle based on the Cooper hardtop means go-kart handling and agile reflexes. In short, Mini is promising the same level of engagement when transitioning from gasoline to electric, and that's not a bad thing to have in a small and sprightly EV.
And just when we thought we'll need to fork over $35k for an electric Mini, it seems the British carmaker wants a bigger slice of the pie. Mini recently announced pricing for the new Cooper SE, and we like what we're seeing.
2020 Mini Cooper SE pricing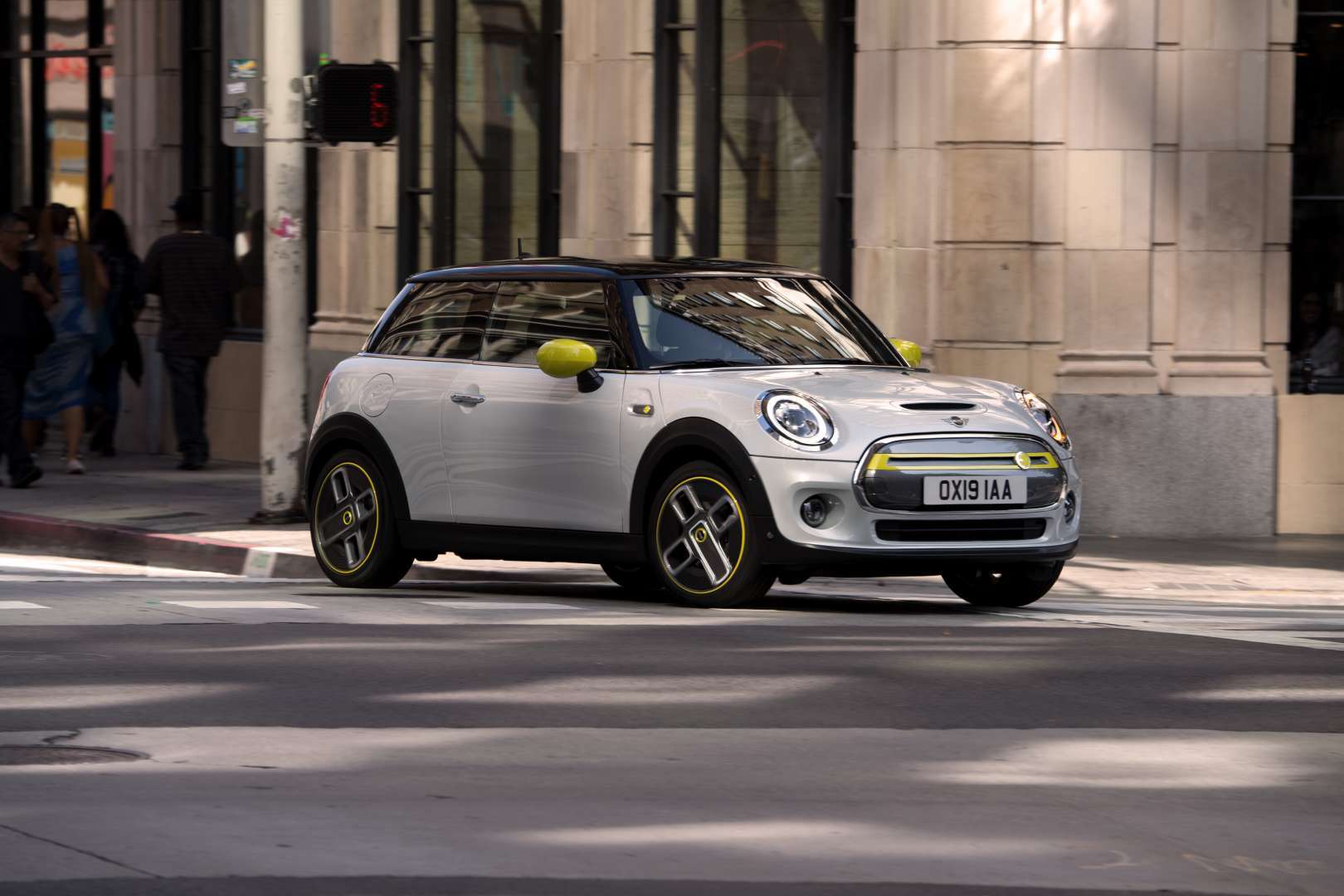 Thankfully, U.S. pricing for the 2020 Mini Cooper SE starts at $29,900 plus $850 for destination and handling fees. This means the newest Cooper electric is now one of the most affordable EVS you can buy today. First deliveries to American showrooms begin in March 2020 and buyers can avail of applicable federal and state EV tax credits for the Cooper SE.
Depending on where you live, this means you can get the 2020 Cooper SE for less than $20,000 after tax credits. We don't know about you, but that's good value for a brand new electric car with the Mini badge.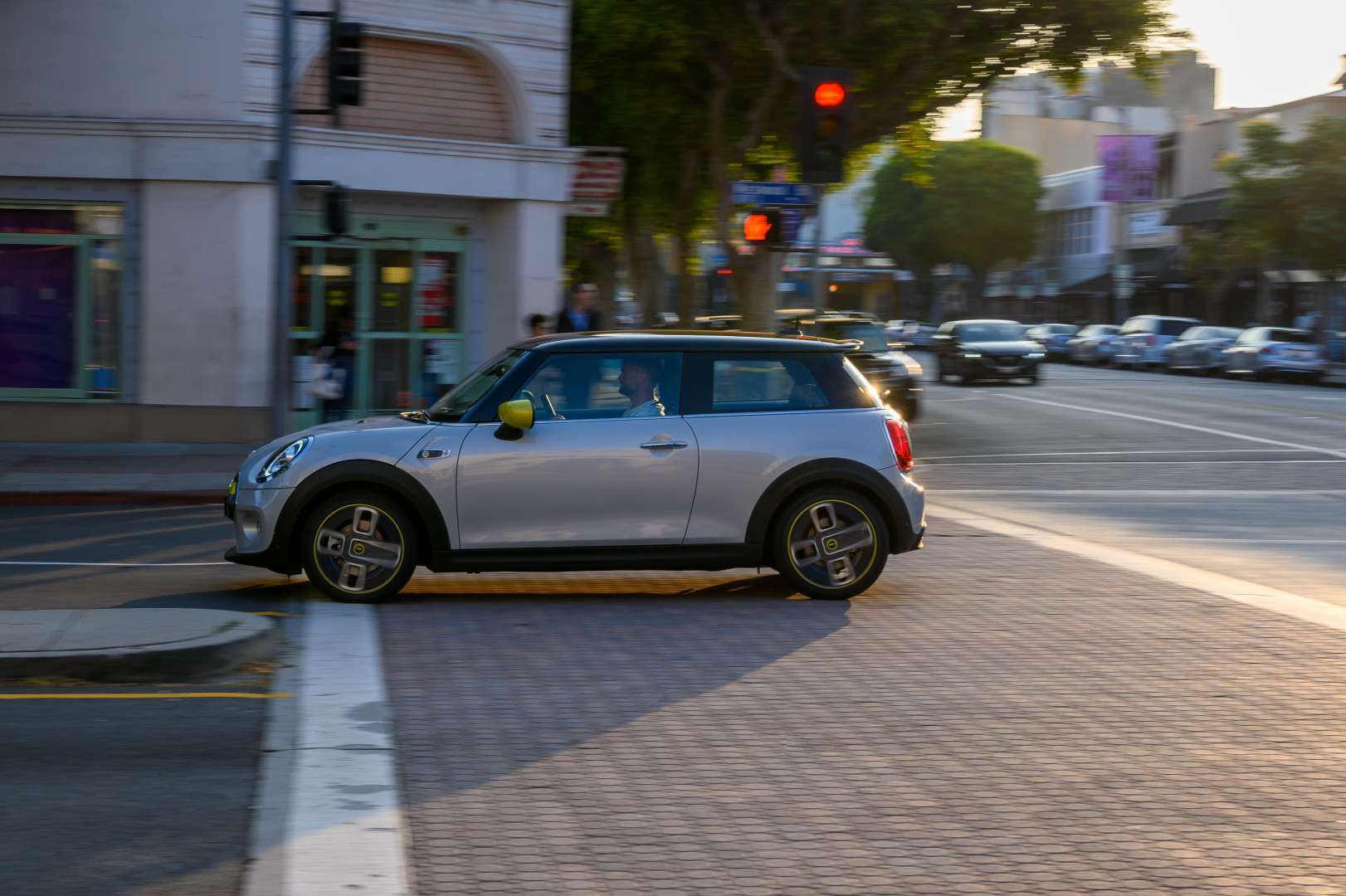 It has a lower base price than Hyundai's Ioniq Electric and costs the same money as the new Nissan Leaf. Granted the Ioniq and Leaf are more practical with four proper doors, none of those cars have the magnetic appeal of the Mini. And besides, you still get 211 liters (7.451 cubic feet) of cargo room in the back. Fold the rear seats down and you have 731 liters of room (25.8 cubic feet) to play with.
It has a bevy of standard tech kit
The new Mini Cooper SE comes with LED headlights, heated mirrors, rain-sensing wipers, heated front seats, and automatic dual-zone climate control. The driver receives a 5.5-inch display cluster while passengers can play with the 6.5-inch center touchscreen display. Meanwhile, Bluetooth connectivity, Apple CarPlay (no Android Auto), navigation, and 16-inch wheels are also standard.
The Mini Cooper SE only has a single electric motor, but do you really need two?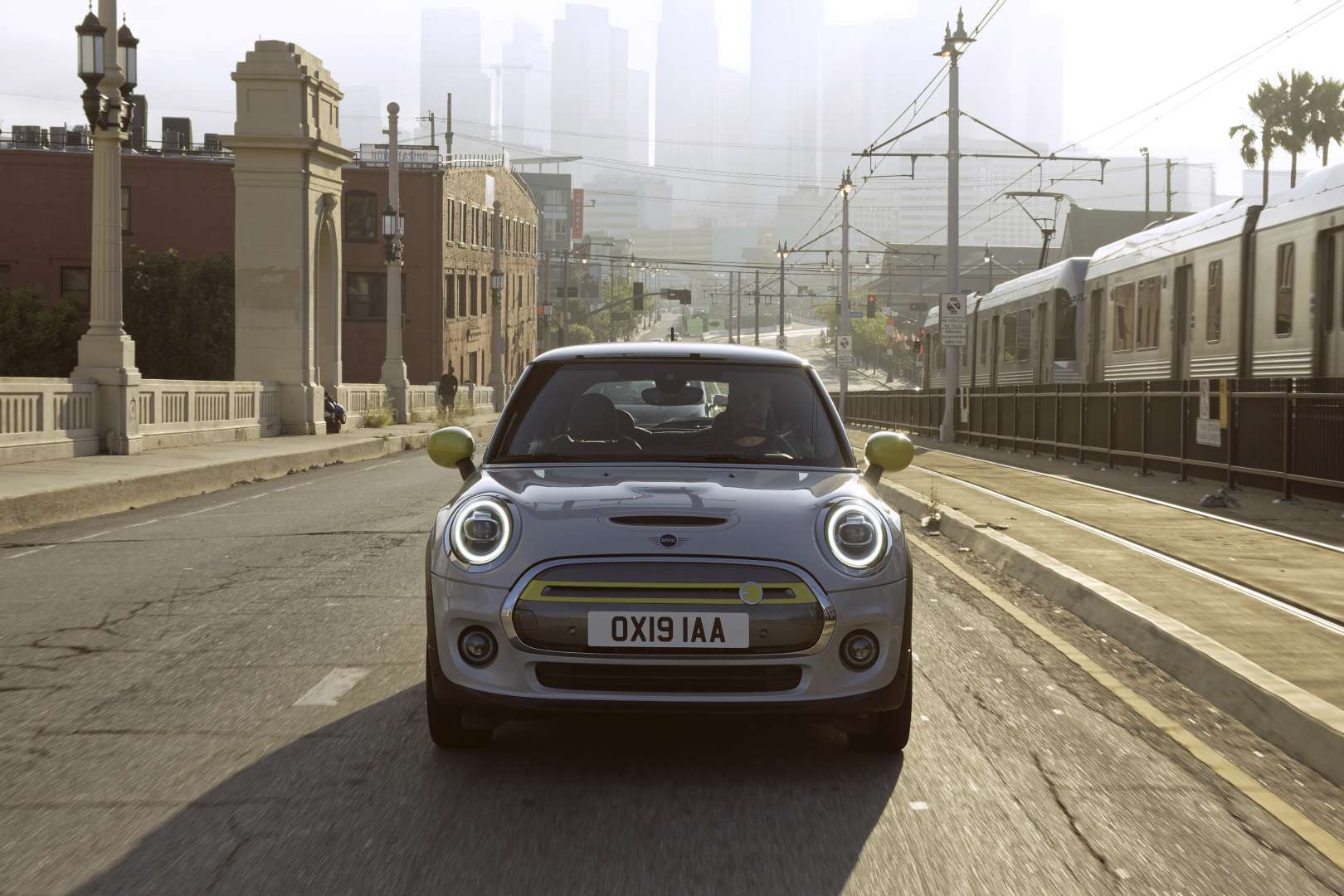 We've said it over and over again. When it comes to electric cars, you don't need gargantuan power to have fun. If you're paying close attention to the EV market, more power means more dollars, which is fine if you're a tech billionaire or wealthy aristocrat. But in the case of Mini's newest Cooper SE, you still get ample amounts of oomph without the exorbitant price tag.
The 2020 Mini Cooper SE is equipped with a single electric motor driving the front wheels. It produces 181-horsepower and 199 pound-feet of torque. Power is fed via a 32.6 kWh battery pack for an estimated EPA range of 114 miles (183 kilometers).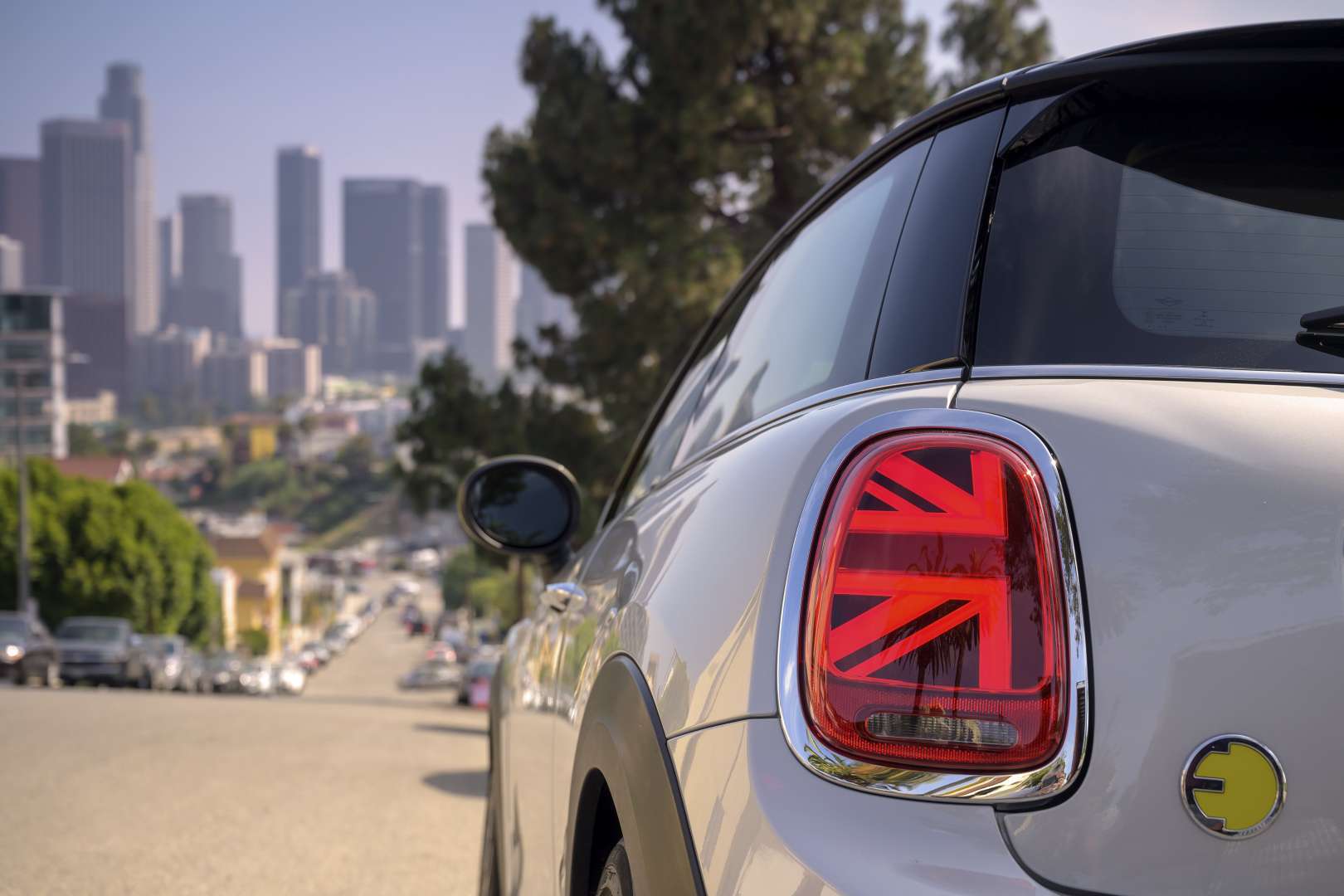 Apparently, these humble specs are enough to propel the Cooper SE from 0 to 60 mph in 6.9-seconds. And cording to Mini, the top speed is 93 mph (150 kph).
2020 Mini Cooper SE charging options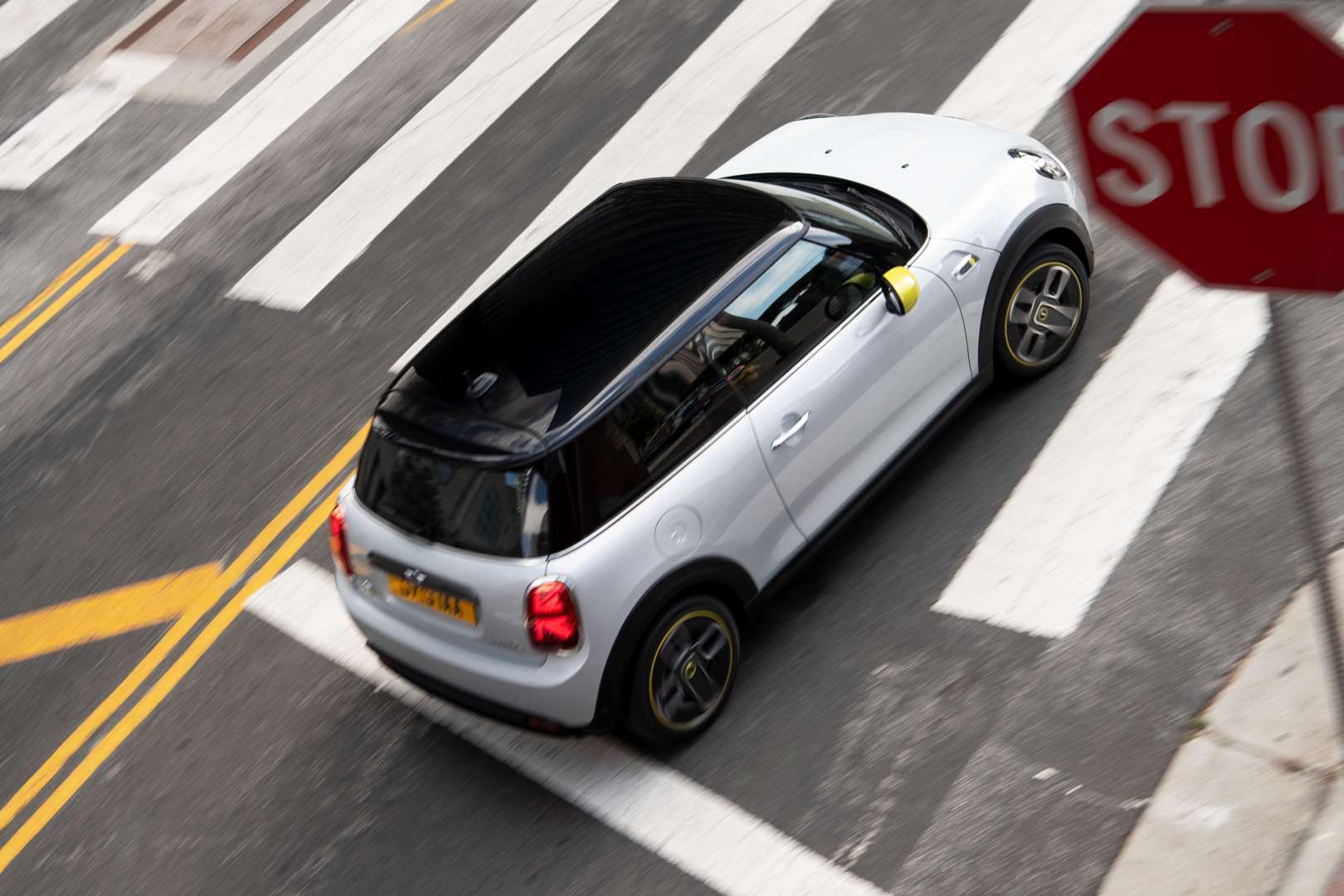 If you have access to a 50 kW DC fast charging station, the battery achieves 85-percent charge in as little as 35 minutes. Using a Level 2 7.4 kW Ac charger fast replenishes the juice in 3.5-hours. Of course, the Cooper SE also comes standard with a Level 1 charging cable for conventional household sockets.
With base prices starting at $29,900 Mini's newest Cooper SE is hard to ignore. However, would it be too much to ask for a longer-range version?