With the advent of technology and innovation all over the world comes a number of drawbacks. That is why there are calls now for 'Going Green' or becoming more sustainable or eco-friendly. If not, efforts to clean up the environment are open.
Air pollution is one major effect of industrialization and in this modern world, it can be difficult to find a place where the air is clean. Thank goodness for products like the Dyson Pure Cryptomic Air Purifier and the URBIE Air Eco Air Purifier that can clean the surrounding air and even dehumidify.
Another One Bites the Dust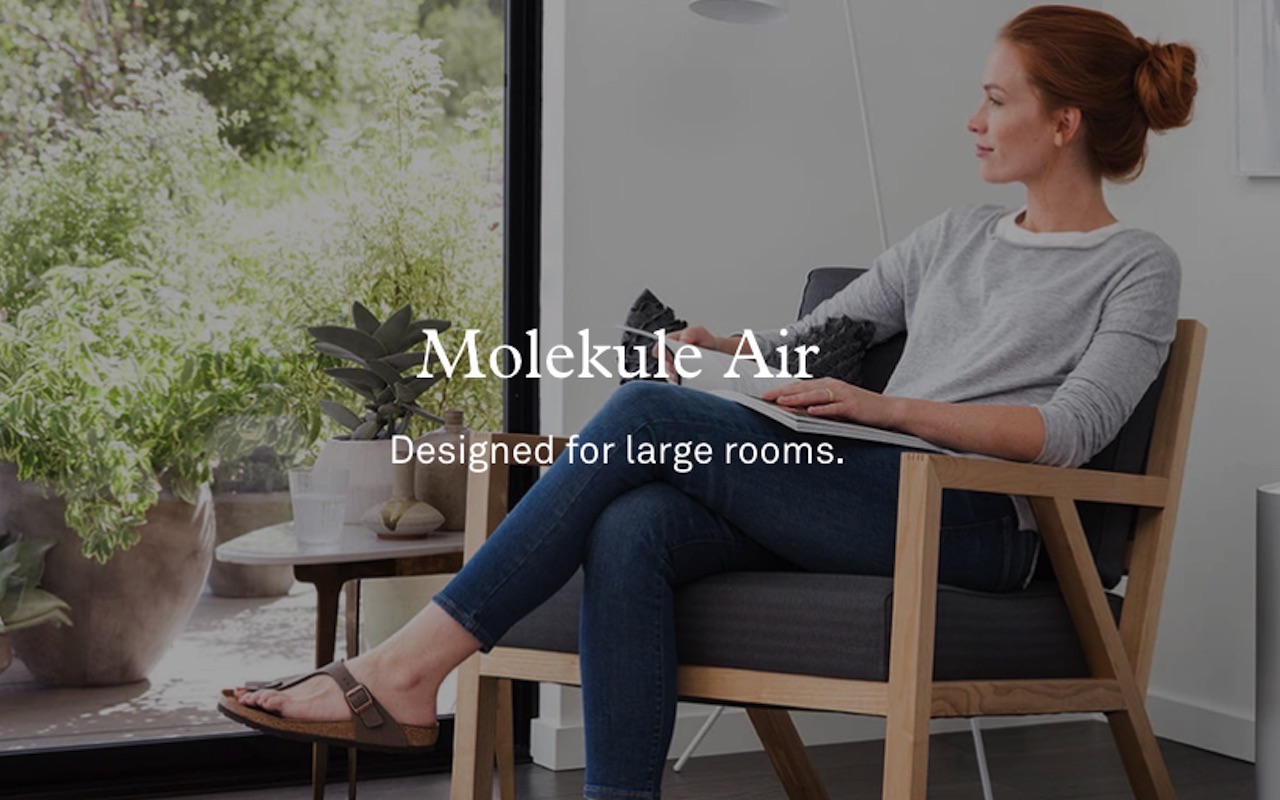 Some people may not have this problem but for the majority of the earth's inhabitants, they definitely need clean air. A new air purifier enters the scene—the Molekule Air.
The Molekule Air is an all-new air purifier that is best for rooms up to 600 sq. ft. (55 sq. m.). It comes with PECO technology so we know it can beat most common pollutants. It is energy-efficient and quiet so you won't have to worry about the device getting in the way of your peace and quiet.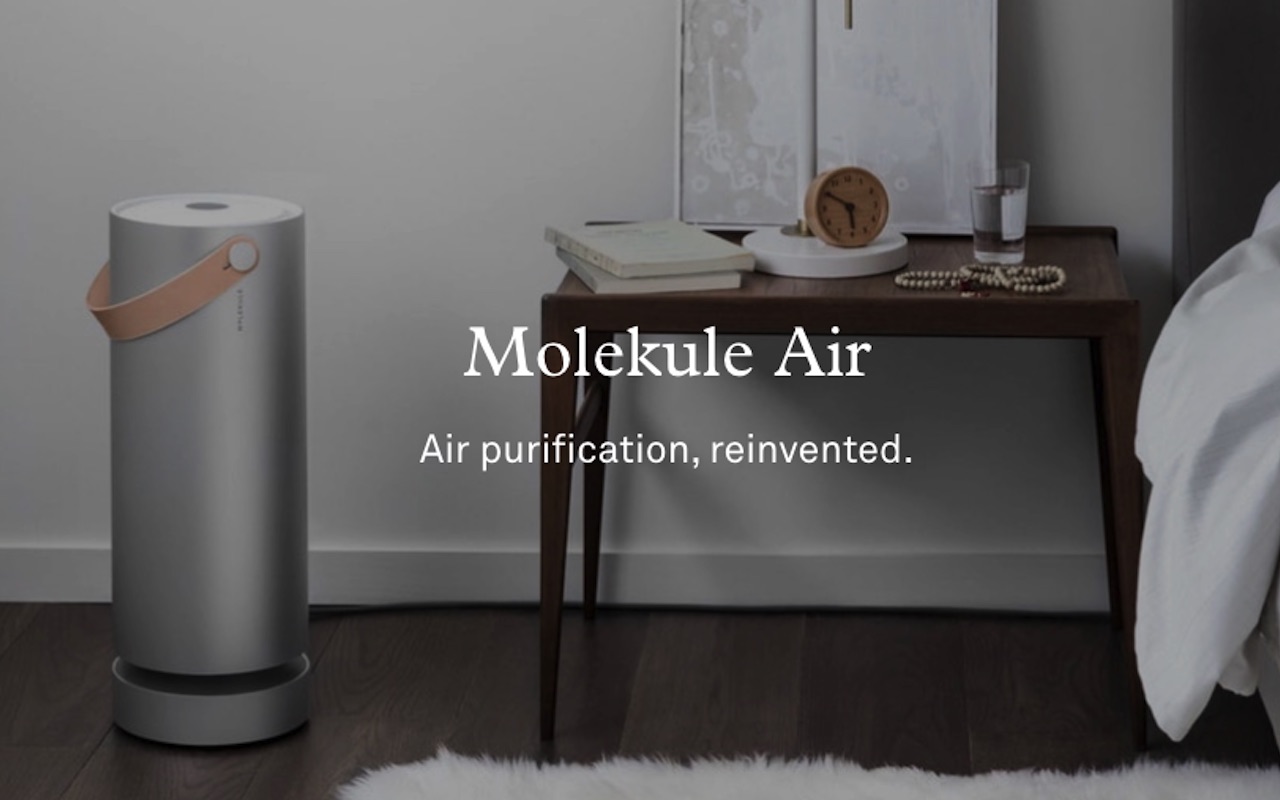 Molekule Air costs $799 or $45/month at zero percent interest with Affirm. Filters must be changed every six months which may cost only $130 per year.
Looking at the design of the Molekule Air Purifier, it looks like a portable water bottle or for some, a Bluetooth speaker. It can be a close rival of Dyson's bladeless fans and air purifiers.
Molekule Air to Kill All Harmful Molecules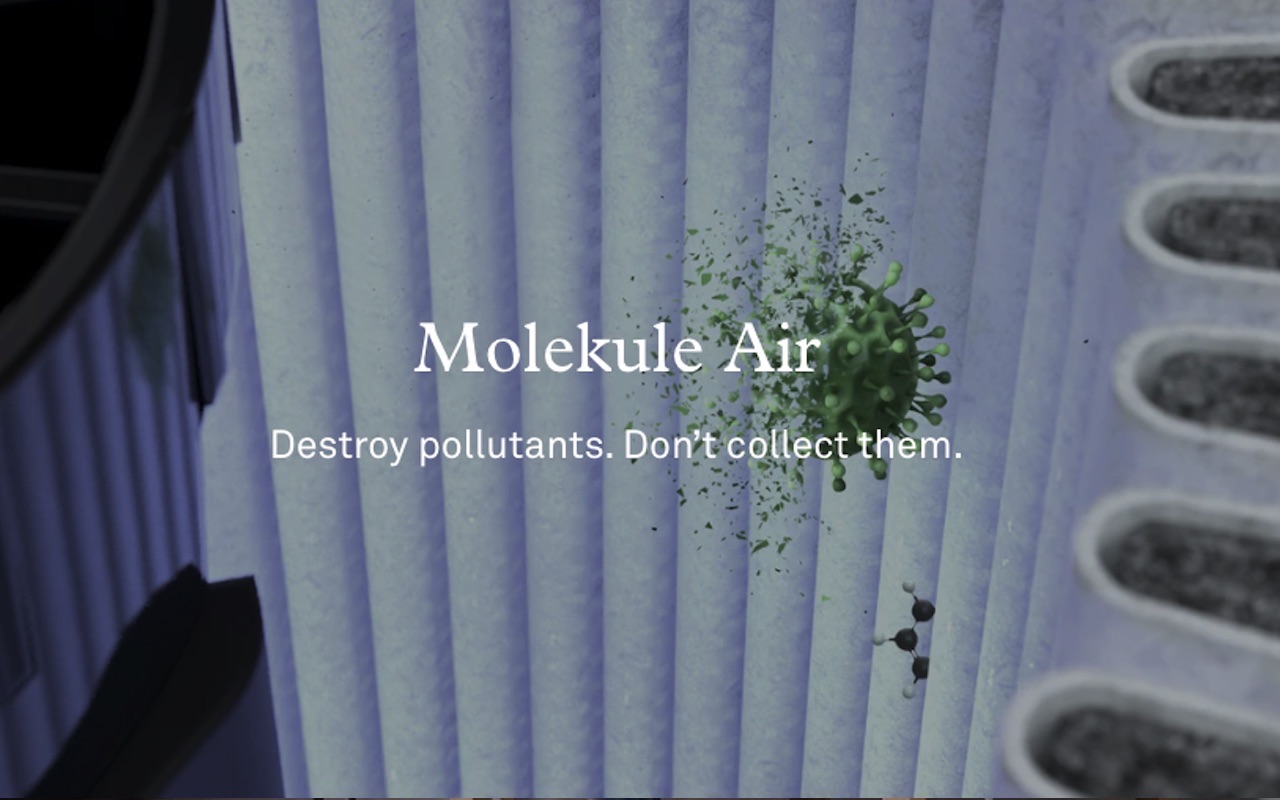 As with some of the top air purifiers in the market today, this one comes with a PECO filter to beat HEPA. A HEPA filter may not be enough so PECO is recommended. It destroys a lot of pollutants including mold and VOCs.
Inside are two filters: one to filter pet hair, dust, and bigger particles while the other one is the PECO filter that comes with a proprietary light-activated catalyst that fights against bacteria, VOCs, mold, allergens, and other pollutants that may be present.
The Molekule Air is also easy to maintain. It is convenient because filters can be delivered to your doorstep. The filters can be updated with the latest technology so all pollutants are destroyed.