Google and General Motors recently inked a deal to bring Android Automotive OS to future models of Chevrolet, Cadillac, Buick, and GMC vehicles by 2021. GM said the latest Android OS will supplement the standard infotainment system with added useful functions like Google Maps and the controversial Google Assistant. This includes built-in vehicle applications which are accessible without the need for Android Auto.
Android Automotive OS will debut next year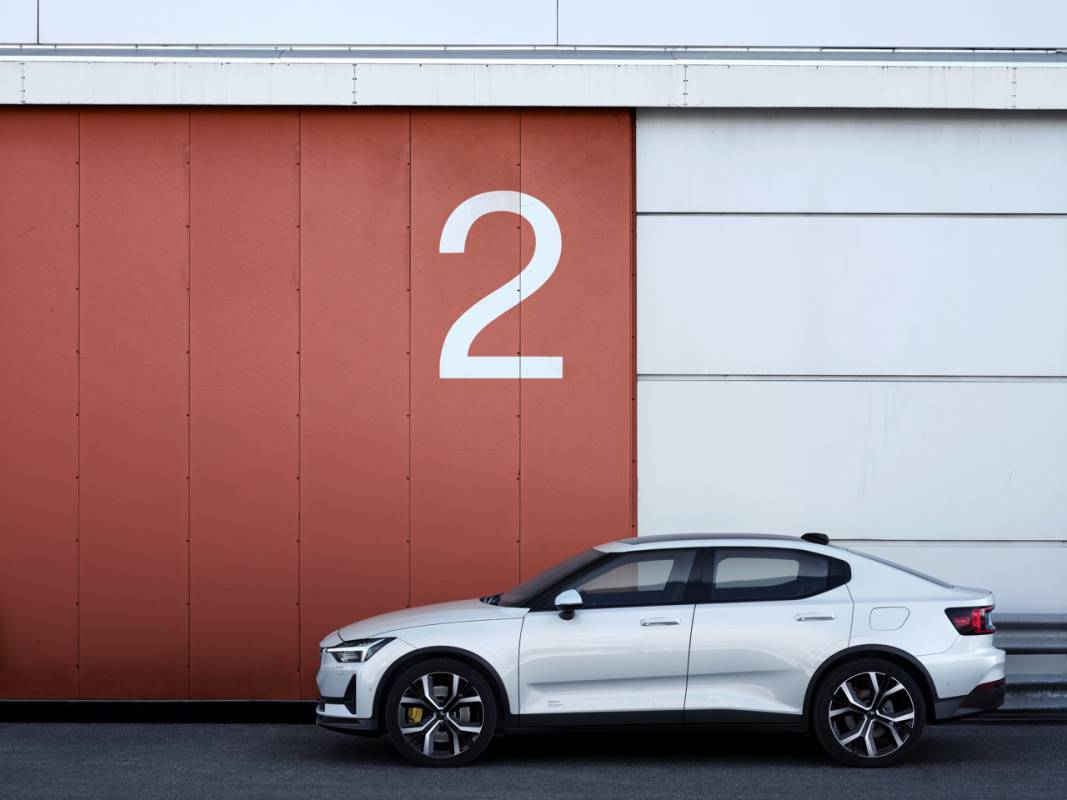 But it won't be in a GM vehicle. Instead, Android Automotive OS will debut next year in the Polestar 2, which is the first all-electric vehicle from Polestar/Volvo. The Polestar 2 is a five-door hatchback with 275-miles of driving range and twin electric motors producing 408-horsepower and 487 pound-feet of torque. Volvo recently scrapped earlier plans of developing their in-house infotainment and will also be using Android Automotive OS along with German carmaker Audi and the Renault-Nissan-Mitsubishi alliance.
Android Automotive is based on Android 10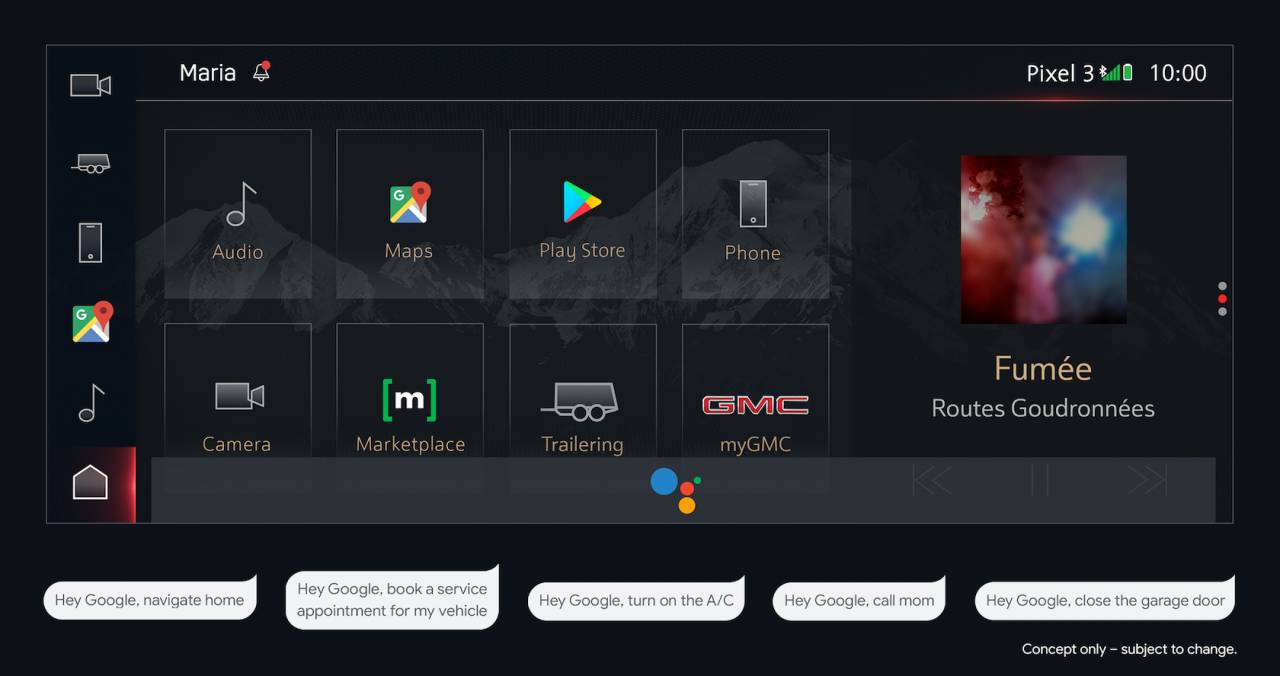 Google is planning to build Android Automotive OS based on Android 10 and not Android P as previously reported. Vehicles equipped with Android Automotive OS can still use Apple CarPlay and Android Auto, which essentially means owners of GM-branded vehicles can still integrate their iPhones or iPads once the massive switch begins. And even though GM is committed to bringing the latest Android OS, the American automaker is expected to deploy the system broadly across all vehicle offerings in the following years.
GM was among the first to standardize smartphone integration into their vehicles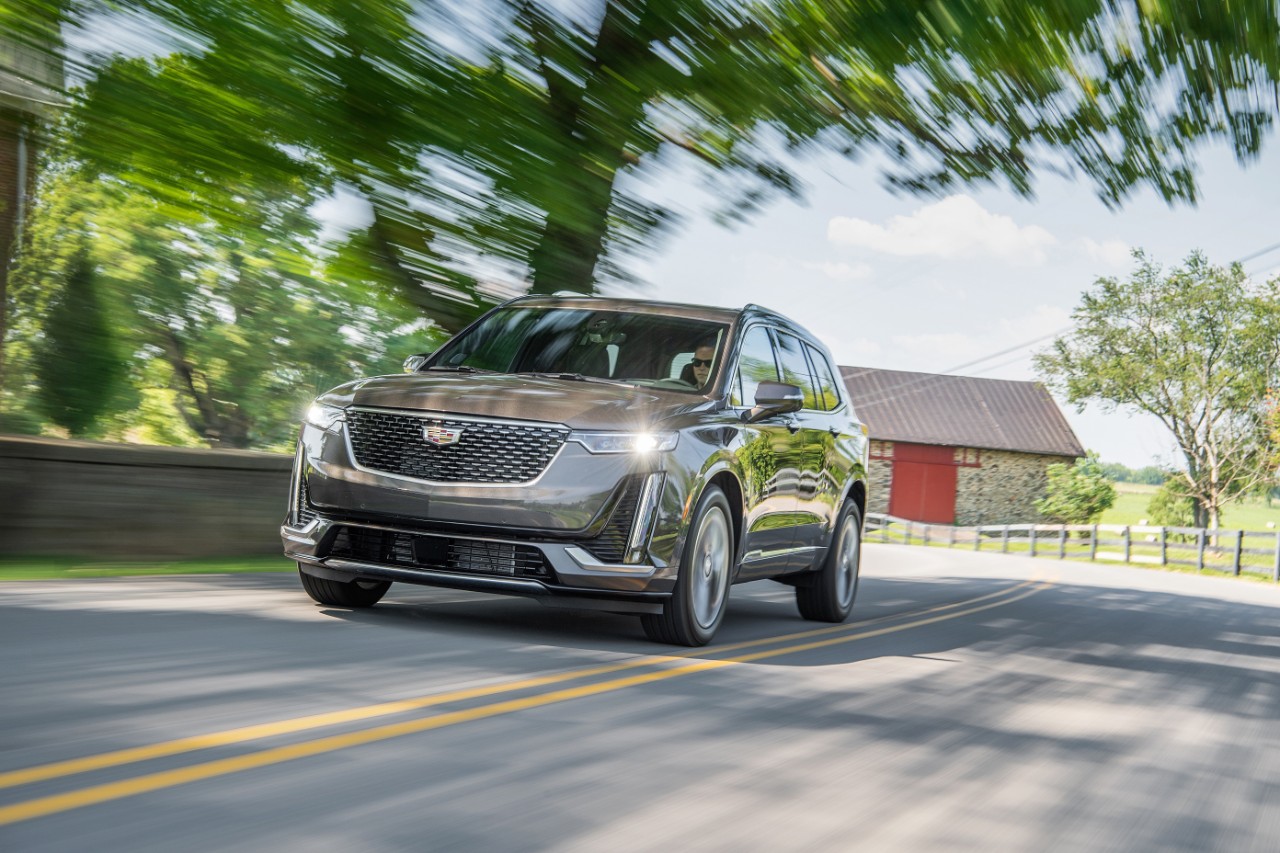 No doubt, the success of Apple CarPlay and Android Auto played a huge part in this decision. General Motors was the first to offer smartphone integration in their infotainment systems and adding more Google functionality is the next natural step. We reckon Cadillac will benefit the most as the brand is GM's chosen contender in the electric vehicle arena.
But Android Automotive OS is different from Android Auto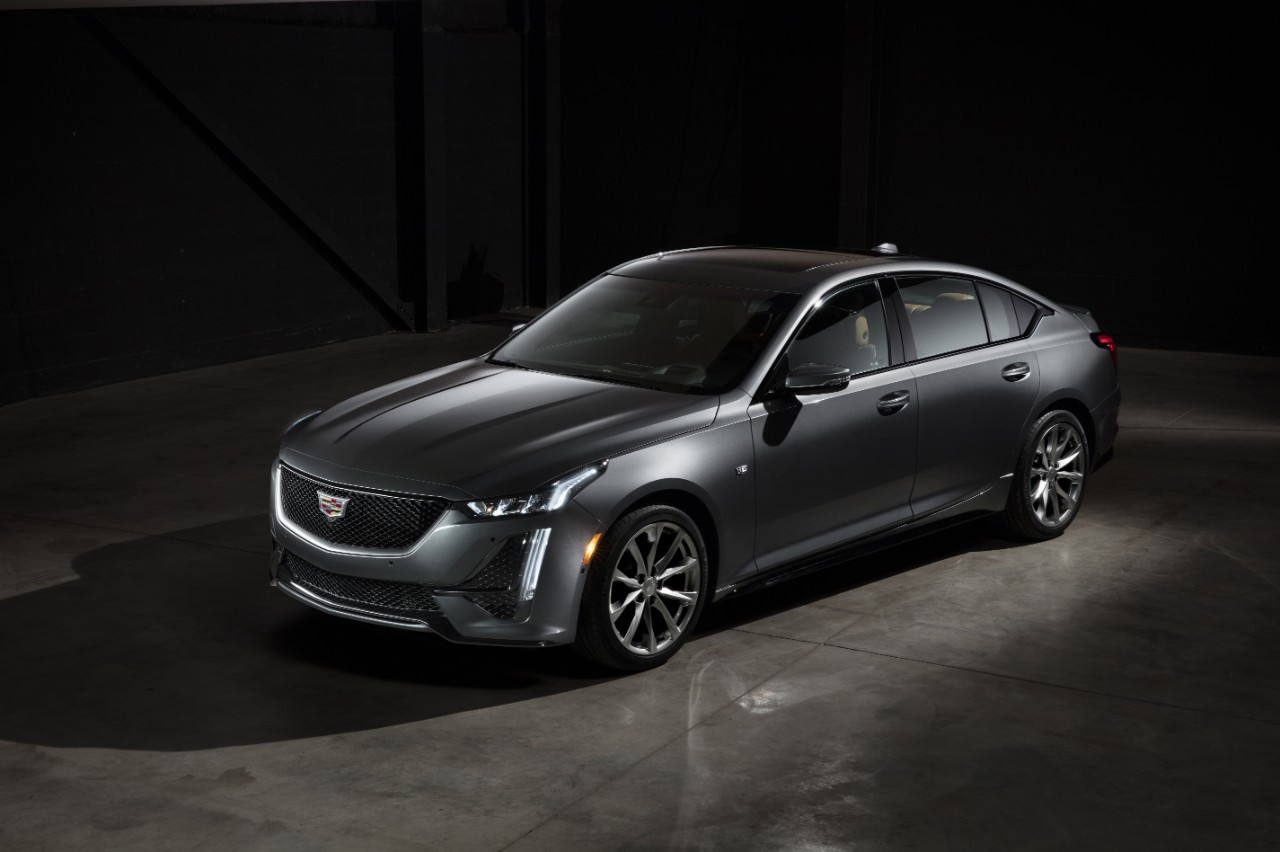 Where Android Auto has a plug-and-play interface to mirror your smartphone functions in the vehicle's display screen, Android Automotive OS is integrated into the vehicle systems and is customized to meet the needs of a particular vehicle. GM's been thinking of building their own in-car software based on Google's open-source operating system, but this move is proving to be too costly and time-consuming. Besides, having an embedded Android system means the OS will have over-the-air updates and have access to approved apps via the Google Play Store.
Google Maps and Google Assistant are standard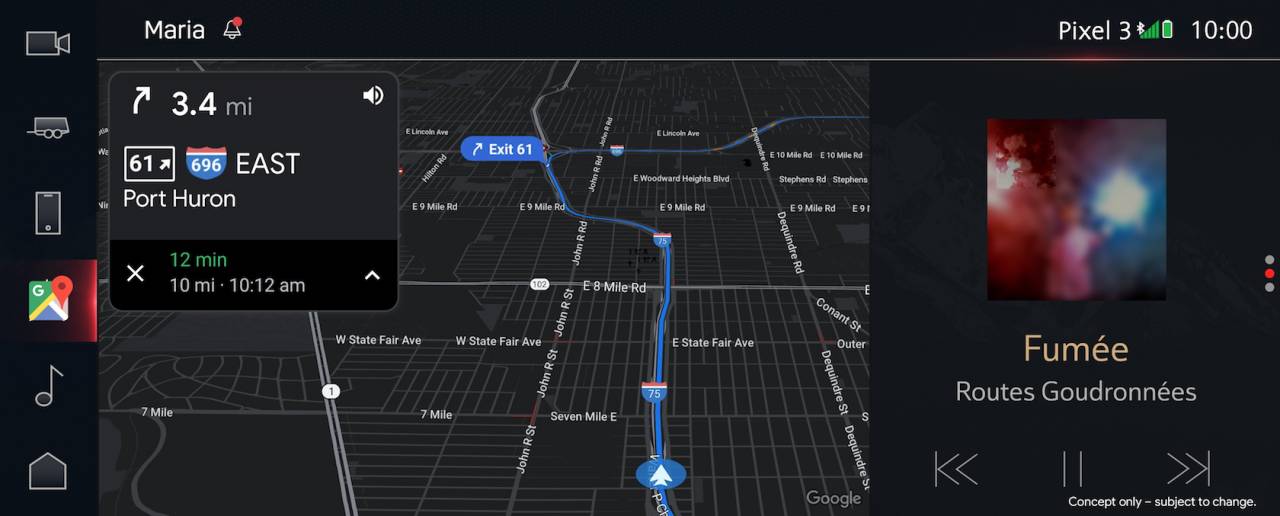 Android Automotive 10 will come with a built-in Google Assistant. This means drivers and passengers can make calls, send text messages, or play music from their preferred app or streaming platform using simple voice commands. This means the assistant can also control or change the multimedia or HVAC settings in your vehicle. And if you live in a smart home, Google Assistant can control your smart home devices so you can open or close the garage door without lifting a finger.
In the meantime, we all know Google Maps is one of the best. Future GM vehicles will benefit from real-time traffic information, lane guidance, and route updates without paying for navigation upgrades or subscriptions. Google Maps will also help find the nearest charging point or gas station along with other points of interest.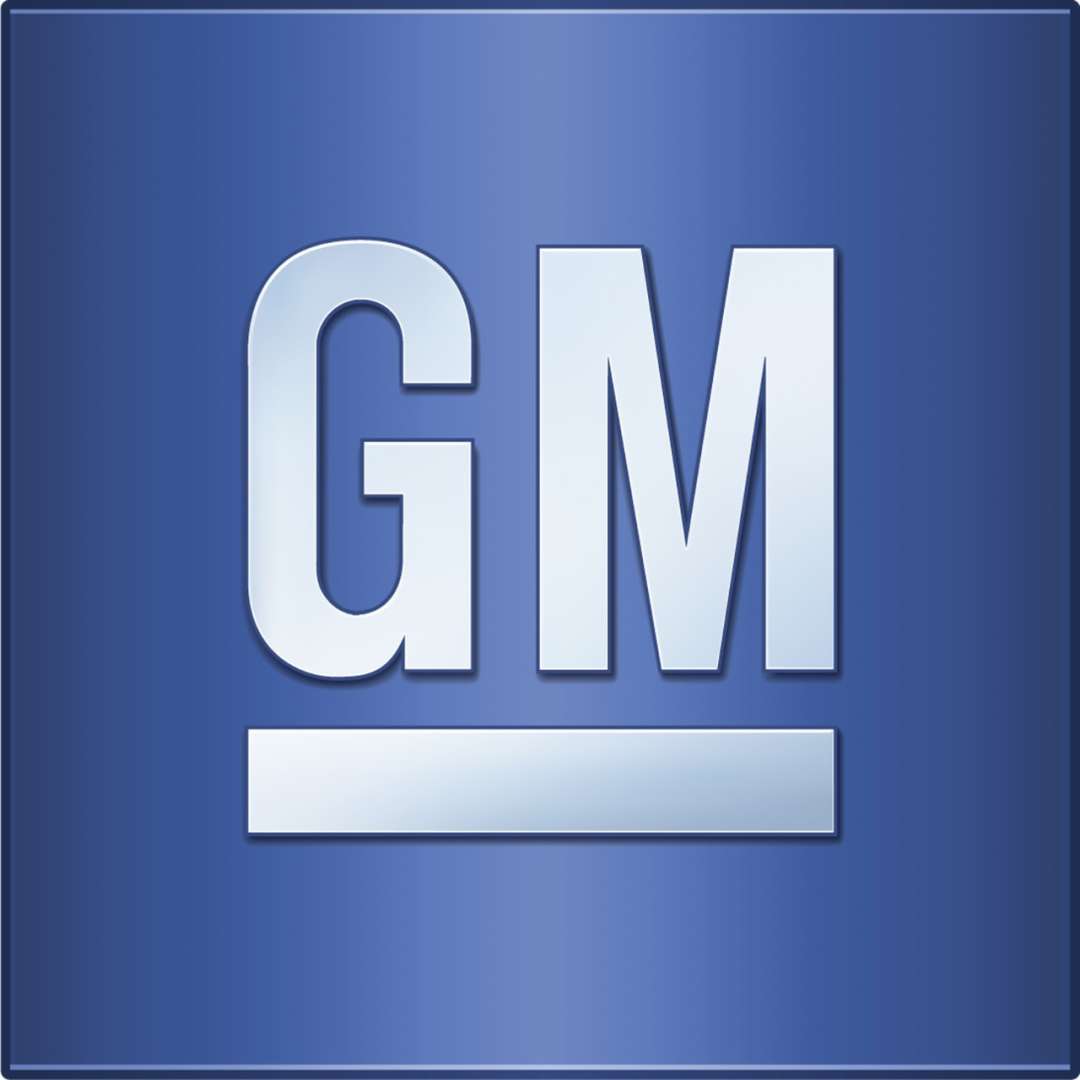 GM also said they're planning to integrate their OnStar system into Android Automotive OS once the rollout begins. This is more good news since drivers can schedule their vehicle for servicing or determine the tire pressure using basic voice commands. We reckon this also includes OnStar Advisor integration and other services.