Before we get into the new Nike Air Max 720 Horizon, let's understand the legacy of Air Max 720, which is the first full-length lifestyle Air Max shoe. For about two decades, Air Safari – which gave us the Air units – brought about the passion in lifestyle design for shoes. With technology getting better, we saw the all-day wear get a boost in the 2010s.
With the Air Max 97 we saw 'performance potential' getting upped in shoes and with the introduction of a full-length unit – the Air Max 720 – we saw comfort taking center stage. We now got a pair that was engineered from the perspective of the steps you take rather than your stride.
History and Inspiration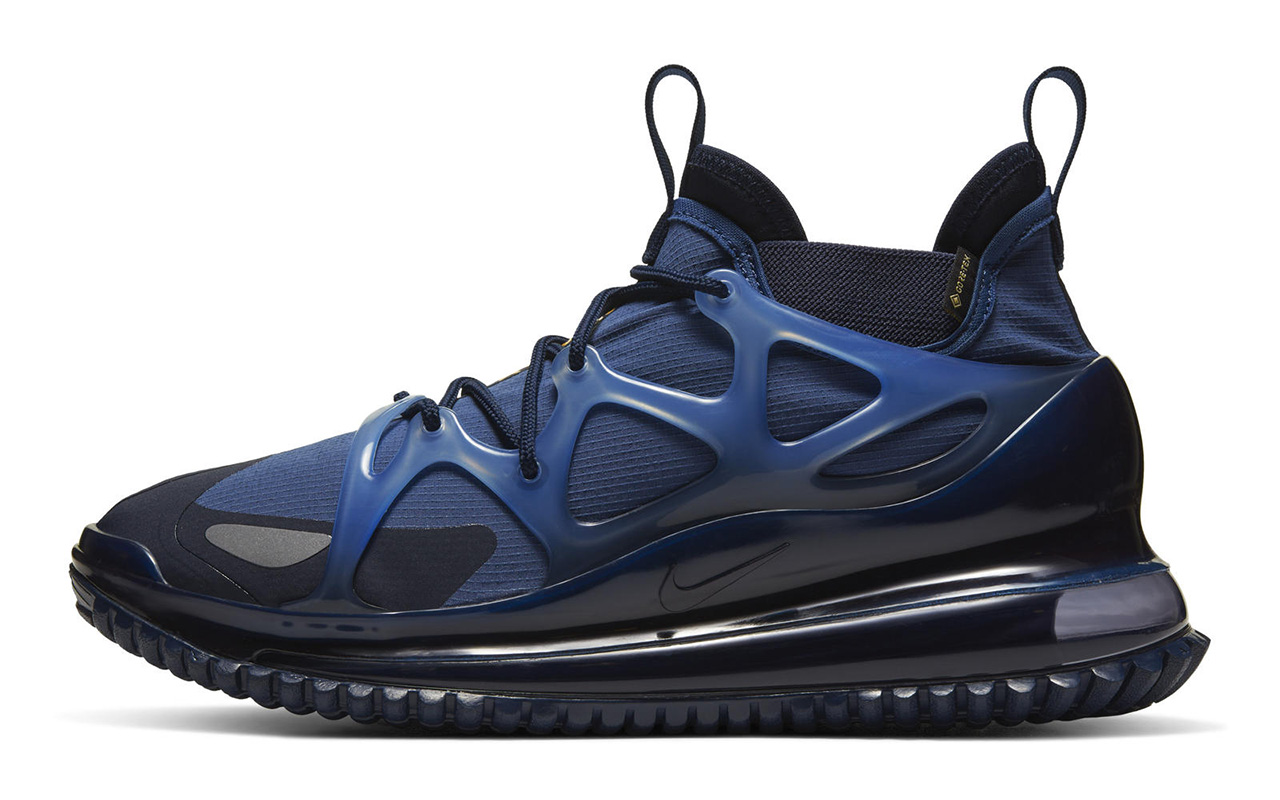 The 720 became the new tallest Air unit in Nike, when it debuted. It topped its predecessor, the 270 by 6 mm in height. The 270 was 32mm high and the 720 is 38mm. This also means that the 720 brought in the advantage of the most spring of any Air Max shoe.
The 720 gets its name from the notion that the Air unit can be seen in 360 degrees, both horizontally and vertically. The first pair of Nike Air Max 720 were inspired by nature (think of the way lava flows, the Northern Lights, the Milky Way and sunsets and sunrises), now let us see how the Air Max 720 Horizon compare.
Technology and Design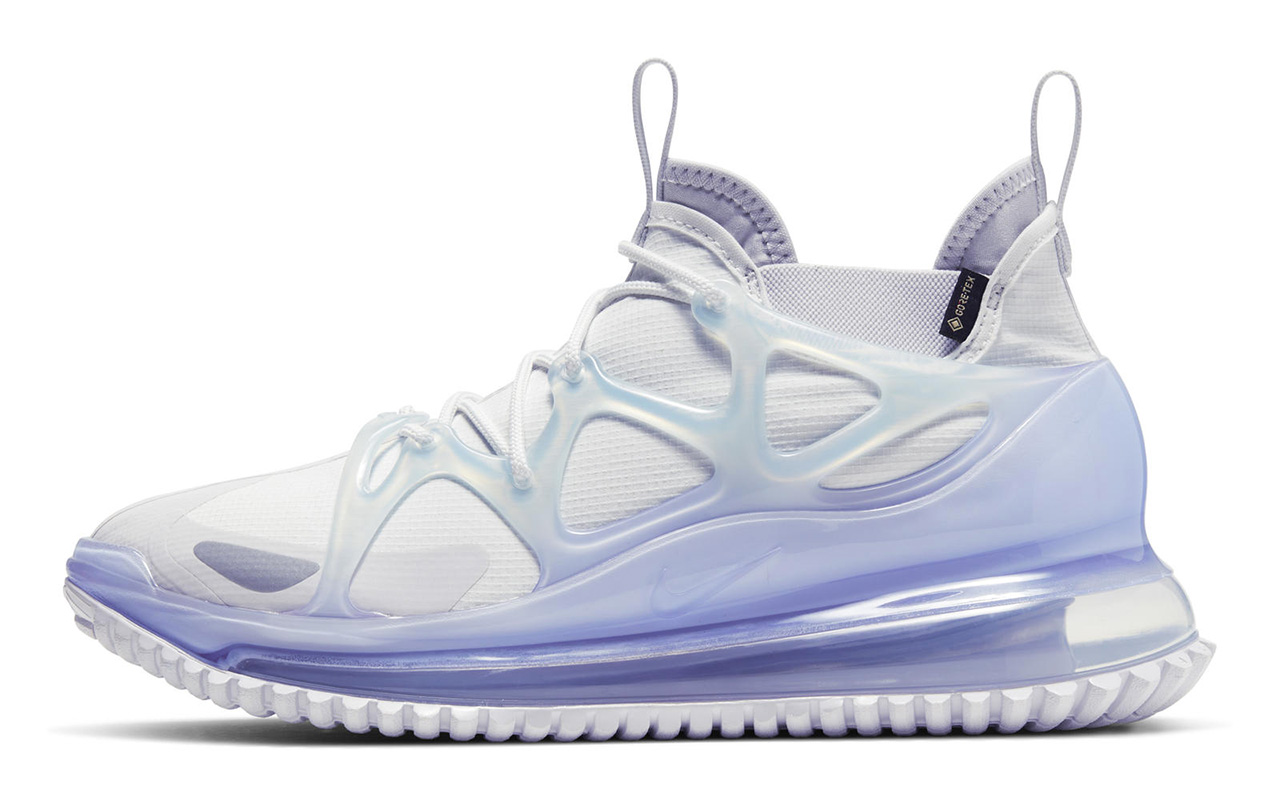 Looks to be that the core concept dominating the Air Max 720 series is nature. The colorways of the Air Max 720 Horizon are inspired the morning-to-night light transition that one experiences at the summit of Mount Hood. This peak is Oregon's highest, offering spectacular views, which is also true for any mountain, however, the colors feel close at home to Mount Hood.
The Air Max 720 Horizon feature Gore-Tex technology, ensuring that you enjoy the comfort of a warm, fitted shoe in any weather conditions. The technical winter jackets also lend their inspiration to this series of shoes, hence making it the perfect balance between technology and design. For those who don't know this, Gore-Tex is a membrane that maintains high level of waterproofness and remains breathable at the same time.
The new The Air Max 720 Horizon will be available online from the 1st of November.