If you are keen to trace the evolution of modern sneaker culture, then the Nike Air Force 1 is a very good starting point for you. These iconic sneakers made their debut in 1982, and were crafted in high-top form. It was only a year later that the low shoes made their appearance.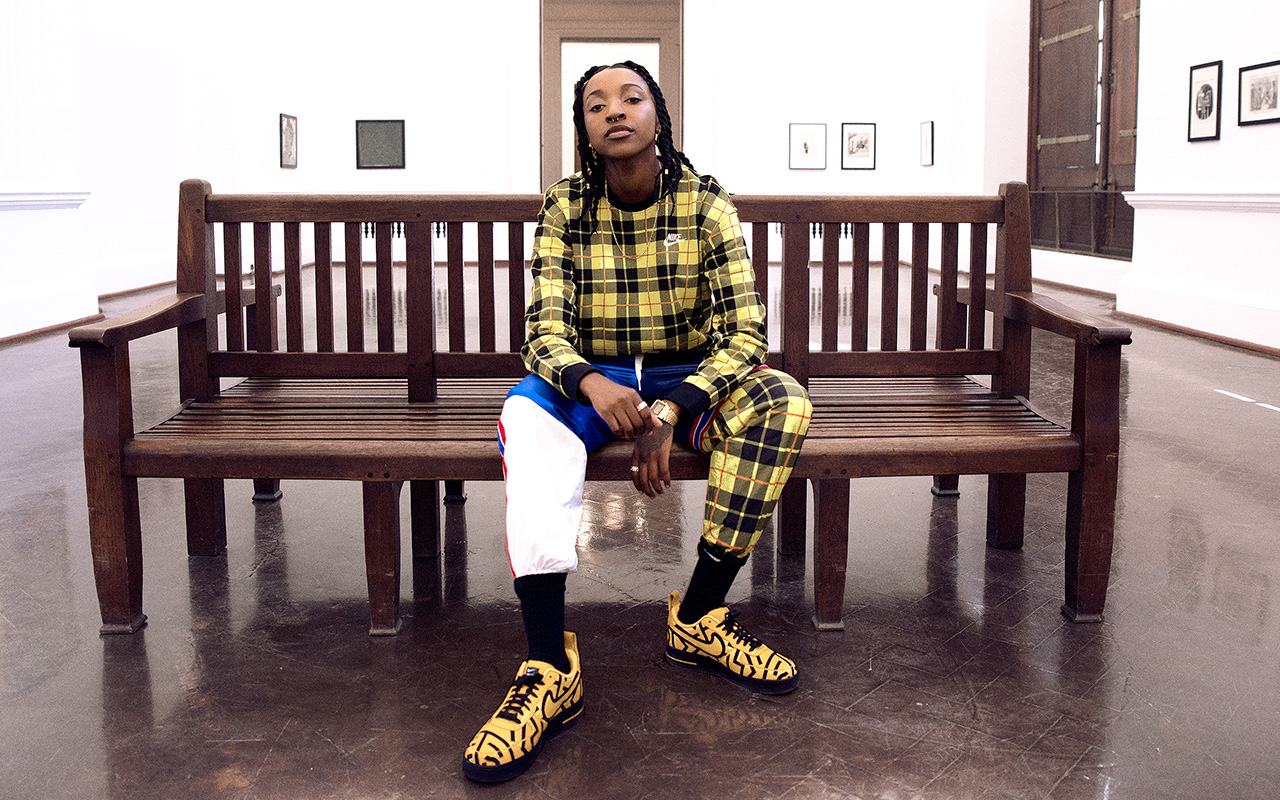 History will also reveal that the shoe was almost discontinued in 1984, however fans that loved the shoes kept their passion for it alive. And it definitely helped that the local retailers in Baltimore, Maryland, pushed out a large number of colorways to keep the demand going.
Moving to the present times, we are here to have a look at the new Nike by You Collection, which features African Culture on Air Force 1 Lows.
Multi-award winning art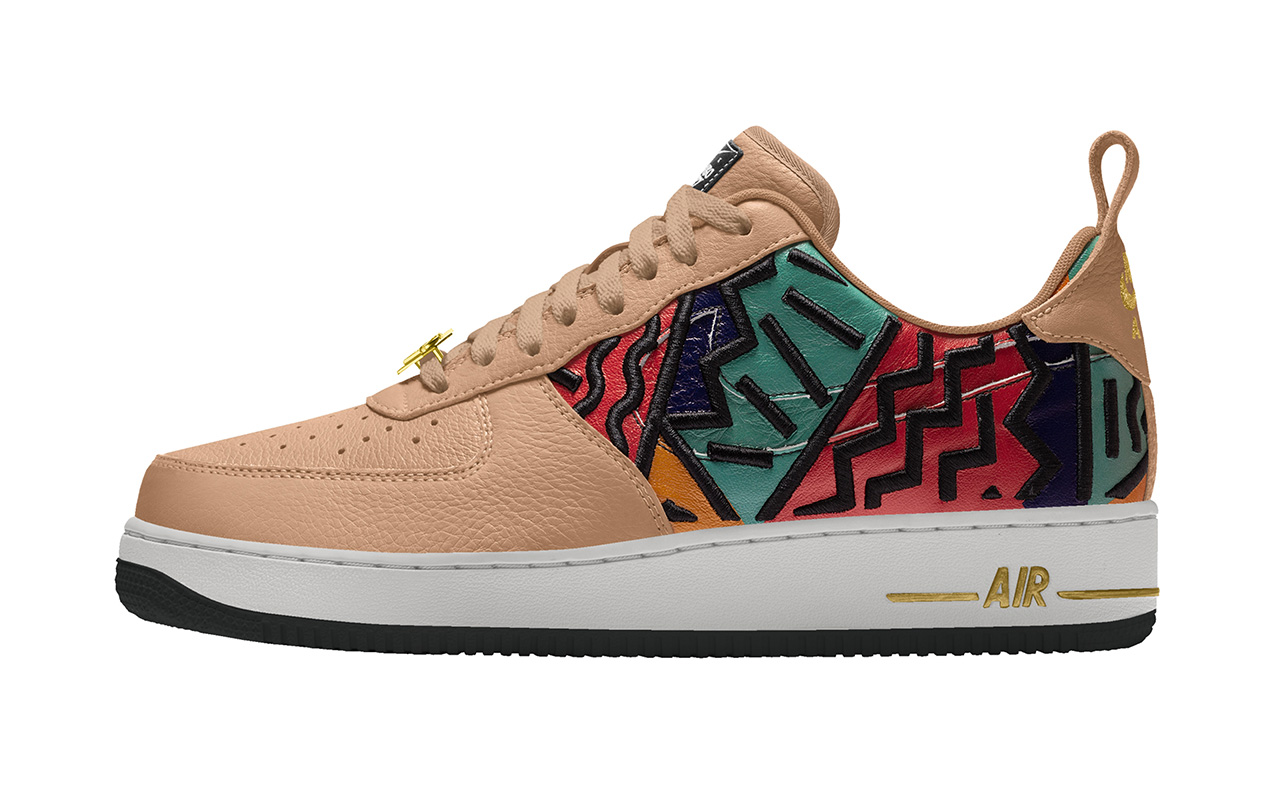 Kudos to the multi-award winning South African illustrator and street artist Karabo Poppy. To give you some perspective, this Graphic Designer from Vereeniging South Africa, is very much inspired by the visual aesthetic of Africa, which can be both contemporary and traditional.  
Most of the work that Karabo sets out do, falls under the zone of preserving and celebrating the cultural side of the subcontinent. This aspect is very evident in the design of the latest in Nike Air Force 1 Low by You.
Nike Air Force 1 Low by You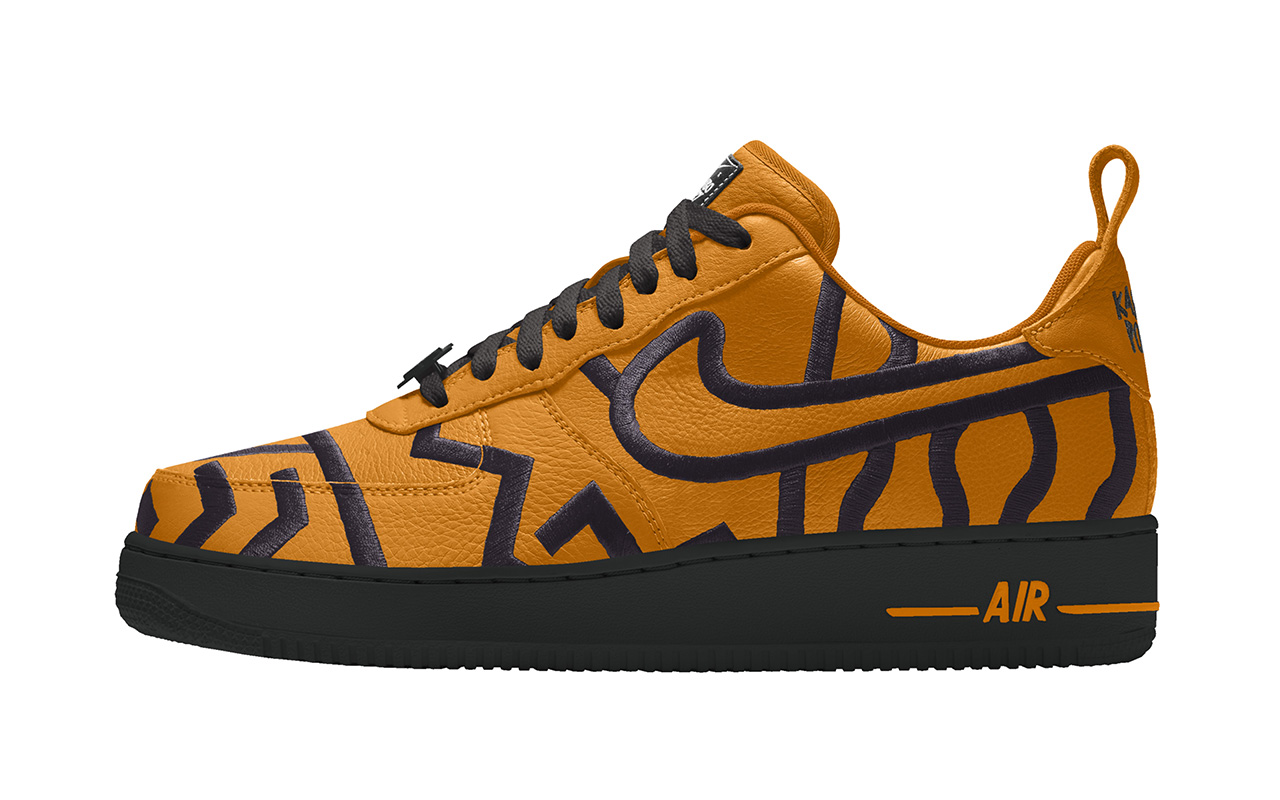 The new collection of shoes includes many colorways and are inspired by traditional African beaded bracelets. It is nice to see how Nike has handled the vibrant palettes, which includes red, orange, green and purple.
On one hand, such bold colors require a certain amount of attitude to pull it off. However, the way I look at it, is that colors and designs are a reflection of the art that designer wants to showcase, while using a color scheme that is dynamic and appeals to all.
It is interesting to note that Poppy took some inspiration from barber and beauty salon posters that can be found in the streets of South Africa. The shoes will be available from 7th of November.
You can choose between three colors for the silhouette – a tan, maize yellow, and natural white, designed with heritage accents like comb dubraes, all-over embroideries and lively patches. Know more here.