Before we get into the ISPA Air Max 720, let us talk about what ISPA is all about. Improvise Scavenge, Protect, Adapt – form the ethos of ISPA and tap into Nike's footwear design's foundation of solving problems for athletes. Essentially, providing performance solutions that support athletes in their efforts.
ISPA is a program led by Nike Sportswear's special projects – it is a program that listens to the athlete, but focuses on improving interaction with the built environment, rather than just helping them to ace their sprint.
As ISPA Footwear Designer Shamees Aden says, "ISPA allows for a discrete examination of the people who are commuting three to five miles a day."
Improvise Scavenge, Protect, Adapt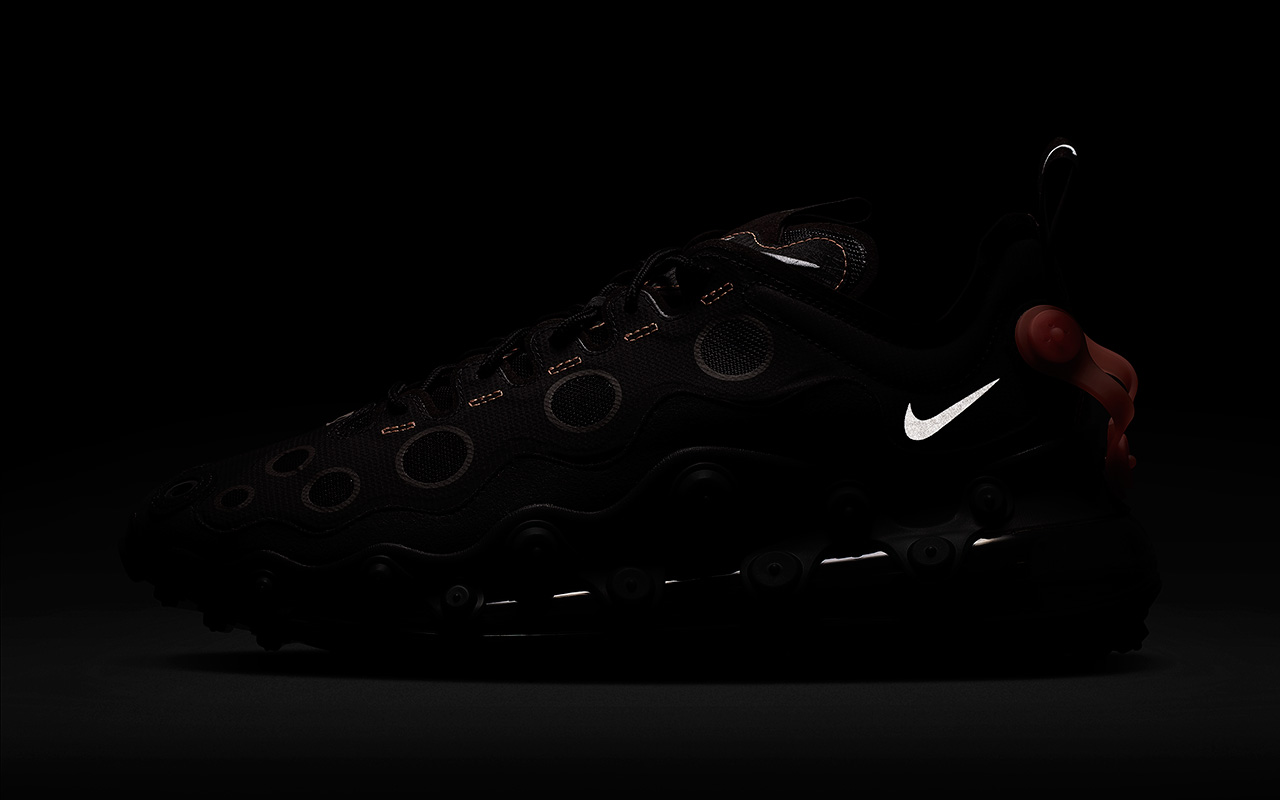 Uses Nike's innovations that help face challenges of city life, the Nike ISPA Air Max 720, is designed to stabilize Nike's tallest Air unit and 'safeguard it from bumps and bruises.' What we mean by this is, the rigors of daily commute.
Be it scrounging for a toe-grip on a metro train. Or even trying to keep the doors from closing, with your foot stub. Keeping it young and practical, the ISPA Air Max 720 integrates a heel tab fastener that can be utilized as a classic locker tab.
Young and Restless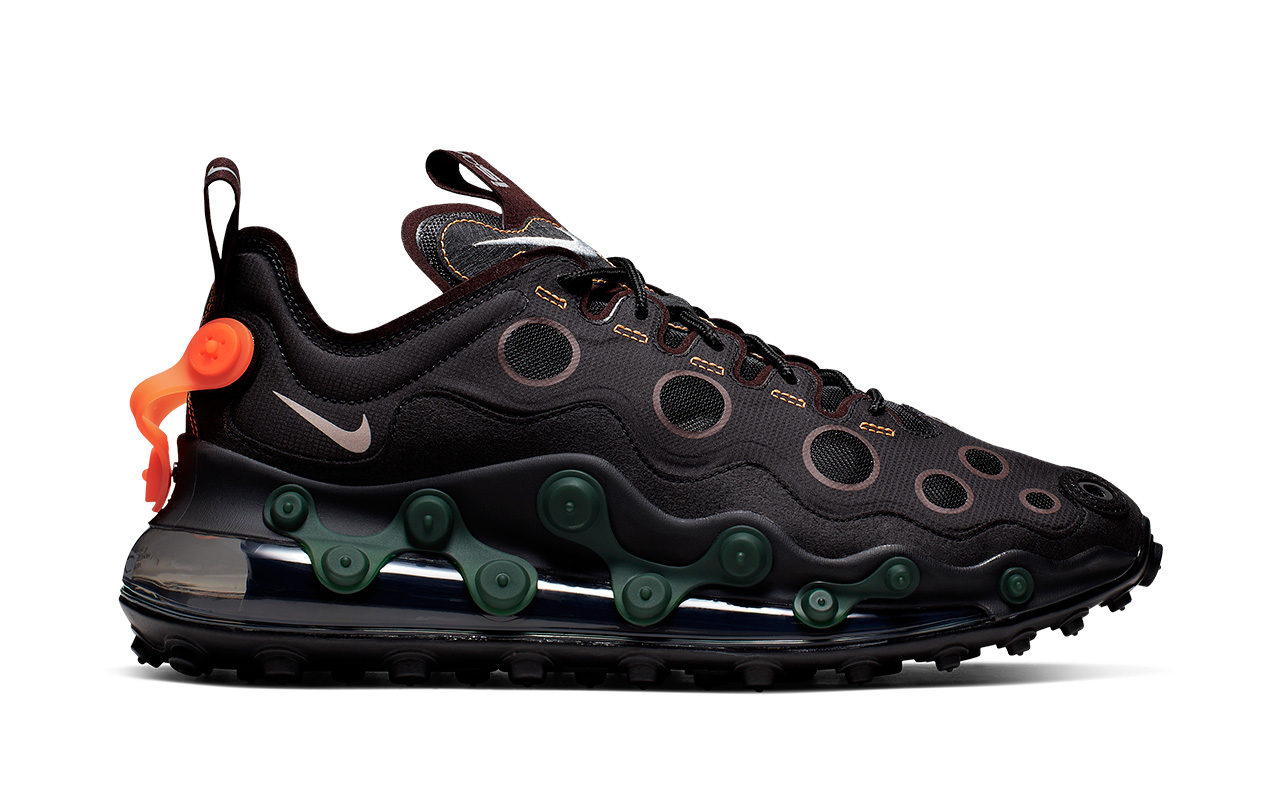 Imagine the shoes being hung in 'glory' after spending your time out. Taking inspiration from the Nike React 87 and those cues being applied to the Air Max, gives us a firm footwear that offers a comfortable grip on the foot.
A look at the upper, and you can see that the tight mesh cutouts make breathability a priority. The color option on the shoe, along with the contrasting color tabs, add a twinge of customization to the shoe. Highly comfortable and soon to hit the shelves, these Nike are set to rock you from the 27th onwards.