Standing for improvise, scavenge, protect and adapt Nike's ISPA has been a long-standing part of the brand though it wasn't until this year that it was fully unveiled to the public. For most part of its history, ISPA existed solely as a futuristic concept development team working on the future functionality of Nike's footwear.
The round up is really impressive so far, with the focus on developing highly technical uppers with beaded technology, the shoe's unique upper part has an envelop like structure with a folding upper secured by two Velcro straps when unhooked, opening up the bottom of the boot letting the wearer slide their foot inside.
Wet and Warm Weather Support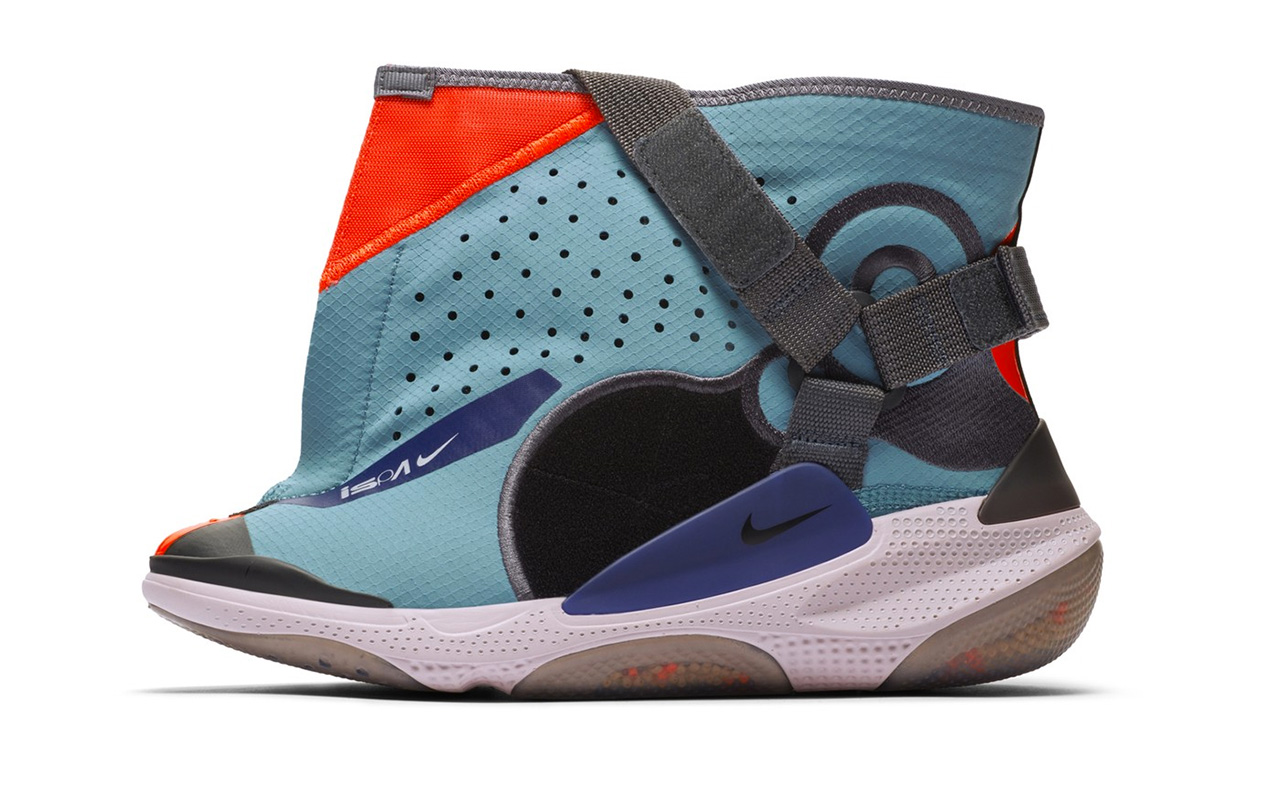 The Joyride Envelope can be folded one of these two ways: folding it on the medial side and you will have a weatherized water-resistant effect that would keep your foot dry. For when the weather heats up, folding the Joyride Envelope to the lateral side, to take up the advantage of the shoes perforated side to establish breathability and air flow, is the way to go.
Its stylish rectangular saddle strap from its heel and ankle provides support to the foot with every step while the tiny embroidered patches around the toe and ankle provide additional support to the wearer while resisting abrasion.
The muscle car of the Joyride family with its plush three pod cushioning system promote smooth transitions and provide stability. Which make it perfect for daily use as well.
Ride to the Future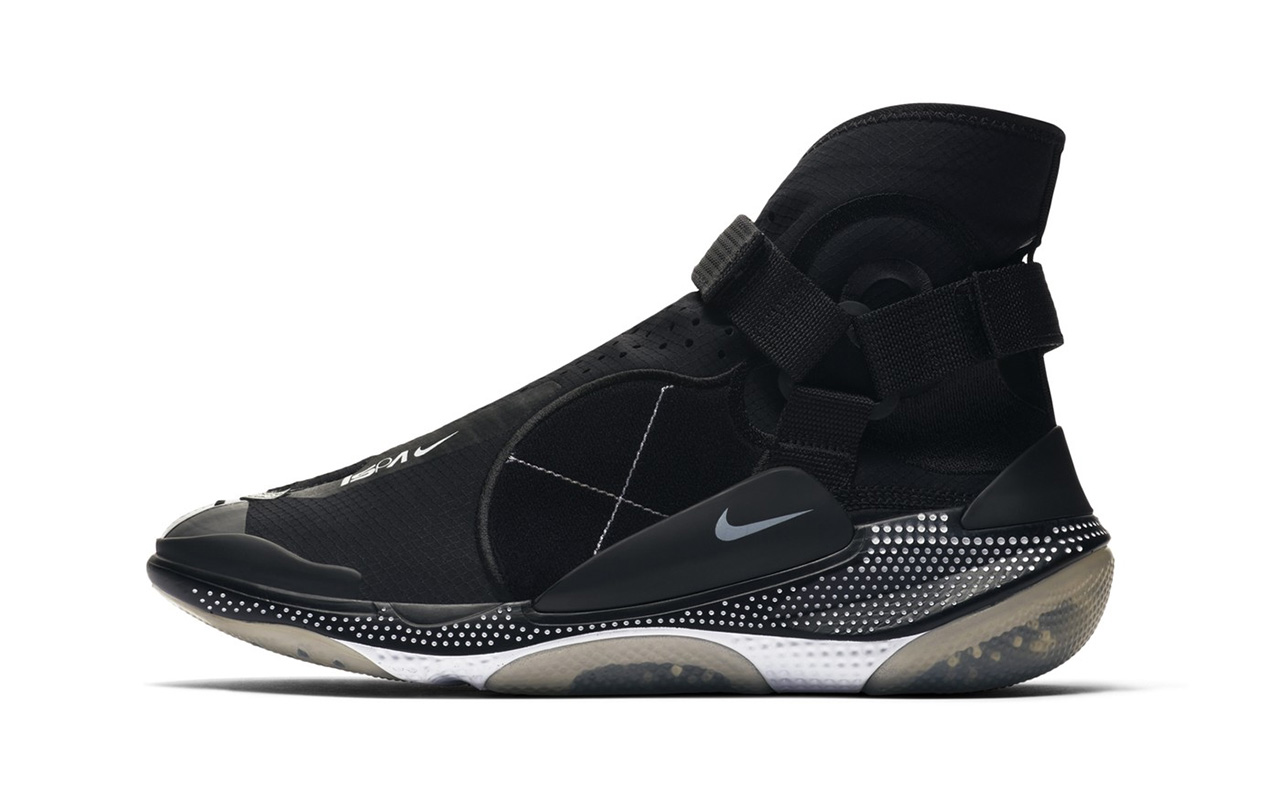 If you're always on the run with multiple errands that require your shoe to be on and off, this shoe is just for you. Gone are the days where you have to worry about trivial matters like attending diner parties at shoe off-houses or trying to navigate dressing rooms at packed sample sales.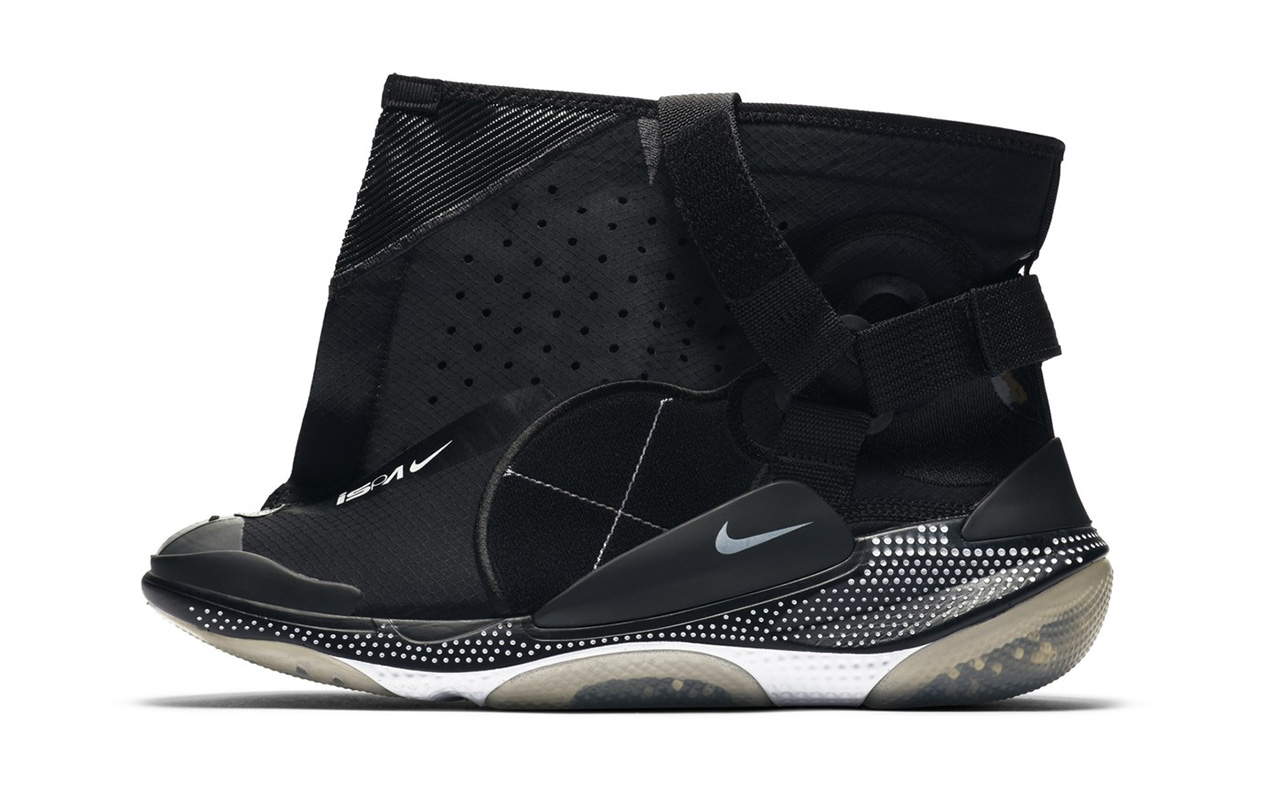 Nike's ISPA Joyride Envelope delivers a futuristic vision for the urban environment. Its quirky yet innovative details provide an easy on and off system, while giving us the option of a wet or warm weather support. ISPAS's latest entry ready to launch this week November 27, the Joyride Envelope retail tag is still a mystery.