Here is another new pair from Nike. Some of you may have seen this earlier but we're highlighting the Space Jam sneakers because this generation may not be familiar with it. I don't want to say it but some of these kids may not be even familiar with Michael Jordan.
Well, allow us to reintroduce the basketball superstar and Space Jam—that classic live-action and animated sports comedy that brought together Jordan, Bugs Bunny, and the rest of the gang on screen. It still is a classic and before Space Jam 2 is released, allow us to reminisce.
Not So New, Not So Old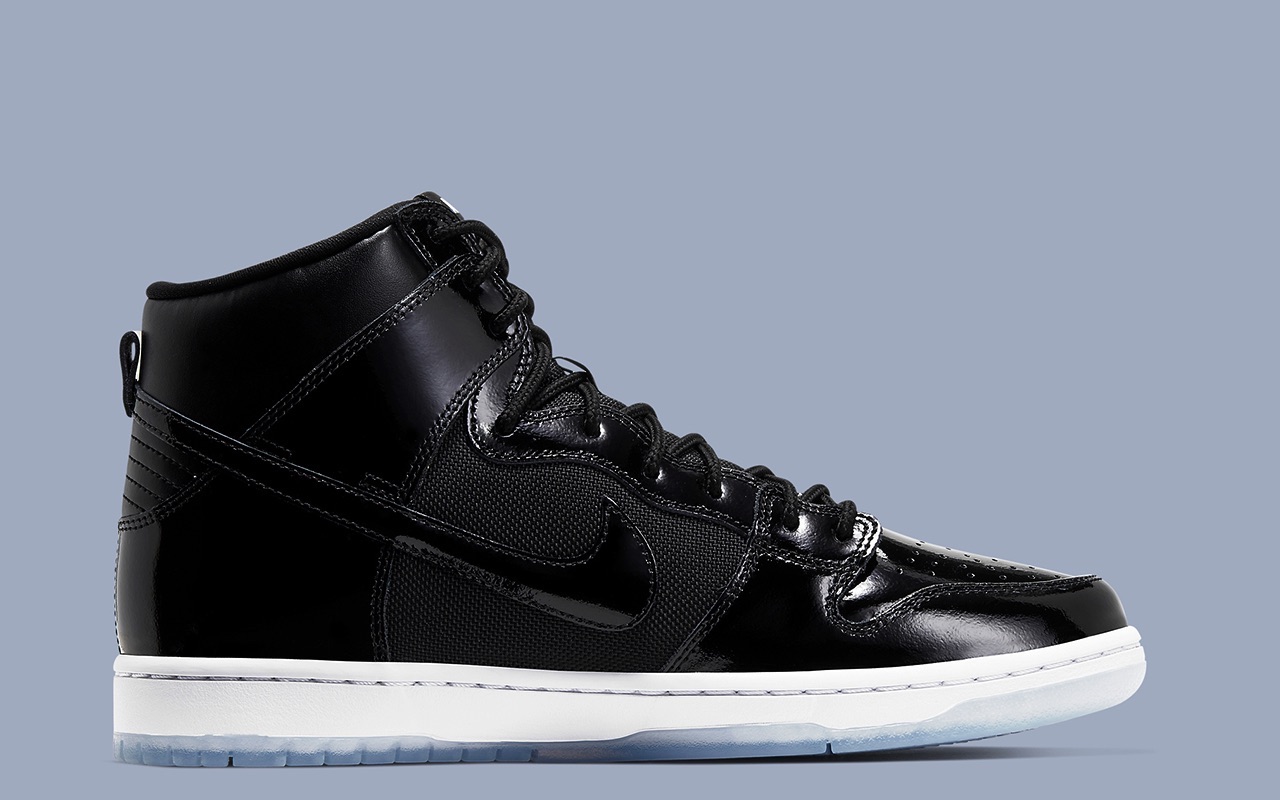 Nike has this move of coming up with a new version of retro models. The newest "old" pair that is getting a new version of the Nike SB Dunk high-top. This is no Air Jordan 11s but the new pair is already considered a classic with its timeless design.
If you didn't get a similar pair before, get one for yourself and another pair for your kid. Retro sneakers are in and we can't wait for what next pair will Nike come up with.
The Nike SB Dunk High features a classic colorway and silhouette in black patent. The sole is white while the tongue is made of fabric. We see black stitching all over and a design that may take you back to the late 90s and early 2000s.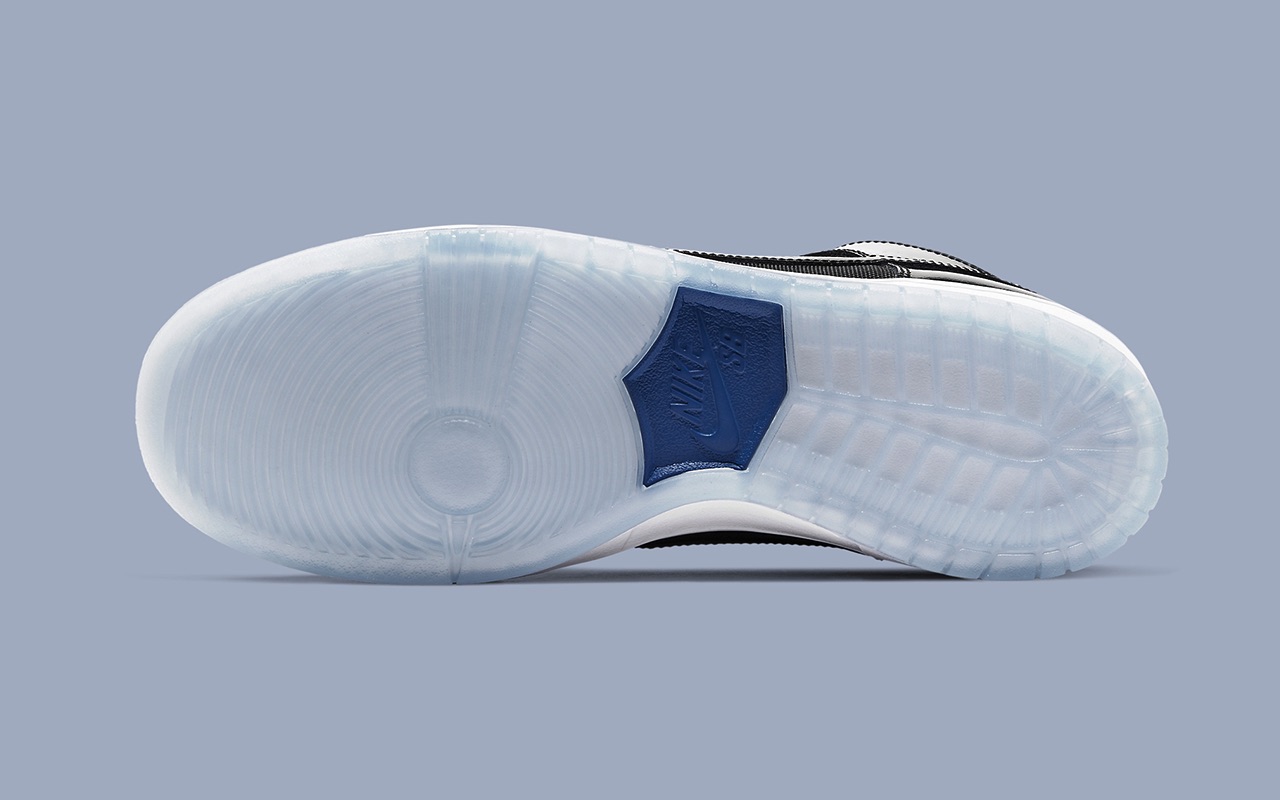 On the heel tab, the Nike SB Dunk High shows the number '23'. The rubber sole is translucent but there is a blue accent where 'Nike SB' can be seen.
Slamming with the Space Jam Sneakers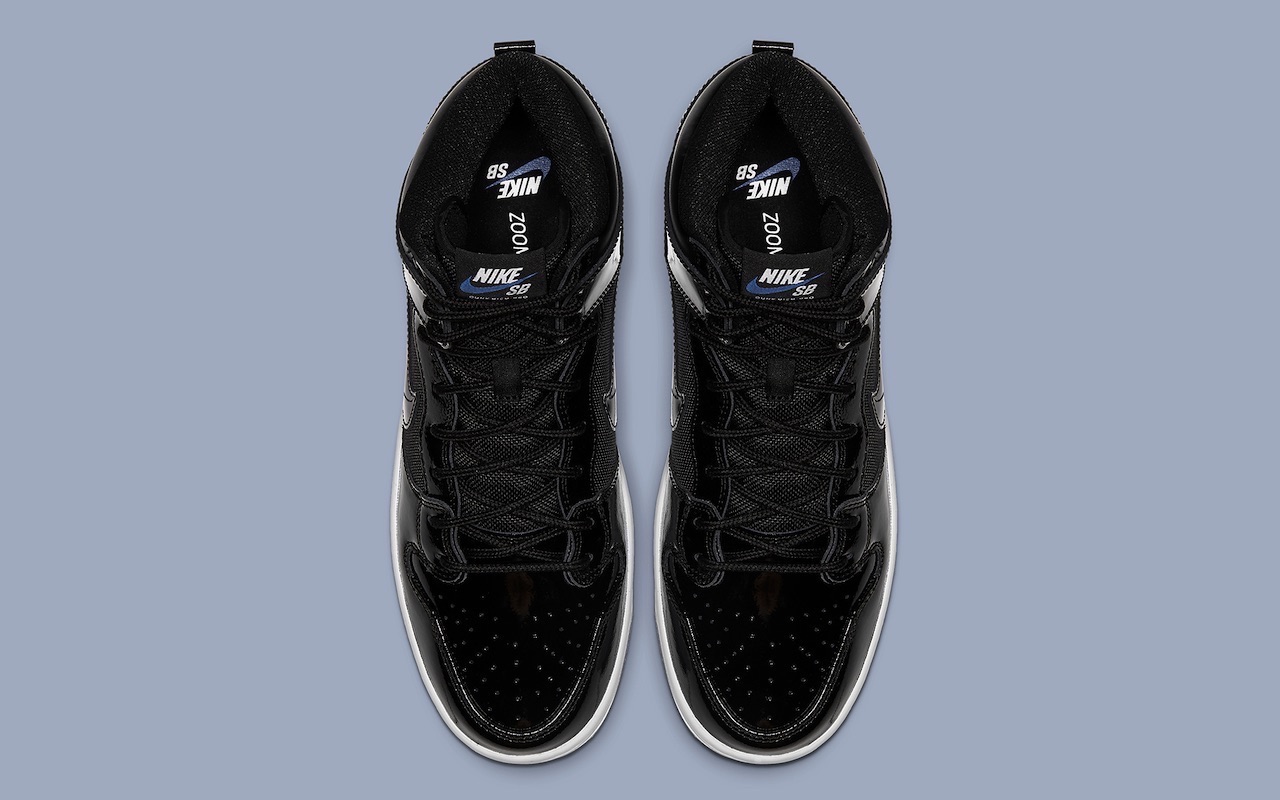 The pair will be available in Murasaki Sports by November 27. It can also be released in other countries but no information has been shared yet.
So come on and slam with the Space Jam kicks. The pair is a nice welcome to the sneakerheads heading to Japan this week or the next.