Olympus recently announced the new OM-D E-M5 Mark III. Featuring a compact and lightweight design, the new E-M5 Mark III packs an impressive plethora of high-end features for its size. It's essentially the follow up to the E-M5 Mark II but has the many high-end features in the OM-D E-M1 Mark II released in 2016.
The result is a compact, lightweight, weatherproof, and mirrorless camera that's easier and less tiring to lug around.
The E-M5 Mark III is a compact version of the OM-D E-M1 Mark II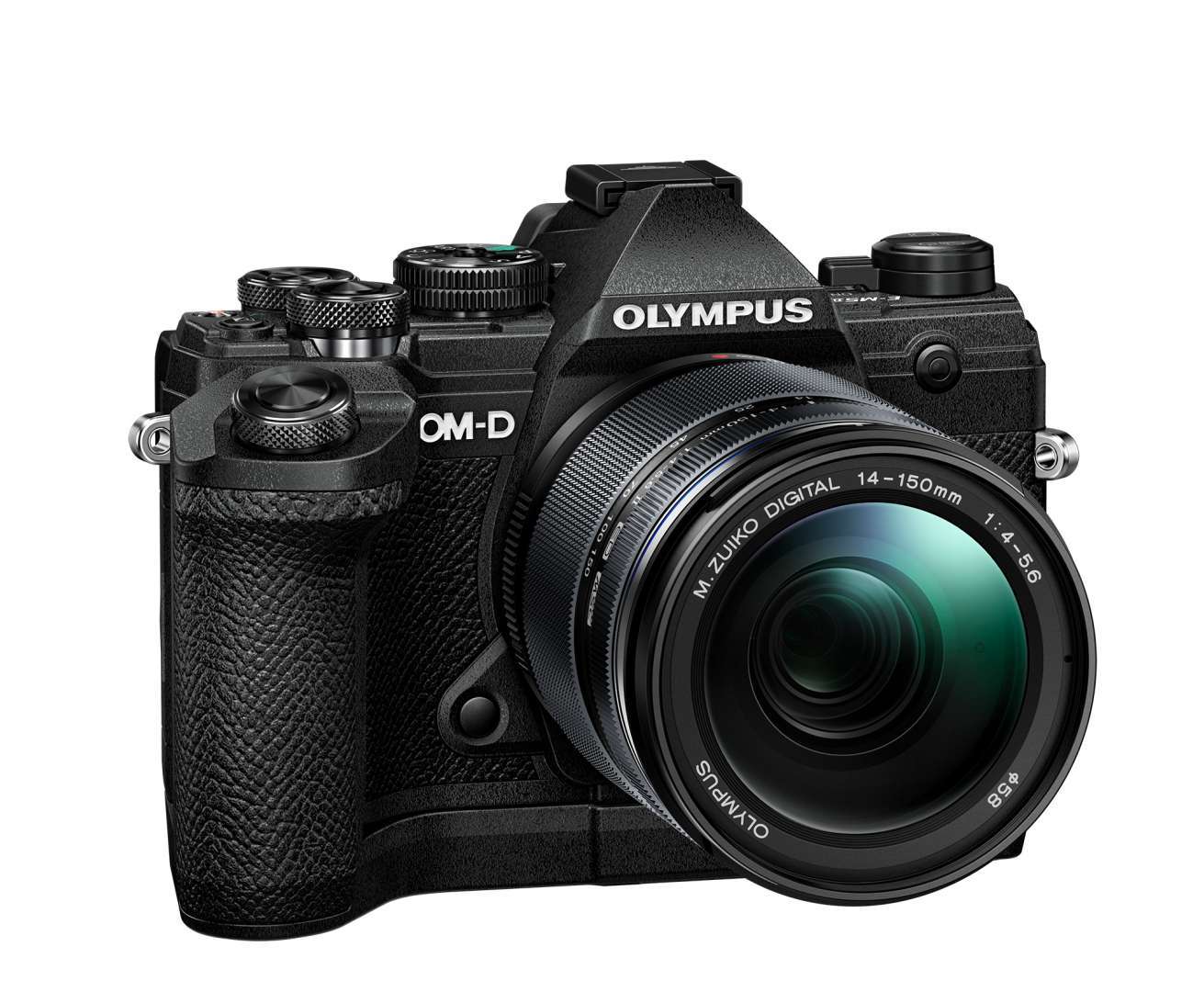 True to form, the new E-M5 Mark III has all the splendid features of the E-M1 Mark II but in a smaller package. In order to deliver the smallest and lightest package, even the image stabilization unit has been further miniaturized as well.
Benefiting from improved power-saving performance, the E-M5 Mark III makes good use of a smaller BLS-50 battery to further reduce weight. This means the E-M5 Mark III tips the scales at only 366 grams (body only) and around 414 grams with the BLS-50 battery, and that's a huge difference considering the OM-D E-M1 Mark II is a portly 574 grams.
It has a 20 Megapixel high-speed MOS Sensor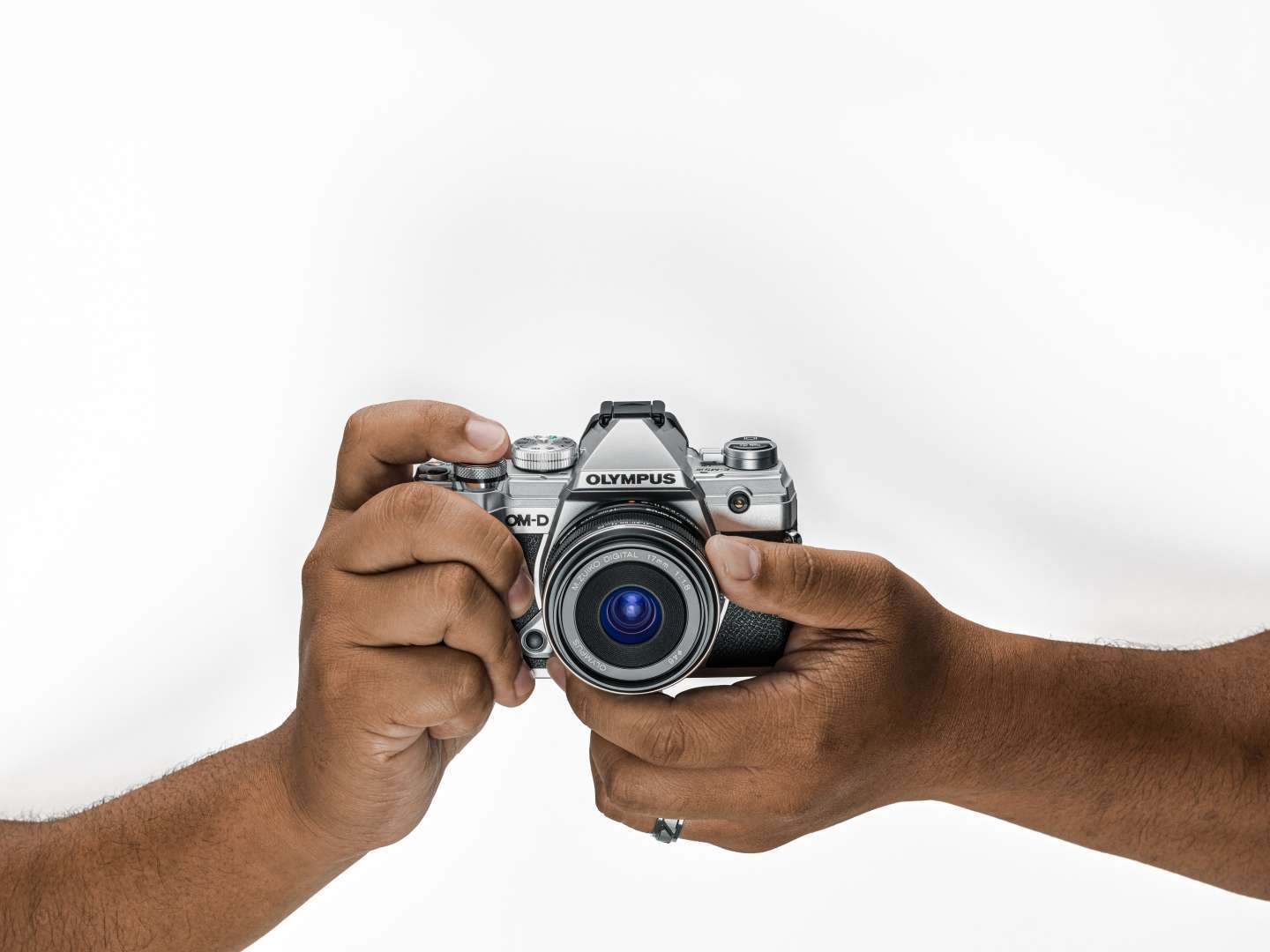 Combined with the TruePic VIII image-processing engine and 5-axis image stabilization unit, the 20 Megapixel high-speed live MOS sensor in the OM-D E-M1 Mark II ensures superior image clarity and blazing-fast performance. According to Olympus, this new mirrorless camera is able to capture vivid images with minimal noise at high-sensitivity settings.
Besides the ability to capture higher image quality with minimal distortion, the E-M5 Mark III also features anti-flicker shooting to minimize the effect of flickering light sources on both the mechanical and electronic shutter.
It also has the high-speed autofocus performance of the E-M1 Mark II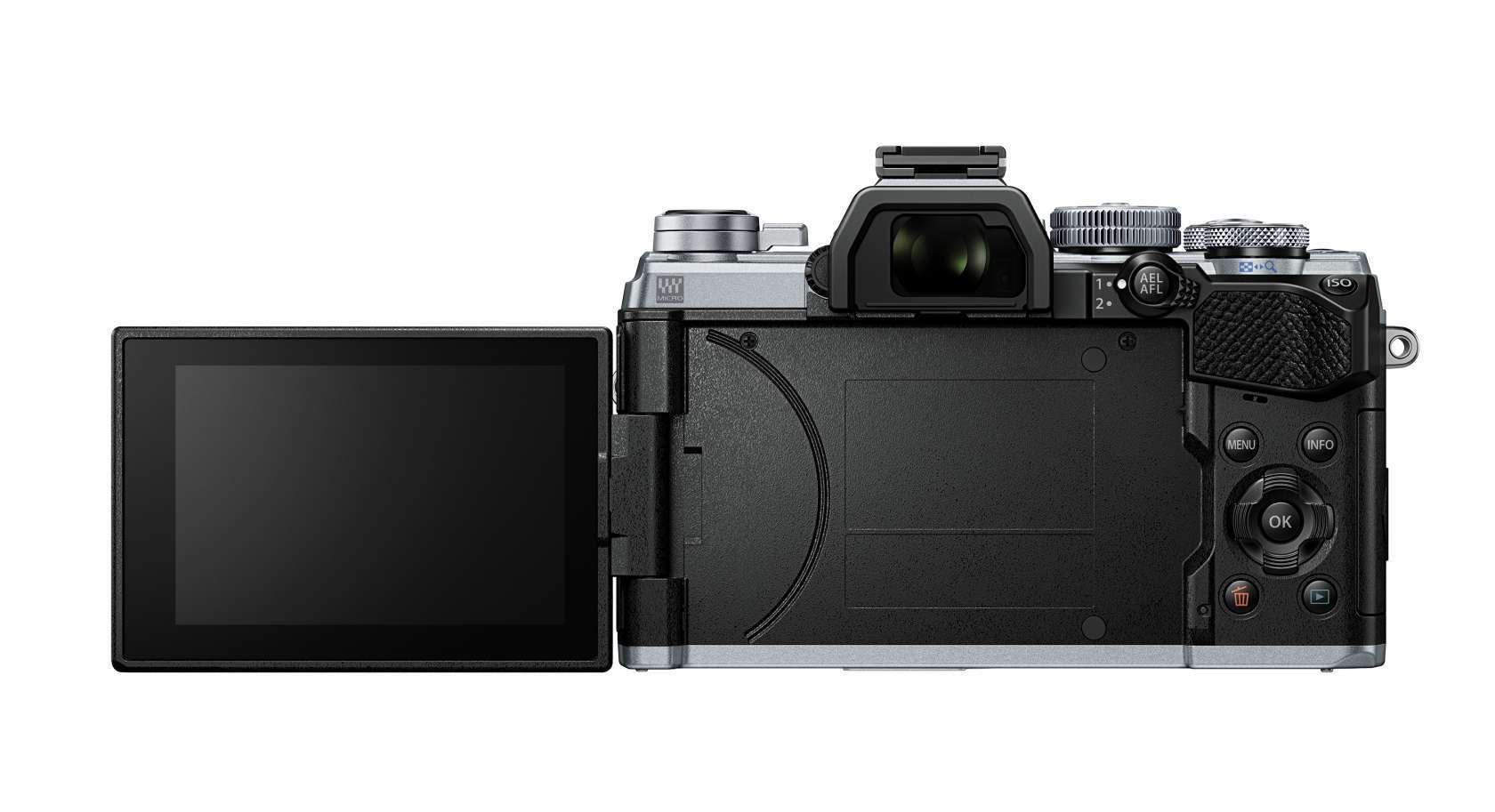 Making things a bit more interesting is the high-speed AF feature of the E-M5 Mark III. In order to provide super-fast and precise focusing, the camera is equipped with a 121-point all-cross type On-chip Phase Detection AF unit in the E-M1 Mark II, albeit shrunk to size. With this feature, the E-M1 Mark III outperforms conventional DLSR cameras by offering zero degradation in AF precision even when equipped with a fast lens.
Combined with a bevy of M.Zuiko Digital lenses, the E-M5 Mark III is able to offer super precise and high-speed focusing from maximum aperture settings. Olympus also tinkered with the AF algorithms to prevent the focus from jumping when shooting mixed perspective scenery.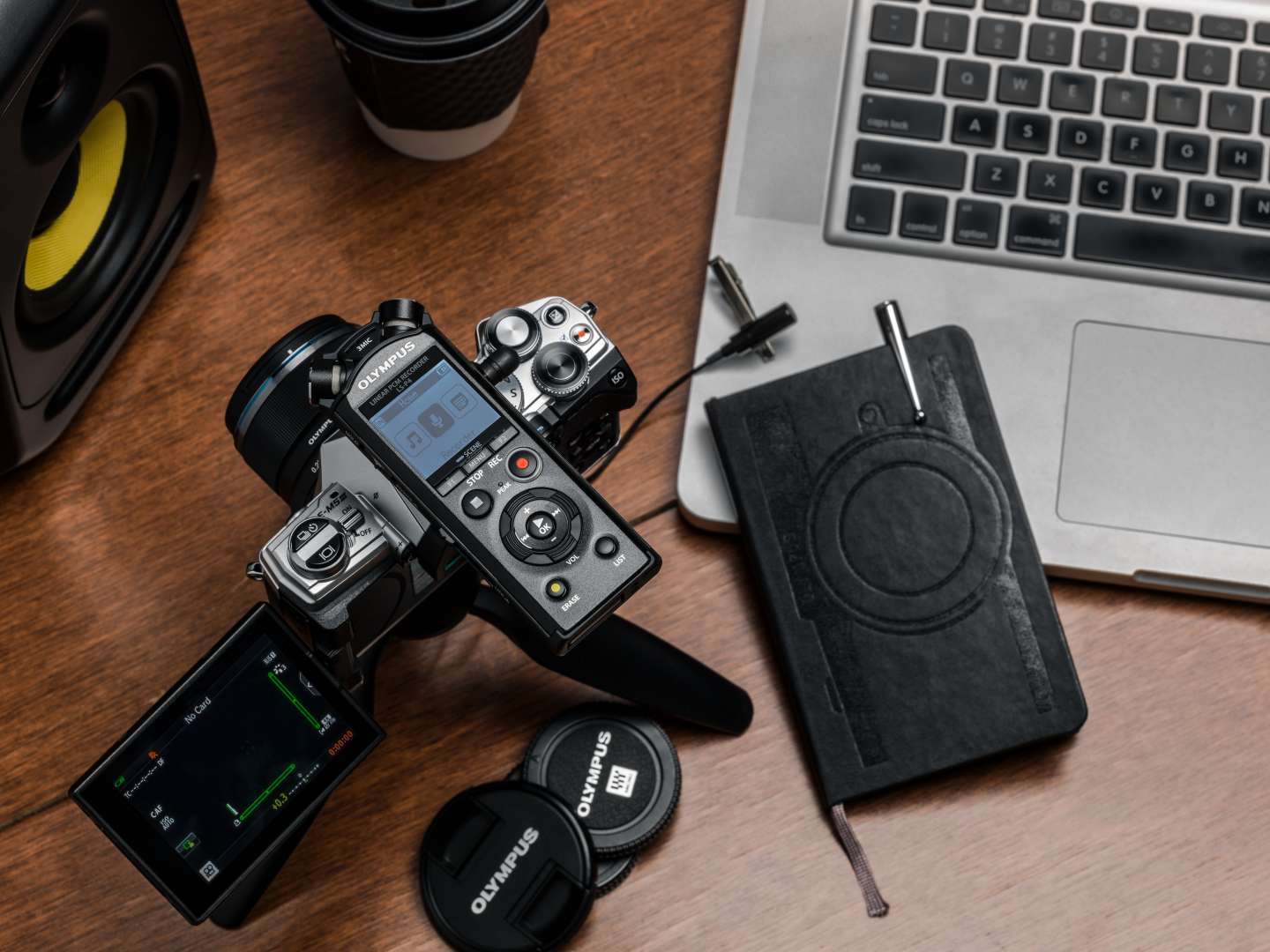 The new Olympus OM-D E-M5 Mark III has six AF target options namely 5-point, 9-point, 25-point, 121-point, single, and small. The AF/AE tracking software supports 10fps high-speed sequential shooting and 30fps with a locked focus and exposure.
Bluetooth connectivity with Wi-Fi connection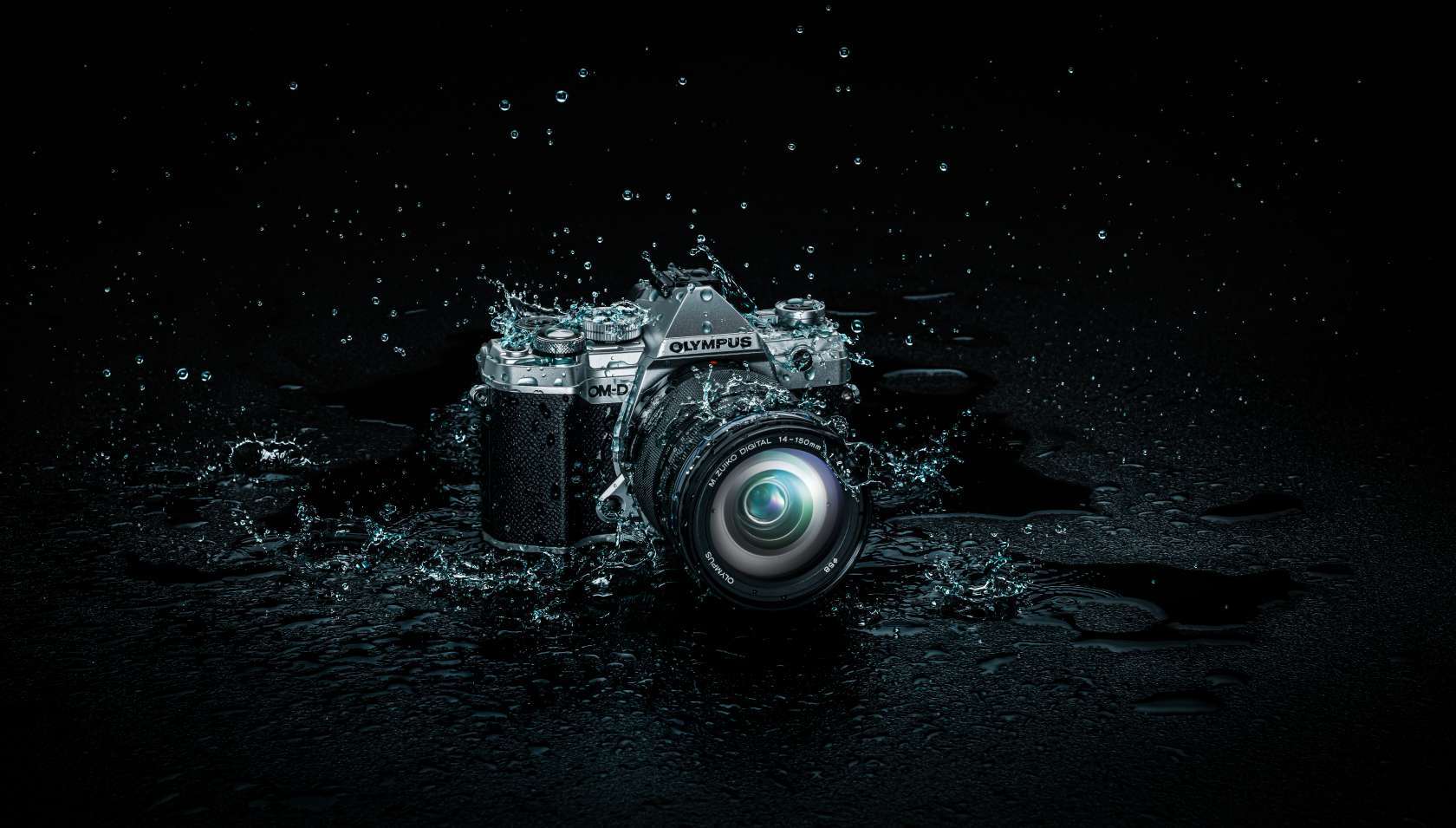 The Olympus E-M5 Mark III is compatible with all Bluetooth-enabled smartphones using the Olympus Image Share app. This allows you to transfer all your recorded images from the camera to your phone using a Wi-Fi connection. And with the Share Order function, you can automatically transfer your preferred images from the camera to your phone.
If you're worried about battery life, the E-M5 Mark III has you covered. The camera is equipped with a USB charging port, which means you can juice up the unit using a handy power bank.
Olympus OM-D E-M5 Mark III pricing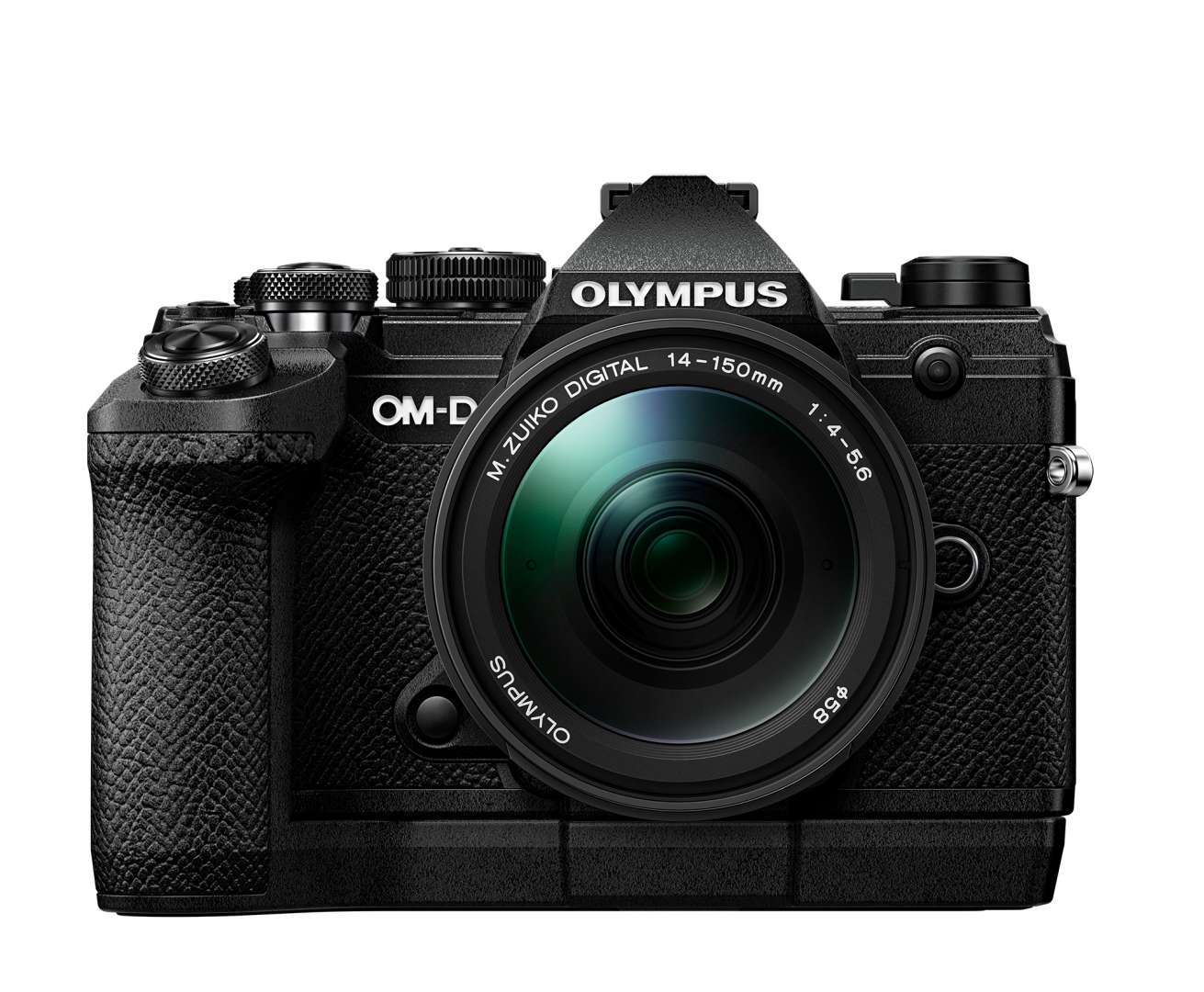 The Olympus OM-D E-M5 Mark III starts at $1,199.99 for the camera body and $1,799.99 with the M.Zuiko Digital ED 12-150mm F4.0-5.6 II lens. The first deliveries begin in late November. The E-M5 Mark III is available in black and silver colors. Of course, Olympus is offering a full range of optional accessories including a dedicated external grip, an electronic flash, and a compact gun microphone to name a few.