Patek Philippe rarely dishes out watches in Stainless Steel, and, incidentally, this is one of the unique selling points for the Patek Philippe Calatrava Weekly Calendar. This new introduction to the calendar watches: the weekly calendar features a semi-integrated mechanism showcasing the current week number, and this is the other unique selling point.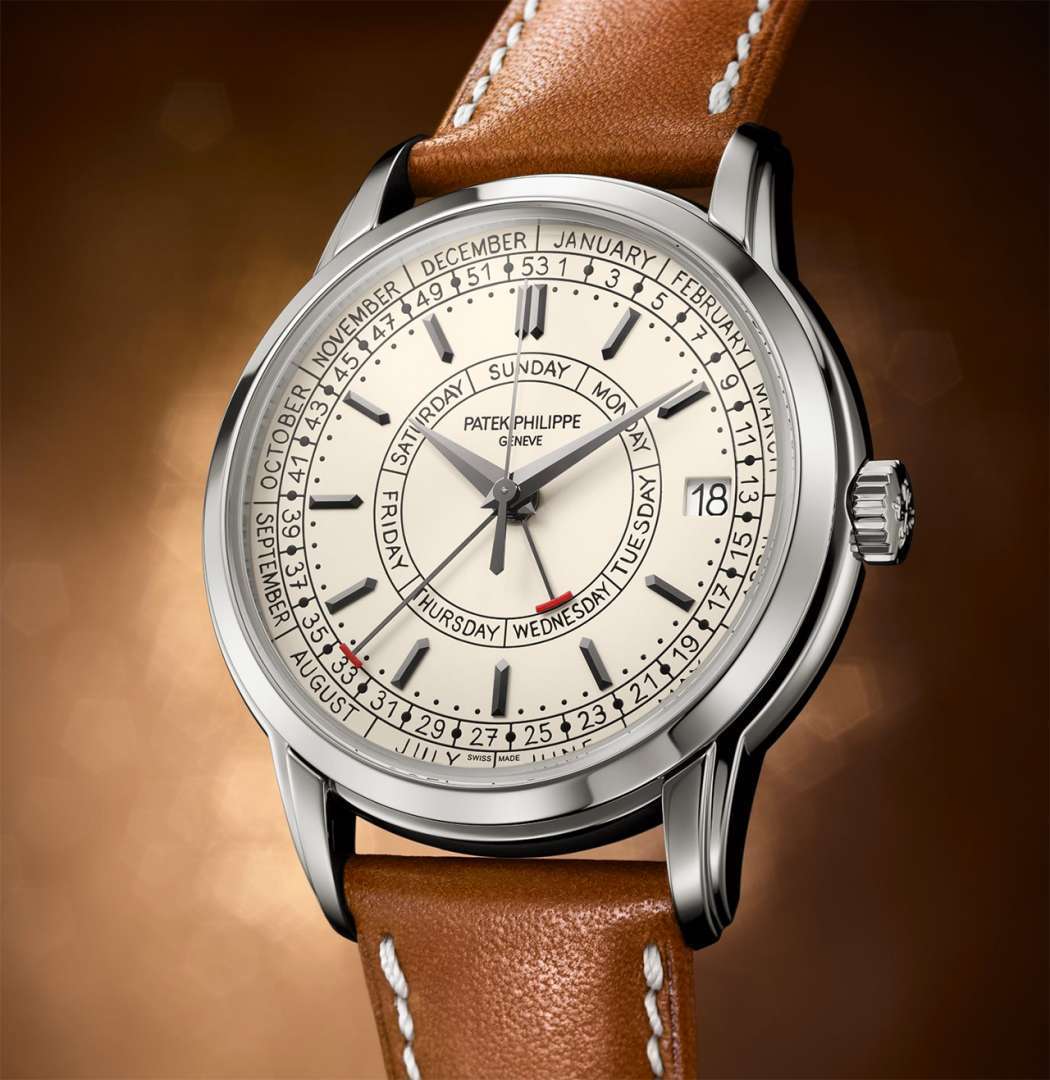 Essentially, the calendar is broken down by the month on the outermost chapter ring of the dial. Moving inwards, the weeks in a year, and, finally, the day of the week and the date is presented.
In between, the watch also tells the time in hours, minutes and seconds. All of these elements make the dial sound like it is very busy – with the many rings showcasing their respective functions. But somehow, Patek Philippe has managed to keep it all under control, and in a very nice way too. The overall vibe is of a heavy dial, but it all looks sleek when put together. The sum is greater than its parts when seen as whole dial.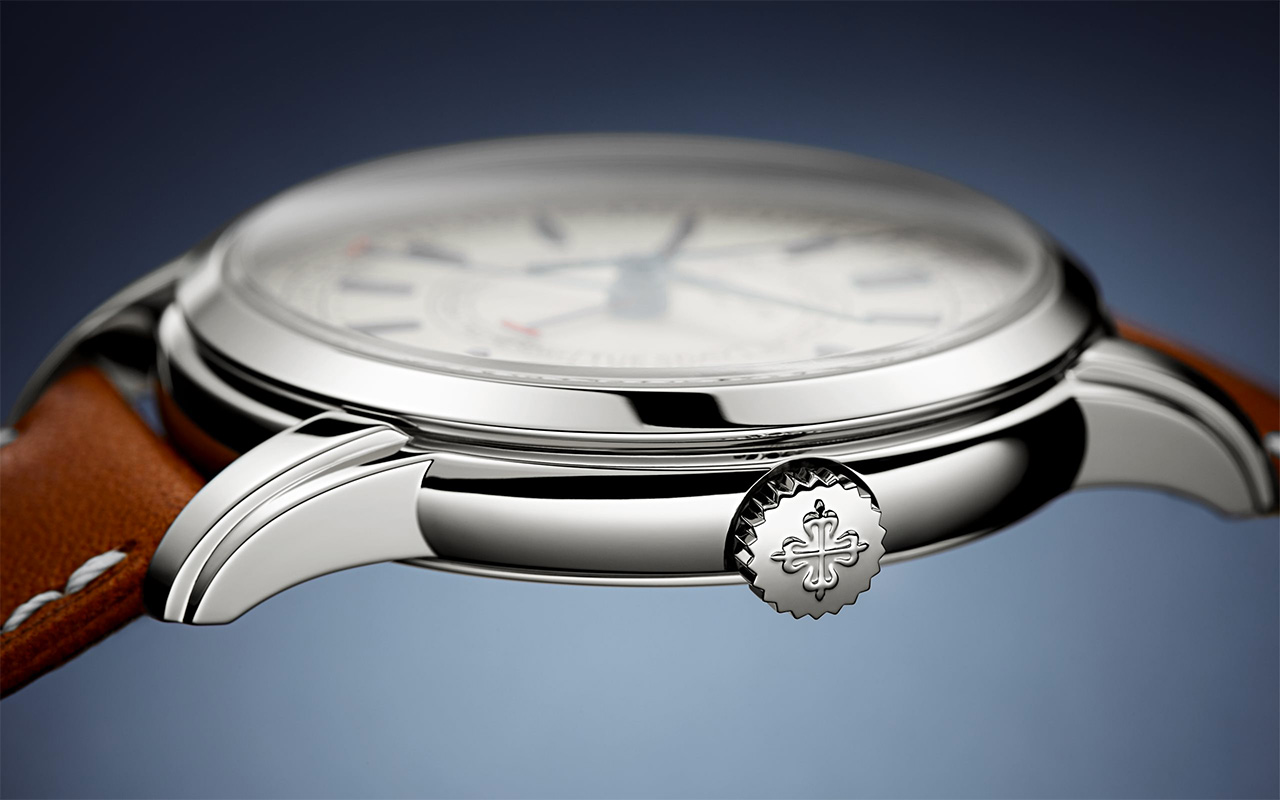 I can imagine a businessman or a collector finding great value in wearing this watch. Aside from the fact that the watch houses a completely new self-winding movement with optimized performance, the exclusive letters and numerals on the dial look authentic as handwritten characters in a print format.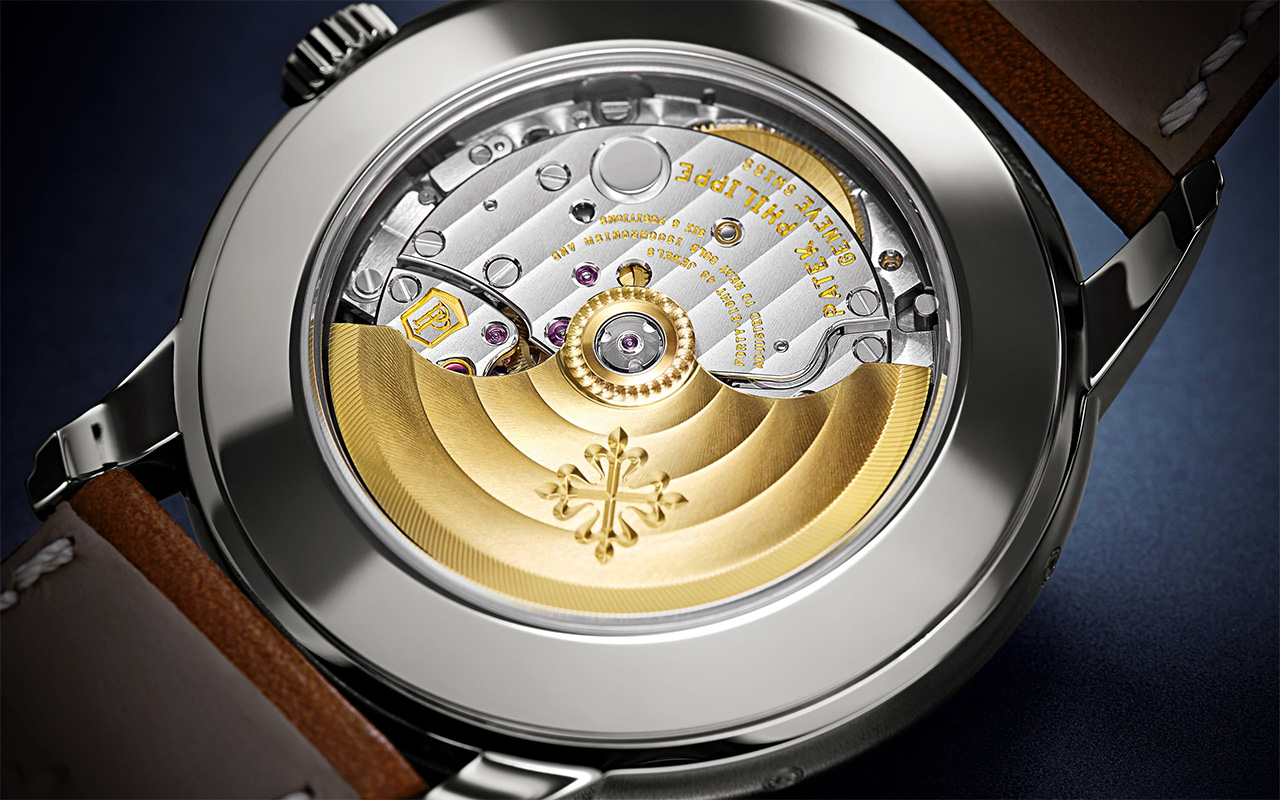 The Calatrava Weekly Calendar 5212A sports a new case that is 40 mm wide. It's not too large on the wrist, which means that it's perfect as an everyday watch to wear – and not just meant for occasional wear. The watch has stepped lugs and functions seamlessly thanks to the new caliber 26-330 S C J SE. In lay terms, this also means that it's a stepped up caliber 324 S C with the functions of week, month, and week of the year added on to it.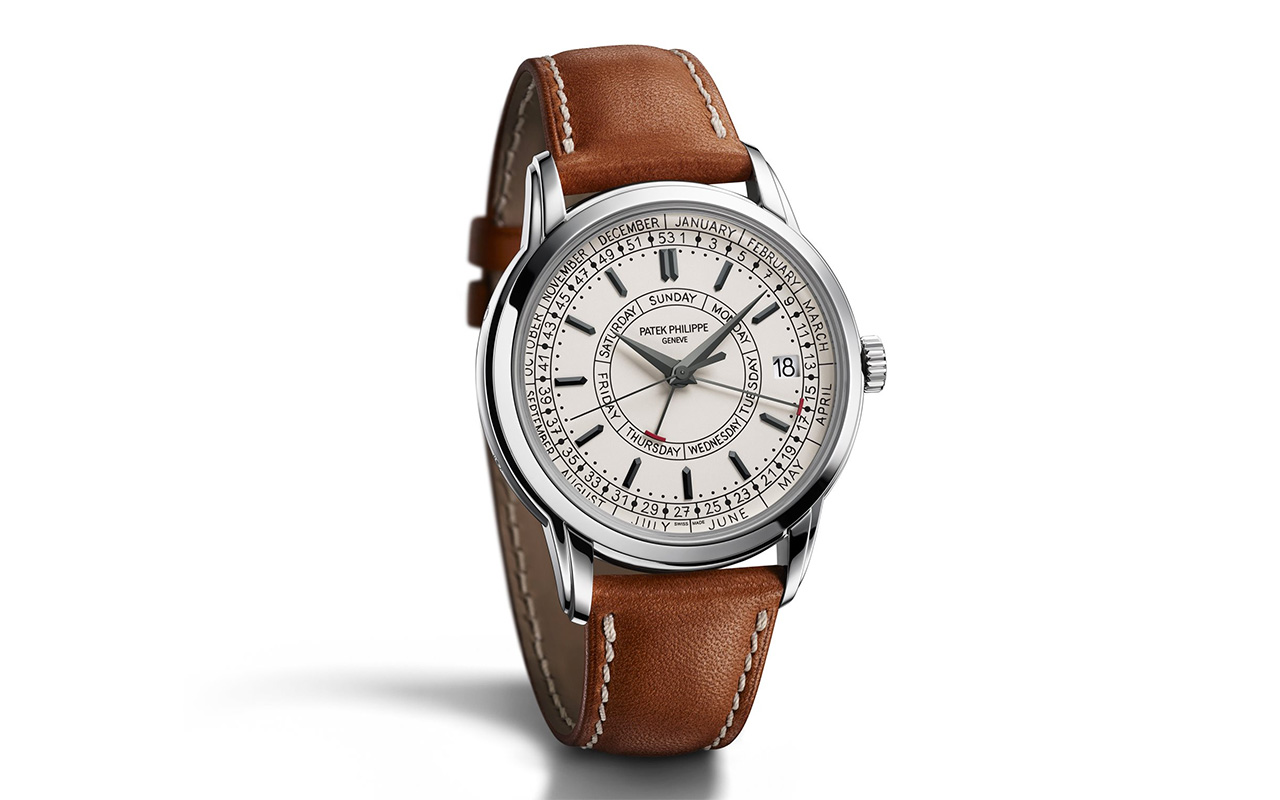 I like the way Patek Philippe has styled the hands for the week and week of the year functions. They are long and blackened gold treated hands that end with a slightly curved red tip. When you glance at the week number, the chapter ring with the month on it, also aligns itself to the hand, so this means, in one glance you know the month of the year and the week we are in currently. The date is showcased in an aperture at the three o'clock position.
The Calatrava Weekly Calendar Ref. 5212A has a sapphire caseback, and is water-resistant to 30 meters. It is teamed with a light brown calfskin leather strap and retails for $33,450.