Traveling is more than just getting from Point A to Point B. It's going on a new adventure that enriches the body and soul. There are different kinds of travelers and tourists you probably haven't figured out what kind you are. In our constant endeavor to make memories, we strive to explore new places and cross out places in our bucket list.
Being a luxury traveler can be attractive but only a small percentage of the society can afford to be part of this category. It's not exactly attainable by most people. In this day and age, we need to be more mindful of the environment and other people so even with travel, one must think of what's best for most.
The Call for Sustainable Travel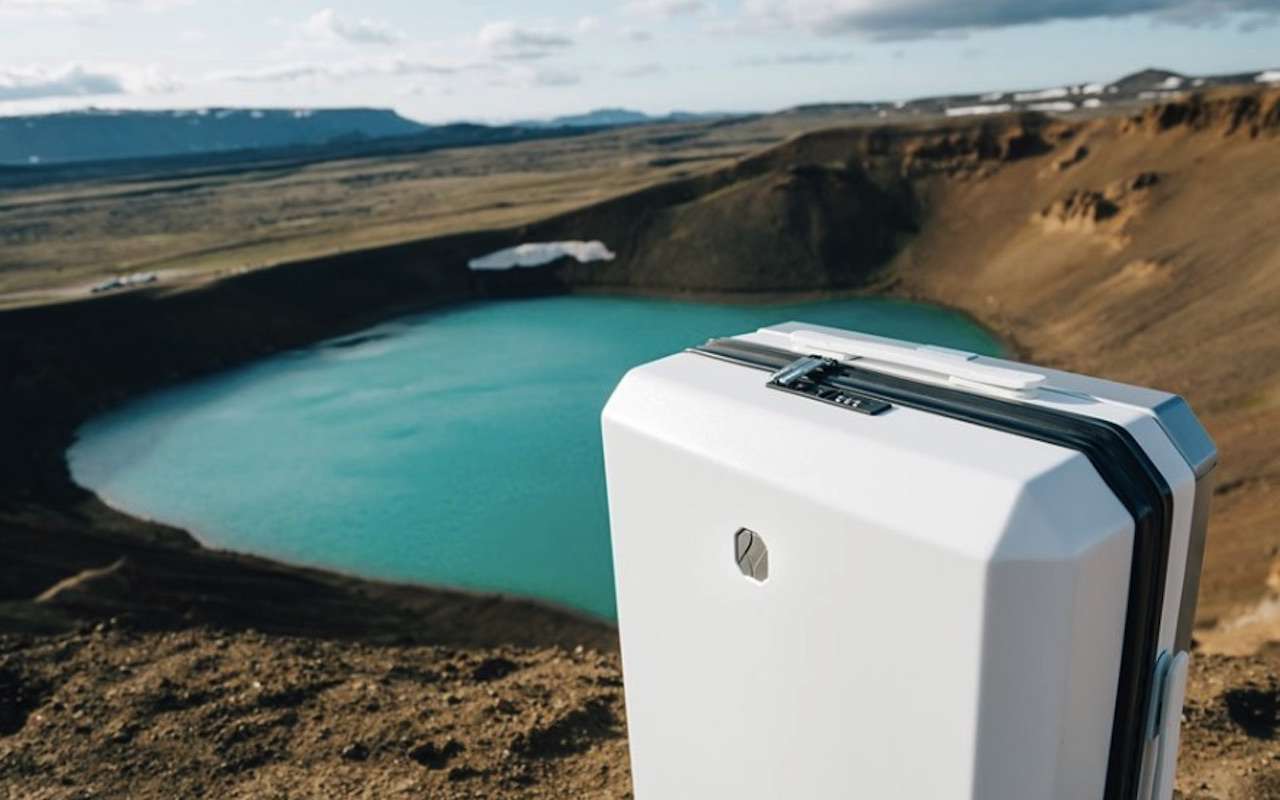 The travel industry's impact on many areas can't be counted but we can identify some of them. We're more focused on the environmental effects so we want to support those brands and companies that are taking steps towards sustainability.
A lot of designers, innovators, and business-minded people are trying to rethink approaches to travel so there is less impact on Mother Nature.
Global travel can be a conscientious effort by everyone. We're not expecting all companies will comply at once but we commend the likes of PHOENX for coming up with a modular suitcase using only recyclable and recycled materials.
Modular Suitcase Design Makes Travel Green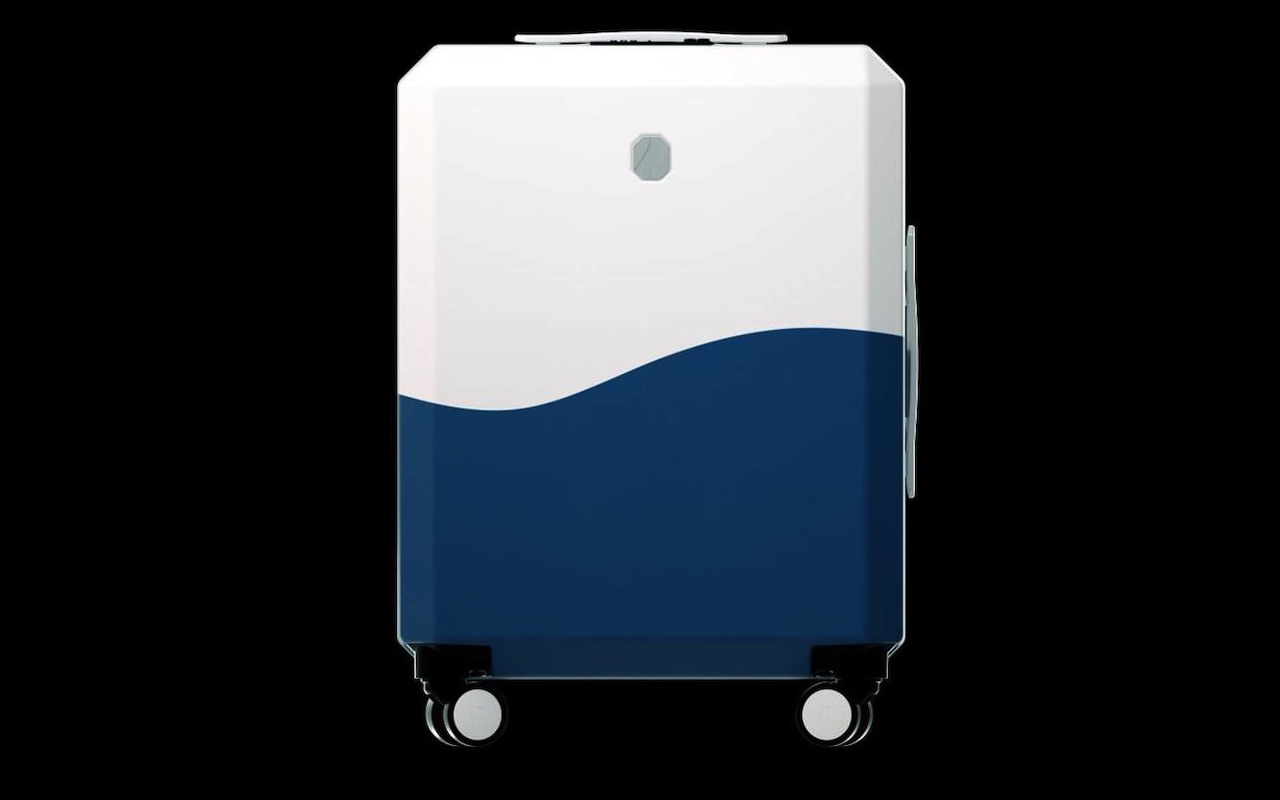 PHOENX has designed a new suitcase that can be broken into different components. It's modular so you can easily repair and replace the parts. Luggage is usually disposable, especially the cheaper ones, but with campaigns to be sustainable, it's important that products are made more durable.
There is a demand for travel items that are of high quality, affordable, and definitely sustainable. The PHOENX was initially a project by Francesco Salom and Philipp Pempel introduced in 2018. It has recently reached Kickstarter for crowdfunding. The campaign certainly has potential because of the modular design.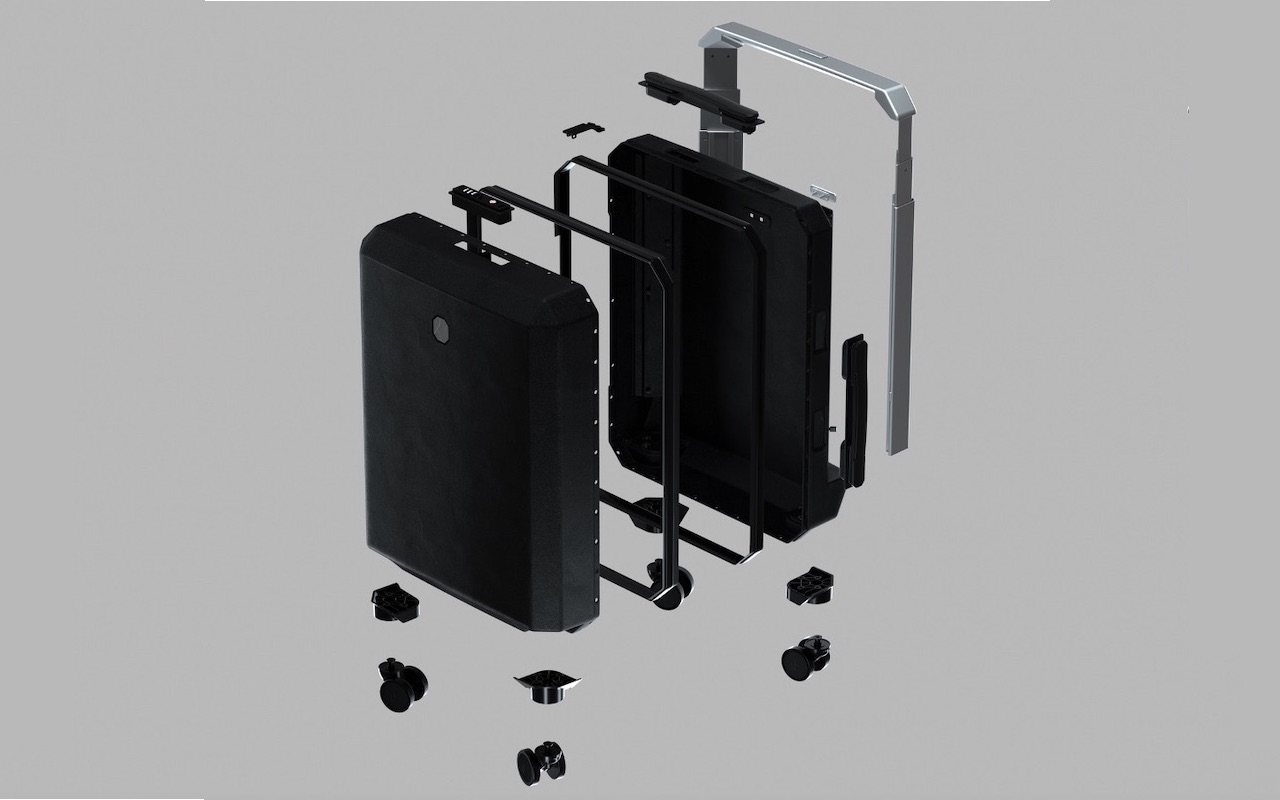 Suitcases are usually easily damaged due to wear and tear. Even if you buy expensive products, they will get broken. Some suitcases can last for maybe a couple of years but others, the cheapest you can find in the market, is used only once.
The PHOENX Suitcase is modular so you can repair and recycle parts if necessary. No need to replace the whole suitcase and buy a new one.
The suitcase makes use of 95% regenerated materials. It's eco-friendly which is one good step towards a more sustainable environment. It's obviously functional and makes an impression with the silent wheels and waterproof zip system.
Color options include White, Black, and the limited edition Oceanic Global. The price starts $189 (€ 170).