This new creation here is something we're certain many of you have already imagined before. Those guys who grew up jamming with a band in their garage would know how important it is to follow your passion and still be able to keep the peace with your parents and neighbors.
In this day and age, musicians are lucky because they have digital versions of their instruments. They can use headsets now so only they can listen to whatever noise or music they're making. Electric guitars, keyboards, and drums are lifesavers.
Start Drumming with a Pair of Electric Drumsticks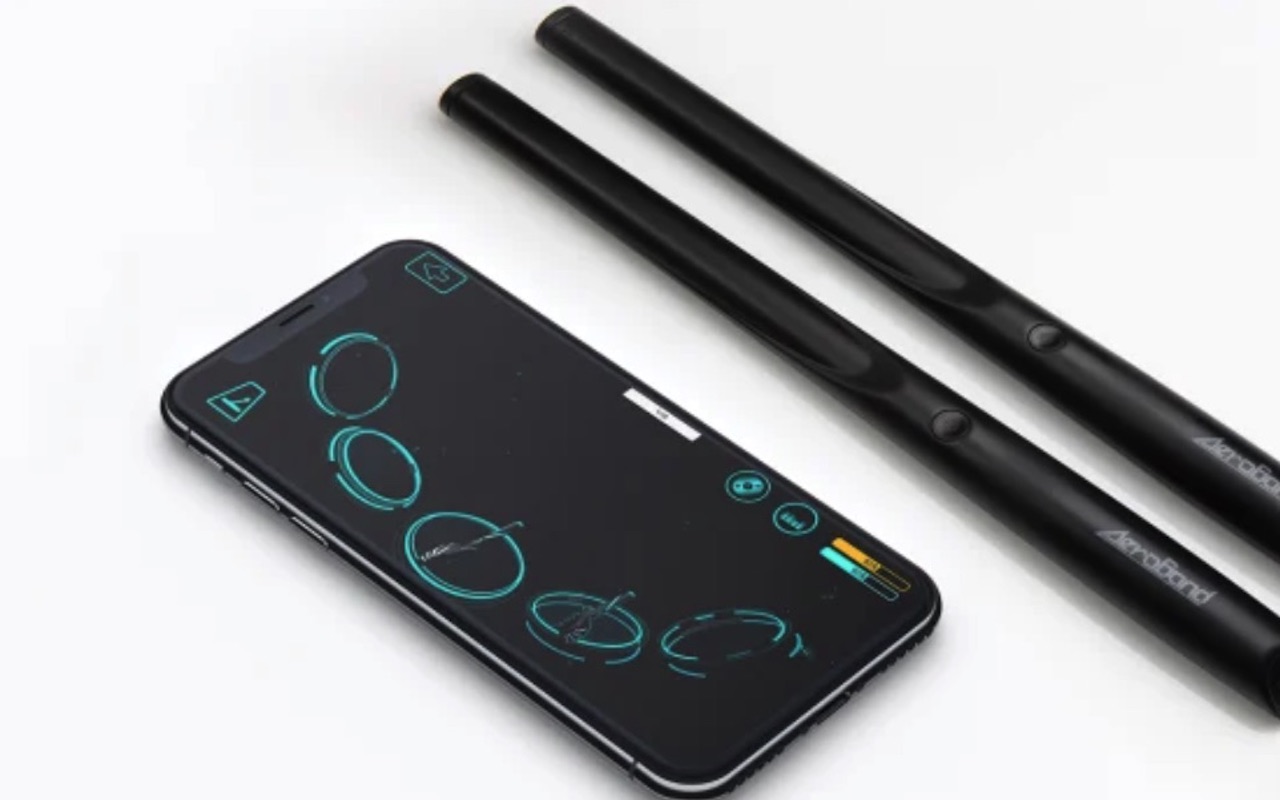 For the drummers, it's not always easy to practice. You'd actually need a set, whether the acoustic or electric kind, just to be able to hit those drums and cymbals. But what if you can practice with only just a pair of drumsticks? No, make those digital drumsticks. Now that would totally rock.
The PocketDrum here is your portable drumkit. It's your very personal "drums" you can bring anywhere with you. With the help of a compatible app, you can make some joyful noises without having to bother the people around you. Just make sure you don't hit them and you're good.
PocketDrum Works Wirelessly and Noiselessly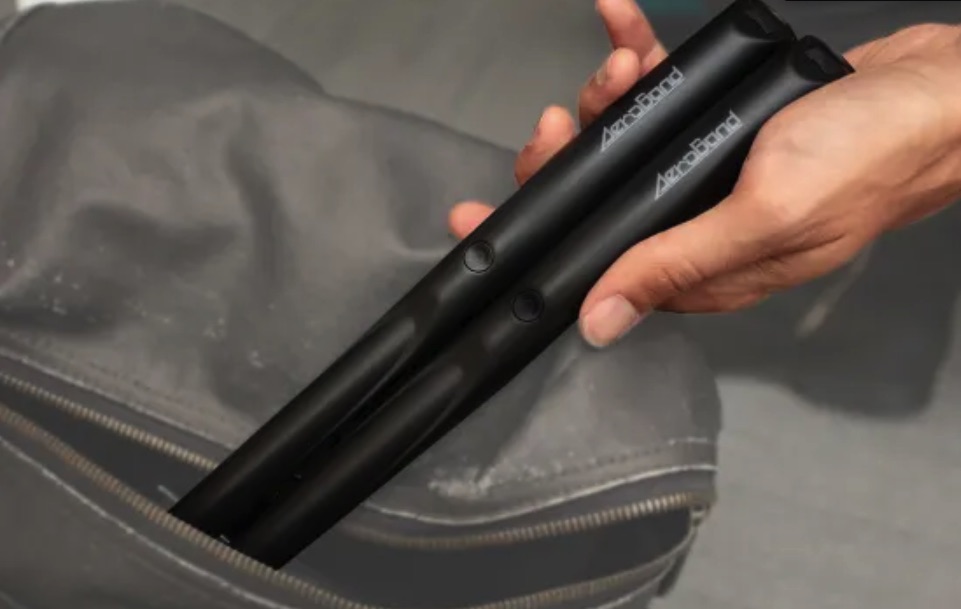 The PocketDrum works with the AeroBand App. You can instantly connect to a phone table via Bluetooth 4.0. When connected to headphones, expect everything to be noiseless. It's also very light at 100g per stick. The device is made possible with a new space calculating algorithm and an inertial AI chip.
Play in three different modes of your choice: Free, Game, and Tutorial. Don't mind others when they say it's nothing like the real thing. It's different but you'll know the experience when you start with that crash cymbal, snare, bass drum, high tom, and closed hi-hat.
How does this work again?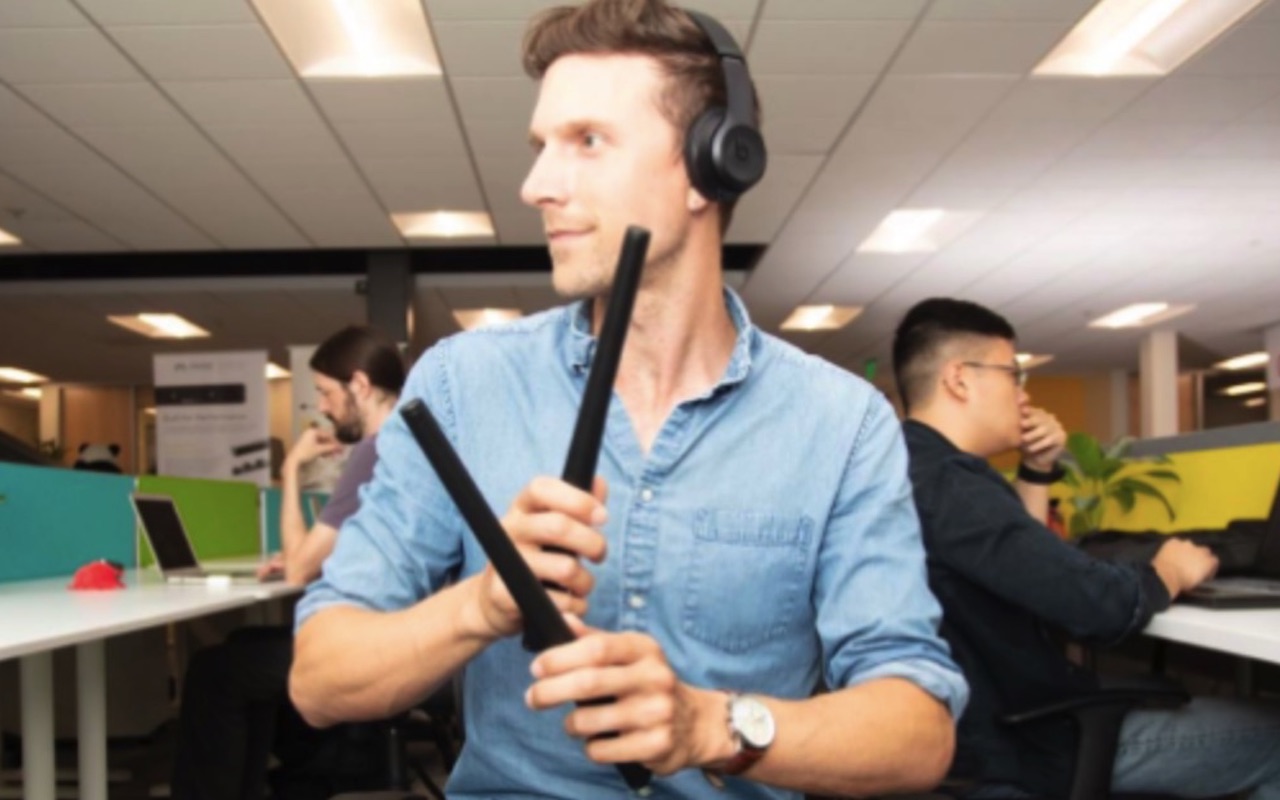 PocketDrum offers a unique portable drumming experience. The drumsticks are highly reactive to movements including the force of the hit.
The PocketDrum team has worked with professionals—both technological and musical—to provide a more realistic sound. It really is a set of drums in your pocket. Drumming wherever and whenever can be fun. It's also practical because you don't have to buy a bulky drum set just to learn the basics. PocketDrum can be a perfect Christmas idea to that teenager or friend who's been eyeing to learn or improve on playing the drums.