Polestar is the electrified subsidiary of Volvo, which is now owned by Chinese global automaker Geely. After giving us a taste of the hybrid-electric Polestar 1, the world is eagerly awaiting the all-electric Polestar 2, which ironically is the first-ever electric car from Polestar.
And now that it's here, Polestar recently unveiled pricing for its much-awaited electric vehicle, and it's a bit expensive to be quite honest.
The Polestar 2 was originally conceived to go head-to-head with Tesla Model 3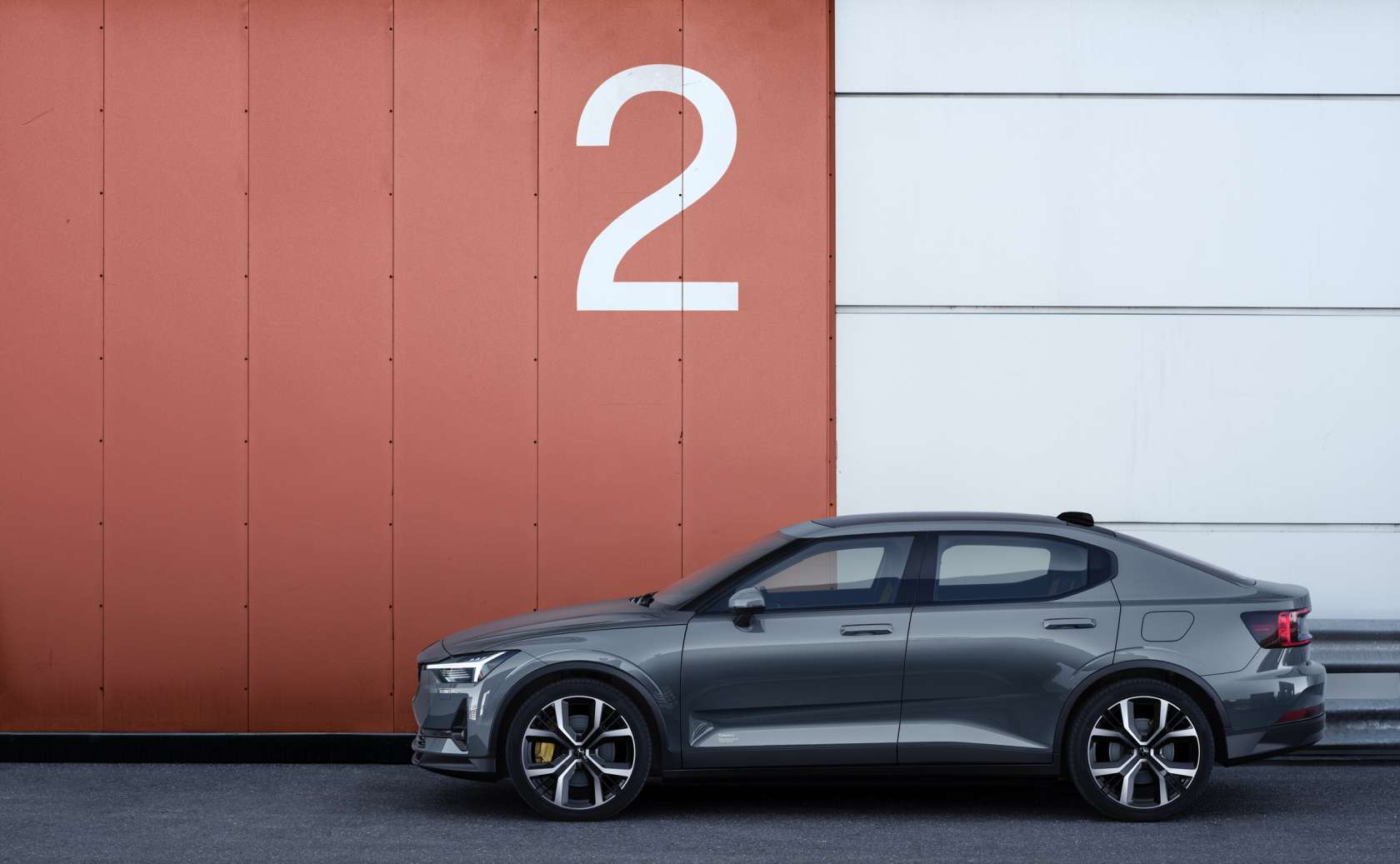 That was the initial plan, at least. However, Polestar 2 is not a sedan like the Tesla Model 3. It's actually a small crossover with the interior volume of a midsize compact car. According to Polestar, the 2 will start at around £49,900 in the UK, which equates to $63,000 in North America. From this price point, it's clear Polestar 2 is not aiming for the Model 3.
As a matter of fact, the $63k price tag is heading right smack into Model S territory, a car which is inching closer to becoming the fastest ever all-electric vehicle around the Nurburgring Nordschleife. On the other hand, the base model Tesla 3 Standard Range Plus starts at $38,990 and is good for 240-miles of range. It also rushes from 0 to 60 mph in 5.3-seconds, which is pretty fast for a compact EV.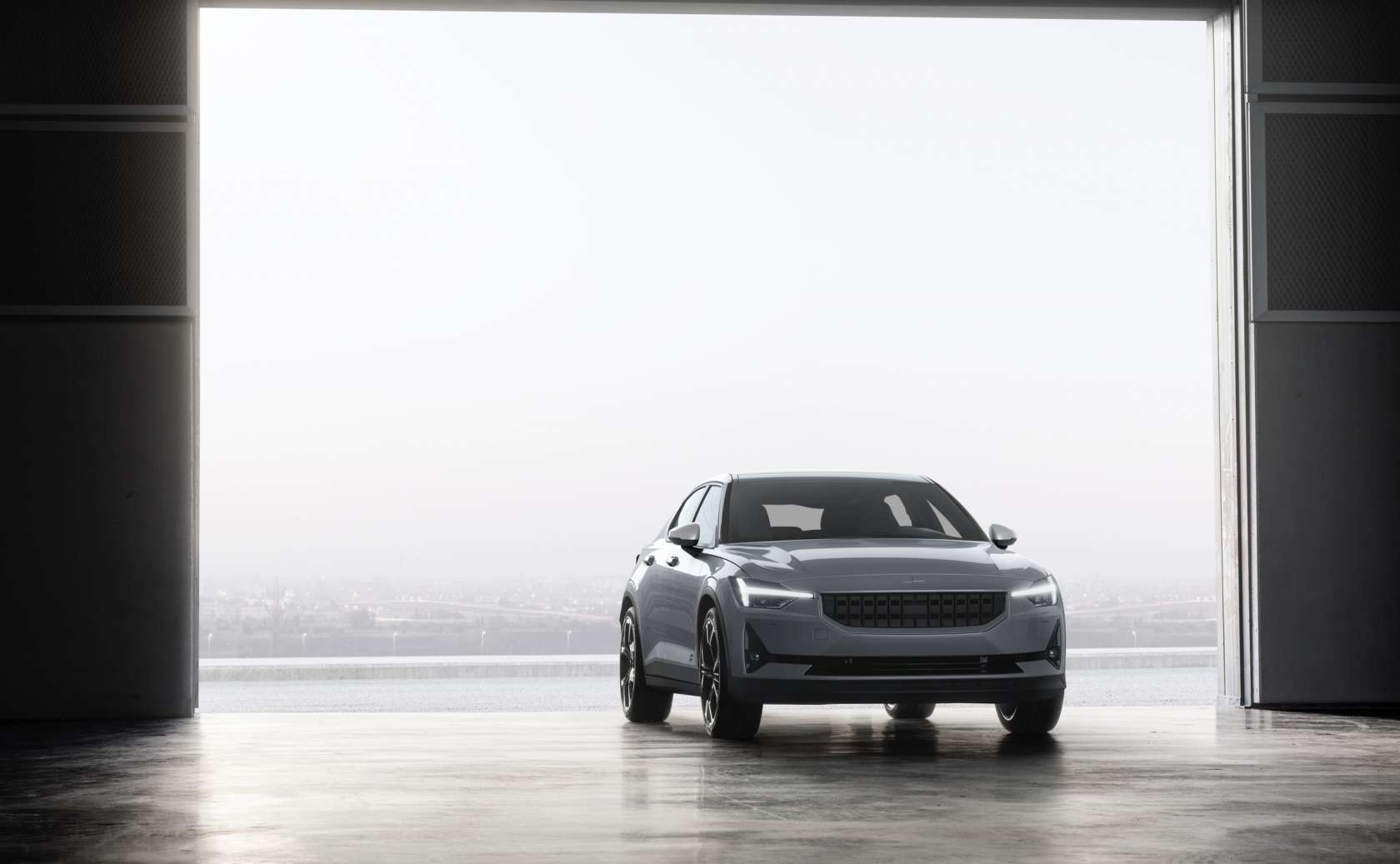 But since the Polestar 2 is priced to compete with Model S, things get blurrier as you take a closer look at the specs. For comparison's sake, the base Model S Long Range model rushes from 0 to 60 mph in 3.7-seconds and is good for 370-miles of range – and it starts at $79,990.
But the Polestar 2 is no slouch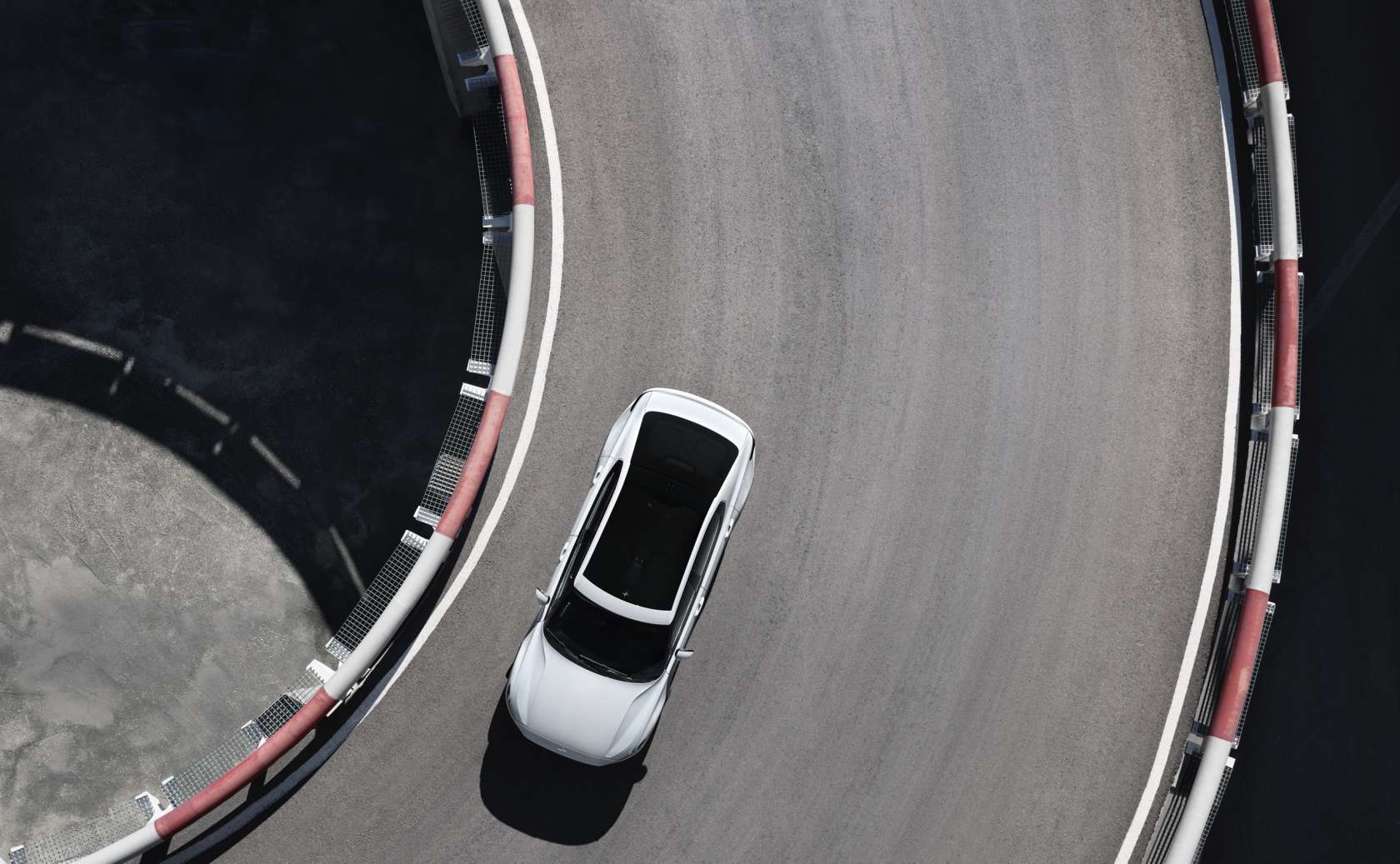 No sir! You see, the Polestar 2 may look like a high-riding SUV-slash-station wagon, but it has two electric motors and a 78-kWh battery pack. It produces 408-horsepower, 442 pound-feet of torque, and has a target range of 310-miles.
Polestar also said the 2 accelerates from 0 to 60 mph in 4.7-seconds. We believe them, but we'll have to try for ourselves since we all know how quickly the Model S scampers from a standing start.
As a quick summary, the Polestar 2 is quick enough to merit a grin. But the Tesla Model S – even in base form – is quicker by a huge margin than Polestar 2. Interestingly enough, the Tesla Model 3 Long Range starts at under $50k, rushes to 60 mph in 4.4-seconds, and is good for 310-miles of range.
But Polestar 2 is not just about brutal acceleration and outright speed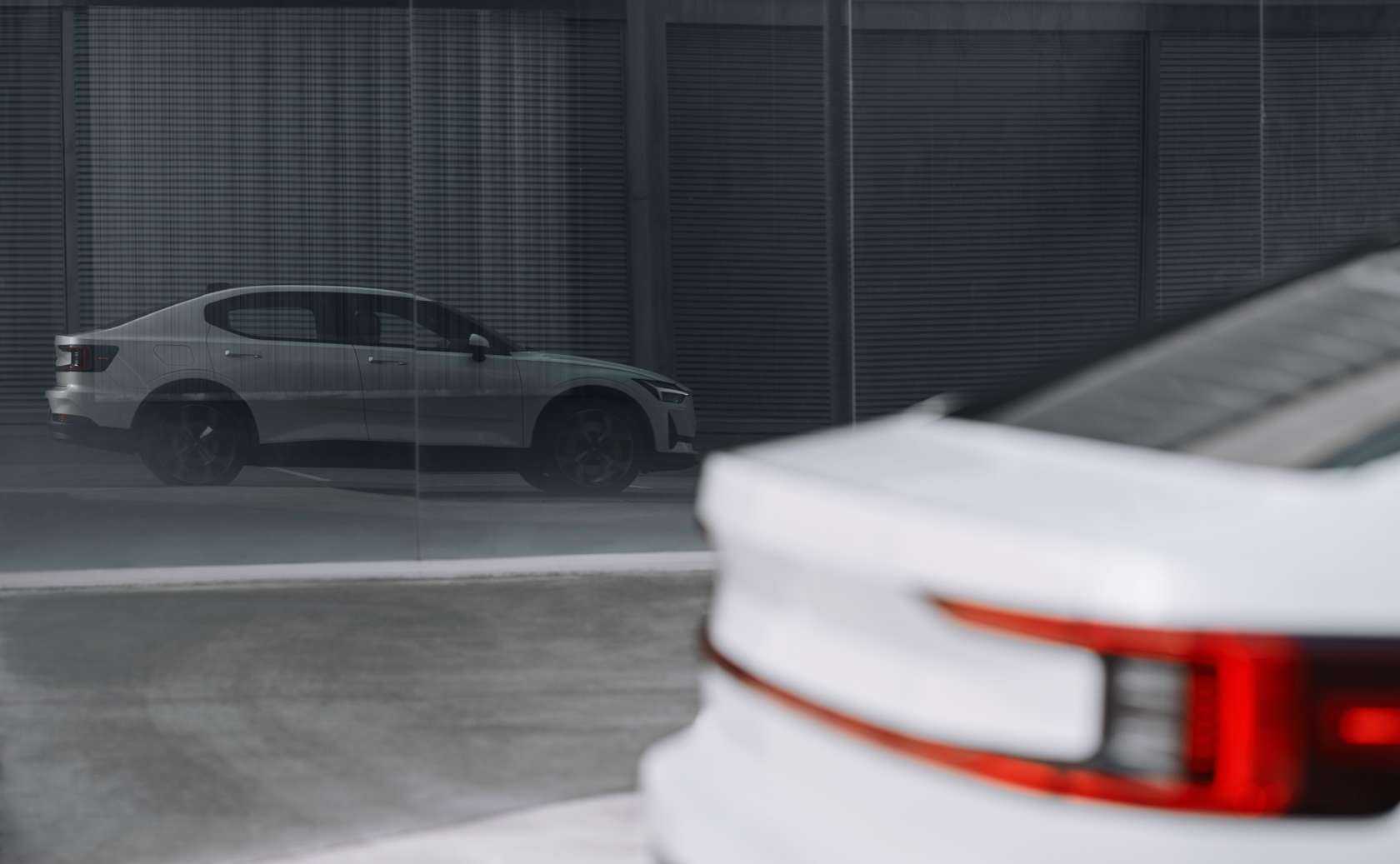 With that being said, you're right. From the looks alone, Polestar 2 is not just about blistering performance. Remember, we're still talking about a Volvo here, so it's foolish not to expect a plethora of standard luxury kit.
Polestar 2 comes with pixel LED headlights, LED fog lamps with a cornering function, adaptive LED rear taillights, automatic dimming interior and exterior rear-view mirrors, a panoramic glass roof, and windshield wipers with heated nozzles. The interior is a nice place to be with standard ambient lighting, heated front and rear seats, and a heated steering wheel.
You also get a premium Harman Kardon audio system, an 11.5-inch frameless center touchscreen display, a 12.3-inch digital driver's display, and a 360-degree surround-view camera.
Polestar 2 charging options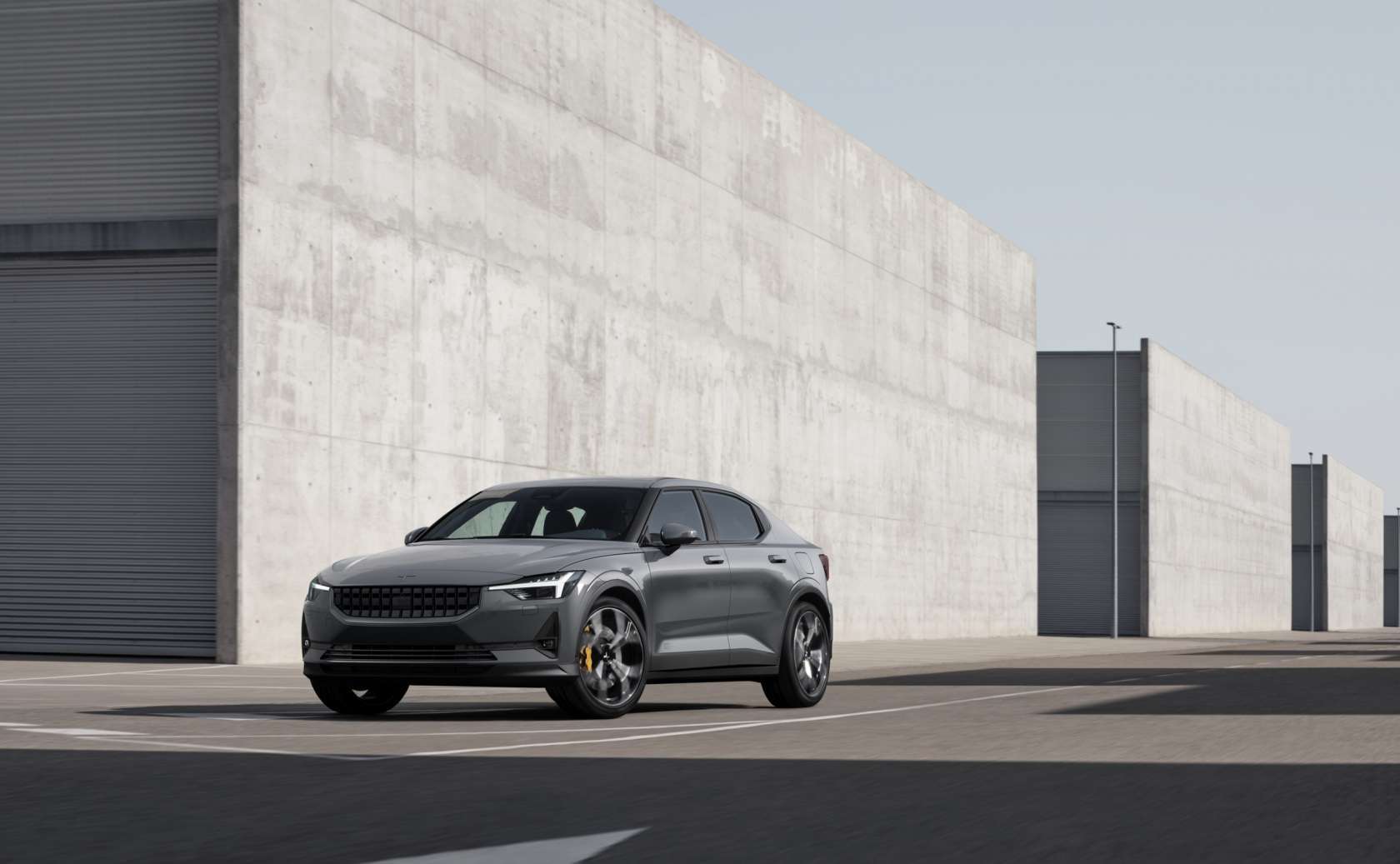 The Polestar 2 is equipped with both AC and DC charging ports. Using the former, you can juice up the batteries at up to 11 kW. If you have access to a DC charging port, the system is good for up to 150 kW for faster charging. You can also regulate the charge current or the maximum charge level using the Polestar Connect app.
The all-new Polestar 2 is an important vehicle for Volvo/Geely. We like the base price (which is lower than Model S), but the Polestar 2 is placing itself in serious competition with what many consider is the gold standard of electric vehicles.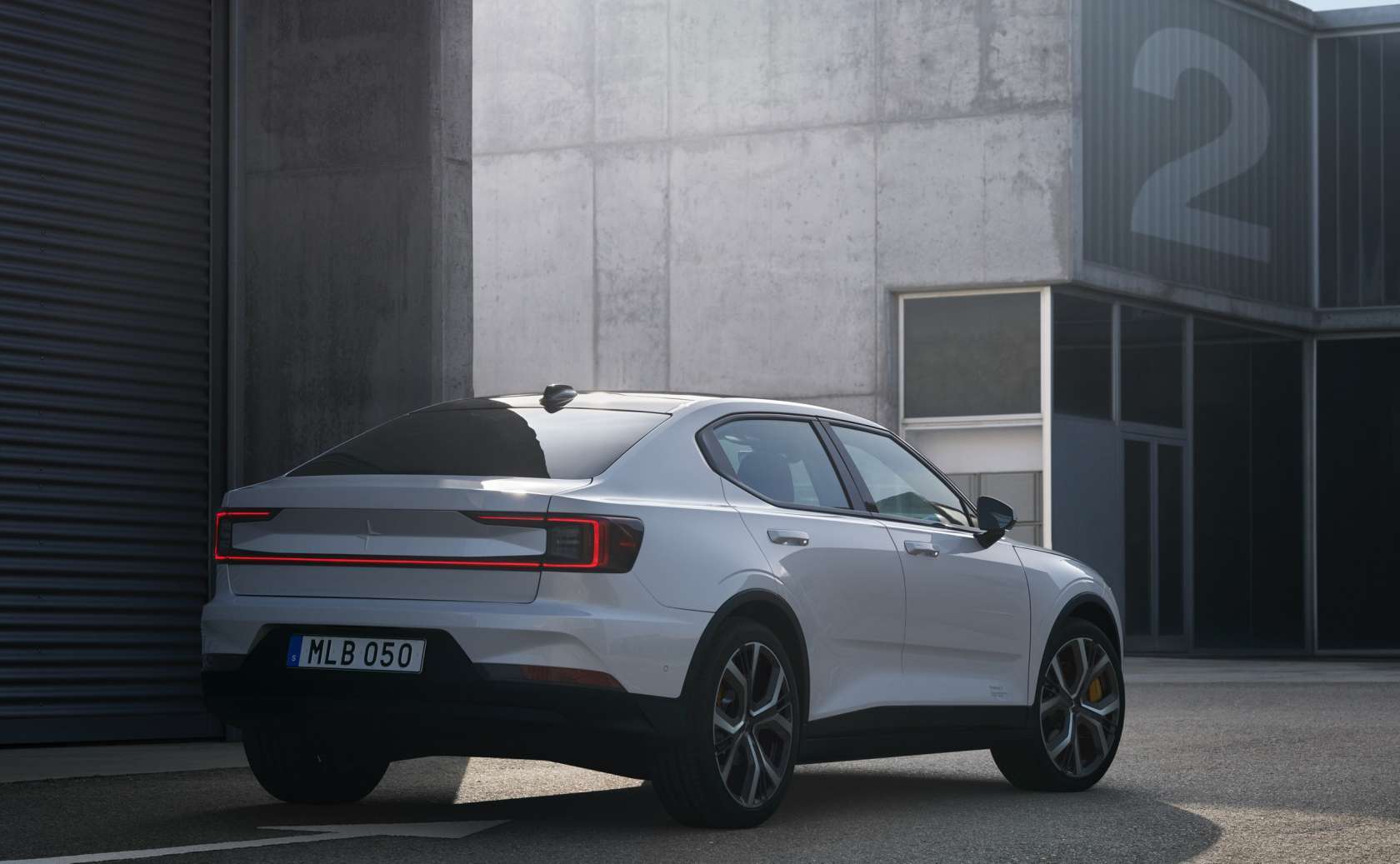 But still, if you have $63,000 to splurge on a new sport-luxury electric vehicle, the Polestar 2 deserves more than a second look.