With the holiday season upon us, many are taking their saved dollars and spending it on travel. It could be for a luxe vacation or going back home to your loved ones. What many travelers are being conscious of, is the airports and airlines that they are choosing, considering the rush, weather conditions and the capacity of infrastructure to support you during a layover or delays.
Anyone who has been to Singapore knows about its exceptional airport facility, and Changi being one of the best airports in the world. Apart from the Jewel to amuse you, the airport itself has some any things to do, and some of the best lounges are hosted here.
This brings us to the topic of the day – the news of Qantas officially launching its newest First-Class lounge and as suspected it is ultra-sleek. Traveling by first-class has its perks and one of them is the pre-flight entertainment, the lounge. Go get them.
Qantas Does it Again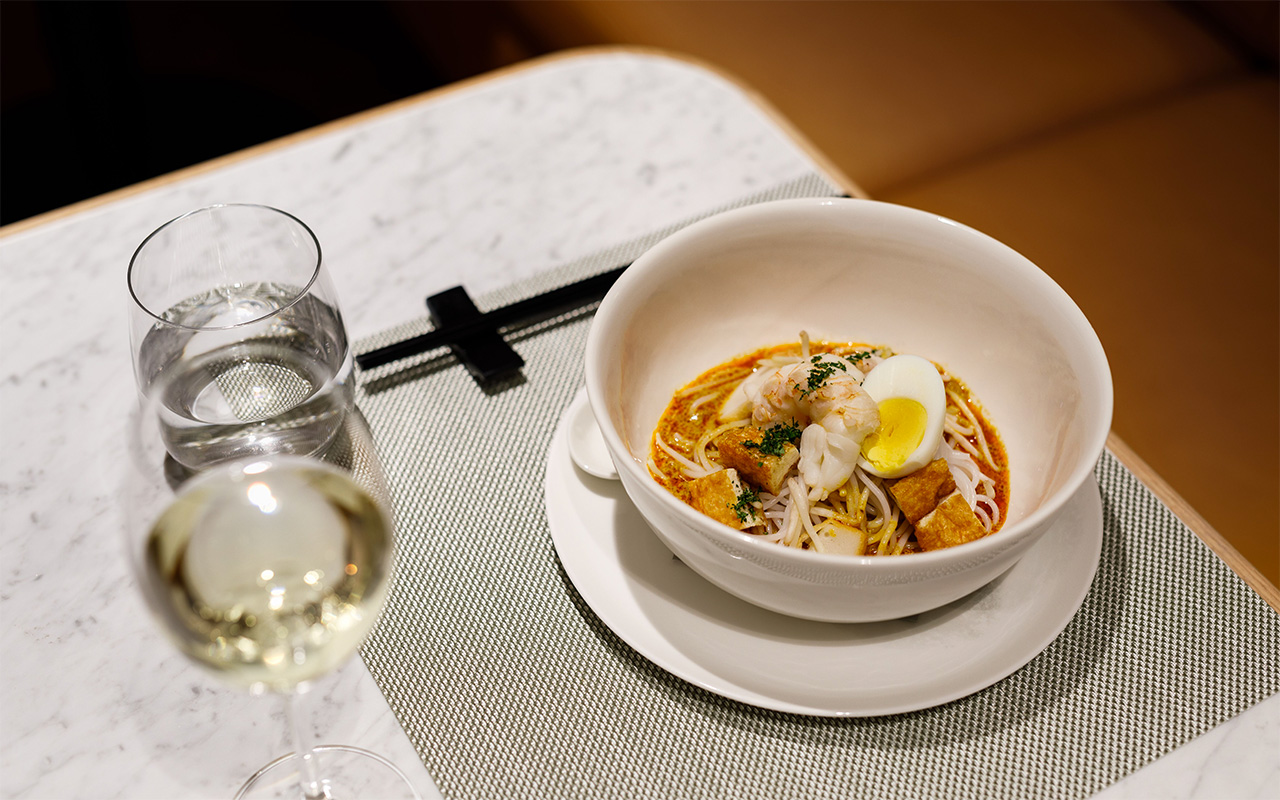 With the recent success of the 20-hour flight, that we recently wrote about, the news of a luxe indulgence in Singapore, continues to delight us. The area of the lounge is spread over 1,000 square meters, offering ultra-comfort to all Qantas First-Class passengers, as well as its top frequent fliers.
This swanky new space has the ability to pamper 240 fliers at one go and it includes an à la carte restaurant that can seat 157 guests. Given that Singapore is currently Qantas's largest hub outside of Australia, with over 50 return service running in and out of Changi airport every week, it only makes sense that the airline does something special to indulge their clients.
The Fine-Tuned Details Catering Your Every Need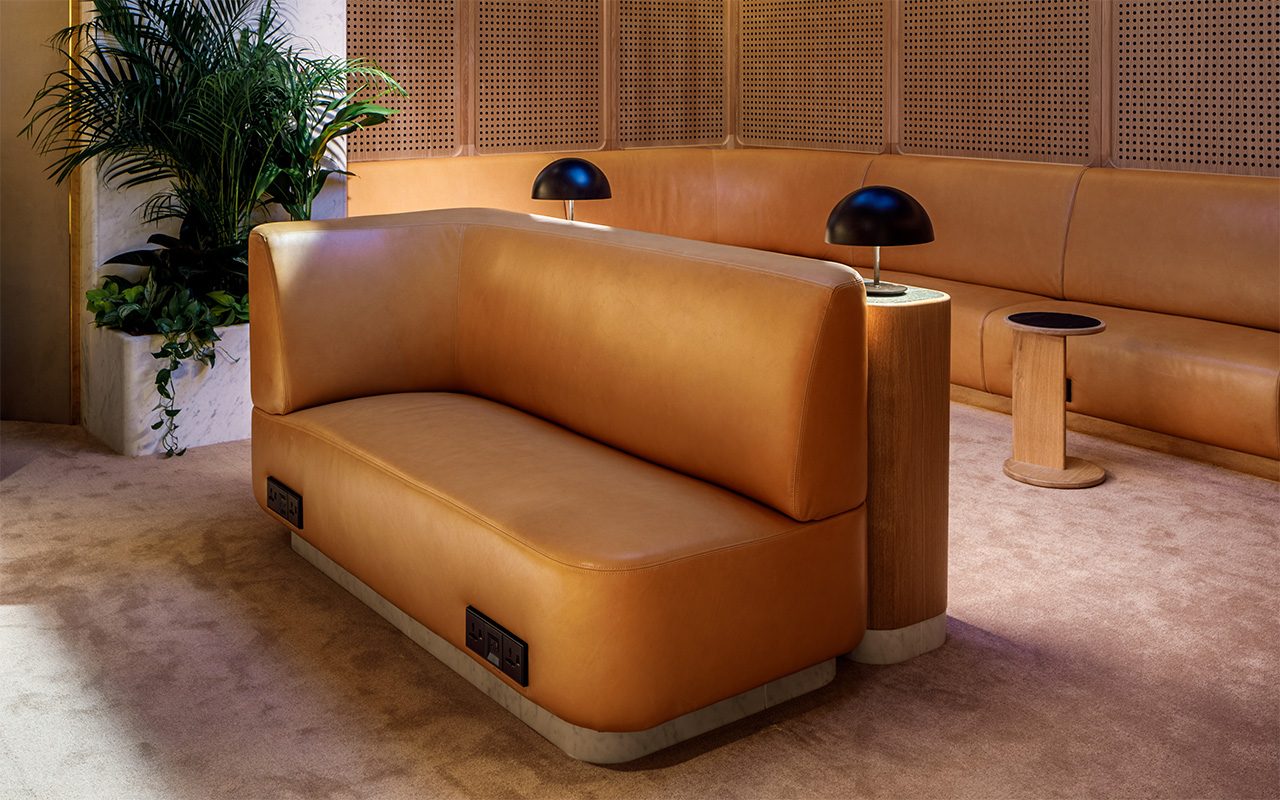 The space is well planned and spread out in zones that feature dedicated dining, relaxing and working areas. The unique interior details factor in jetlag and traveling woes, and thus we have faux 'skylights' across the bathroom and lounge areas, that give a s sense of natural daylight. These kind of details go on to shoe that all aspects of the wellbeing of the passengers are being taken care of.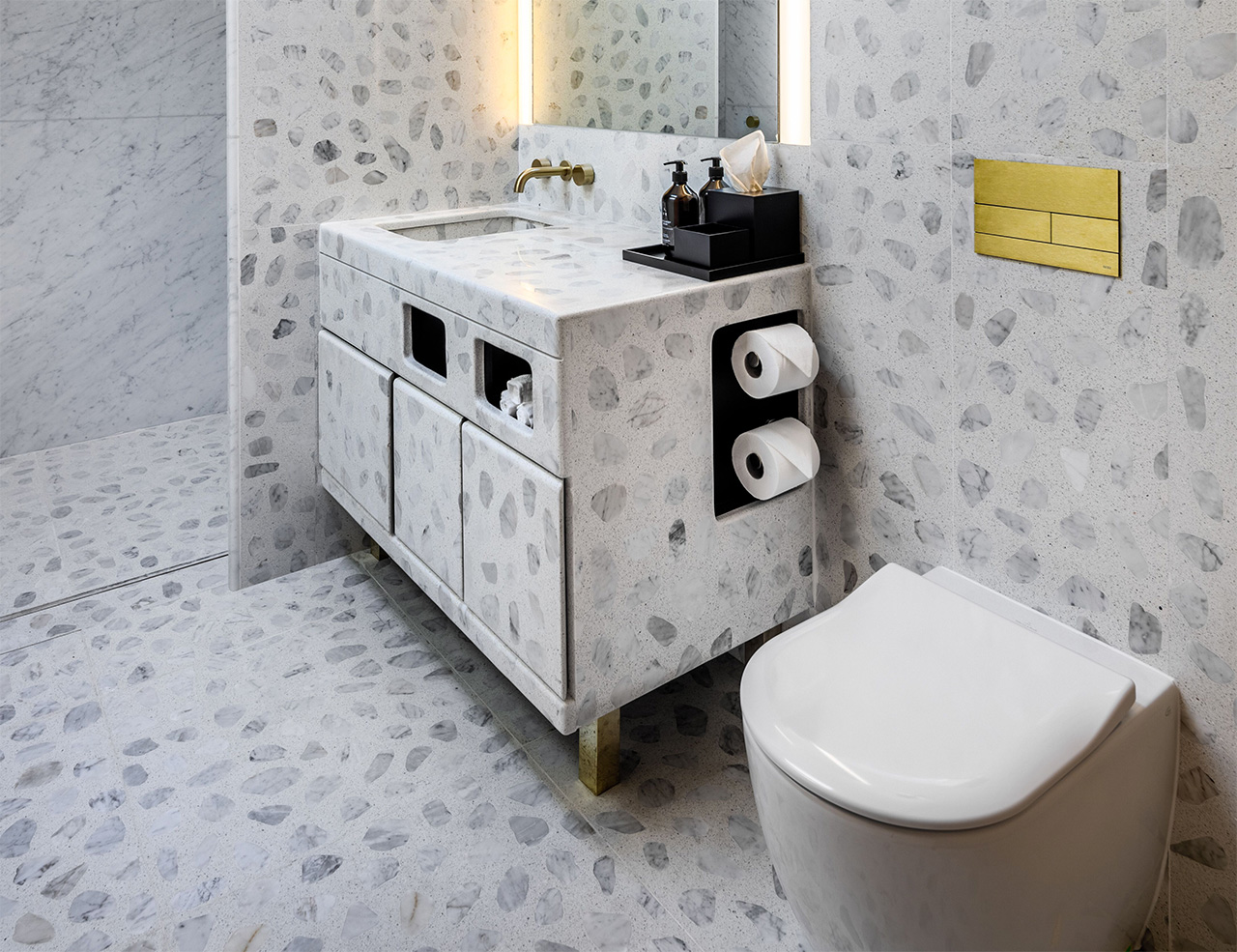 The designer David Caon in collaboration with Kelvin Ho have ensured that the Singaporean references and vibe are evident throughout the lounge. These are highlighted by the use of greenery and of course in the restaurants' culinary offerings
With the menus formed to cater to passengers craving all kinds of meals from breakfast to dinner, there is a cocktail bar with ample sitting area for those who just want to relax. Whether you are in for a quick indulgent shower to shake off the jet lag or to sample the Hawker Center inspired food, do try out the new Qantas Lounge and let us know how you like it.