A new Vodka bar is opening and we're all eager to be there at launch. That is, if only possible. It actually is possible because Reyka Vodka wants to take us there. What better way to entice avid vodka drinkers than showing them ice everywhere? It can be very tempting.
Vodka on the rocks may be weird for many people but there are some who enjoy it. Vodka is supposed to warm you up but that brief coolness on your lips is great.
What's Better than Vodka?
To make drinking vodka better, the beverage can be served in Iceland. Right in the middle of the Langjökull Glacier, an ice bar will be opened for the tourists.
If you simply love vodka, proceed to the glacier and drink to your heart's content. You'll be warm anyway.
Ice-cold Experience in the Middle of Nowhere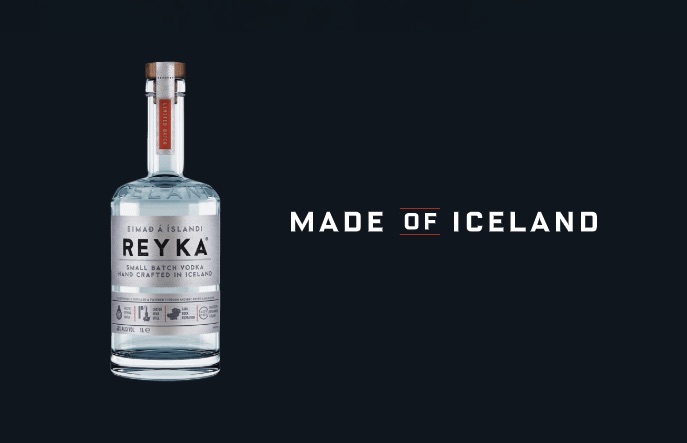 Reyka is serious. A vodka bar will be put up somewhere here: 64.565653°N, -20.024822°W. Expect fresh Arctic spring water will be used on the vodka. The Arctic Circle is where Reyka has its distillery powered by steam all produced by natural geothermal hot springs. Volcanic rock filtration is also used so you know everything about Reyka Vodka is natural.
Iceland is the main source of the Reyka so that's where the Reyka Bar will be opened. It's more than just a tourist spot, it is one memorable experience. To join, sign up for an interview HERE.
Be a Reyka Ambassador if You're Ready
There is a waiting list for anyone who wants to check out the Reyka Bar any day between October 16 to 20. If you're chosen as the next Reyka Ambassador, then lucky you.
If you can't be there at the actual glacier on opening day, you can try the pop-up stores that will go on tour.
This is a once-in-a-lifetime experience. Only the brave can have the guts to embrace the cold, winter day. Reyka needs an adventurous guy like you. Are you up for the challenge?
And if you get on the glacier, don't forget to say thank you in Icelandic—- "Takk!".