The House of Rolls-Royce in Goodwood is celebrating its 155th year by contributing to a greater cause. Apparently, Rolls-Royce partnered with world-renowned contemporary artist Mickalene Thomas to create a one-off Red Phantom with all the bells and whistles of a truly bespoke luxury conveyance.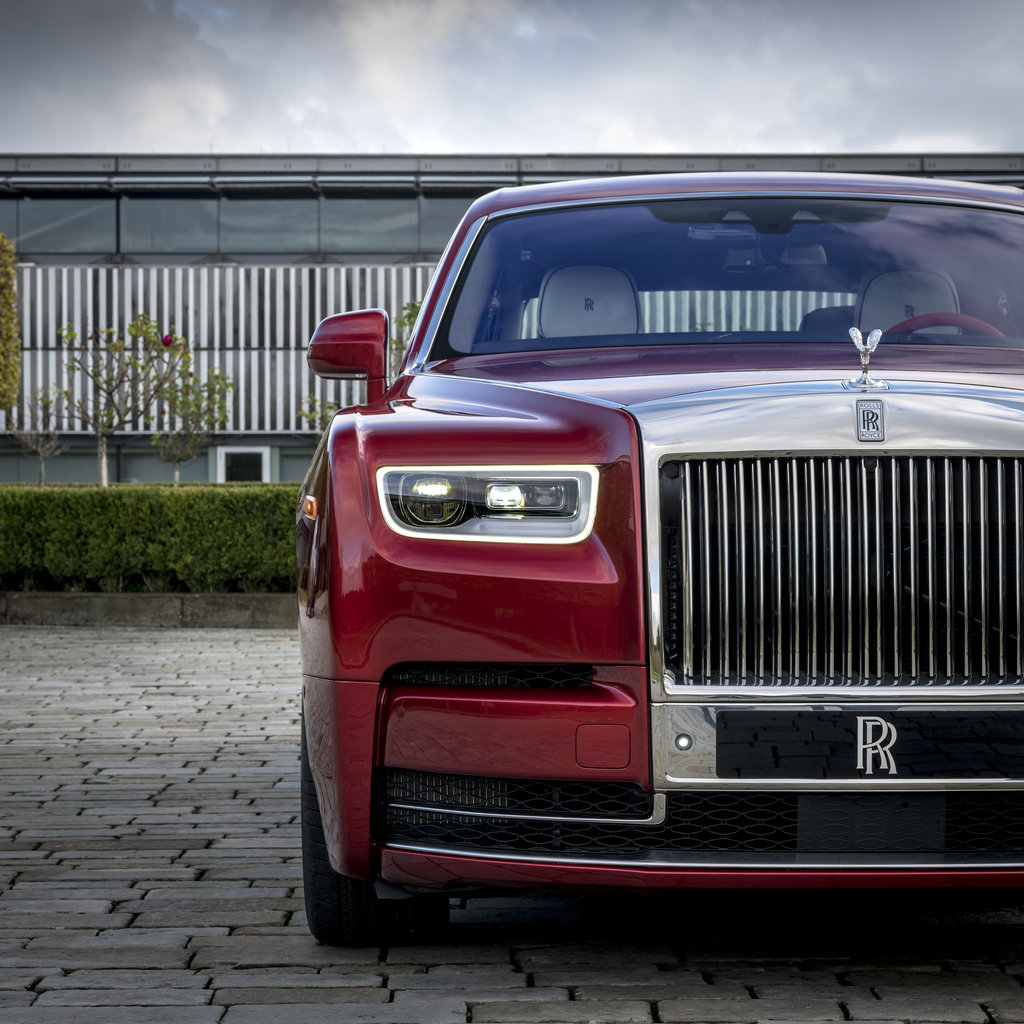 The Red Phantom from Rolls-Royce's Bespoke Collective is more than just a red luxury car. The British automaker is donating the Red Phantom to benefit (RED) global charity in funding the worldwide battle against AIDS and other diseases.
The Rolls-Royce Red Phantom is commissioned to help fight and eradicate AIDS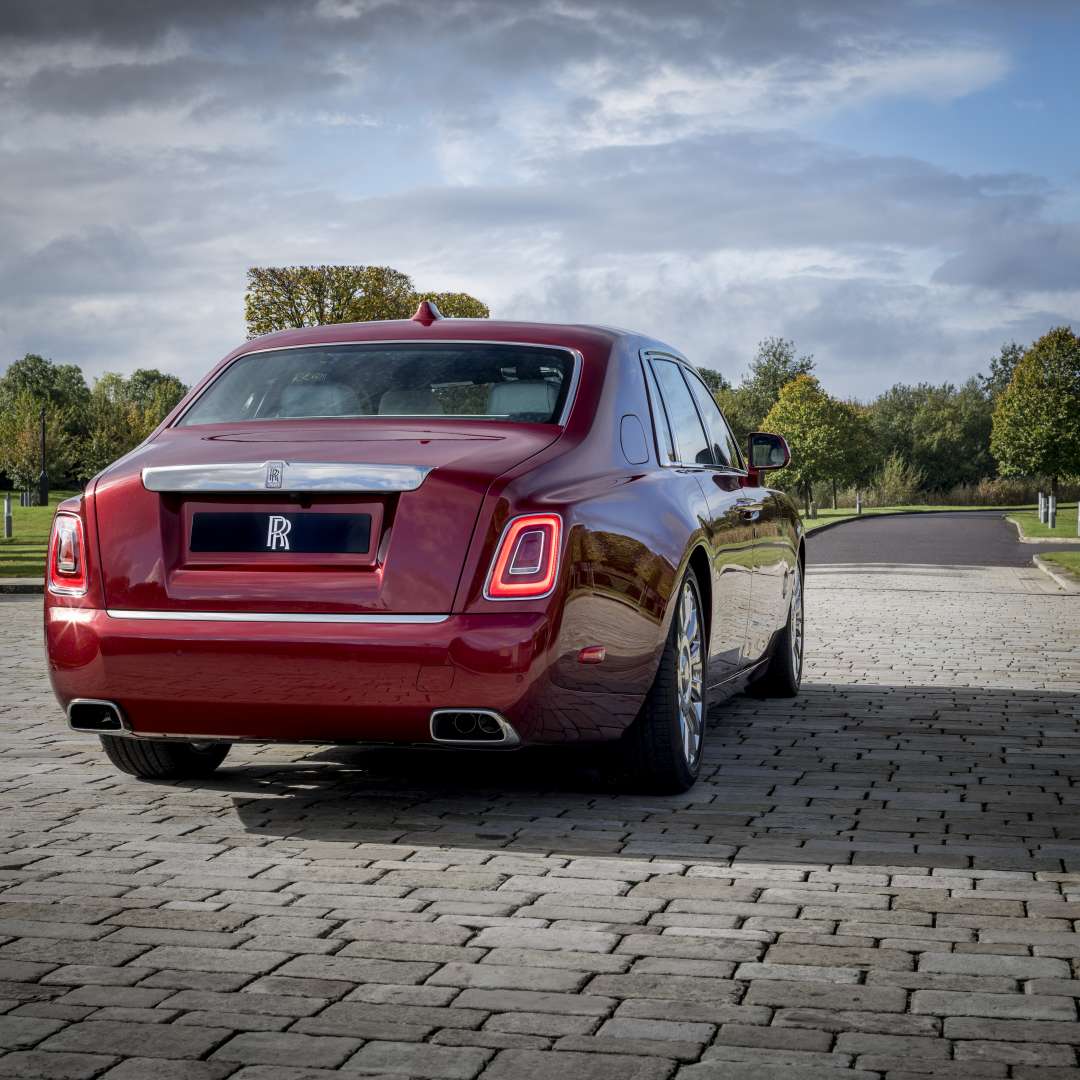 This marvelous bespoke Rolls-Royce Red Phantom is commissioned not only to celebrate the company's 115 years of existence, but the red theme is dedicated to (RED), a global charity that partners with the world's most iconic and exclusive brands to promote AIDS awareness.
The proceeds from these various partnerships are contributed by (RED) to the Global Fund to combat AIDS, tuberculosis, and malaria in the world's most affected cities including South Africa, Ghana, Kenya, Rwanda, and Tanzania among others.
According to (RED), 100-percent of global proceeds are utilized in the fight against AIDS and has currently impacted 140-million people for the prevention, treatment, and care services of patients afflicted with HIV.
"We're so grateful to Rolls-Royce for donating profits from the Red Phantom to the fight to end AIDS," said Jennifer Lotito, Chief Operations Officer or (RED). "We need all forces mobilized against this pandemic which is the leading cause of death among young women."
Renowned artist Mickalene Thomas is also contributing to the cause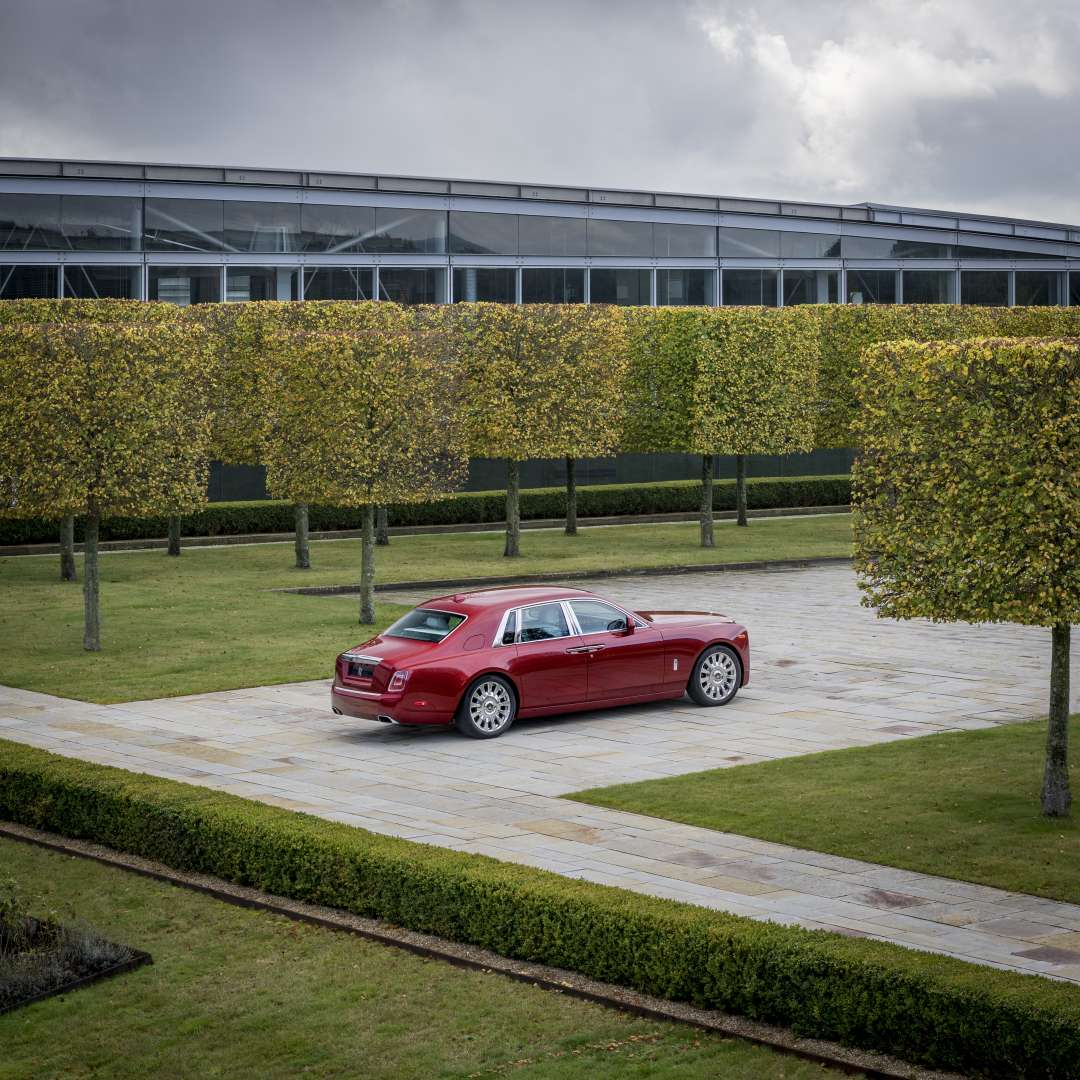 Born in Camden, New Jersey in the early 1970s, Mickalene Thomas is known for her paintings, collages, and photography depicting the vision of female beauty, sexuality, and power.
Her work is usually a mixture of acrylic and enamel paint combined with the natural beauty and raw energy of rhinestones – a dedicated skill set that Thomas is also envisioning for the one-off Rolls Royce Red Phantom.
The lucky bidder will not only get the chance to personally collaborate with Mickalene Thomas for a custom exterior wrap, but the Rolls-Royce Red Phantom also comes with original artwork by Thomas herself.
The Red Phantom will be auctioned by RM Sotheby's '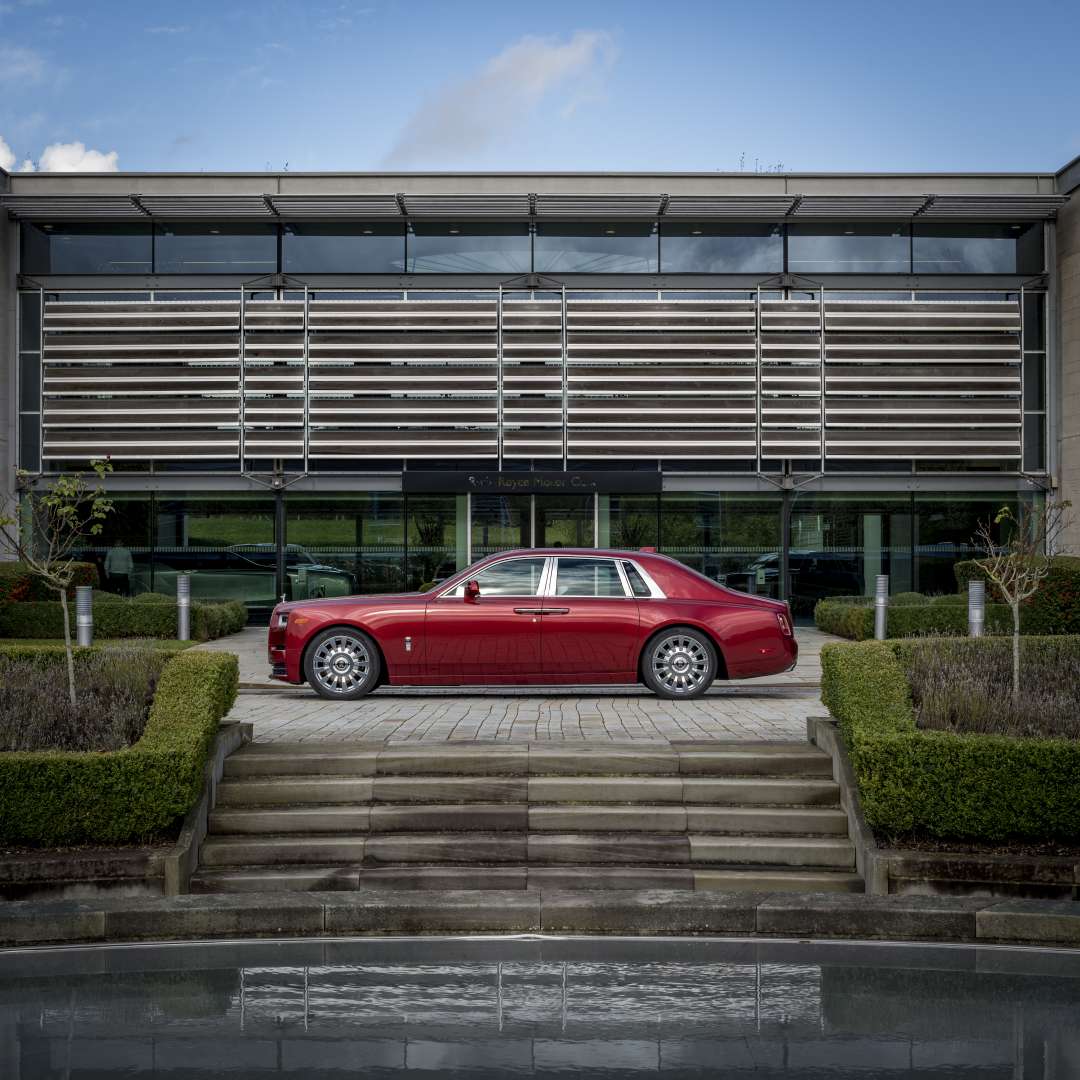 After unveiling the Rolls-Royce Red Phantom at the One Thousand Museum in Miami, RM Sotheby's will launch an online auction event running from December 4 to 13. And of course, all the auction proceeds will directly benefit the (RED) Global Fund to support the relentless fight against the AIDS pandemic.
"It is an honor and privilege to present this one of a kind commission created by more than 2,000 men and women in Goodwood, home of Rolls-Royce," said Martin Fritsches, President and CEO of Rolls-Royce Motor Cars Americas. "We are proud to partner with Mickalene Thomas, RM Sotheby's, and our other partners to achieve an outstanding result from this auction. Everyone on our team is deeply-inspired by this world-class commission."
As expected, the Rolls-Royce Red Phantom is a sight to behold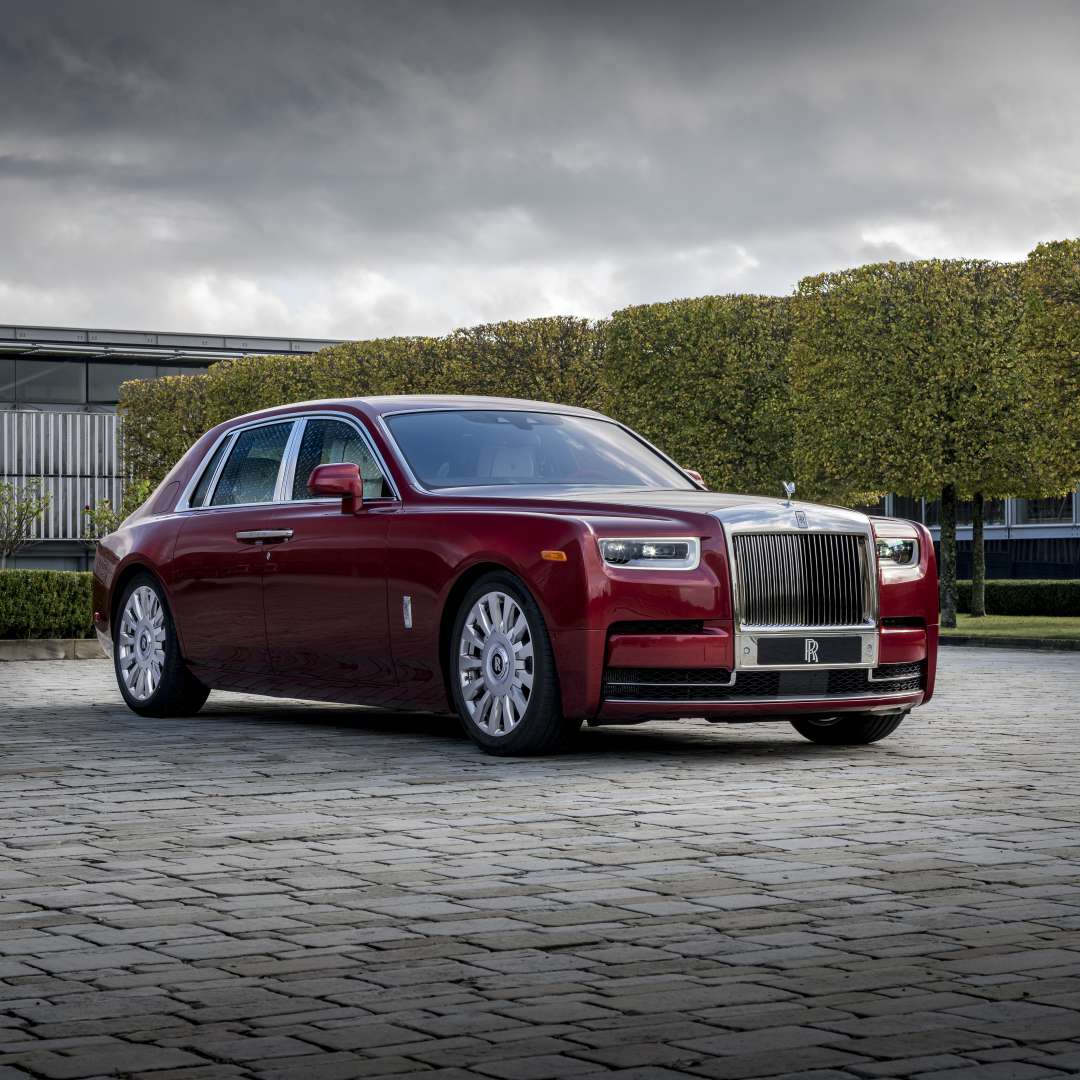 You can't expect anything less from the Bespoke Design Collective in Goodwood, England. The Home of Rolls-Royce is considered a prime authority in creating rolling pieces of exclusive luxury in art like the 2020 Rolls-Royce Black Badge Cullinan and Wraith Eagle VIII.
The Red Phantom has a bespoke paint finish of Crystal over Magma Red, which comprises of minute particles of crystal that are captured in the final layers of the paint. This gives the exterior a special type of luminescence when the body panels are exposed to light.
According to Rolls-Royce, the Red Phantom's special finish is comprised of five layers of paint, with each hand-polished to perfection for more than five hours. Equally impressive are the wood veneers that are selected and finished by hand using six coats of lacquer.
The interior features unique touches such as Arctic White upholstery with Mugello Red highlights, a red shooting star in the exclusive Starlight Headliner, and custom treadplates to commemorate the 115th Anniversary of Rolls-Royce.
Rolls-Royce Red Phantom Commission Image Gallery