Drink up, Silicon Valley! That's what many of you probably want to say. Silicon Valley isn't boring as it seems. You will be surprised at how cool the nerds there are. And you don't want to mess with them because you know how powerful and smart are the men in the city. If you love your life, stay loyal to your friends from Silicon Valley.
If you are actually from there, you may know how challenging life can be. Sure, it is very rewarding but it is not all roses and moonlight.
From Tech to Booze Billionaire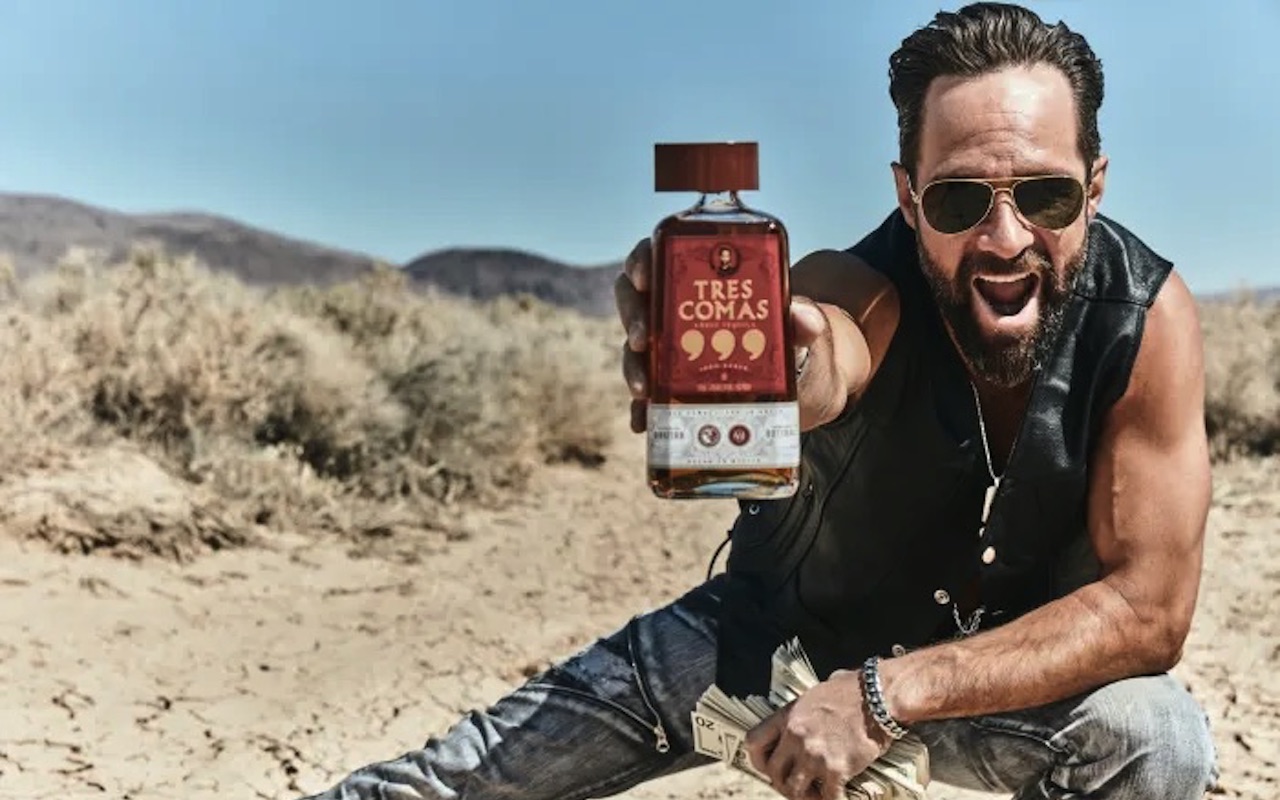 Perhaps that is what tech billionaire Russ Hanneman must be thinking when he came up with the Tres Comas Añejo—a new Tequila line that is considered now as the best in the market. That can be argued but when it comes to drinks and spirits, does the reason and title really matter? They don't.
The Tres Comas Añejo tequila is not a work of fiction unlike 'Russ Hanneman'. Yes, there is no real Russ Hanneman but it is only a character played by Chris Diamantopoulos. It is a TV series about five men who founded a startup in Silicon Valley. Now in its sixth and final season, the show presents billionaire Russ Hanneman.
Three Commas and Everything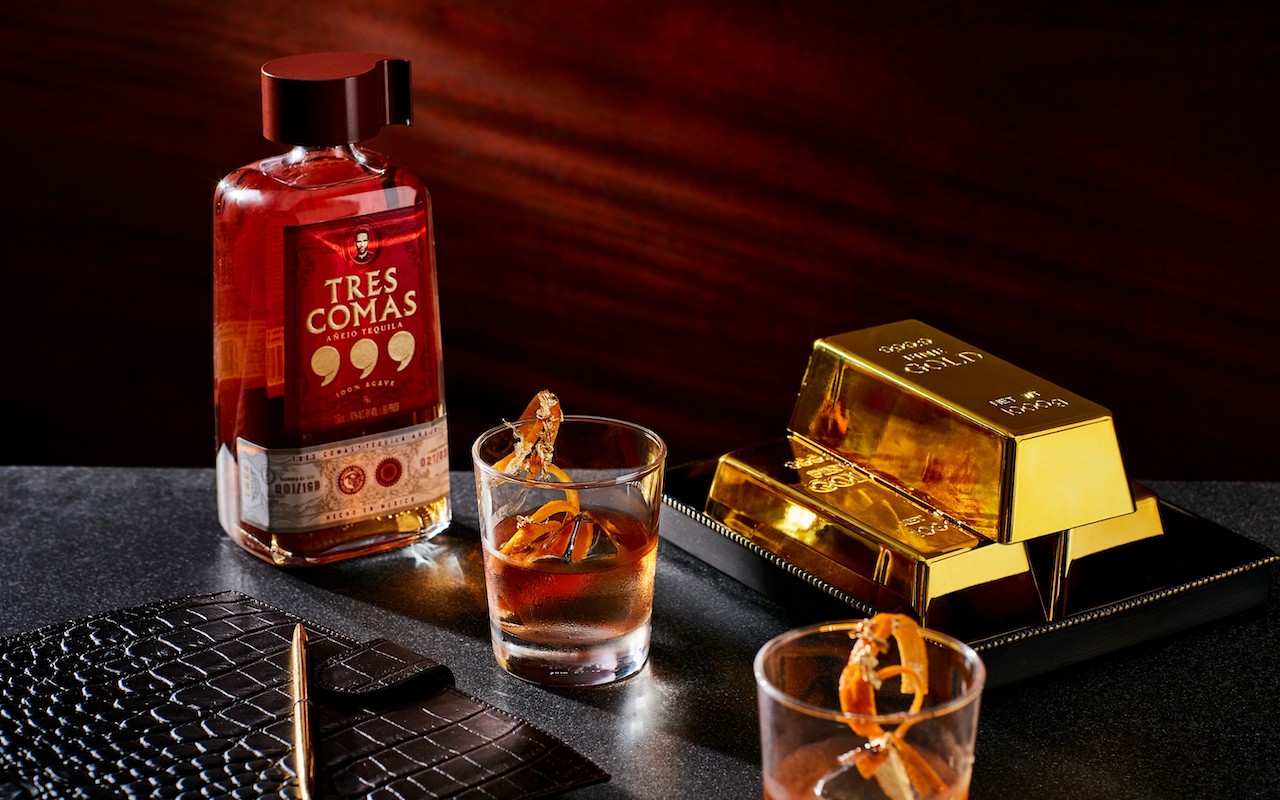 This Tres Comas Añejo Tequila is definitely real. The HBO show features Hanneman coming up with a booze brand but the drink is now available for the public. The rich guy has so much to say about the drink: "Tres Comas is literally the best tequila on the market. I drink it, so that's how you know. I love it! I'll buy a round for everyone! I can do that because I'm a billionaire. I'll also buy everyone a safe ride home though, can't let anything happen to my baby. And by my baby, I mean my precious and really expensive sportscar."
Kidding aside, Diageo, the same company behind Johnnie Walker, Smirnoff, Guiness, and Baileys among others, is offering the Tres Comas (three commas) with a flavor of spice and vanilla. The toasted oak finish is very noticeable on the aged 100% Blue Weber Agave. Tres Comas Añejo Tequila is priced at $44.99.