Sometime in February and just before the Mobile World Congress (MWC 2020) opens in Barcelona, Spain, Samsung is expected to unveil its new premium flagship series—the Galaxy S11. Just like the previous year, there is a possibility three variants will be announced: the Samsung Galaxy S11e, Galaxy S11, and Galaxy S11+.
As early as mid-2019, tech blogs have started to mention the smartphones. Most are leaks, rumors, and speculations but in the coming weeks until the day of the announcement, we can expect confirmation on some things already mentioned.
As already noted here, the Samsung Galaxy S11 series is most likely to arrive in three variants. There will be the regular Galaxy S11, a lighter version with slightly lower specs, and one larger. The Galaxy S11 was first imagined to have an expandable screen as per early patent images but that isn't happening. We believe the Galaxy S11 will be unveiled with a more advanced camera system, bigger batteries, faster processor, and maybe a flatter display.
Before the Samsung Galaxy S11 series is launched, the South Korean tech giant has been rumored to announce two Lite versions of previous Galaxy flagships. Over the weekend, the company has finally unveiled the Samsung Galaxy S10 Lite and the Samsung Galaxy Note 10 Lite.
The two are different from each other in some ways. For one, the Galaxy Note 10 Lite comes with an S-Pen stylus like any regular Galaxy Note models.
Samsung Galaxy S10 Lite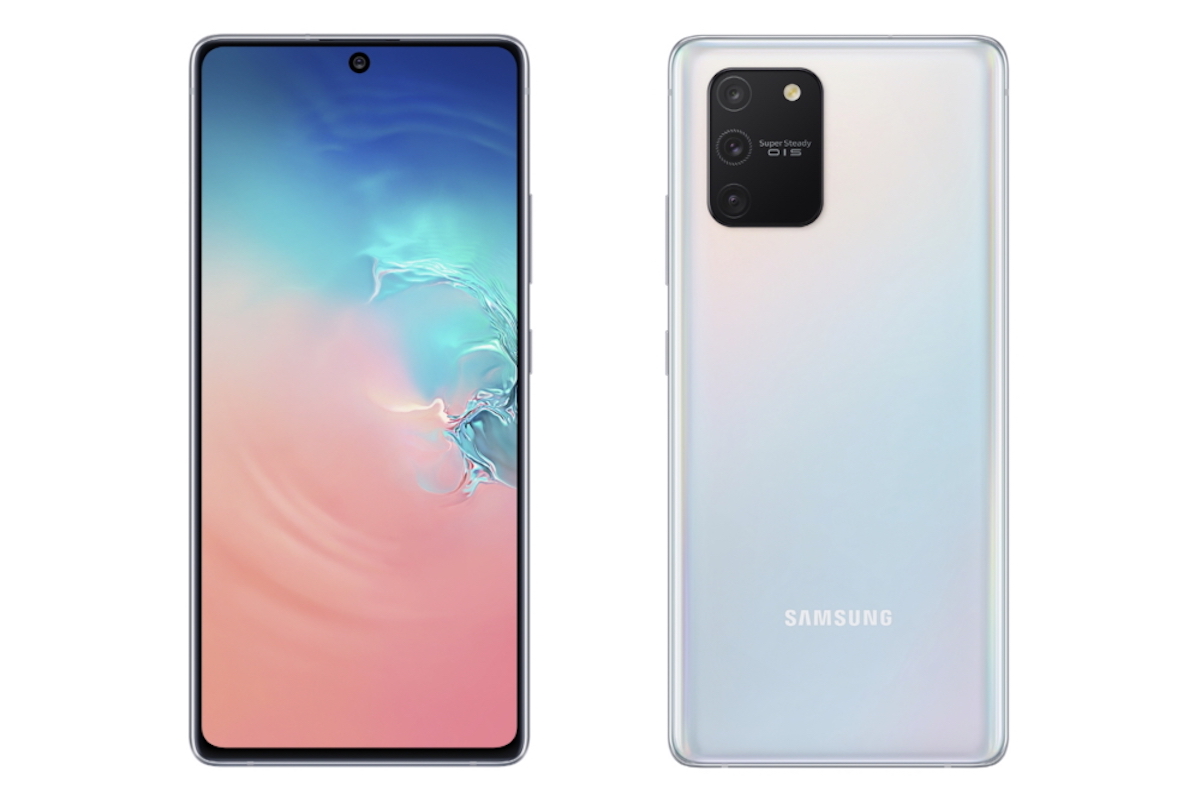 The Samsung Galaxy S10 Lite comes equipped with flagship features so it's not really lite. It boasts a large 6.7-inch Full HD+ screen, Snapdragon 855 processor, 8GB RAM, 128GB onboard storage, and a 4500mAh battery.
When it comes to the imaging department, there is the triple rear camera system that includes a 48MP primary shooter, 12MP ultra-wide camera, and 5MP macro lens. They're almost similar to the Galaxy S10+ and the Galaxy Note 10+ but with a bigger battery.
Pricing is set at around $699 (€680). Color options include Prism Blue, Prism White, and Prism Black.
Samsung Galaxy Note 10 Lite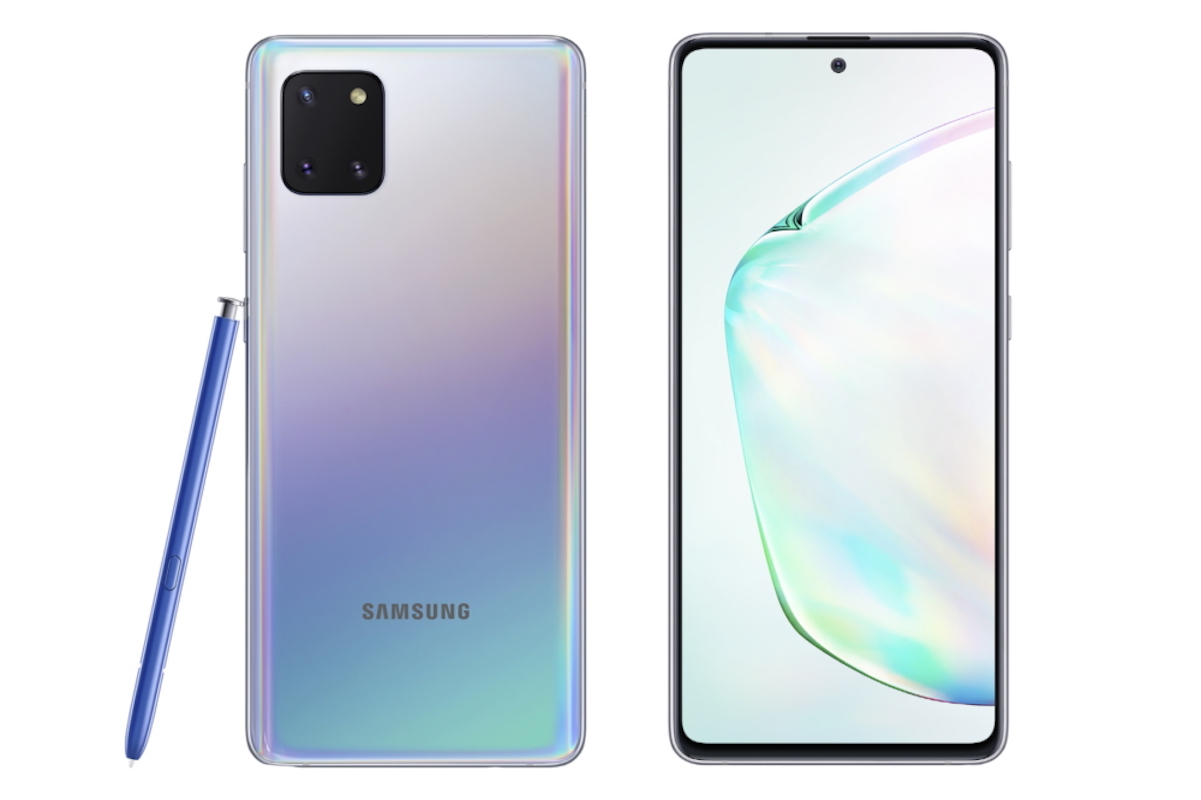 The Samsung Galaxy Note 10 Lite is another flagship for the masses. It offers "Enhanced Productivity Anytime, Anywhere" performance as per Samsung.
It also comes with a 4500mAh battery which is larger than what's on the Galaxy Note 10+. Specs are almost the same with the Galaxy S10 Lite but the phone is cheaper than the Galaxy Note 10 at only $670.
The triple rear camera consists of the following: 12MP ultra-wide F2.2 aperture, 12MP Wide-angle Dual Pixel AF F1.7 OIS, and 12MP Telephoto AF F2.4 OIS. There is a 32MP F2.2 selfie shooter. Choose from these three colors: Aura Red, Aura Black, and Aura Glow.