Have you ever felt like catching a movie while shopping, or have you ever been tired of waiting for your better half while they go bonkers on a shopping spree. Well to help you do just that, Selfridge has recently opened its doors to one of its kind, first-ever in-store cinema in the world.
The flagship store on London's Oxford Street is the second largest shop in the UK and akin to many such weird pop-ups in the past, Selfridge has a track record for one of the craziest in-store stores.
From having a whacky tram shaped champagne bar 'Le Tram' to a fully functioning boutique boxing gym, a cinema house was just the next item on their list.
Would you ever leave ?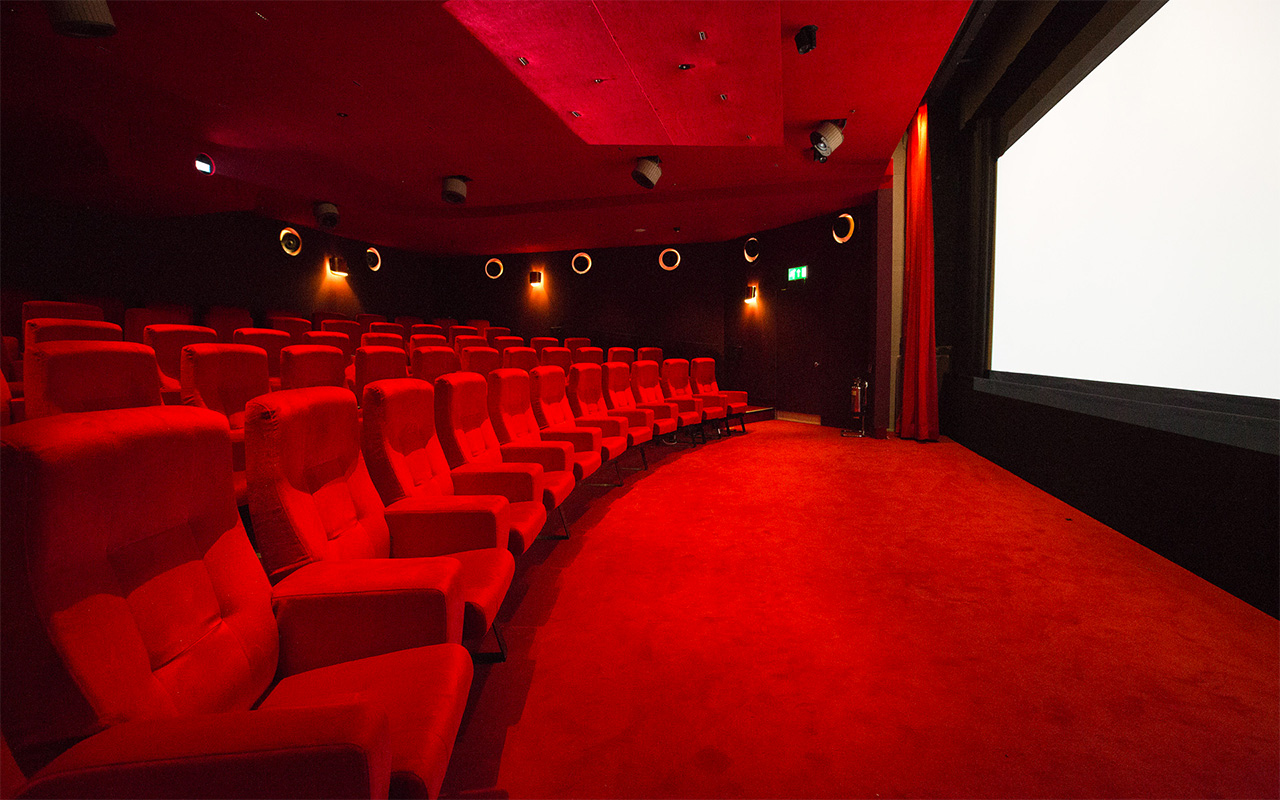 Selfridges is a department store on a mission and the mission is to irradiate the need for the customers to ever leave. With them adding a cinema to its formidable array of departments, concessions and that terrifying skate bowl in menswear.
Located at the heart of the basement that once housed HMV it comes complete with a 79 seater main screen, a 58 seater second screen and a smaller 28 seater screening areas are filled with curved rows of lush reclining Norwegian seats.
Olympic studios founder Stephen Burdge, the brains behind the project has had plenty of previous experience in cinematic transformations
As they prep for Elsa's icy powers to translate into a sonic boom as budge explains no stone has been left unturned for the best cinema-going experience yet!
It's all in those details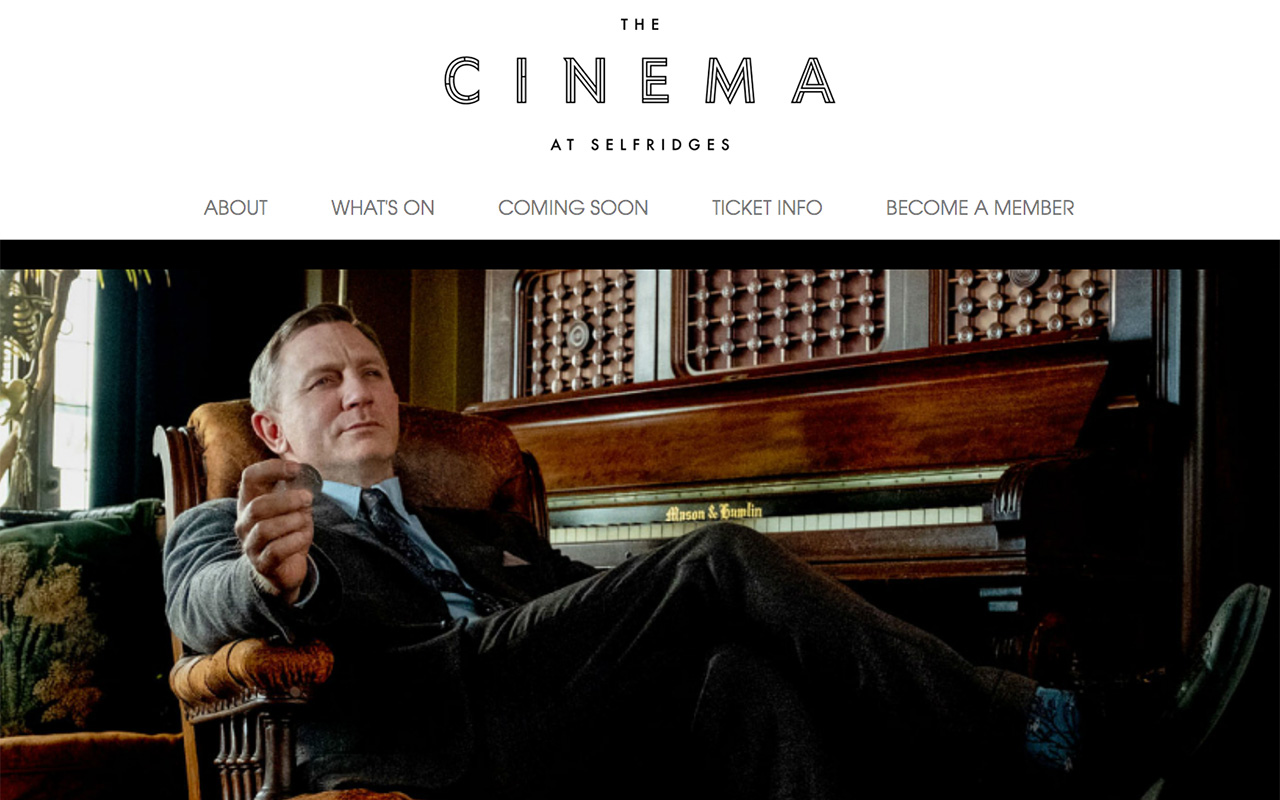 Selfridges has gone all out, they have installed the most comfortable Norwegian reclining seats. With popcorn bags were also mulled at over great length, and they've found the perfect ones that don't rustle. Delving into the finer details, they've also taken note to provide food that doesn't smell.
Using the top-of-the-line of speakers available by Dolby Atmos, that are studio recording quality. These speakers can both shake the earth and perfect the single pin drop. Such is their dedication to decibels.
With food on demand and membership schemes set up in place, it's premium cocktail bar underpins it all for the pre-post drink time that entices the customers to come in even for a little bit.
Thanks to the fact that it will be having its own entrance on the Duke Street side it will be open well after the store's trading hours.
As for the launch flicks, we are promised a wide range of movies. For now, they will be screening Frozen 2 and Le mans' 66, and one can only expect the best movies here.