When it comes to furniture, we are drawn to pieces we think are outstanding. No matter how simple or minimalist a product is, we look into it as a work of art. No, we don't just talk about everything that appeals to our taster. There is the aesthetic, function, and oftentimes, the story behind such a creation.
SmithMatthias, a furniture and product design studio based in London, has recently presented a wooden bar stool for Deadgood. The latter is a real British design brand that sells functional furniture pieces. At first glance, this bar looks very ordinary. The simple structure and design will probably make you describe it as ordinary. The fun part comes with you stack the stools.
Smith Matthias x Deadgood Team-up for the Second Time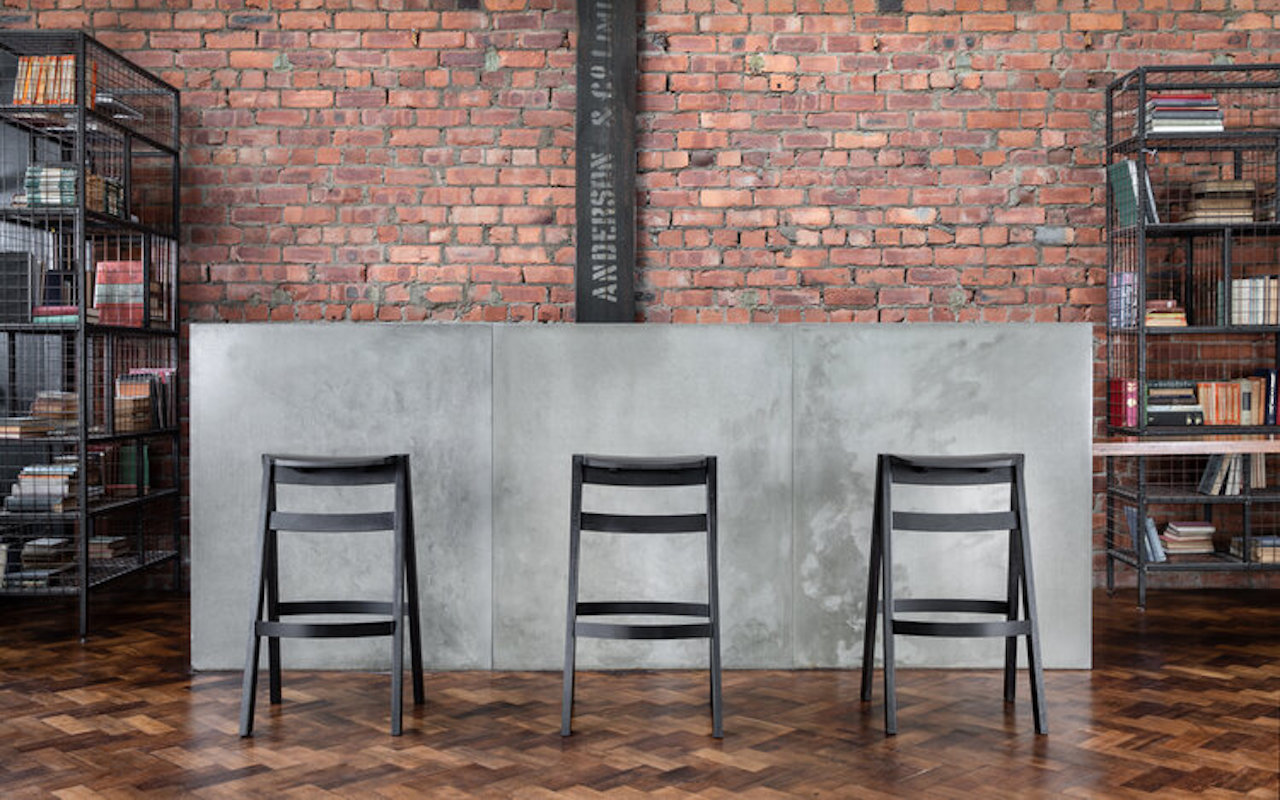 The stacking wooden stool by Deadgood was designed by Jack Smith and Gemma Matthias. It is already the second product designed by the two for the brand. In 2017, there was the Marra Table.
The designers and Deadgood decide to use timber for durability and quality. The design and principle behind it may probably remind you a bit of Ikea because stacking the stools reduce "utility and high transport costs".
Straightforward Lap Stool is Functional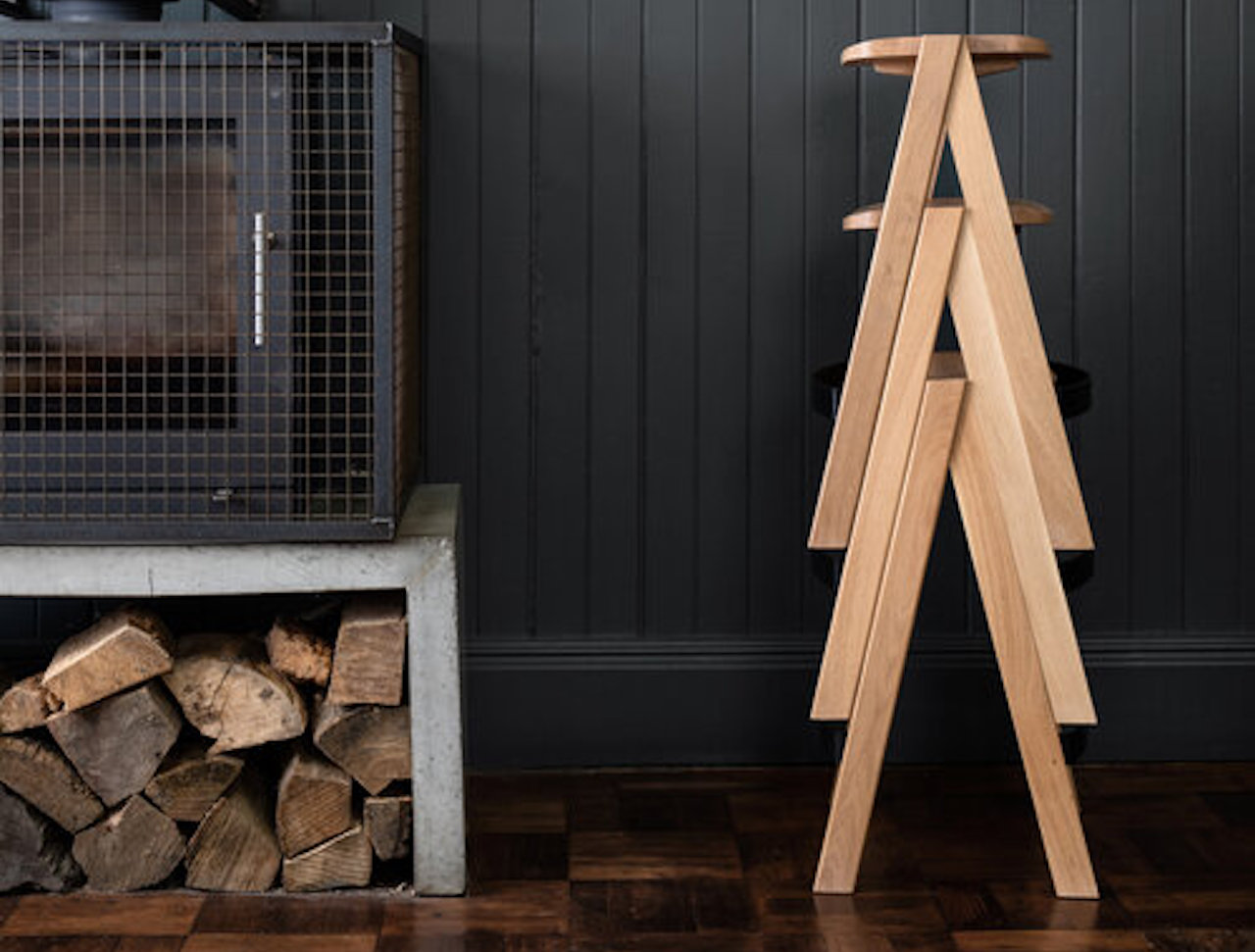 The Lap Stool by SmithMattias for Deadgood was entrusted to the SmithMatthias studio because of its methods, design, and production processes. Items from the brand are usually known for their being straightforward and functional.
This Lap Stool's key design detail is the lap joint which is a product of sketching together of the two designers. Ideas are developed through hands-on model making so the designers can see things from a real perspective. In this case, the "leg assembly was born through sketching but it wasn't until we started playing around in the workshop that the leg joint was decided" as described by Matthias.
The overlapping joint design (lap joint) results in a more secure structure. The official material used is solid European oak with black lacquered or natural finish. The stool is ideal for any industrial or minimalist home, workplace, and bars or restaurants.
You can pre-order for the Lap Stool from Deadgood. It was officially launched last November 20. Market release and shipping will commence in January 2020.