Star Wars fans, whatever you want to be called, whether as Star Warriors or Warsies, you must be all hyped up these days especially after the official trailer of the next Star Wars episode has dropped. The official Star Wars channel on Youtube has published Star Wars: The Rise of Skywalker's final trailer the other day. It now has over 15 million views so we're imagining the excitement from all over the world.
No matter what George Lucas has to say about the next movie, Lucasfilm and Disney are in full force to promote the ninth movie installment for the Star Wars franchise. The movie outfit doesn't really need to market the sci-fi film but rolling out a teaser adds to any hype.
Episode 9 Brings an End to the Skywalker Saga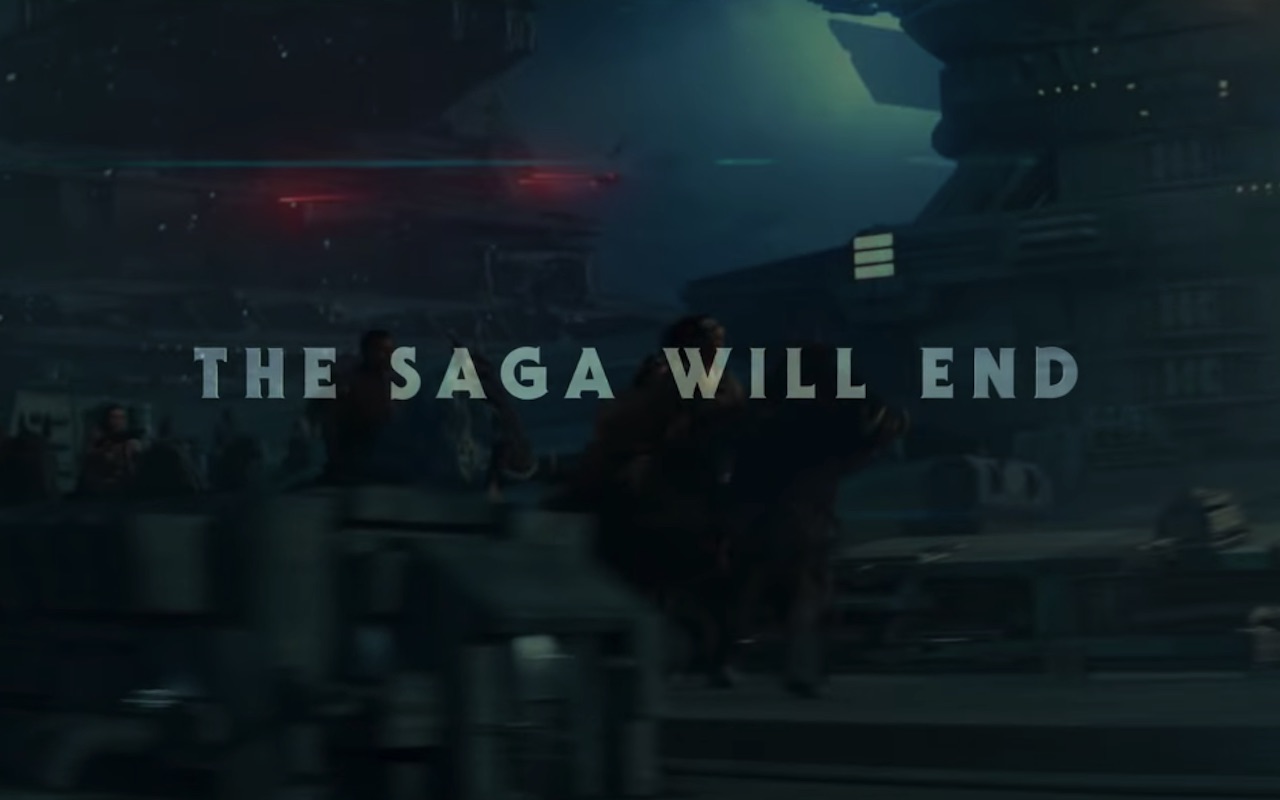 'Star Wars Episode IX: The Rise of Skywalker' will be released in theaters on December 20, 2019—just a few days before Christmas. It's said to be the end of the Skywalker Saga but to be honest, we don't think it's going be the last movie.
The movie stars Daisy Ridley reprising her role as Rey as she continues her self-discovery. She'll be facing Kylo Ren (Adam Driver) for the last time in the final battle between the First Order and the Resistance. Finn (John Boyega) and Poe Dameron (Oscar Isaac) will be helping Rey alongside Rose (Kelly Marie Tran), Lando Calrissian (Billy Dee Williams), BB-8, Chewbacca, R2D2, and C3PO.
Luke's Spirit Lives On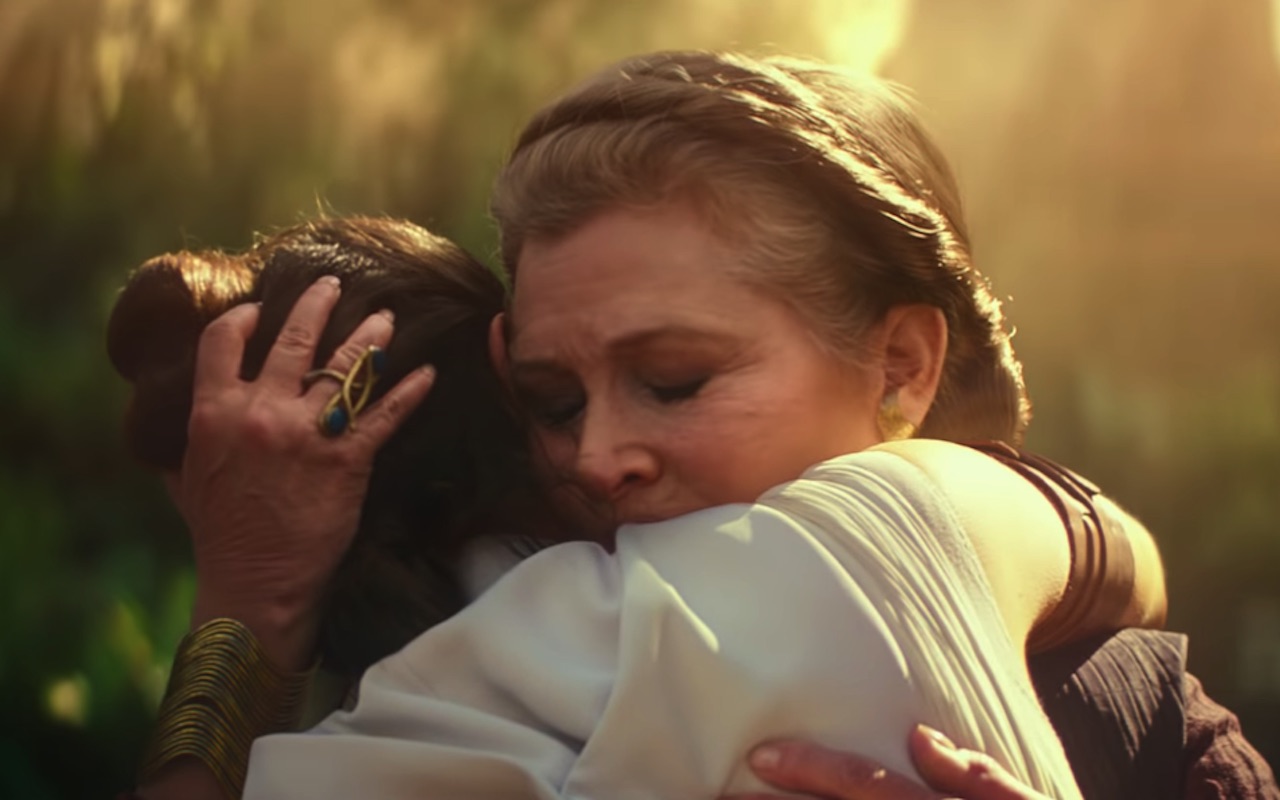 Luke Skywalker (Mark Hamill) may be dead but his spirit lives on. Left by Han Solo (Harrison Ford) and his twin Luke, General Leia Organa (the late Carrie Fisher) and the rest of the crew team up to fight the returning Emperor Palpatine (Ian McDiarmid) and the First Order.
The movie is directed by J.J. Abrams who also produced the 'Star Wars: Episode VIII:The Last Jedi' (2017) and 'Star Wars: Episode VII: The Force Awakens' (2015). Ticket sales have started in some movie theaters around the world. We know some have already sold out but don't worry, Star Wars isn't going anywhere. You'll just have to wait a bit and avoid spoilers at all cost.