Woodwork has been an important part of home design. It offers that sense of originality and customization that are no longer common these days. Studio Sain knows how to keep the art of woodworking by tapping one of the last remaining woodturners in Austria.
A collection of hand-turned wooden pieces has been prepared and ready to make an impression with modular components or moving parts. Studio Sain has the Bulbous lighting designed by Martijn Rigters and Namuun Zimmermann last year. The two have partnered recently with Viennese woodturner Hermann Viehauser.
Traditional Craft Must Combine with Modern Design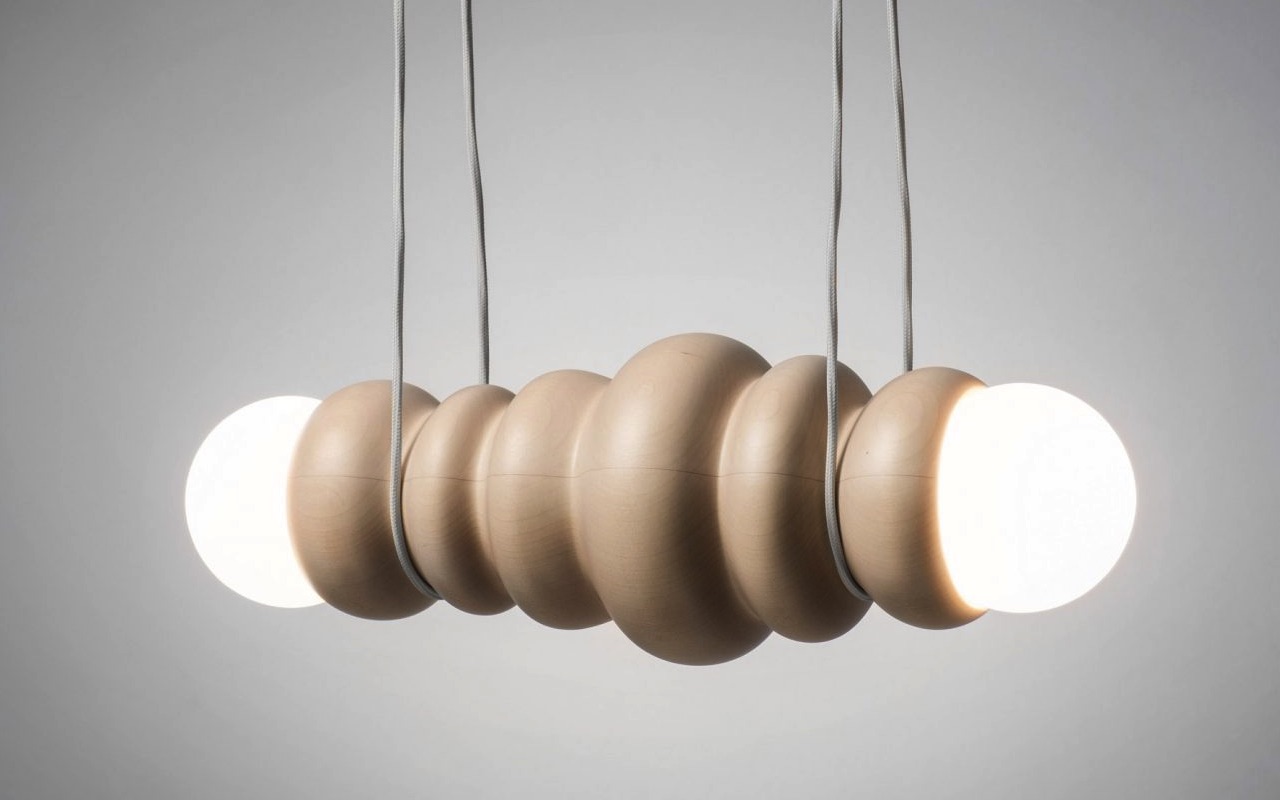 The new collection combines the traditional craft with a contemporary design that will probably make people. At first glance, you will have to wonder what the piece really is. Is it a bulb? Or is it just another piece of lighted décor?
The hand-turning process must be preserved and the Studio Sain Bulbous Lighting is one perfect reason why the art must go on. Manufacturing wood products can be automated but there's nothing like designing and actually doing it in process.
Preserving the Last Batch of Woodturners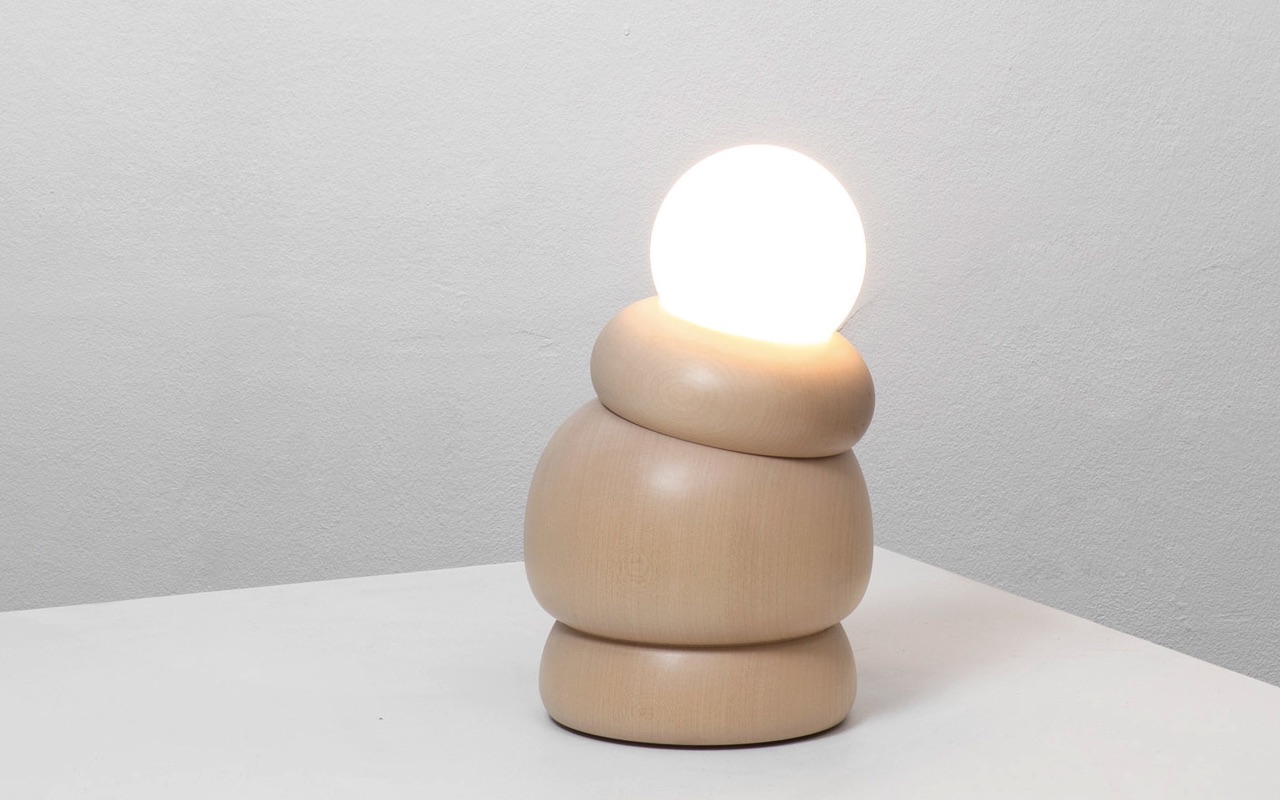 Hermann Viehauser is "one of the last woodturners in Vienna". There aren't many of them in the country and so Rigters and Zimmermann want to help keep the art, and at the same time, embrace the "incredibly high level of precision of the handmade pieces".
Studio Sain Bulbous Lighting Collection includes a mirror, movable light, and a modular shelving system made from linden wood. They are decorative but also functional, boasting real hand-turned forms. The result of the woodturning are products that are movable and fit with other components. They are somewhat mechanical, featuring a design inspired by a paleolithic sculpture that features curves—the Venus of Willendorf.
The Studio Sain Bulbous Lighting features ball joints that can connect with others. They will remind you of joints found in a human body.