Tasc Performance, a New Orleans based bamboo apparel brand, is on a mission to educate consumers about the harsh environmental impact of the apparel industry. Tasc is a family run company committed to bringing innovative and high-quality materials that are natural and without chemical enhancement to the performance apparel space.

Tasc Performance set themselves apart from the likes of 'fast fashion' and others with a conscientious business model towards the environment and society, all while offering practical and functional performance clothing.
Fast fashion is alluring because it is cheap and cycles through styles at breakneck pace, outpacing others. However, what you may not realize is that the fast fashion and more traditional clothing business models come at a cost to the environment, thus making any 'savings' questionable.
Fast (and cheap) fashion comes at a hidden cost
In the name of low-price tags, the statistics in the fast fashion world are alarming. Many of them are not pay workers in third-world countries their fair share to avoid most advertising costs. Burberry has been lambasted in recent years for burning millions of pounds worth of clothing to protect the brand's exclusivity and value – extra clothes which could have been donated to the needy or sold at discount.
12 million pounds of clothing is thrown into the garbage every year, 70% of it goes into landfills and ending up in the ocean and food supply. For example, scientists found strands of underwear in mussels bought at local supermarkets. Making a pair of jeans requires a significant amount of natural resources (an average of 10,000 liters of water is needed to grow cotton). Greenhouse gas emissions from textile production hover around 1.2 billion tons, greater than those of all international flights and maritime shipping combined.
Bamboo as a raw material for performance wear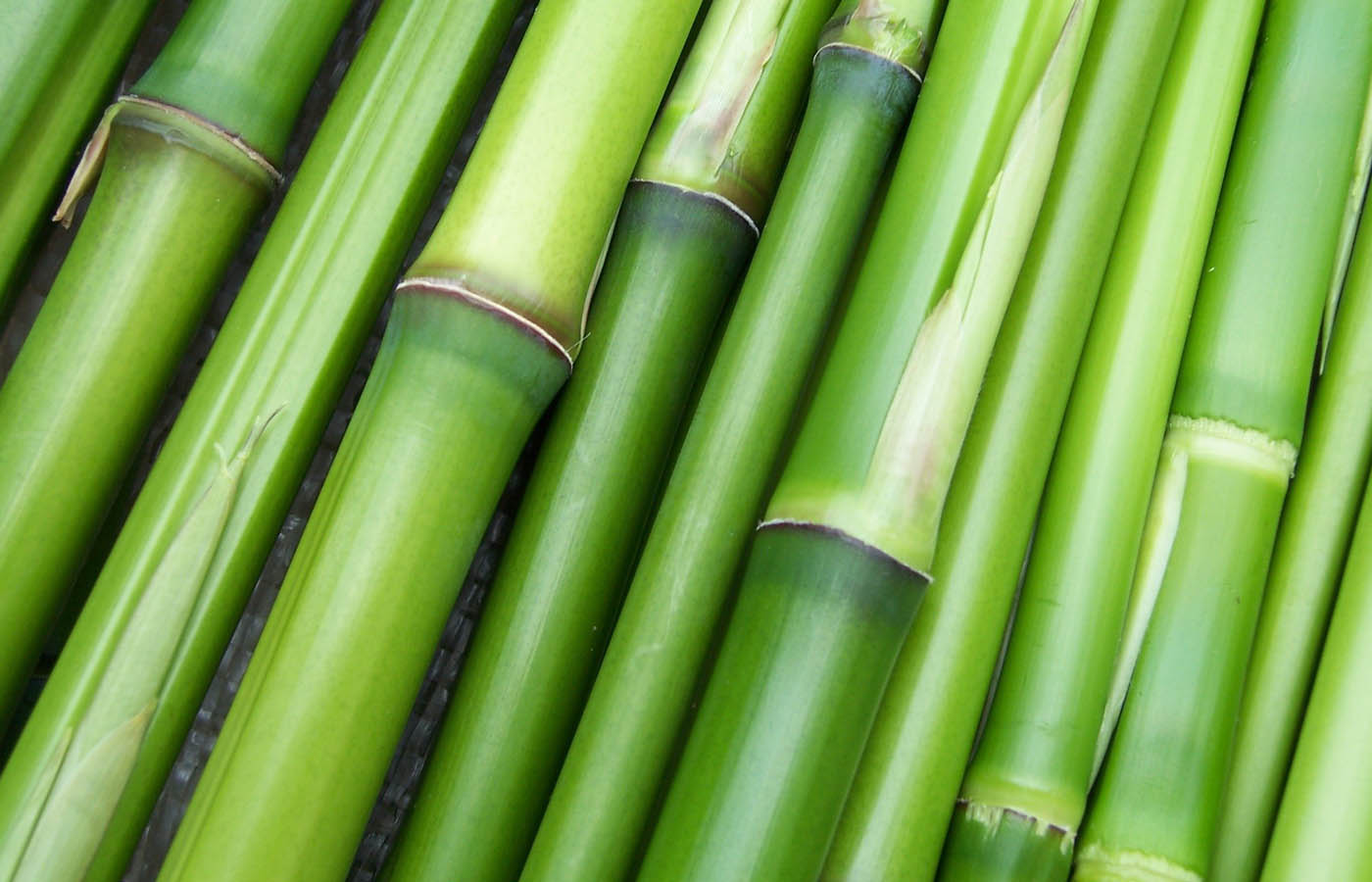 The writing is on the wall, and we as consumers must be conscious in all of our choices – including where to shop for clothing. Tasc Performance started by asking the question "Why do we need to wrap ourselves in chemically-treated plastic to workout, run, or enjoy being outside?" And from there, they built a line of sports and casual wear clothing that is bamboo based and natural. "We see many problems with traditional performance apparel made from polyester (oil): skin irritation, odor-retention, and the heavy use of chemical applications".
Task Performance uses an "Earth to earth" philosophy with regard to their clothing and started working with fabrics sourced from Moso timber bamboo back in 2006. The value of Bamboo, with great feel and performance characteristics, was immediately recognized and they continued to develop the raw material, which culminated in a unique process called BamCo®. The outcome of which, not only feels better than cotton also performs better, and without the addition of any chemical enhancement – patented Moso technology.
A significant advantage of bamboo being that, as a raw material, it grows quickly, doesn't require water or pesticides. The Tasc Performance clothing line uses bamboo that is FSC Certified (Forest Stewardship Council) and organic by the OCIA (Organic Crop Improvement Association) and USDA and extracted in a responsible way.
The Tasc Performance line of clothing
Each piece in the Tasc Performance collection is cut and constructed with care to ensure the ultimate in fit and function. Cellulose bamboo fibers, organic cotton or merino wool fibers are spun and finely-knit into products that are smooth, ultra-soft, and durable. The clothing is versatile, and pieces adapt to a modern performance lifestyle – with moisture-wicking, anti-odor, breathability, and UPF 50+ protection properties.
Tasc Performance makes versatile pieces for both men and women, anything from outerwear to underwear and everything in between: tops, bottoms, dresses, socks, belts and accessories. Today isn't just about choosing clothing that's based solely on style, it's also about choosing the right brands for the future. Tasc Performance gives us very nice options with sustainably sourced and comfortable performance clothing for any level of intensity.