The Museum of Modern Art is reopening this October. If you've been to the MoMa in New York before and tried going there this summer but only to be disappointed, you'd be glad to know the museum is set to open its doors after several weeks of renovation. The famous art museum in Manhattan has been a favorite tourist spot but it needed updating.
Several important pieces and galleries inside have already been renovated the past three years albeit at a smaller and slower pace. This time, after completely closing off the MoMa, it's more than ready to receive millions of new and recurring visitors from all over the globe.  
MoMa Power Comes Alive Again
The new MoMa will be the talk of the town beginning October 21 when the museum will be opened to fresh eyes, the art connoisseurs, or simply the tourists who want a taste of New York.
Members are invited to special previews happening on October 13, 14, and 19.
Modern Art Gets More Modern
The MoMa family has been describing what to expect inside. There will be new spaces for performances, new galleries, and new events. The modern in MoMa gets even more modern with new and exciting ways to connect to new art and ideas. Everywhere you turn inside the museum is a time to learn, rediscover, and be inspired.
One of MoMa's many objectives is to provide innovative art that is most resonant to people. It happens differently in different kinds of people.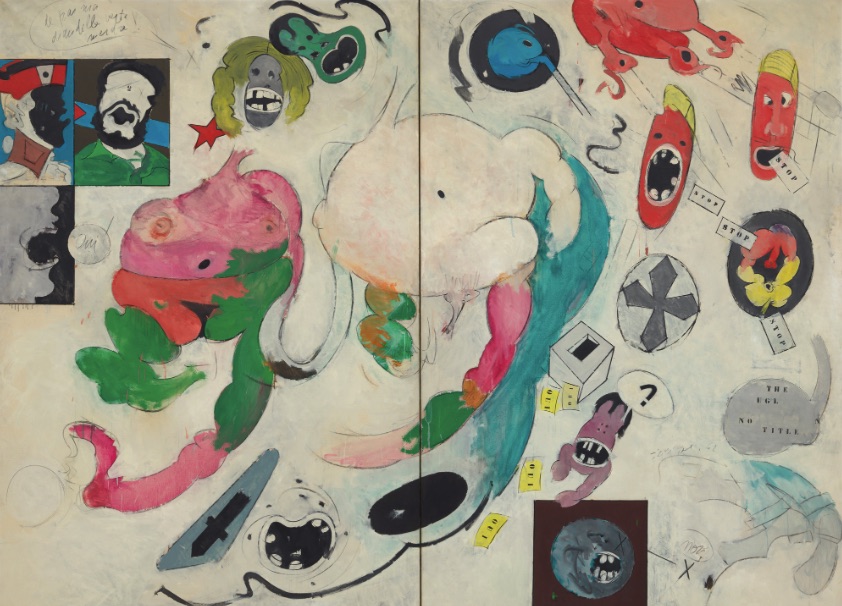 Several collections have been remixed. Some classic masterpieces are joined with contemporary, Mediums are mixed as well so don't be surprised if there are live performances near some paintings. Galleries will be more diverse and will be changed seasonally.
If you plan on going to the new MoMa as soon as it opens, don't forget to check out the exhibitions from Latin American artists like the in Sur moderno: Journeys of Abstraction—The Patricia Phelps de Cisneros Gift. The watershed installations in Surrounds will move you as they tackle explorations of several artists the past two decades.
Some other exhibitions that will be ready on the 21st are as follows: David Tudor and Composers Inside Electronics Inc.: Rainforest V (variation 1), Betye Saar: The Legends of Black Girl's Window, member: Pope.L 1978–2001, Sur moderno: Journeys of Abstraction ―The Patricia Phelps de Cisneros Gift, Haegue Yang: Handles, Surrounds: 11 Installations, Private Lives Public Spaces, Taking a Thread for a Walk, Projects 110: Michael Armitage, and Energy.