Your favorite comedian, Eddie Murphy, is in the news again. No, there is no bad report about him. In fact, loyal fans of the guy will love that he is about to get busy. His character Axel Foley will be coming to the screen again. He is coming back for active duty in a place very familiar to most of us–Netflix.

We know Netflix isn't a real place but it might as well be considered one because TV shows, series, and movies keep coming and going to Netflix as we noted last month. More titles are arriving and Murphy's Beverly Hills Cop has just been licensed by Paramount to visit Netflix.
Beverly Hills Copy 4 is happening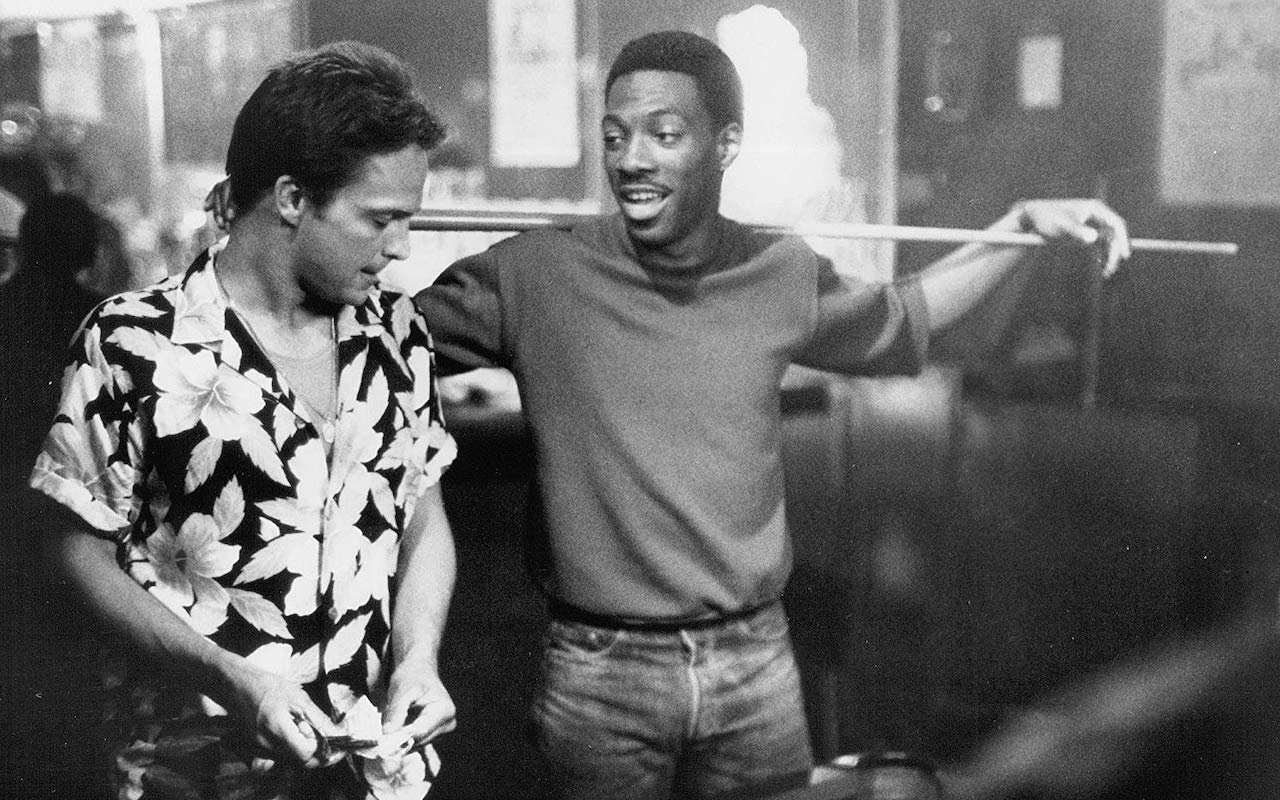 A sequel to the film will happen. It will be the fourth installment of one of the films that made Eddie Murphy more famous. Murphy and Jerry Bruckheimer will be working on the reboot.
There is not much information available but the news follows a number of similar reboots and reunions we have mentioned lately. Friends will be having a 'reunion' finally. Gossip Girl and The Grudge are getting a reboot while Grease and Band of Brothers (Masters of the Air) are getting spin-offs.
Netflix is on a Roll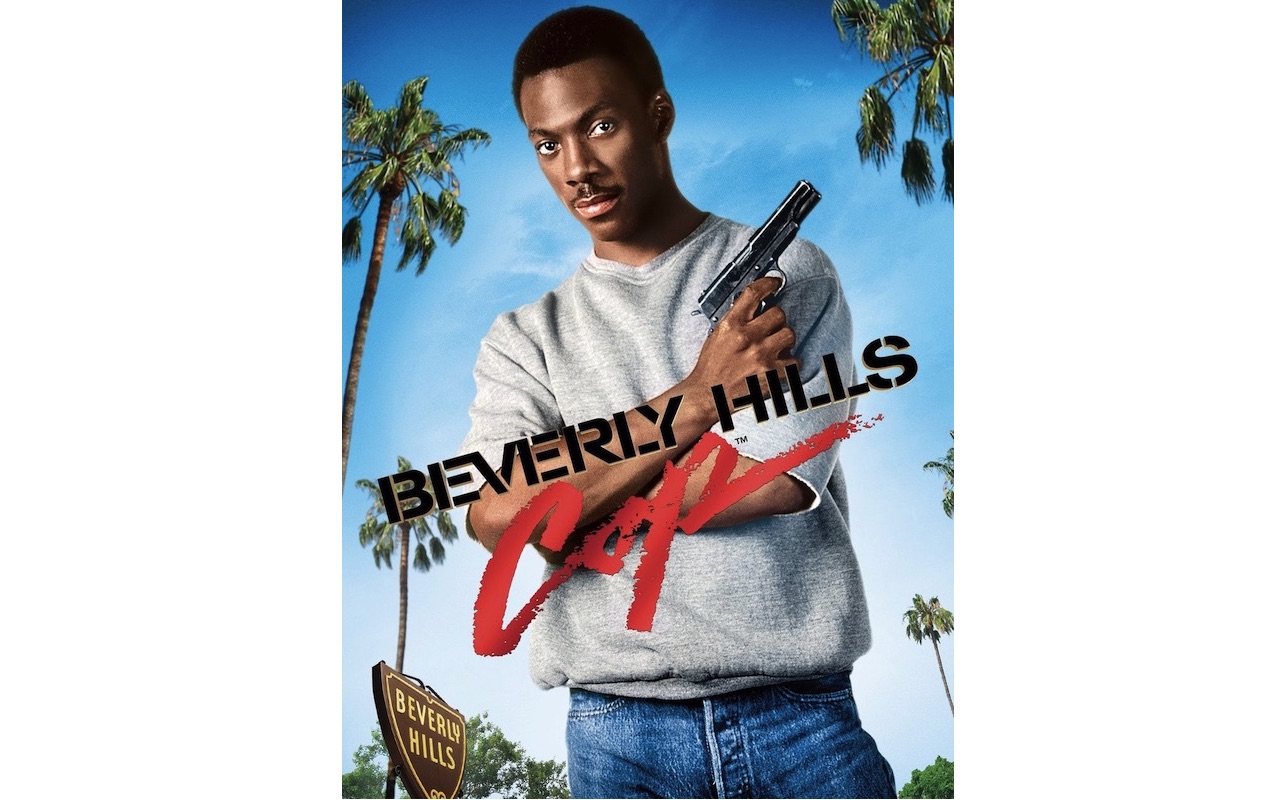 A lot of studios have been partnering with Netflix lately. It is good for the fans and the entertainment industry but success isn't always guaranteed. By success, we mean target revenue may not be met all the time. Some film outfits and Netflix may even lose money.
Aside from the Beverly Hills Cop reboot, we previously shared Eddie Murphy will be hosting Saturday Night Live in December. He's coming back to where he started—comedy. Murphy is expected to redo his old stand-up sketches. If you're not familiar with Eddie Murphy's SNL background, just check YouTube for videos.
No word when photography or filming will start. We doubt there is a director or scriptwriter already but we don't think Paramount and Netflix will have a hard time looking for people to be involved.