Virgin Voyages' Scarlet Lady is an adults-only cruise. It's the company's first-ever lady ship that was named after one of Virgin's earliest Virgin Atlantic planes—the Scarlet. Sir Richard Branson's cruise brand is also campaigning for gender equality and so here is her "lady ship".
With the Scarlet Lady, the Scarlet Squad program is introduced to help many women bloom in business and industries that have been dominated previously by men. It's an effort to bring excellent women workers at the forefront.
Woman Captain Ready to Lead the Way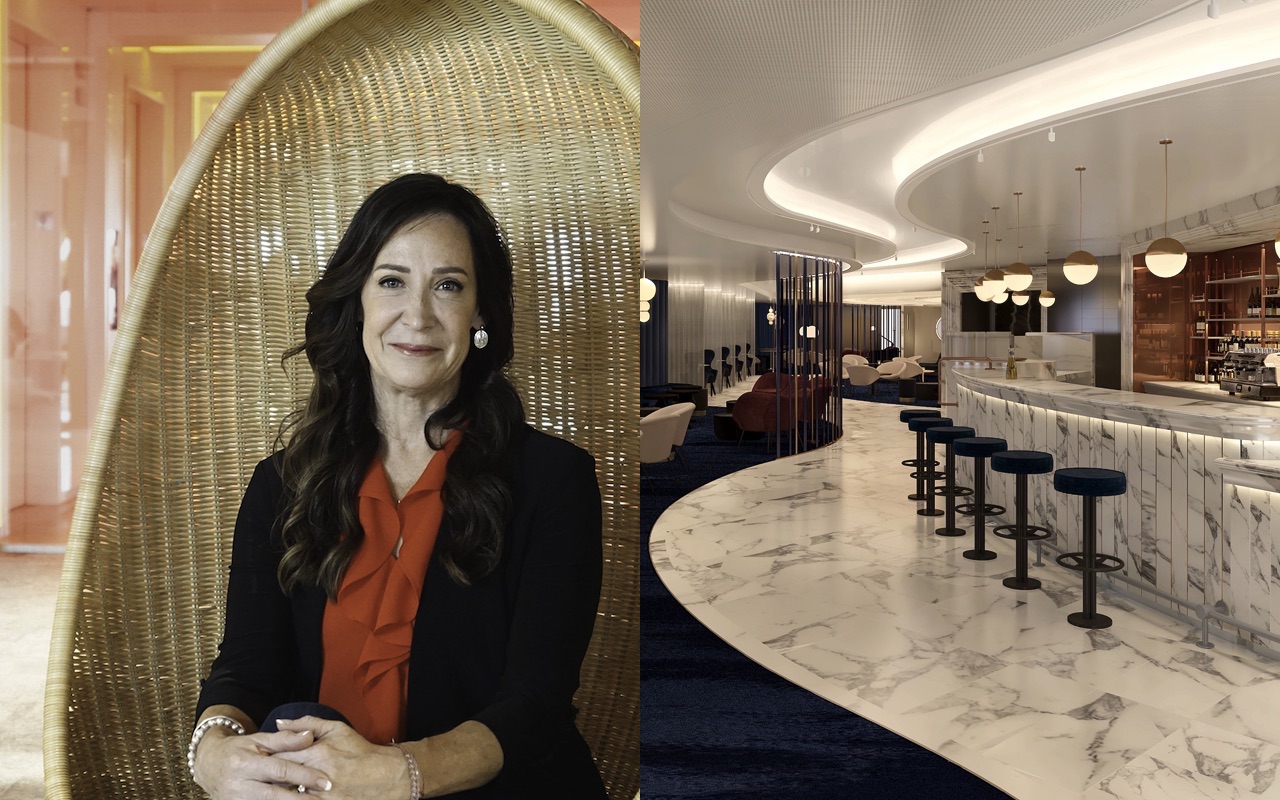 To start, there is Captain Wendy Williams captaining the Scarlet Lady. She's the first Canadian woman to captain a cruise ship for a major brand.
Now that we all know the background of the ladyship, let's take a look at some of the important features like this special app that sends Champagne to the passengers. If you're part of the cruise, all you have to do is shake the smartphone and the crew will go running to you with a glass of champagne.
Shake and Wait for the Champagne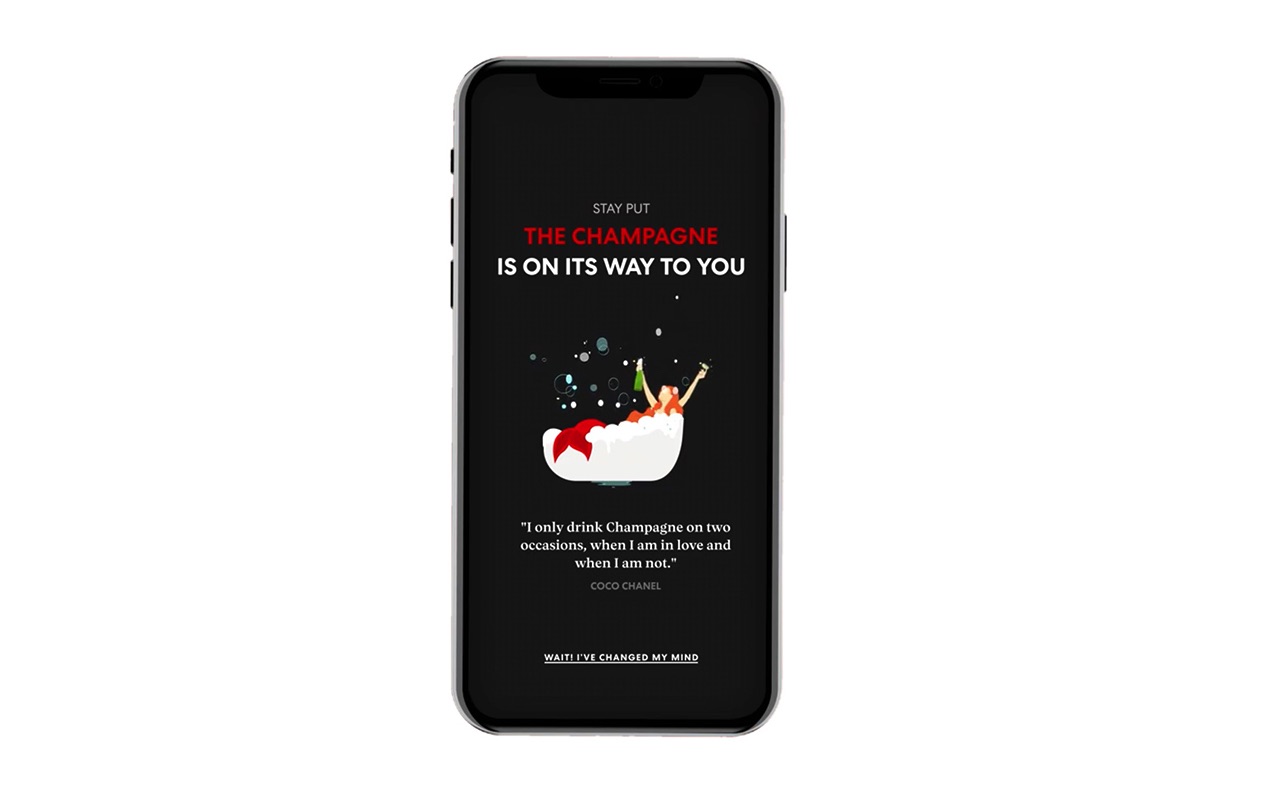 If you're aboard the Scarlet Lady, download the Virgin Voyages Sailor app so you'll know everything there is to know. Once you've settled and you want to relax, shake the phone, and wait for that Möet Chandon Impérial wherever you are on the ship.
'Shake for Champagne' is an on-demand delivery service that sends passengers a bubbly. When you shake the phone with the Virgin Voyages Sailor app launched, a secret Virgin Voyages Champagne button will appear.
What's better than a glass of champagne? Two glasses. Your "order" will arrive in a Virgin red champagne bucket with a pair of glasses and a 750ml bottle of Möet Chandon Imperial ($95). Imagine cruising the Caribbean sea with a bottle of "pinot noir with the suppleness of Meunier and the finesse of chardonnay" as described by a Virgin representative.
The Scarlet Lady Sailing Soon and More
Scarlet Lady is a new cruise line that can accommodate 2,770 passengers. It's also Virgin Voyages' first ocean liner that will sail next year, April 1, 2020—from Miami to the Caribbean.
Apart from the on-demand champagne service, there's also a new Champagne and caviar bar called 'Sip'. Virgin teamed up with Möet for this one where you can enjoy a glass of wine starting at $9 to as much as a thousand dollars for a bottle for vintage champagne.