Japan is all about quirkiness; its home to cat and owl cafes as well as unique accommodations. The country's hotels are a perfect combination of style and sophistication with a playful side.
From quaint traditional inns with private hot springs to unusually-themed hotels, here are the three very unique hotels of Japan.
Book and Bed, Tokyo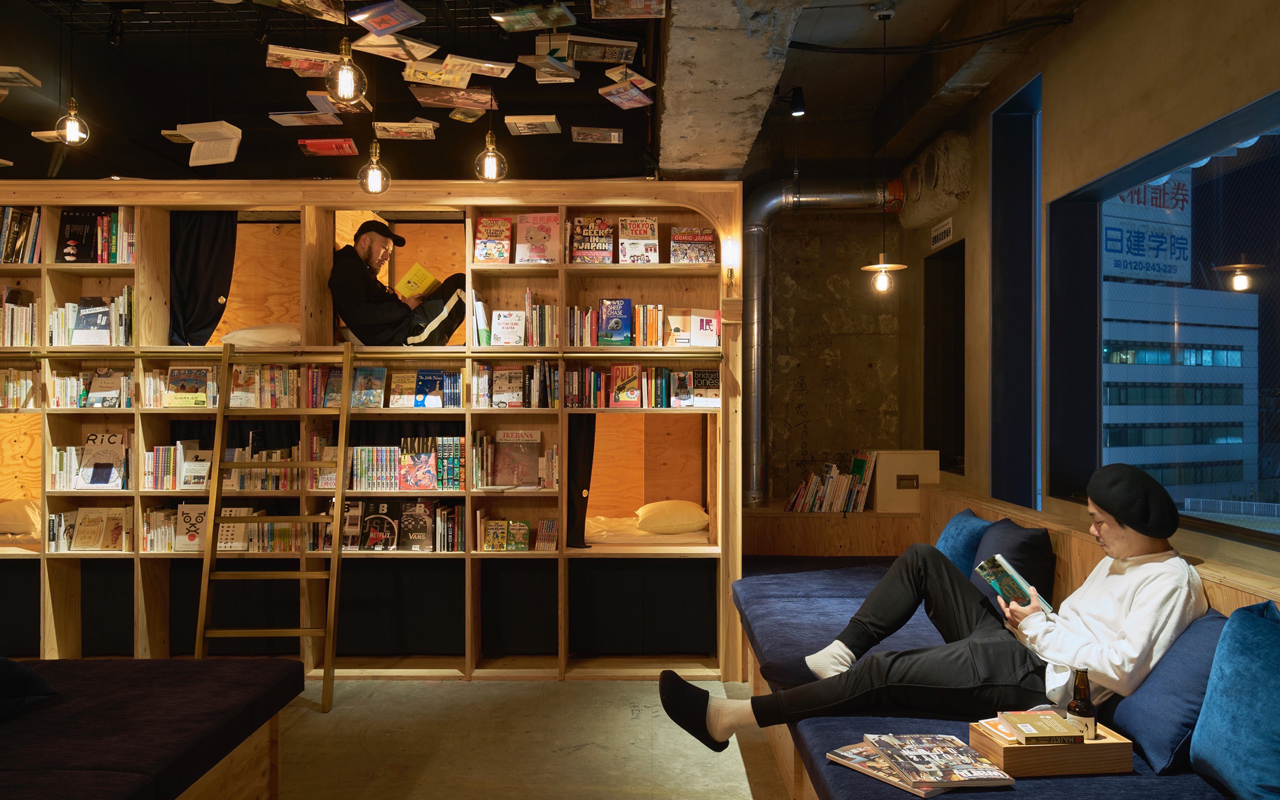 Japan is automatically connected with high technology but this unique hotel in Tokyo is all about books and beds. Opened around two years ago, Book and Bed gives a retro atmosphere to traditional books. Perfect for book lovers, the guests sleep in the middle of a book-filled library, which has 1,700 English and Japanese books. Although this tiny hotel doesn't include a shower, it is rather cheap for such a luxurious stay amid the written words.
Henn na Hotel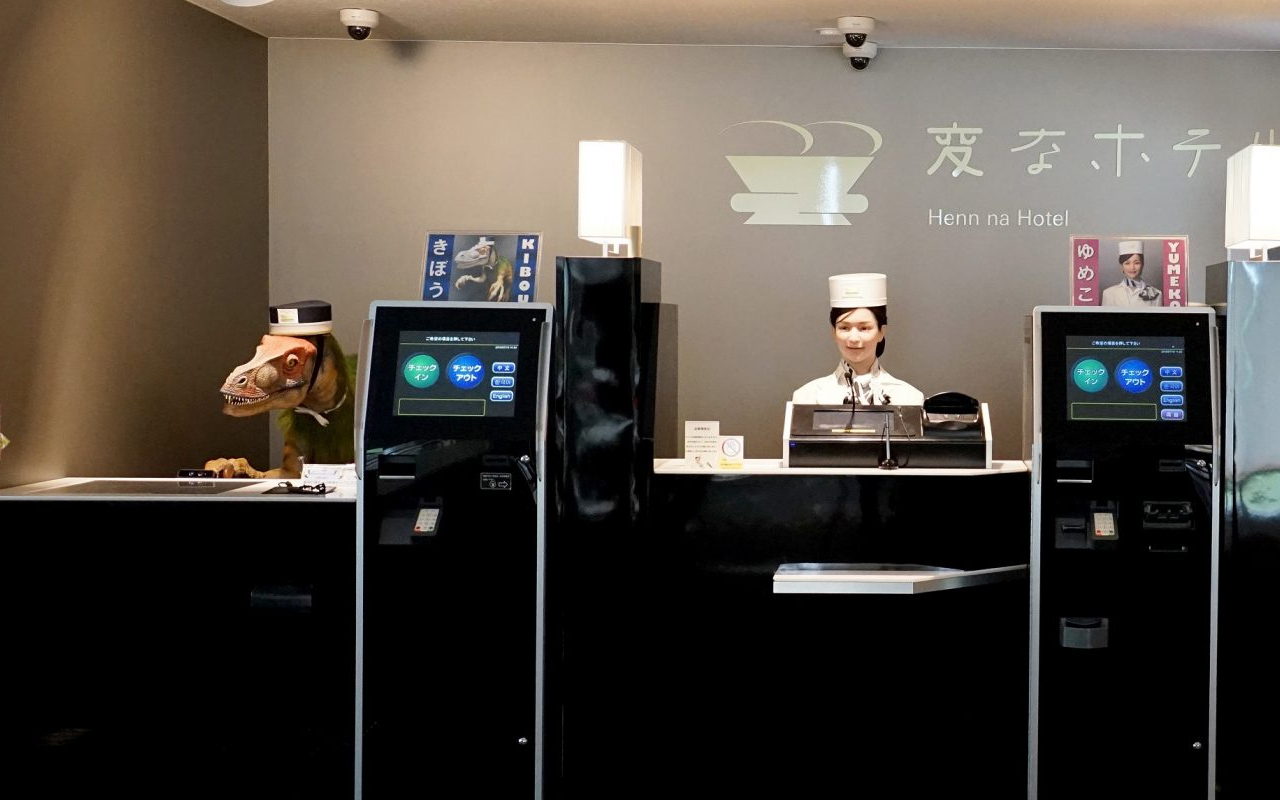 Located near Nagasaki's Dutch theme park Huis Ten Bosch, this hotel has robots taking on some of the staff duties, such as check-in, luggage storage, and concierge. The owners aim to gradually replace 90-percent of the human staff with robots. Moreover, there is a dinosaur, manning the desk, who speaks English. This strange hotel is filled with new technology, luxurious lifestyle, and refinement.
Arashiyama's Hoshinoya Kyoto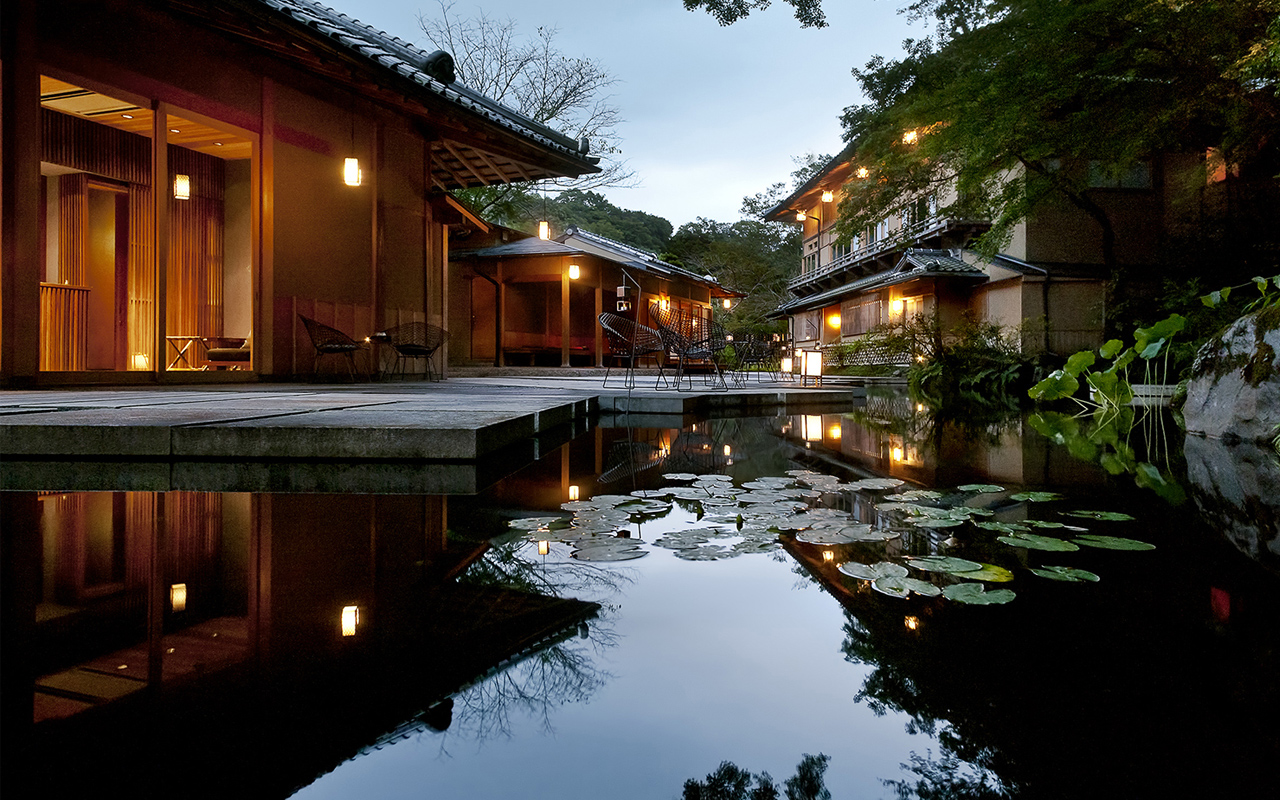 Hoshinoya Kyoto is a beautiful Kyoto ryokan (a traditional Japanese inn) located on the Katsura River, nestled in nature and can be reached only by boat. Surrounded by hills, the resort is a treat for nature lovers. Away from the hustle-bustle of city life, the gorgeous inn is a 5-minute walk from the iconic Arashiyama Bamboo Grove, and 2 kilometers from Arashiyama train station. The traditional rooms of this riverside resort feature tatami floors, futons, and chabudai dining tables.