Behold the new McLaren 620R. It's the most hardcore vehicle in McLaren's Sport Series lineup. It also happens to be a road-legal version of the brilliant 570S GT4 racing car.
In other words, if you still like a stripped-out McLaren but you're not rich enough to pay a million dollars or more for a Senna, the new 620R is certainly right for the picking.
The McLaren 620R is an authentic racing car for the road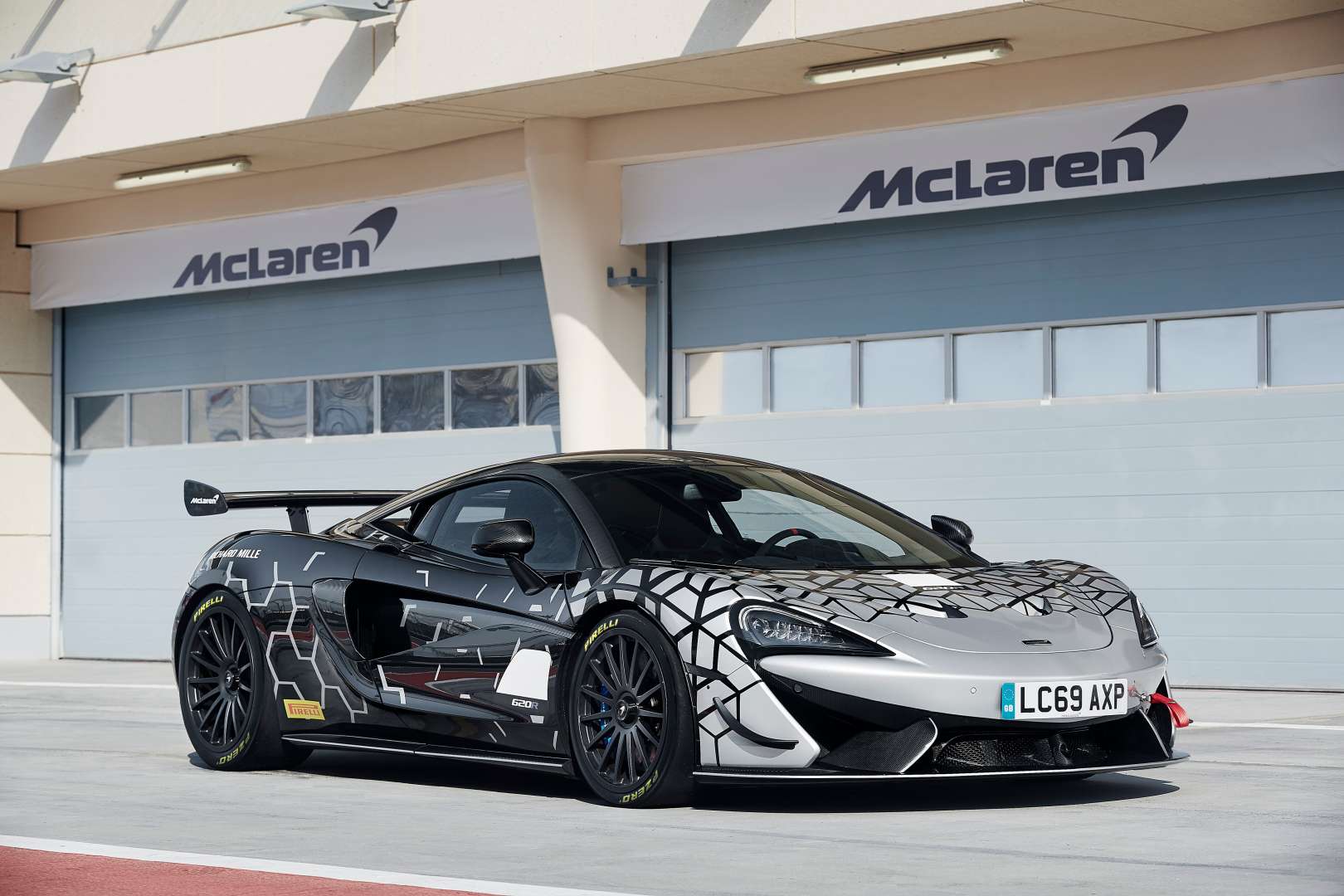 According to McLaren's press release, the new 620R aims to deliver a motorsports-inspired driving experience in a road car. Looking at the design, the 620R does look like an actual race car with its focused stance and prominent rear wing.
But McLaren said the 620R is not just for show. Based on the race-proven and race-winning architecture of the 570S GT4, the 620R is essentially a road-legal version of an actual racing car. "The McLaren 570S GT4 is a first-class GT race car that having won races in every championship it has competed in since its first appearance in 2017 is attracting an increasing number of customer racing teams," said Mike Flewitt, Chief Executive Officer, McLaren Automotive.
"Now, in response to repeated customer requests, we have homologated that class-leading package for the road in the new McLaren 620R, a limited-edition, 620PS superlight coupé that is the perfect choice for an enthusiast wanting an authentic motorsport driving sensation – and performance to match – on both track and road," added Flewitt.
And since it's a racing car, it doesn't come with HVAC and carpets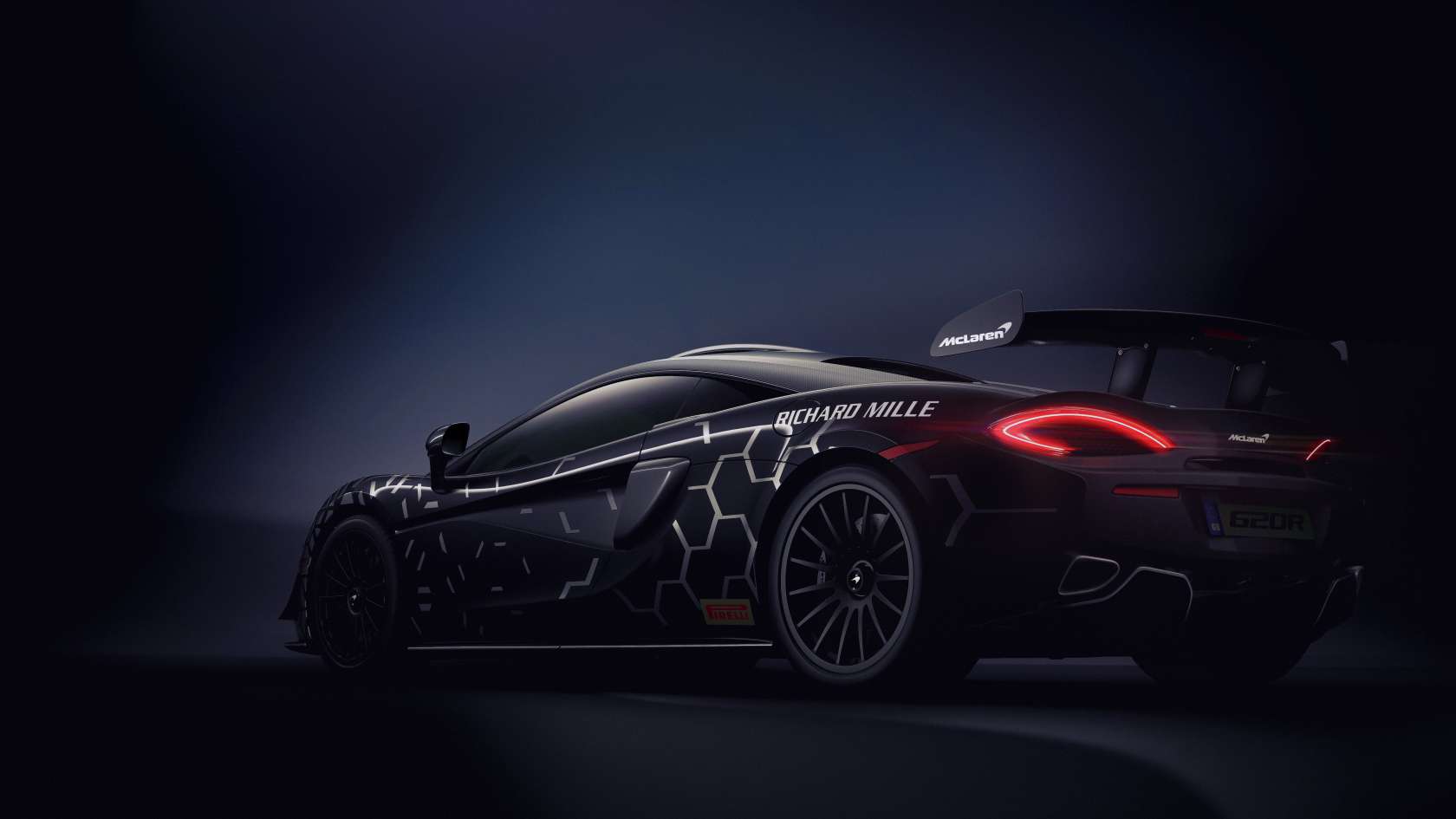 In other words, the new McLaren 620S is not the car of choice on those long road trips. For that, you need the McLaren GT, which is a supercar with GT-levels of comfort and refinement. But in the 620S, you don't get air-conditioning or HVAC, satellite navigation, a banging audio system, or even plush carpets.
After all, the McLaren 620S is a full-blown racing car, and you don't need aircon or a stereo when going fast around a track.
However, all the above goodies are still available as a no-cost option. And if you choose to have a stereo, McLaren will throw in a lightweight Bowers & Wilkins audio system, which is nice.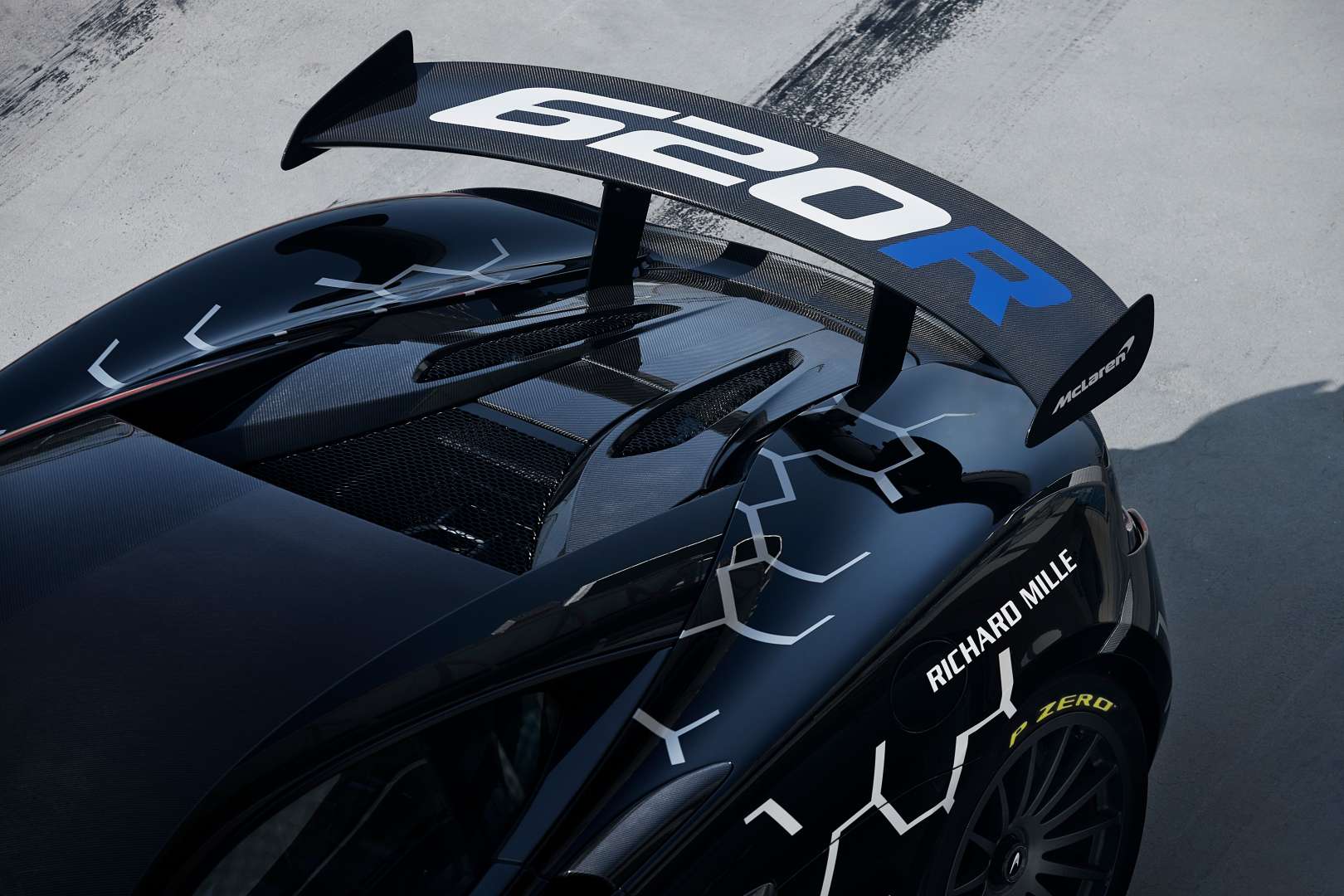 Standard features in the McLaren 620R are carbon seats with six-point harnesses, longer paddle shifters to give you that perfect race car feel, and an onboard telemetry system with three cameras to record all your track antics.
Other features include a titanium sports exhaust, a carbon-fiber roof, and a roof scoop to maximize engine noise and performance – all of which are available at no added cost.
It has the same V8 engine as the GT4 race car but with more power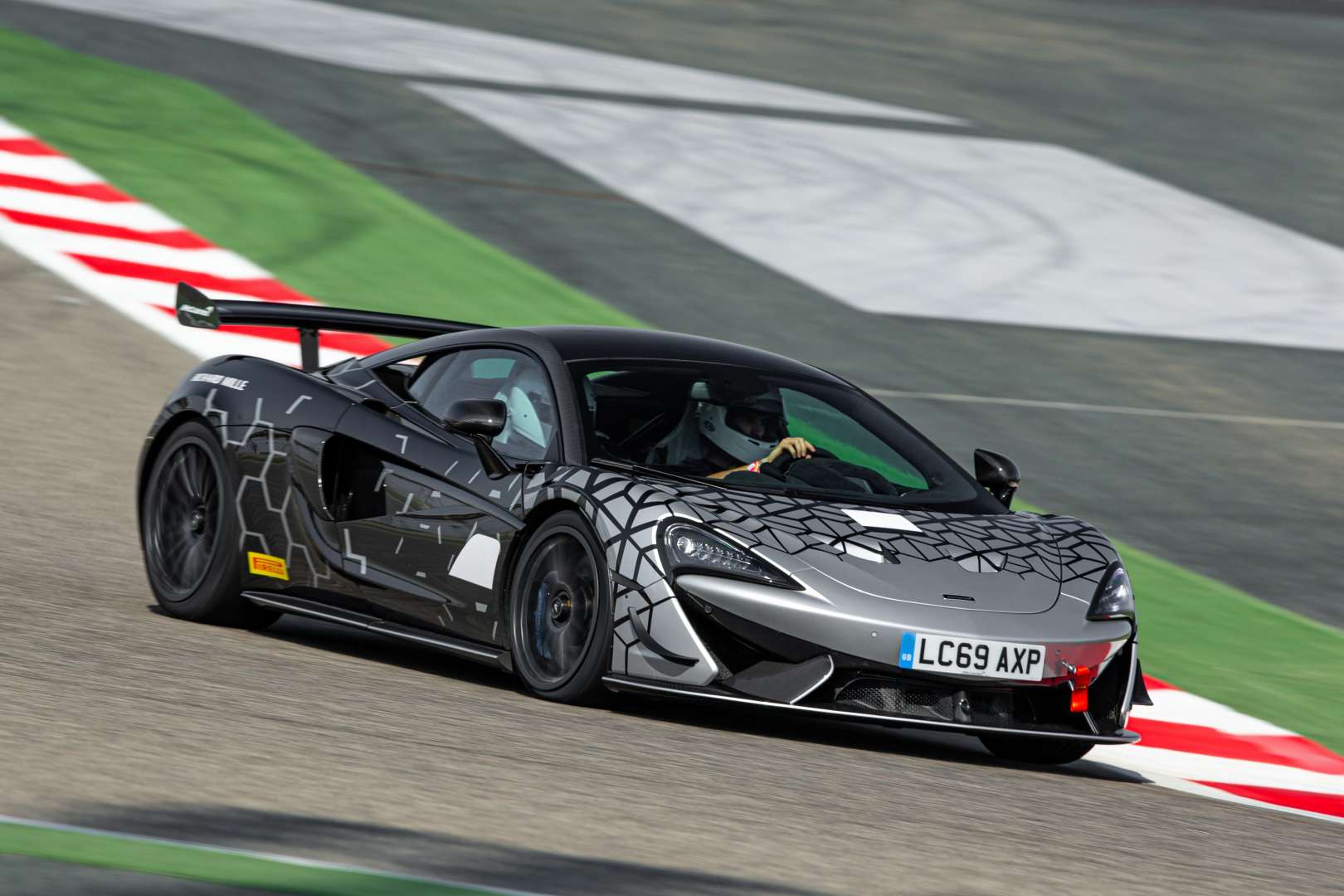 Free from the constraints of racing regulations, the new McLaren 620S has the same V8 engine as the GT4 race car albeit with more power and torque. It comes with a reworked version of the mighty M838TE 3.8-liter twin-turbocharged V8 mill producing 610-horsepower and 457 pound-feet of torque.
And even though the 620R weighs a bit more than a 600 LT, the engine is powerful enough to accelerate the car from 0 to 60 mph in 2.8-seconds. It can rush to 124 mph from a full stop in only 8.1-seconds towards a top speed of 200 mph.
It has coilover suspension and an adjustable rear wing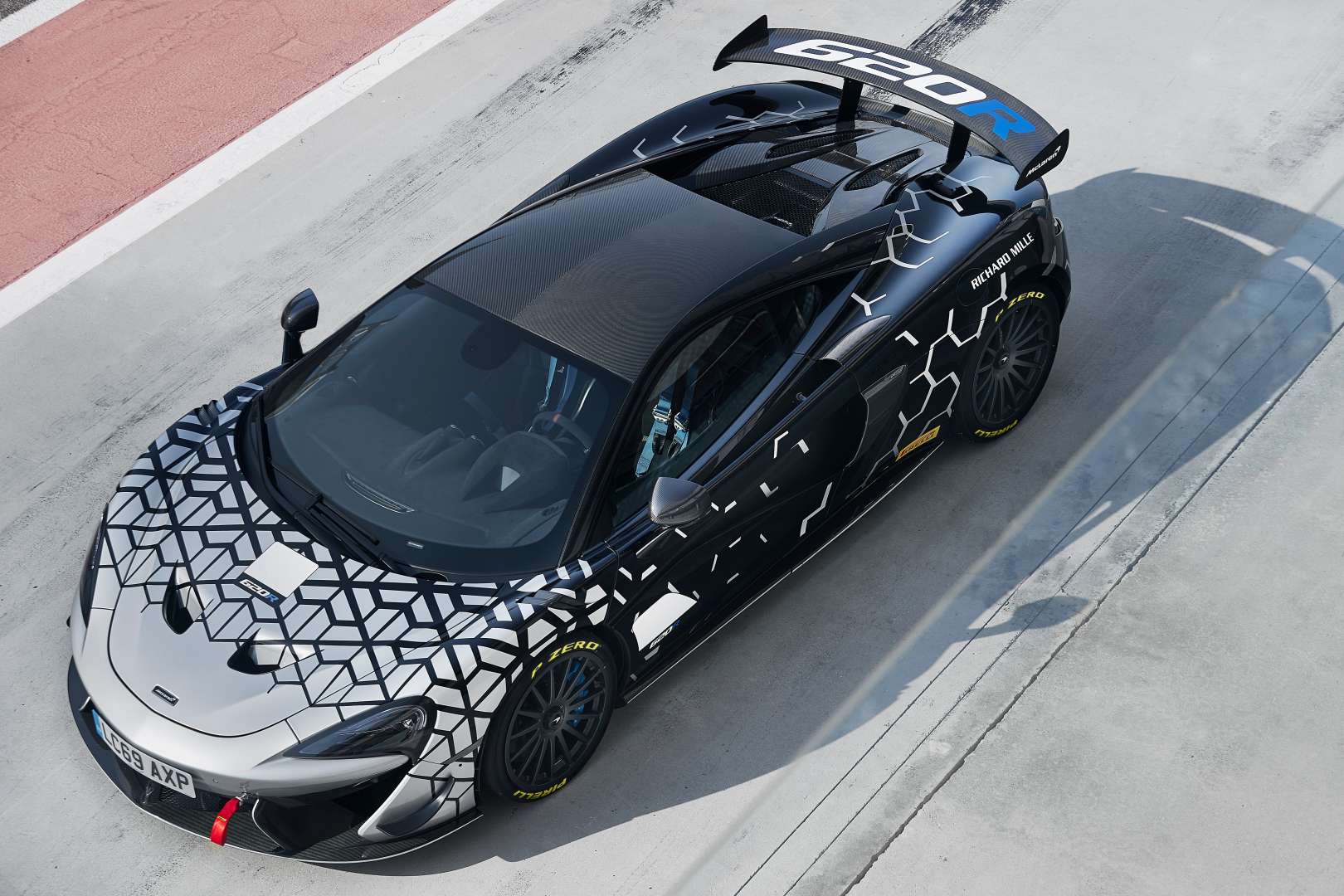 Remember, the McLaren 620S is meant to go fast around a corner instead of prioritizing top speed. With that, the car is equipped with a lightweight set of two-way manually adjustable coilover suspension which is 13 lbs. lighter than in other Sport Series vehicles. Combined with aluminum wishbones and stiffer anti-roll bars, we have no doubt the 620S car corner like it's on rails.
On the other hand, that majestic rear wing is responsible for providing huge amounts of downforce. It is raised 12.5-inches above the rear deck to increase downforce while minimizing drag. The wing can be set in three different angles to produce maximum downforce up to 408 lbs.
The 620S can be ordered with slick tires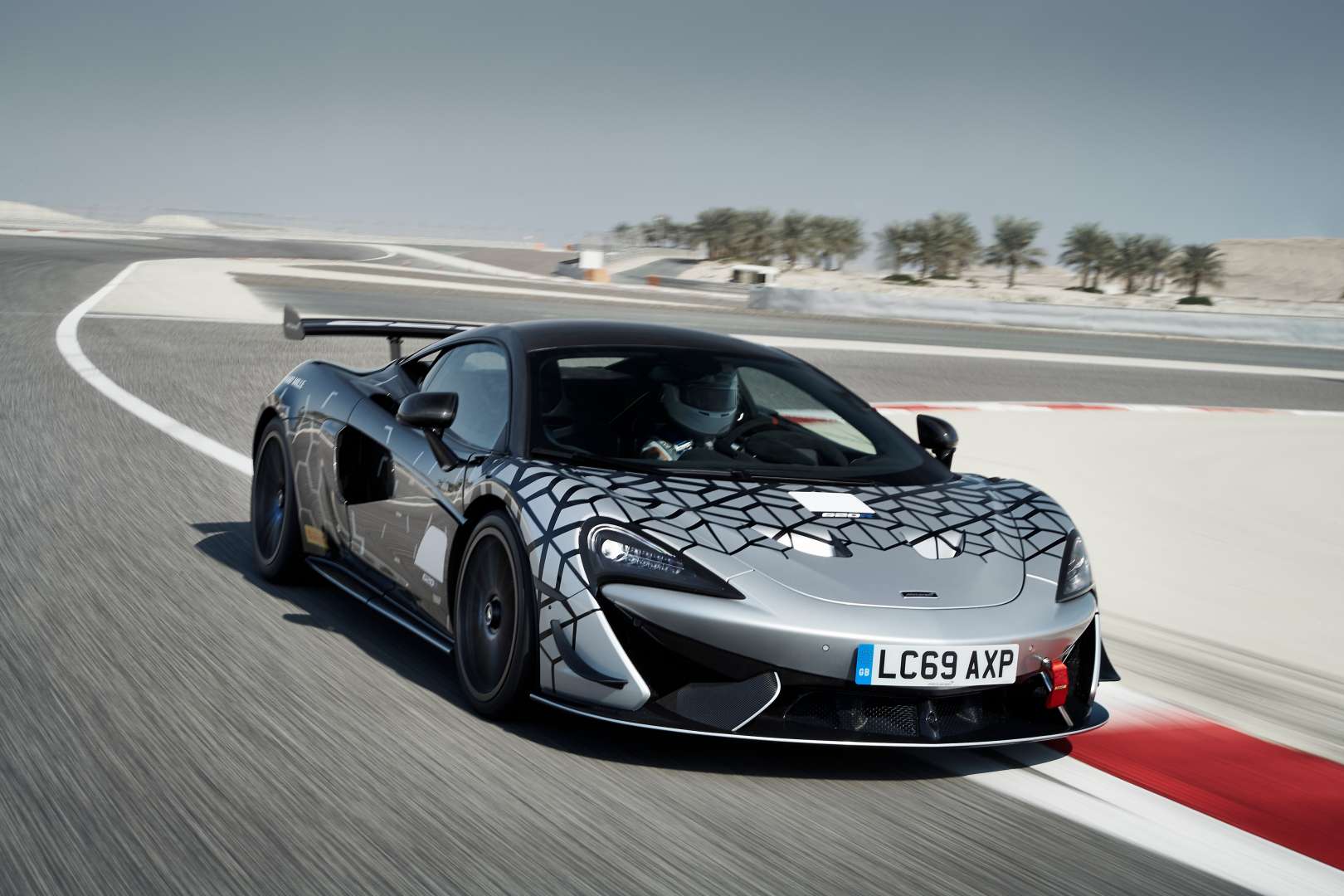 Standard fare in the McLaren 620S is a set of Pirelli P Zero Trofeo R semi-slick tires, which are simply racing tires for road use. However, the 620S can be ordered with full-slick motorsports tires for track applications.
And according to McLaren, you can swap from semi-slick to full-slick tires with no further modifications required.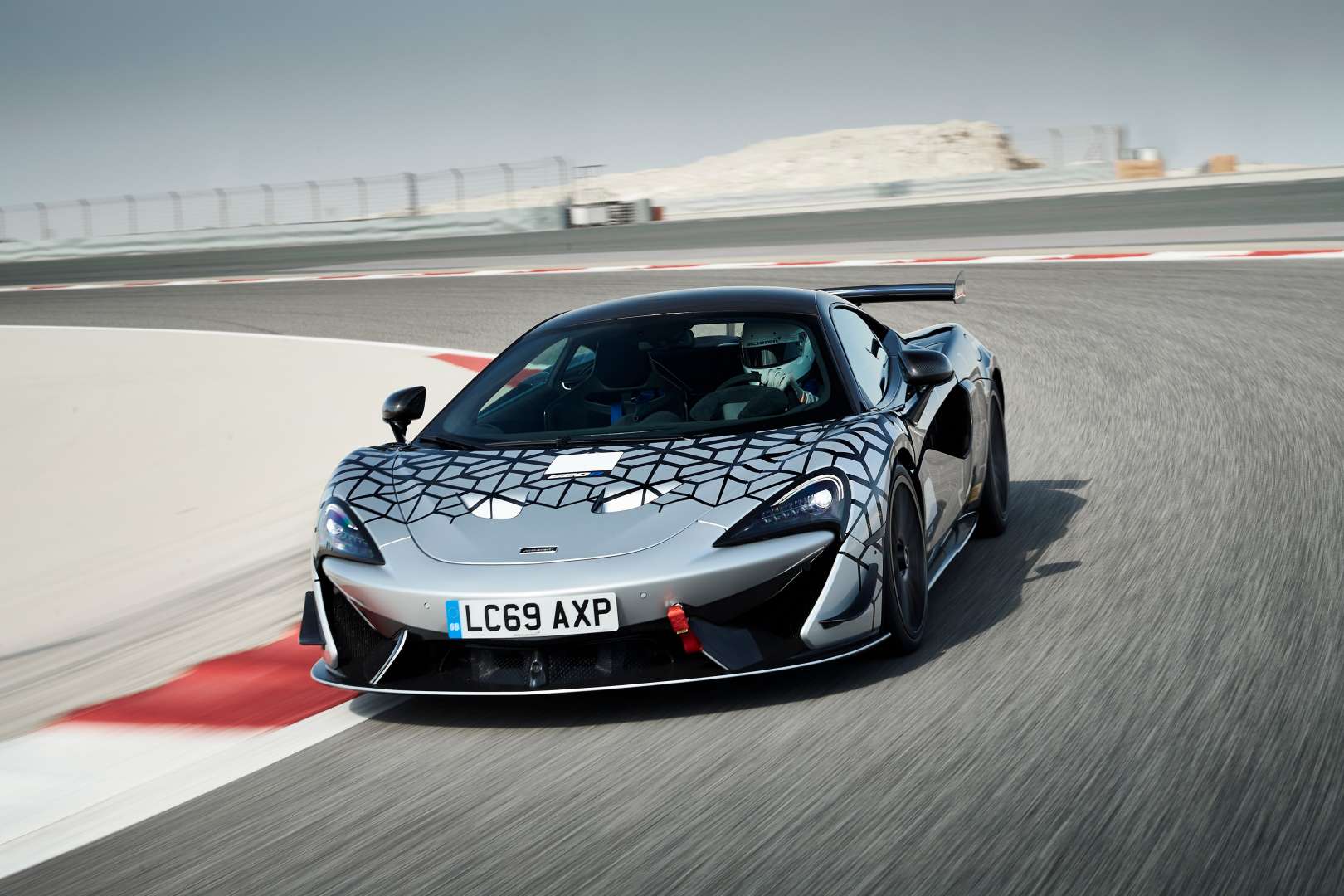 McLaren is only making 350 examples of the 620S. Production begins in January 2020 with base prices starting at $299,000. You can place your reservations here.
McLaren 620S Image Gallery