I'm a modest home-cook who likes to use shortcuts and hacks to whip-up great dishes. Heck, I even have a hack to cannelloni, which is a time consuming dish to prepare. I may not be MasterChef material, but I definitely know how to go elevate the humble chip n dip combo.
I remember coming across this Potato Salad crowdfunding campaign, that helped Zack Brown raise more than $55,000. The news hit all major publications back in 2014, and two years later, Zack eventually came out with a cookbook dedicated to potato salads. He ended up throwing a party for his supporters, and gave some of the money to charity.
Moving on, I'm here to help you with three great dips, that you can also use as a marinade for meats and vegetables, and then grilled. I'm hoping you will like them, as they are very easy to make.
Garlic Yogurt Dip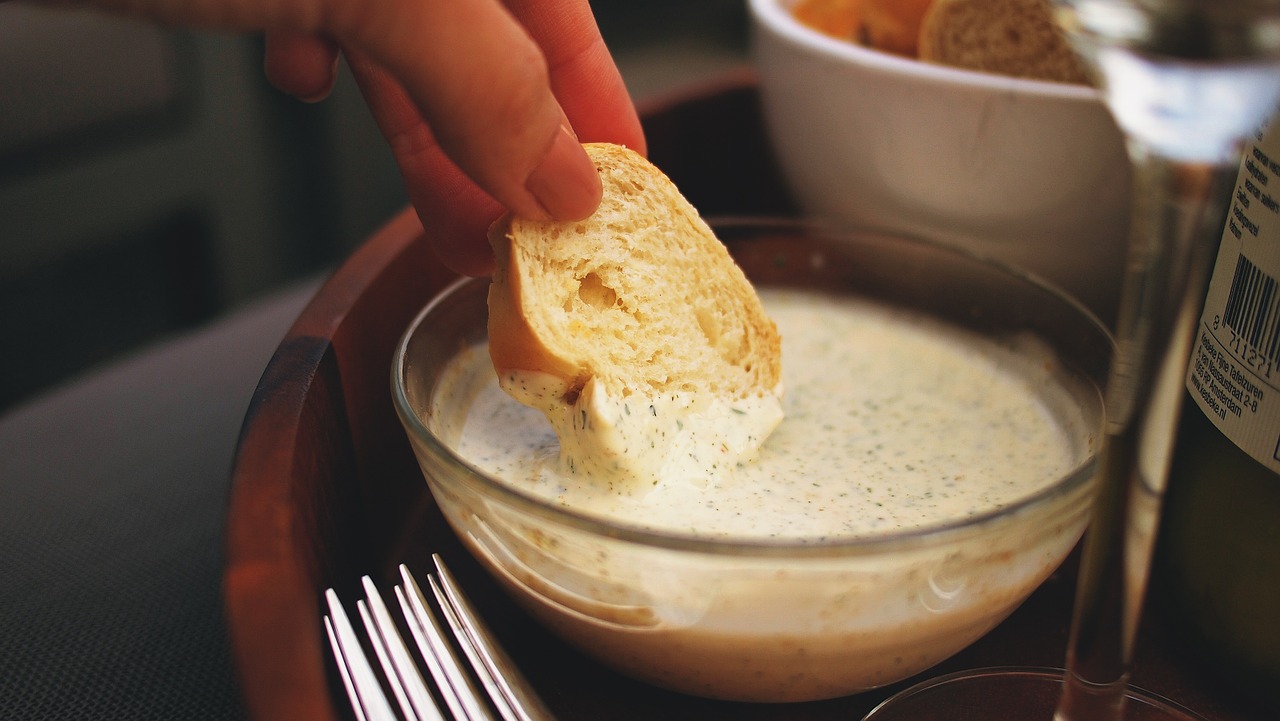 This dip goes really well with chips and veggie sticks like carrot, cucumber and bell peppers. It can be made in a jiffy and stored for 2-3 days in the refrigerator.
You will need a big cup of thick curd, salt to taste, oregano flakes, 2 big garlic pods grated.
In a dip bowl, mix in the yogurt with grated garlic and oregano flakes. Mix well so that you incorporate the garlic well with the yogurt. If you are not serving the dip right away, then at this stage you can keep it in the fridge. When you are ready to serve, simply mix in the amount of salt required.
This dip is very versatile, if you marinade mushrooms, big chunks of onion and bell peppers, along with some olive oil, you can make a quick grill out of this. My style of cooking always involves versatility as I don't like to spend too much time cooking, but enjoy great treats.
Two-minute Mayo and Thousand Island Dressing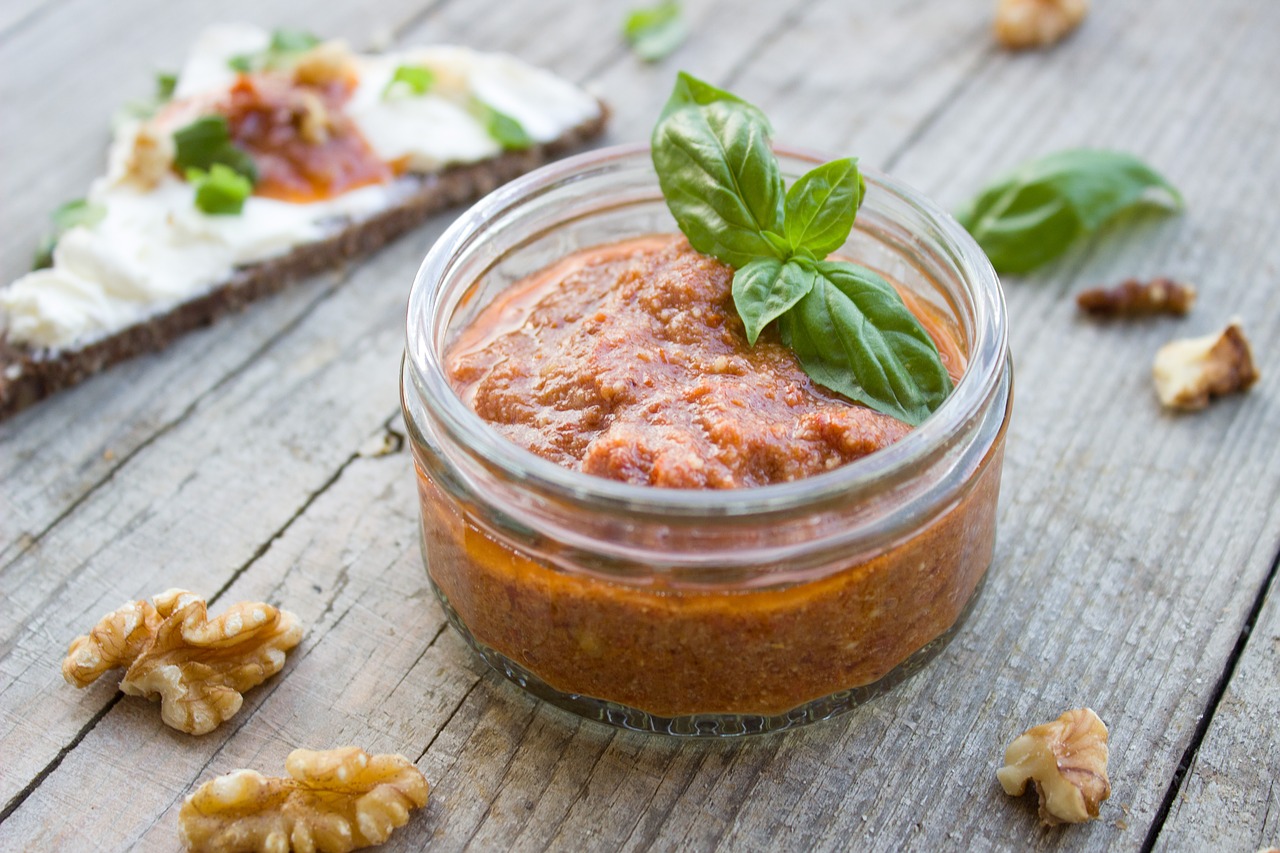 Making mayo is very time consuming and if you don't do it right, you can end up with oily eggs and nothing else. I've made the mistake of attempting home-made mayo and failed miserably. Hence, I had to improvise and craft something that can be a hybrid homemade mayo dip.
After several failed attempts, I settled for the ketchup induced Thousand Island Dressing / Mayo.
You will need a big bowl of thick yogurt, salt to taste, freshly ground pepper, three tablespoons of ketchup, a dash of Tabasco sauce and finely chopped celery. Mix this all together and adjust the sweetness by managing the amount of ketchup you use.
You can store this dip for two to three days and use it as a sandwich spread as well. I love drizzling this dip over fresh salad leaves or as an accompaniment to chips and fried finger foods.
Soy and Ketchup Dipping Sauce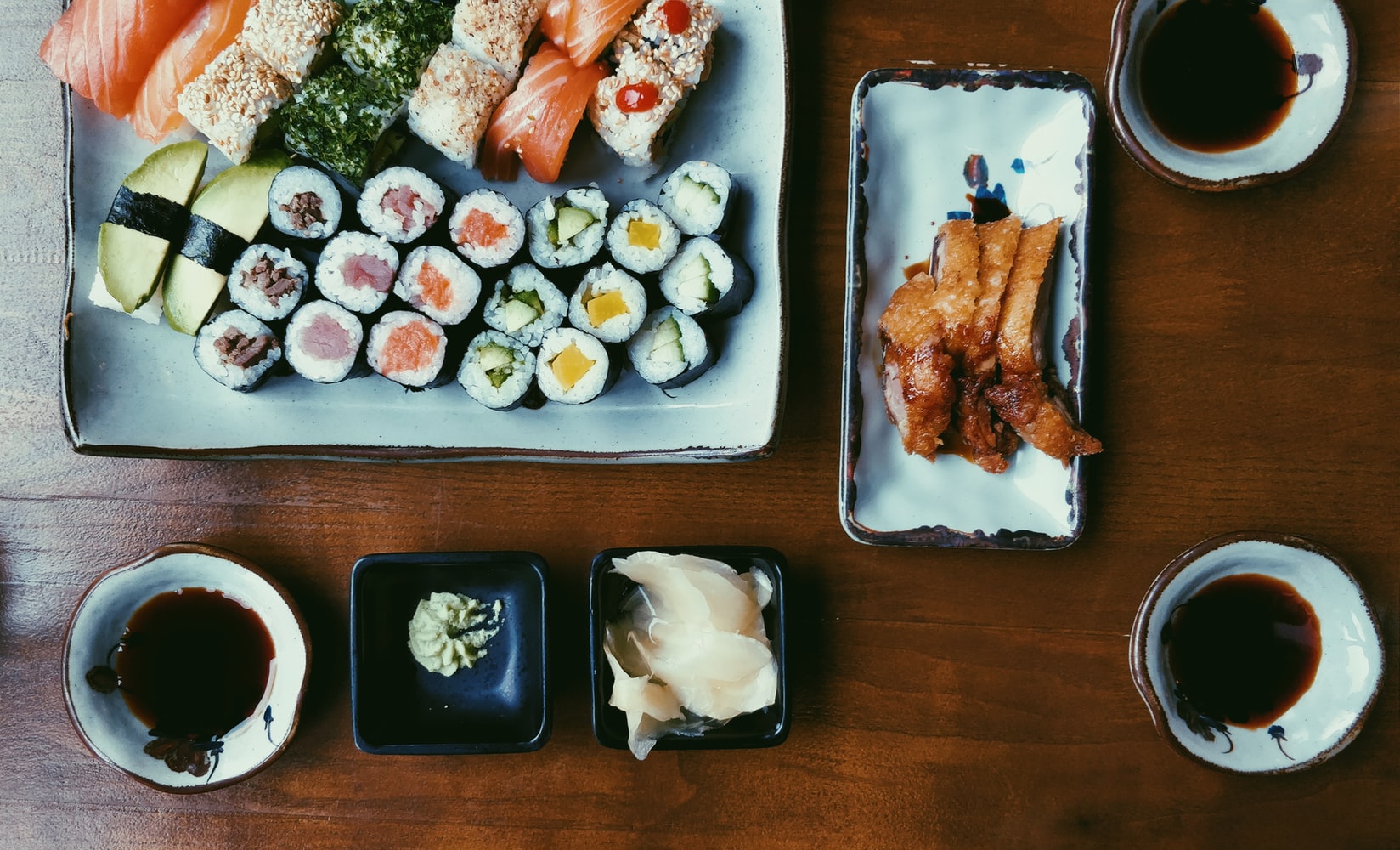 By far my favorite homemade dipping sauce – this aromatic sauce can be used to quickly stir-fry vegetables and meats as well.
You will need half a bowl of soy sauce, two tablespoons of ketchup, half teaspoon of vinegar, one chopped green chili, a pinch of sugar and salt / pepper to taste. Mix all of this and use it as a dipping sauce for your dim sums and sushi platters.
Give it a twist and shake it in a hot wok with olive oil and a tablespoon of ginger-garlic paste and some lemongrass. This sauce elevates the stir-fry by many notches, as its light and easy to make. All ingredients are handy at home and you can make a killer meal out of this one sauce.