The name Vincent van Gogh is known for his great art. The most famous is the Starry Night. It is his magnum opus painted with swirling and colorful brushstrokes. Others say it can be dizzying but there is something special about the piece.
Imagine the swirls animated. It is like watching the world around you move. It is also like entering a new realm where everything comes alive.
Multi-million Art Gallery Set to Open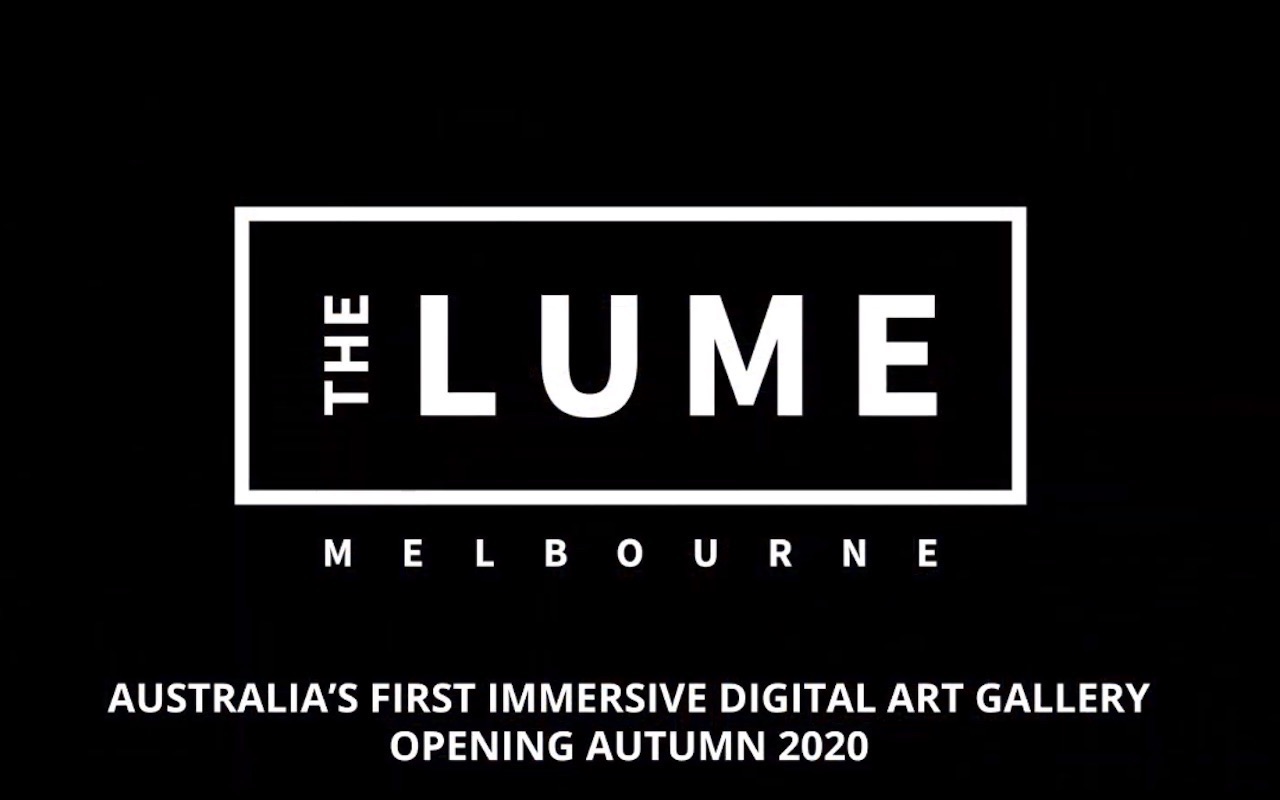 Following the success of similar art exhibitions in different parts of the world, a new digital art gallery will open next Autumn in South Melbourne. Officially called as 'The Lume', the art gallery that costs $15 million will feature some of Van Gogh's famous works. The exhibit will be held at a 2,000 square-meter space in the city.
Visitors will see Van Gogh's paintings get animated, complete with lights, music, and aroma. It is one immersive multi-sensory experience you do not want to miss especially if you live in Down Under.
Van Gogh Comes Alive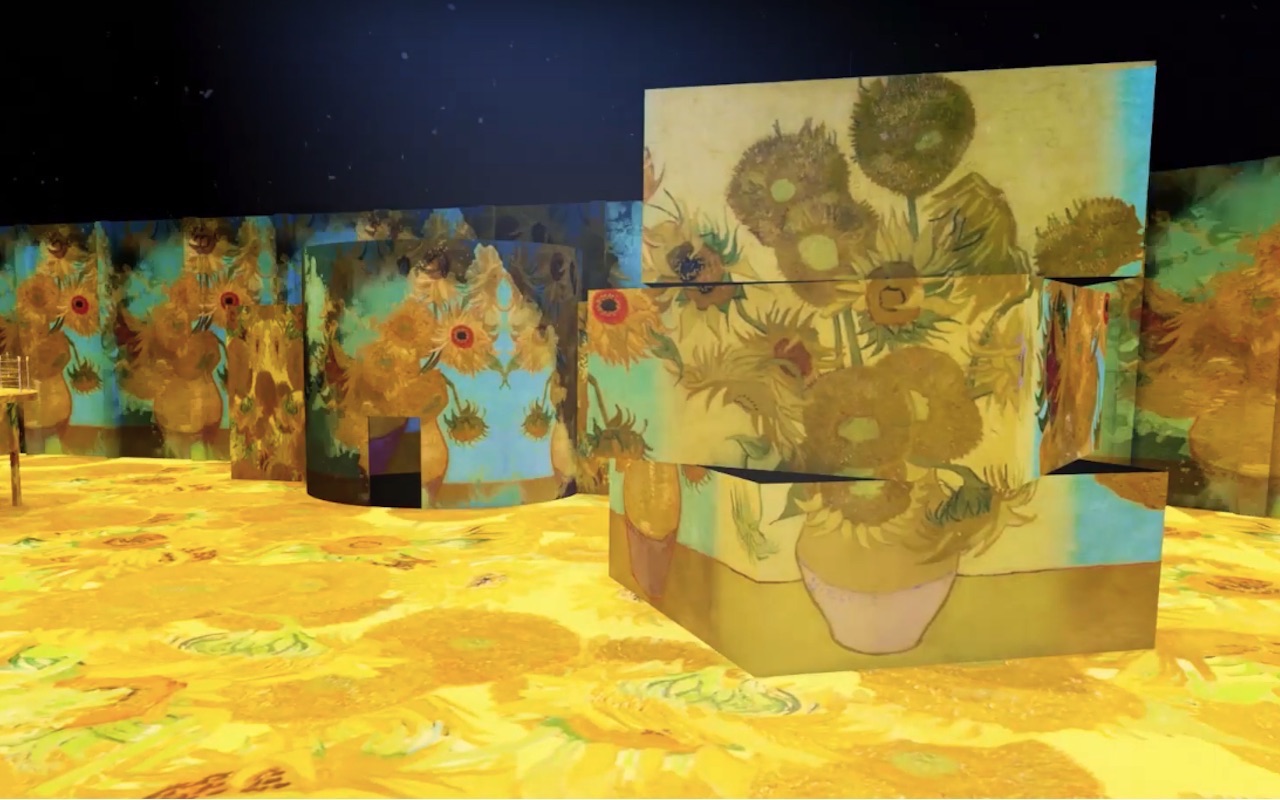 Van Gogh's artwork coming to life has been happening in many parts of the world already. If there is a Van Gogh Alive multimedia exhibition in your region, we suggest you visit.
Grande Exhibitions, a company based in Melbourne, has been working on the gallery. The Van Gogh exhibit is not the first. In fact, the company has been doing similar art installations for 15 years now, bringing life art exhibitions to other parts of the world.
What's different with The Lume is that it will be the company's first permanent gallery. Going from cities to cities, it will settle in its hometown but expect similar exhibitions may be set up permanently in other places.
Van Gogh is just one exhibition that can attract almost half a million visitors each year. There is also a similar exhibit for Leonardo da Vinci.
Autumn 2020 will be exciting not only for artists and fans of Van Gogh but also for most people in Melbourne. The gallery will be open the whole year so the exhibitions are expected to receive more visitors.