Finders keepers, losers' weepers – this phrase got a revolutionary change when Tile came into the scene and made it possible for you to track and find everything – phone, keys, glasses … you get the drift.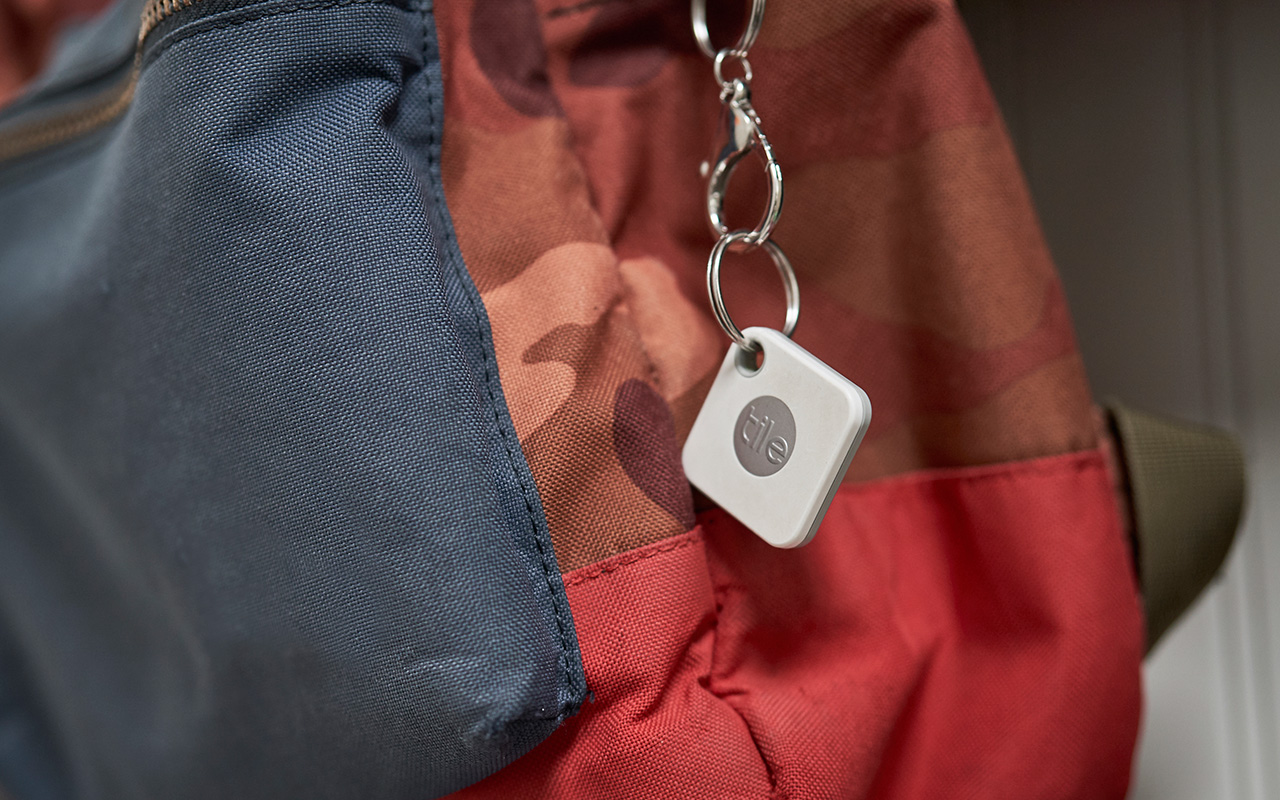 The way it works is very simple. The current family of products – Tile Pro, Mate and Slim, are to be hooked to (or placed inside) your gear and then synced with the Tile App. You can then 'find' your lost item or use the Tile app to ring your device if it's nearby or see its location on a map, if you can't find it around.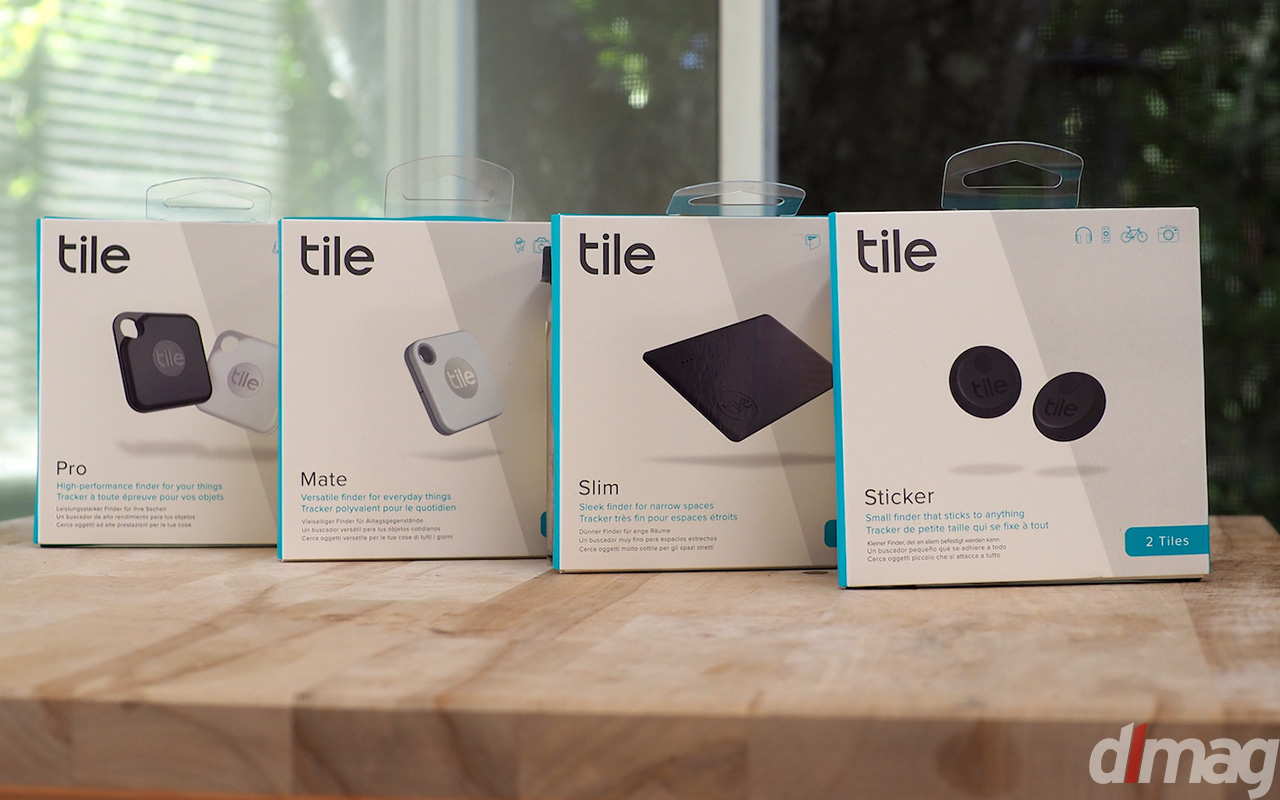 The function I like best is – find your phone – all you need to do is, double press the Tile button on your device to make your phone ring, even if you have kept it on silent. The fact that you can activate an entire community to help you find your stuff – think lost luggage at the airport, or a stolen bag – is phenomenal.
Today, Tile is not only updating its Tile Pro, Mate and Slim trackers, it is also announcing the most innovative tracker yet, Sticker.
Stick It, Find It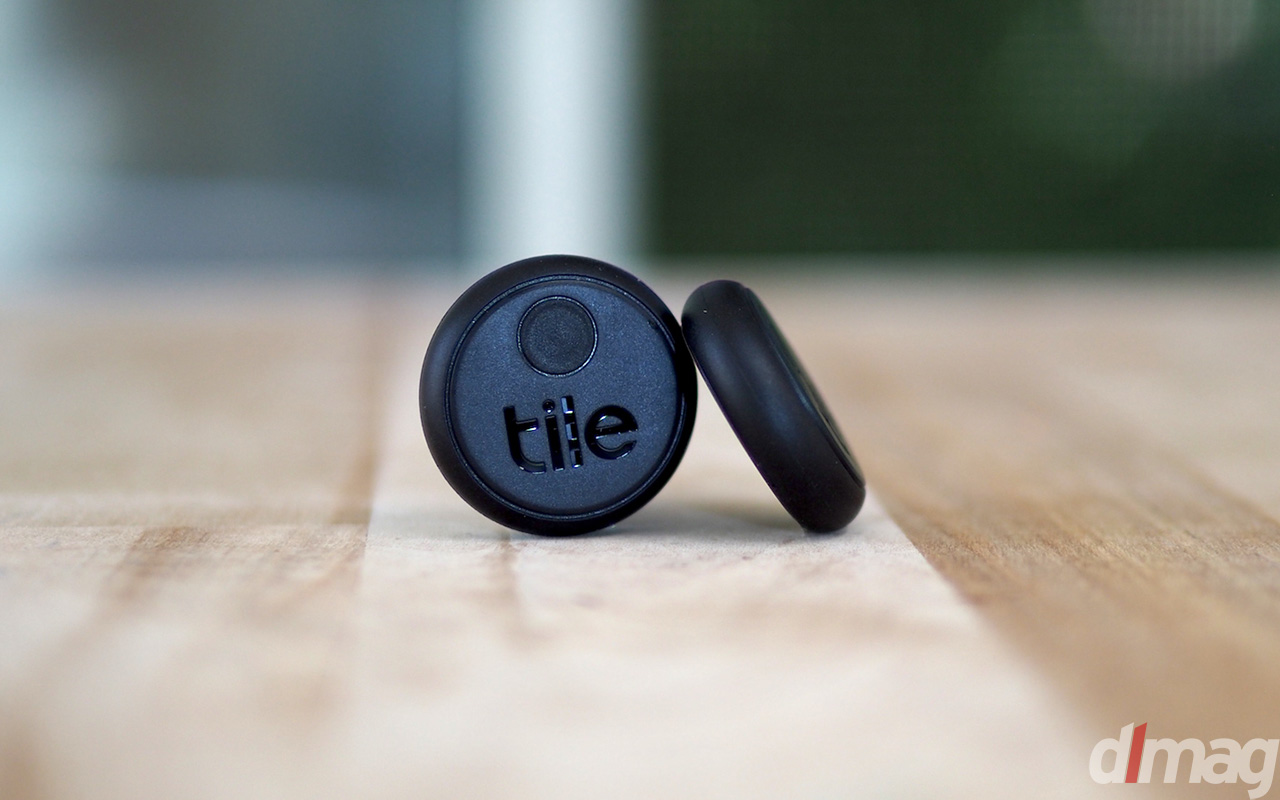 The size of an ample dot, Sticker is an innovation that sticks to almost anything – small electronic devices to outdoor gear. When the size is the small, the first concern that pops to mind is, what if its adhesive is not strong enough and it falls off. A very valid thought, which is why Tile has partnered with 3M on this project.
3M has designed the adhesive for Sticker, ensuring that once it is placed, the Sticker will not peel off or come out easily. The range for this dot is 150 feet or 45 meters and it comes with a three-year battery life. I can imagine putting this on my TV remote and my battery backup pack, two things that keep getting lost, even at home!
Upgrades to Slim, Pro and Mate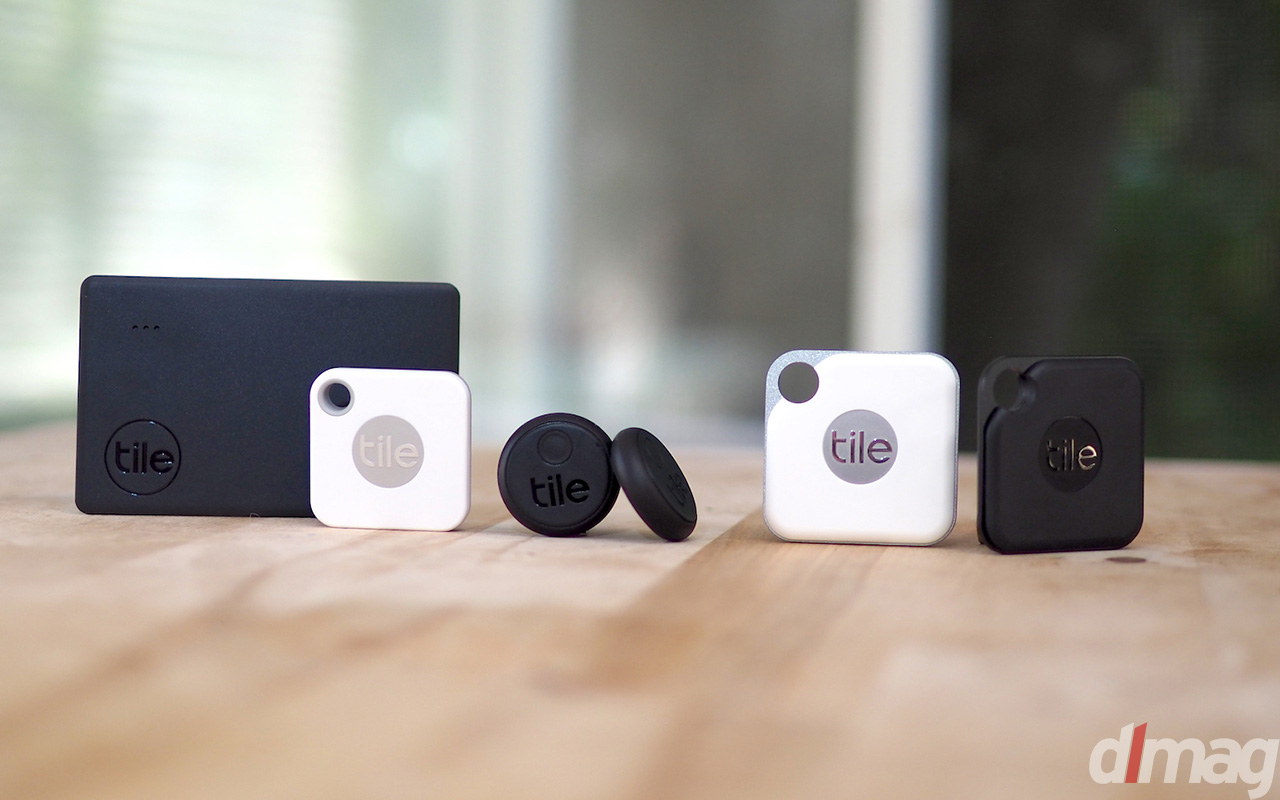 Apart from the all-new Sticker, Tile introduces new upgrades to the Pro and Mate, and a new form factor for Slim. Designed to be discreet and shaped like a credit card, with a long-life and thin profile, Slim is a Tile Tracker that fits into your wallet with ease.
You can choose to carry it in your coat pocket or slip it into passport caddy or luggage tag and yet find your gear within a 200-feet range. With a longer battery life – 3 years – the Slim is ideal for essential high-end items that can conceal the device with ease.
The durable Tile Pro and versatile Tile Mate are high-performance finders and with the upgrade, have become even more powerful. The new Mate and Pro promise to help you 'to locate things faster'. Durability is the key factor for Tile Pro, hence the strong design cues ensure that you can carry it with you everywhere, especially with your keys.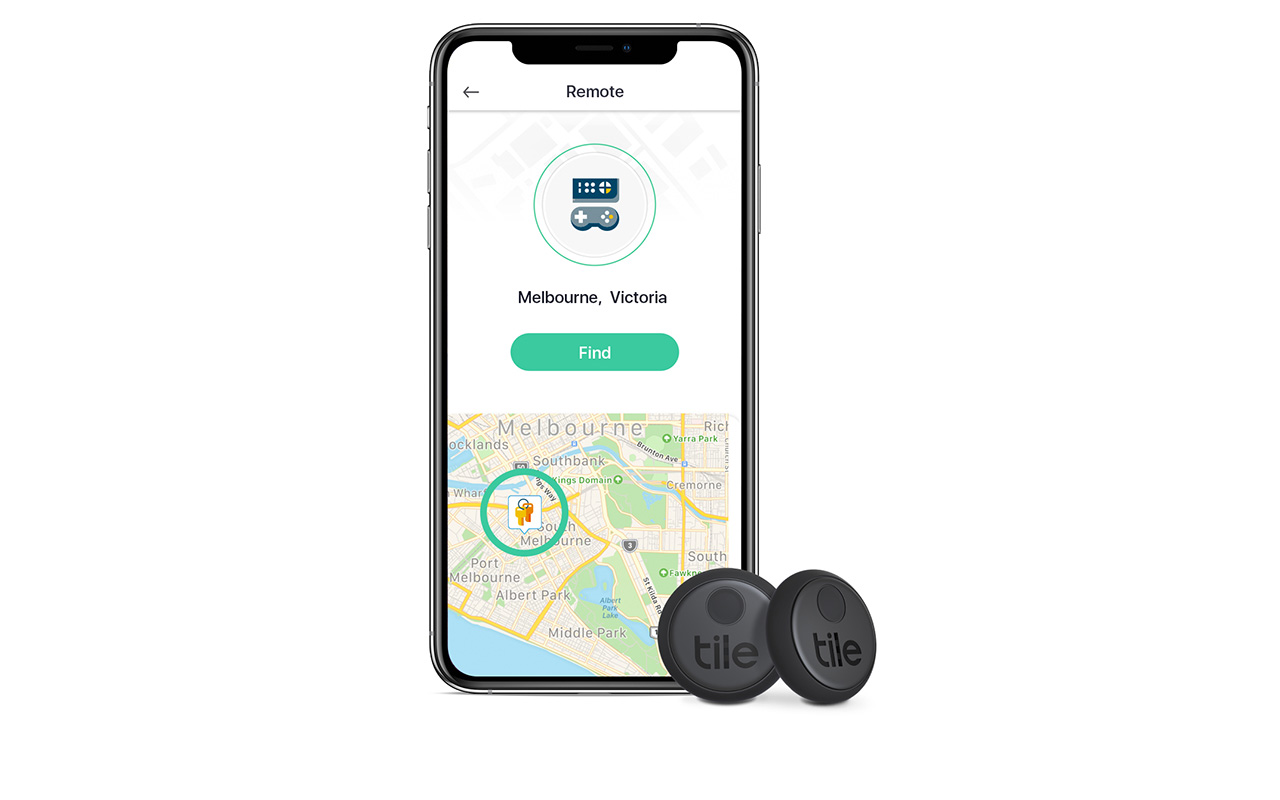 The range for both the Pro and Mate have been extended 400 feet (100 feet more than the earlier version) and 200 feet (50 feet more than before), respectively. Both come with replaceable battery.
Color Options: Tile Sticker and Slim will be available in black. Tile Mate comes in white, while Tile Pro comes in black and white choices. Prices start from $24.99 to $39.99, check out here for details.