As I approach this subject of summer dressing, I almost feel like Arya Stark piercing the Night King with my sword and declaring the end of winter for one and all. True, 'Winter is coming', will soon be a phrase from the past. As we think summer, I let the idea of cool cottons and wrinkle-free linen fill my mind. So, it's time to discuss, how are you going to tackle that important game of golf in your new polo shirt? How will you convince your international partners, dressed in a wrinkle-resistant Linen suit, that you mean business, and even attend a wedding, or two, in them?!
Easy, we are zeroing in on the 2019 Summer Collection by Charles Tyrwhitt (pronounced "Tirrit"). Founded in 1986 by Nicholas Charles Tyrwhitt Wheeler, the company was started after several other ventures (a Christmas tree delivery service and photography), didn't quite gain the momentum. Worn by people like the ex-Prime Minister of Britain – David Cameron, Nick owes some of his success to his partner and wife, Chrissie Rucker, and to a touch of his British style. He initially funded the business by selling his Aston Martin DB1 and investing it into the empire it has become today.  
The past year has seen a rise in modern business casual wear stemming from the fact that many offices are relaxing 'formal dress' codes. I agree with this approach; although formal suits exude authority and control – required in business – business casual wear is a hybrid approach that allows you to embrace an authoritative persona and yet seem approachable, making the other person feel comfortable in the process.
Spencer Riley, Head of Product Design for Charles Tyrwhitt feels that the use of fabrics like Lyocell, makes it easier to design business casuals, as they are soft, absorbent and resistant to wrinkles. The core of the collection stems from the belief that this summer, what you wear should make you equally comfortable in the meeting room as well as the night lounge/bar. The materials used make you well dressed and keep you cool at once.
A little bit about Lyocell before we move onto the collection. It is an eco fabric that is a form of rayon with anti-bacterial properties and double the moisture absorption capacity than cotton. This 'natural breathable' fabric is very strong wet or dry, and, thus gives you the perfect fit.
The core fabrics for this summer's collection are: Tyrwhitt Cool Cotton (100% cotton fabric specifically treated to wick away moisture for a cool, dry and comfortable feeling), wrinkle-resistant Linen, and eco-friendly Lyocell. You will find them in the shirts, polos, blazers, jackets and pants – all of them giving you the best fit and comfort for this summer. Here are our picks for the Business Summer Look …
Aircool Polo Shirt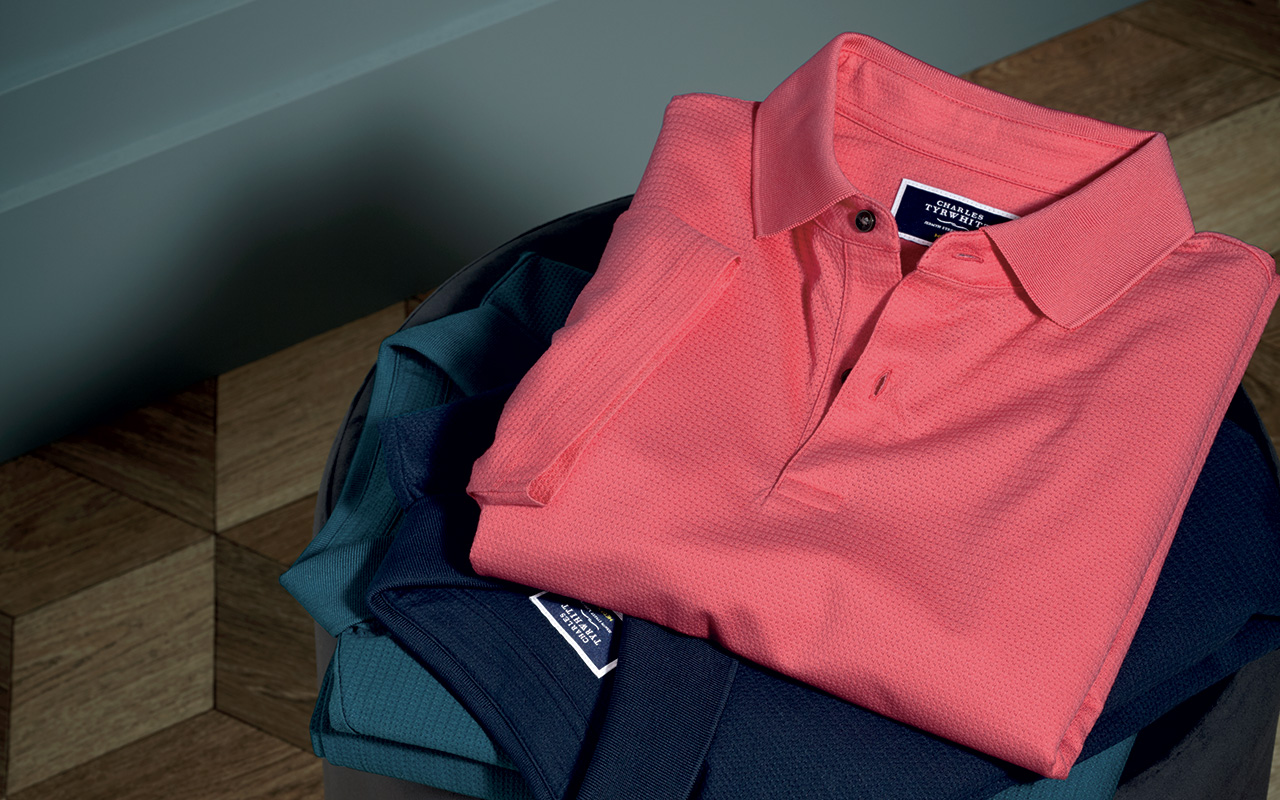 Why We Love It: A Classic polo shirt that is as good on the greens as it is in the lounge. The fabric-finishing technology wicks away moisture. Available in three exciting summer colors and with an updated collar. Price: $55
Soft-Washed Non-Iron Tyrwhitt Cool Shirt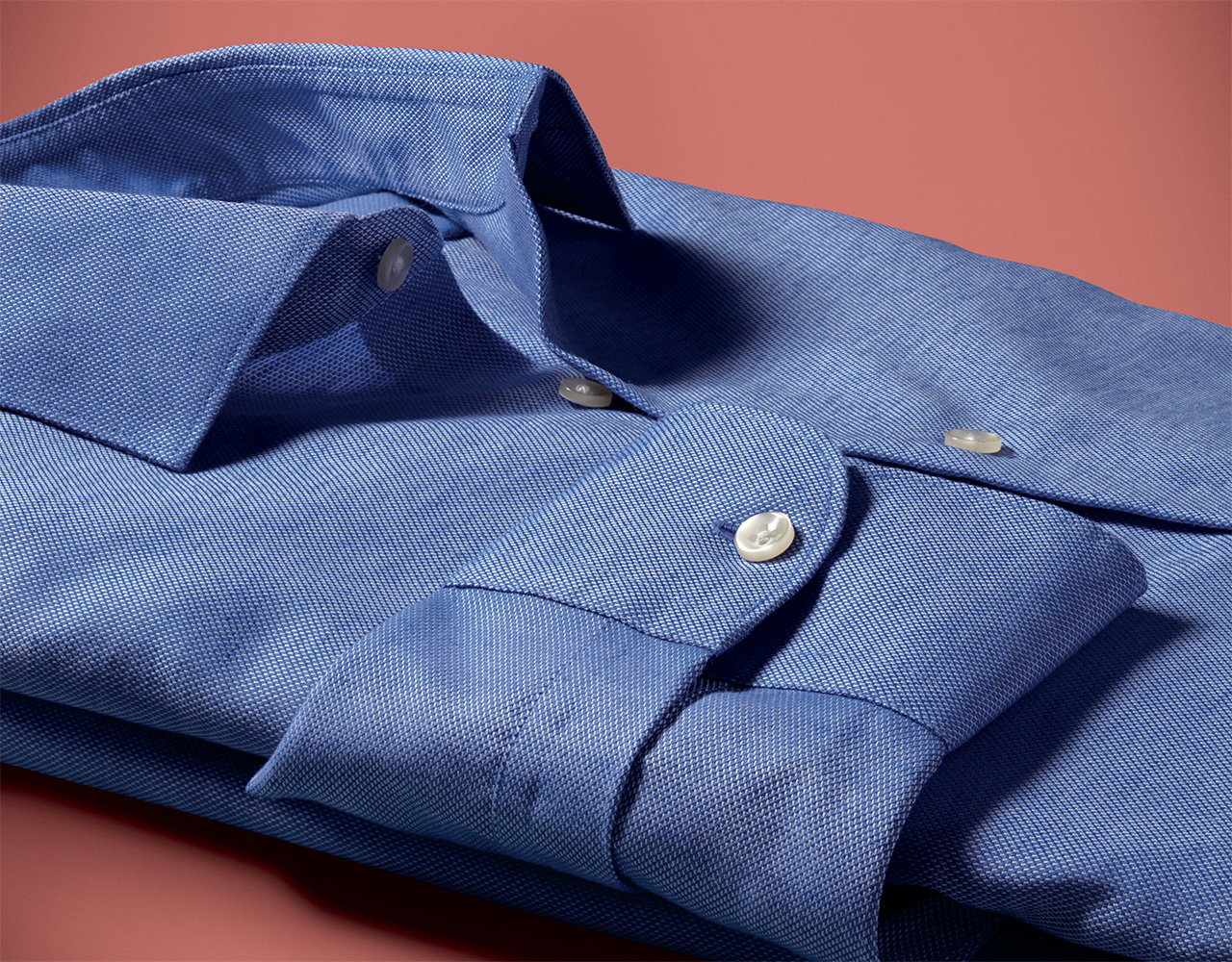 Why We Love It: Quick drying, lightweight and oh-so-soft shirt features the Signature Charles Tyrwhitt's non-iron finish. Available in both long and short sleeves. Price: $69
The Business Casual Non-Iron Cotton Linen Shirt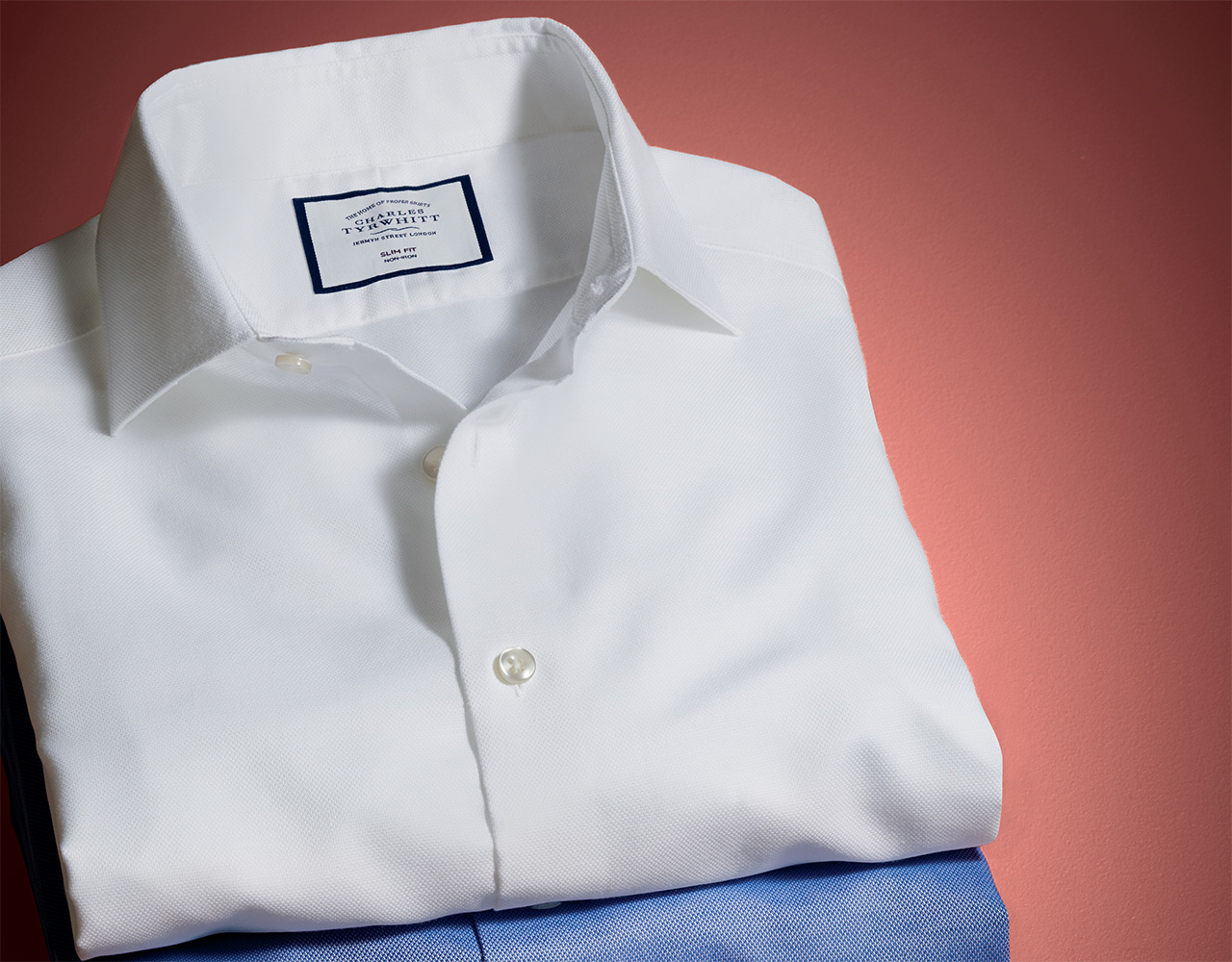 Why We Love It: 76% cotton and 24% linen – you are assured a very light and breathable shirt with this mix. Exuding a linen feel, the non-iron finish keeps away wrinkles and you can wear the shirt as soon as its dry from the washer. With a softer collar lining and no front pocket, the shirt comes in slim and extra slim fit and colors include white, blue, blue stripe and red stripe. Price: $69
Tencel Linen Casual Shirt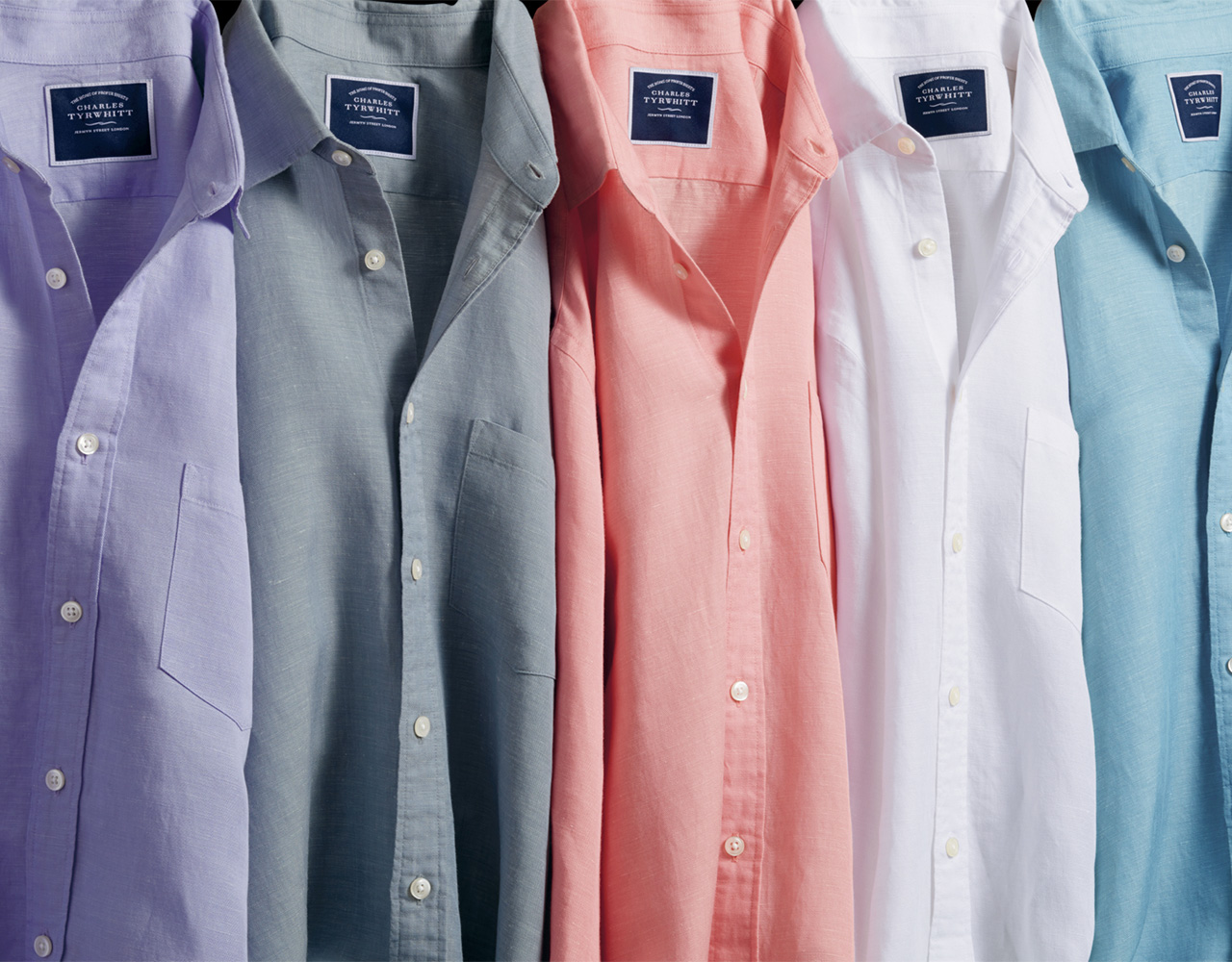 Why We Love It: 100% natural fibers make this shirt very comfortable and the combination of Tencel and linen makes it very elegant to wear. We love that the shirt will not crease thanks to the mix of fibers (53% Tencel and 47% linen) used. Price: $69
Easy-Care Linen Pants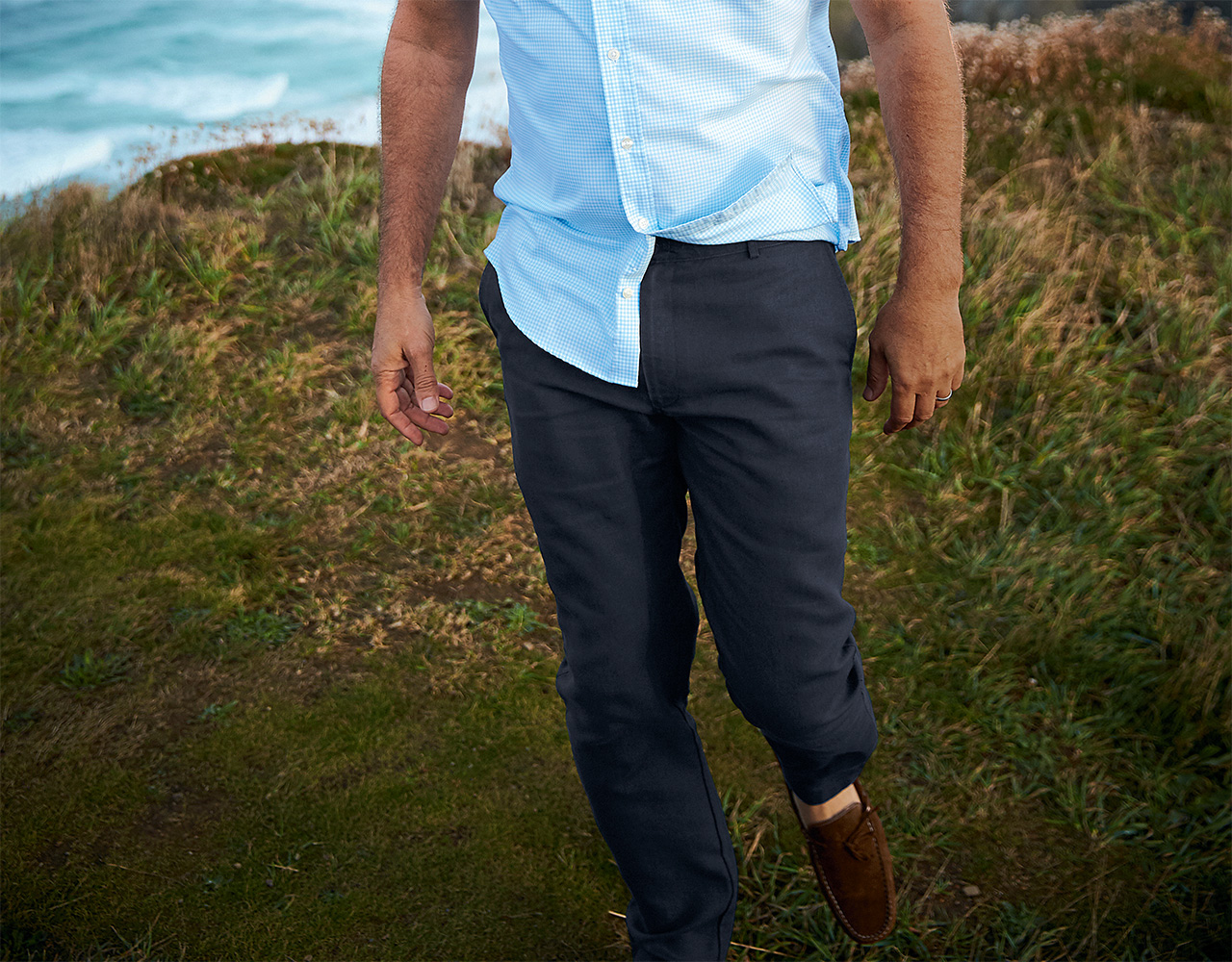 Why We Love It: The words easy-care-linen don't match and sound odd when used in the same sentence, but here the Charles Tyrwhitt's easy-care finish linen pants are crease-free, easy to iron, durable and have enhanced wrinkle recovery. The highly absorbent pre-washed fabric keeps it airy and cool, making you want to wear them often. Price: $89
Natural Performance Pants
Why We Love It: Charles Tyrwhitt collection uses lyocell for the first time, and with these pants, they have blended in cotton and elastane for stretch. Moreover, this unique fabric is comfortable and regulates the temperature. Giving a tapered and slim fit, the Natural Performance Pants feature a curved stretch waistband, adding more comfort. Price: $119
Italian Linen Jacket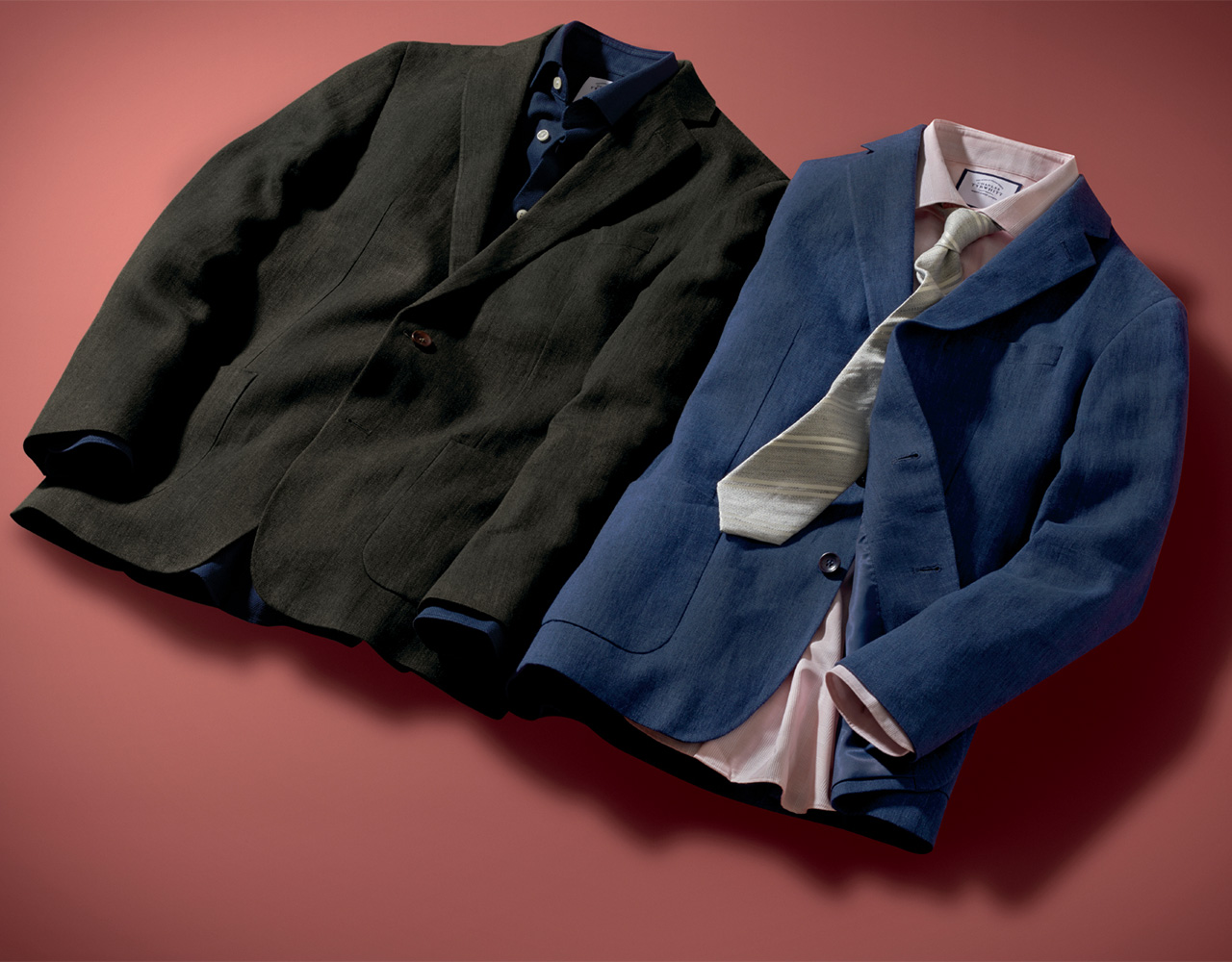 Why We Love It: Crafted from 100% linen and woven in Italy, this tailored suit is made at a solar-energy powered mill in Nova Fields. Sporting a relaxed fit that makes you look dapper, the jacket is available in Charles Tyrwhitt slim fit in mid blue and olive. Price: $399