Thinking about buying a brand new car? Congratulations! Nothing beats the feeling of getting behind the wheel of a modern vehicle, not to mention enjoying the lingering whiff of that new car scent. There's a slight problem, modern vehicles can be optioned with a plethora of features that you probably don't need. If you don't take extra care in ticking the options box on a brand new car, you can easily end up paying more than what you bargained for.
Take for example the 2018 Cadillac XT5, the base standard trim will start at around $41,000 and will include wireless charging capabilities, a premium Bose 8-speaker audio system, and Bluetooth/USB connectivity – But if you want more kit such as a more powerful 14-speaker Bose stereo, heated steering wheel, power sunroof, navigation system, and tri-zone climate control, the price will balloon to a staggering $64,000. That's the difference between enjoying your new Cadillac SUV and pulling your hair at the end of each month just to make ends meet.
Before heading to the new car dealership, here are the options that you need to choose/consider along with those you need to avoid in order to squeeze out more value from your hard-earned dollars.
1. Paint Color and Wheels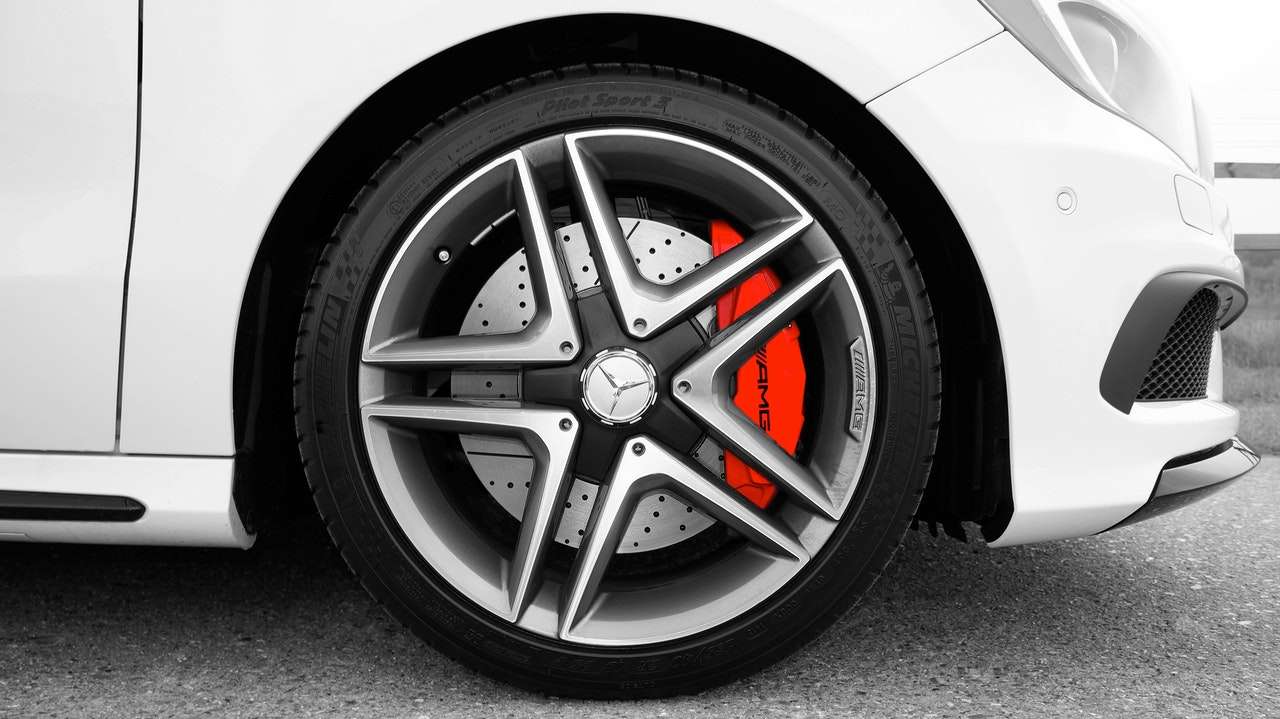 Let's start in choosing the paint color and the size of the wheels. If you were to buy a 2018 BMW X2 sDrive28i, you will be presented with a host of no-cost color choices including Alpine White and Black Sapphire Metallic.
But if for some reason you want to adorn your BMW X2 with galvanic gold metallic or sunset orange metallic paint, you will need to pay an extra $550. What's the point in that? Unless were talking about Bugatti and McLaren hyper cars, choosing an odd paint scheme on a family-oriented crossover vehicle is just a waste of money. The paint color will also affect the resale value of the vehicle.
Moving on to the wheel options of the 2018 BMW X2, choosing the larger 20" M Double-spoke bi-color wheels with high-performance low-profile run flat tires will set you back an additional $600, and for what? So the car will have a stiff and unruly ride?
There is nothing wrong in choosing the no-cost options in terms of the paint and the wheels. Save yourself some money and stick with the standard options instead.
2. AWD or 4WD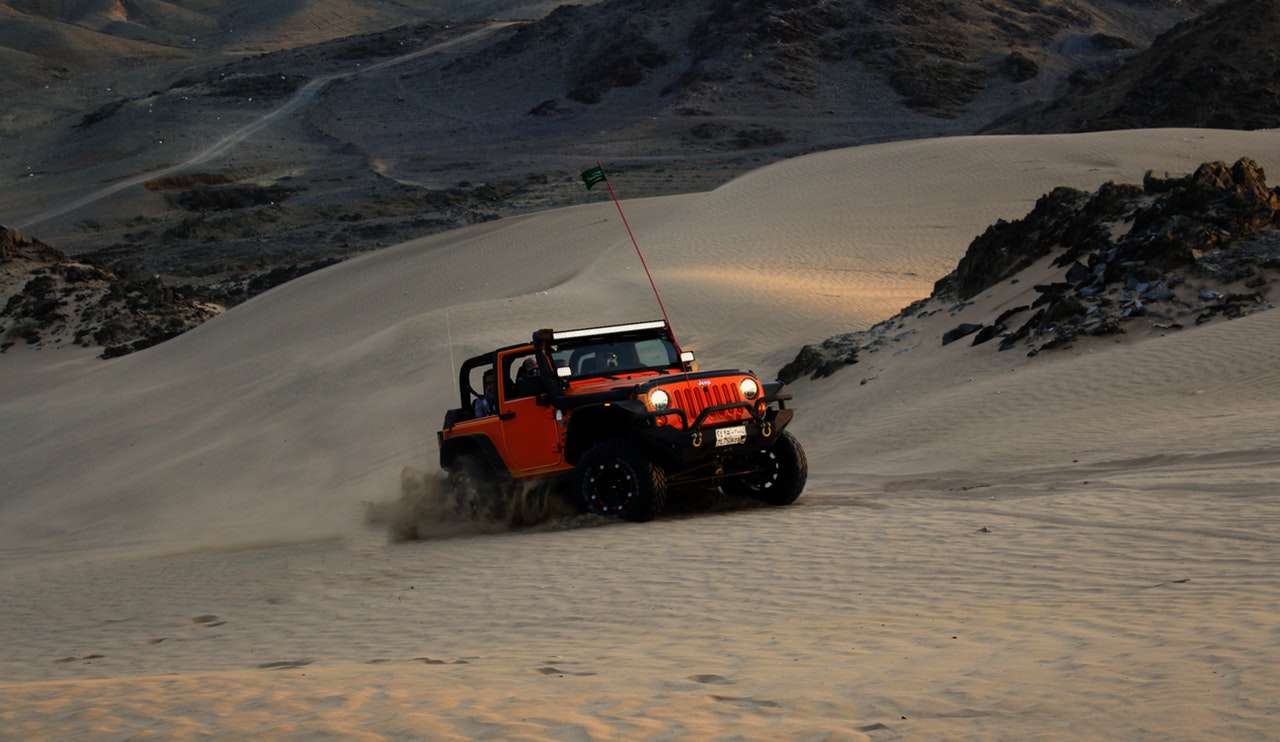 Some vehicles are equipped with standard AWD from the factory, while others can be optioned to run an all-wheel drivetrain. Let's use the 2018 Mercedes-Benz E-Class as an example. The base model E 300 sedan starts at around $53,000 and is equipped with a rear-wheel drivetrain; But if you move up to the E 300 4MATIC sedan, the price will instantly balloon to upwards of $55,000.
Why would you need AWD in your E-Class? The added weight, complexity, maintenance, and poor fuel economy is not worth it. You won't be climbing mountains or carving off-road trails in your E-Class, right? You might say you need it in winter, but unless you live in Alaska or Canada, installing a quality set of snow tires is probably enough. You also save $2,000 outright. It's like having your cake and eating it too.
3. DVD Entertainment Systems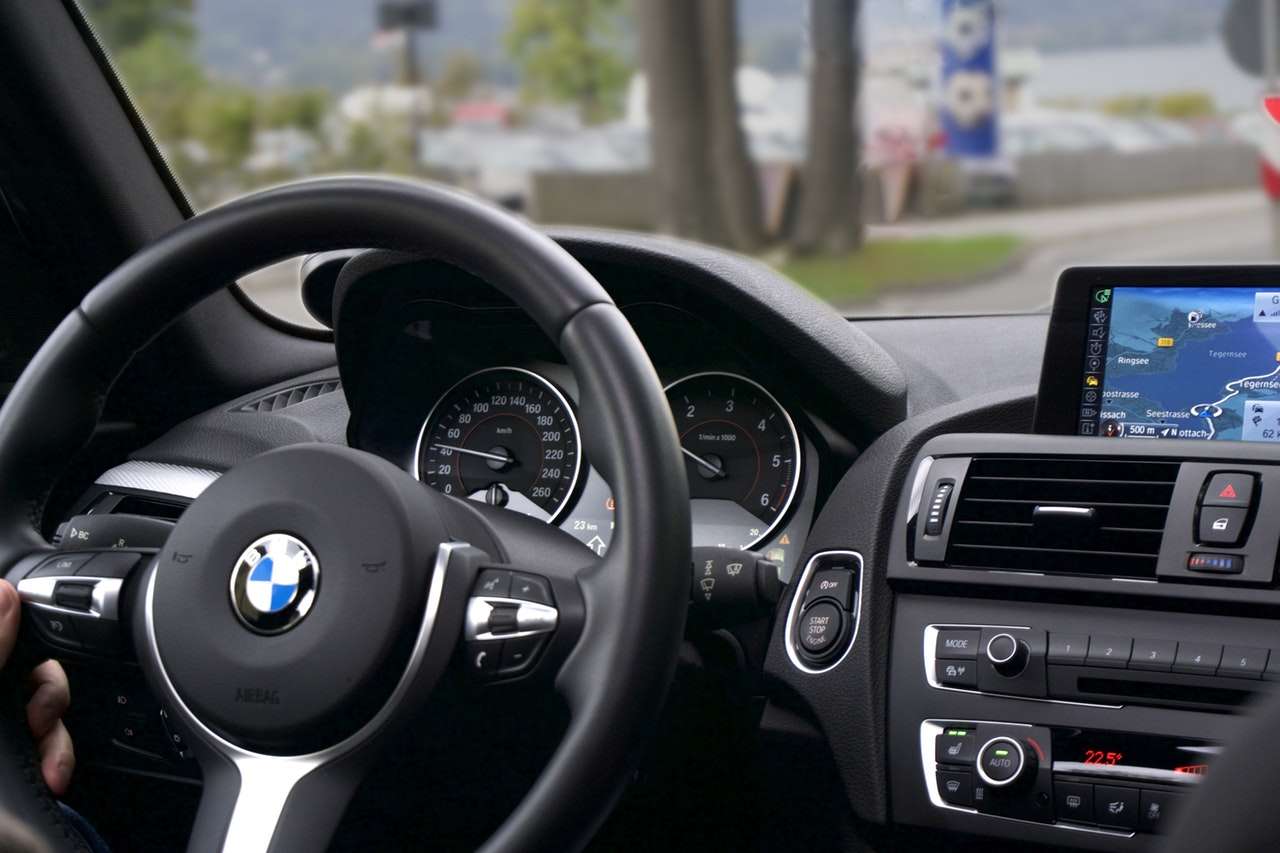 Unless you're still living in 2001, DVD entertainment systems should be avoided at all costs. Did you know that ticking the options box for a rear-seat Blu-Ray DVD system in a 2017 Toyota Sequoia will set you back an additional $1,920? For that amount of money, you can buy yourself a pair of Apple iPad tablets for the kids to enjoy. It is suffice to say the iPad can do so much more than play Blu-Ray movies. Oh, and did I forget to mention that buying two iPads won't cost you $1,920?
4. Manual Transmission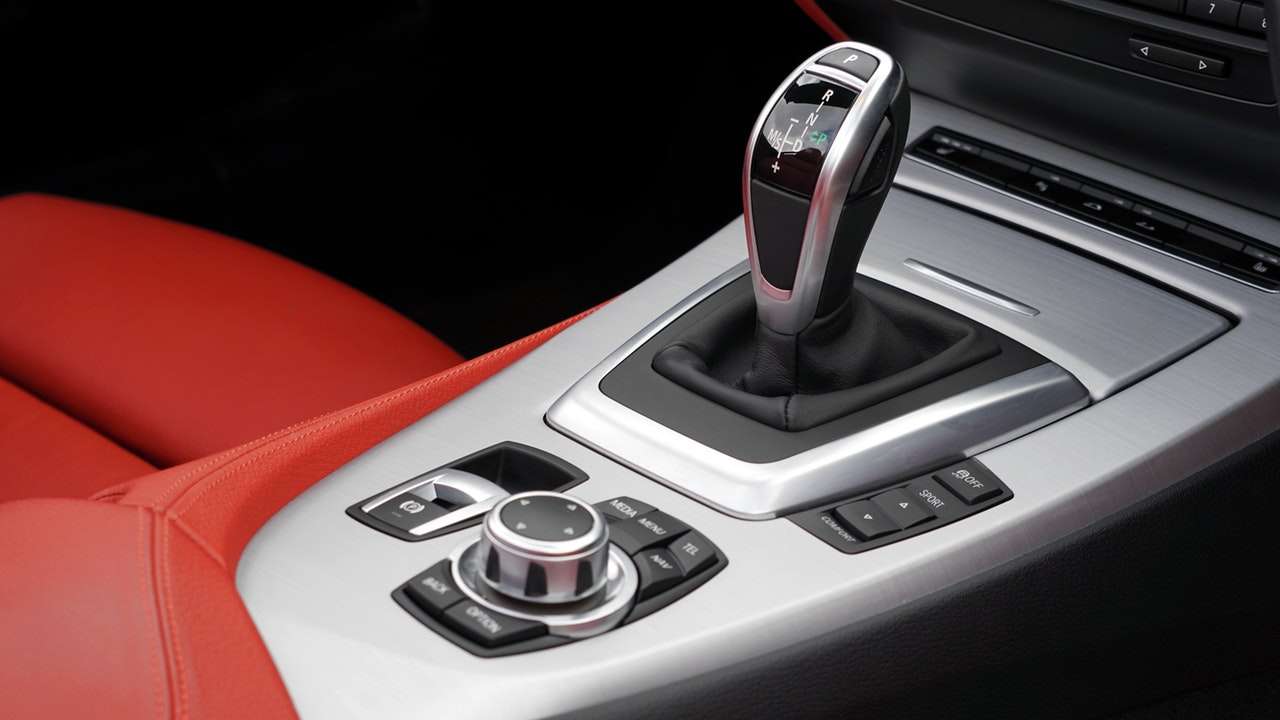 Purists will scoff at this idea. If the dealer is charging more money for the manual, do yourself a favor and go for the automatic instead. Unless you are buying an Audi R8 V10, Mazda MX-5, Chevrolet Corvette Z06, or probably a Mustang GT, there is no point in paying more money for the manual transmission variant.
There are cars that feel better when equipped with a manual transmission. However, I can't say the same when I'm driving a manual-equipped bare bones econobox or minivan. Unless you want larger calf muscles in your left leg, save yourself some cash and go for the no-cost automatic variant.
5. Sunroof or Moonroof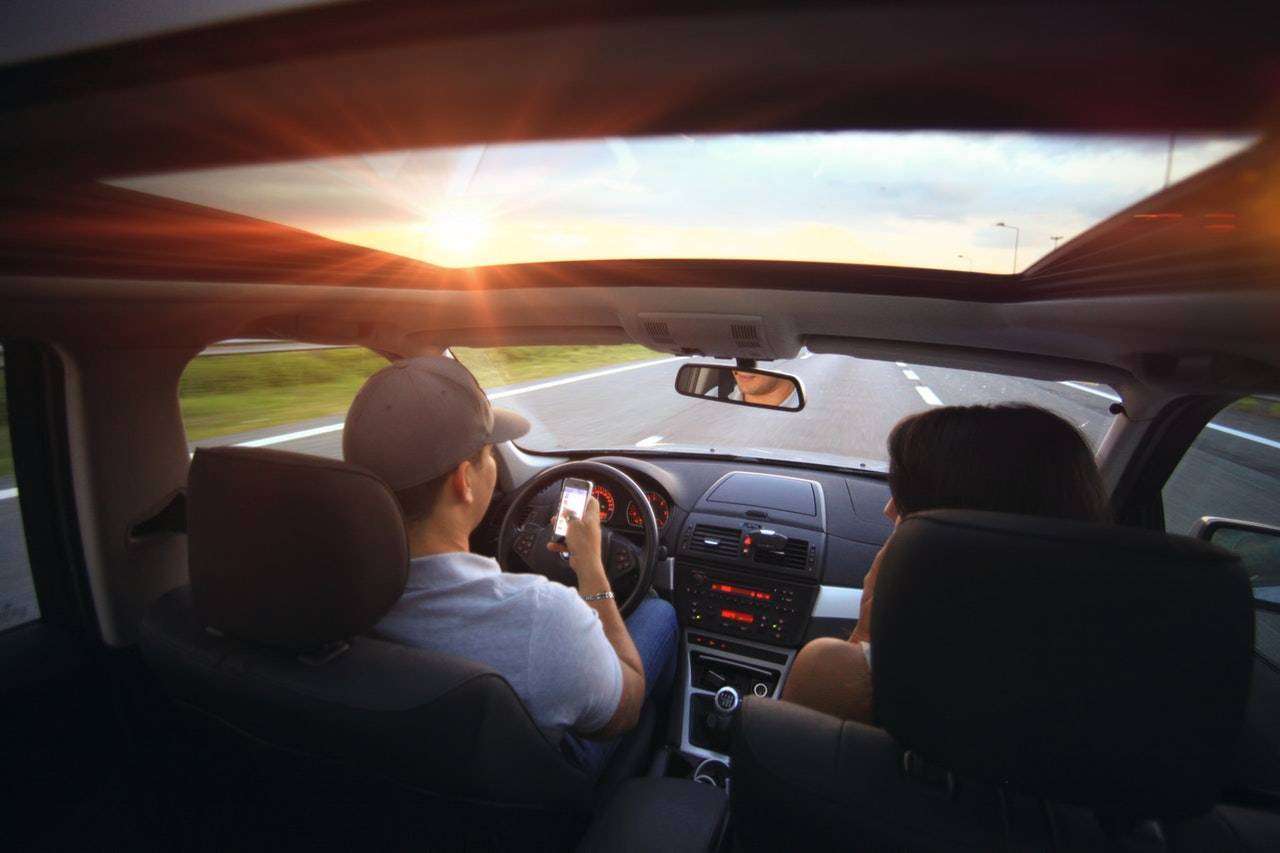 It's fine if your car came standard with a power sunroof or moonroof. On some models, the sunroof is added along with other convenience options such as leather seats and a leather-wrapped steering wheel, if you're going to pay extra, you better reconsider your decision.
You will be paying the dealership an additional $1,500 or so to chop off a large portion of the roof to install a heavy and cumbersome glass panel, which will most likely end up leaking like crazy in a couple of years or so. Leaking sunroofs are not only annoying, but it can damage the interior and electronic parts, which means a lower resale value when it's time to sell the car.
If you really like driving a car with a sunroof (like I do), it is better to choose a trim model that comes with a sunroof as standard equipment. If not, save yourself the trouble by unticking the sunroof options box right away.
Bonus: Options you should consider
Electronic safety systems.
Vehicles equipped with advanced safety systems will be cheaper to insure and safer to drive. This includes adaptive cruise control, automatic braking, lane-keeping assist, and blind spot monitoring systems.
Leather seats.
Sure, leather has a tendency to crack or fade over time. But leather seats are easier to clean than cloth seats and they add more aesthetic value to the interior of your vehicle.
Parking sensors.
They say real men park their cars the old fashioned way. What I say is I would rather have parking sensors and save myself the headaches of accidentally backing up to a nearby lamp post or garbage can, which won't look very manly at all.