The new Urwerk UR-100 Spacetime Watch, takes inspiration of a 19th-century pendulum clock – a gift to the co-founder and master watchmaker Felix Baumgartner from his grandfather Geri (well known clock restorer). The clock was made by Gustave Sandoz for the 1893 World's Fair in Chicago.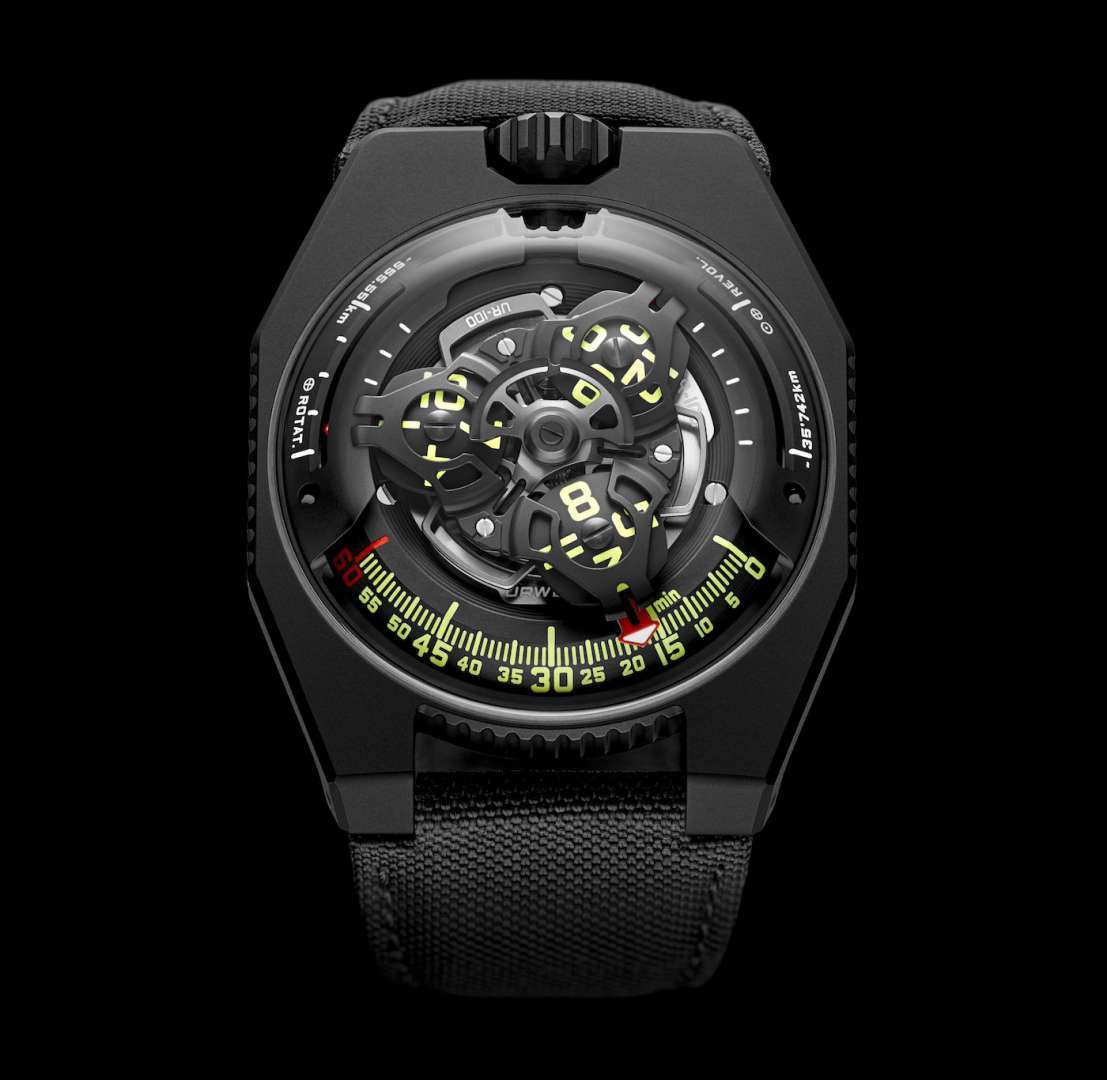 Considered to be one of the smallest and a highly wearable piece from Urwerk, the 41mm cakes is almost round in shape. The regulator-style dial is not meant to showcase the time. Instead it captures the distance of the Earth's rotation at the equator and displays that metric. The watch houses an extra-long pendulum, which beats at every 2.16 seconds.
Distance of Earth at its Belly
This means every oscillation is about a kilometer and as the main dial showcases a scale of 10,000 kilometers (in units of 100 kilometers), hence every tick or half oscillation is equivalent to 500 meters traveled on the Earth's surface. This measurement is taken at the Earth's equator.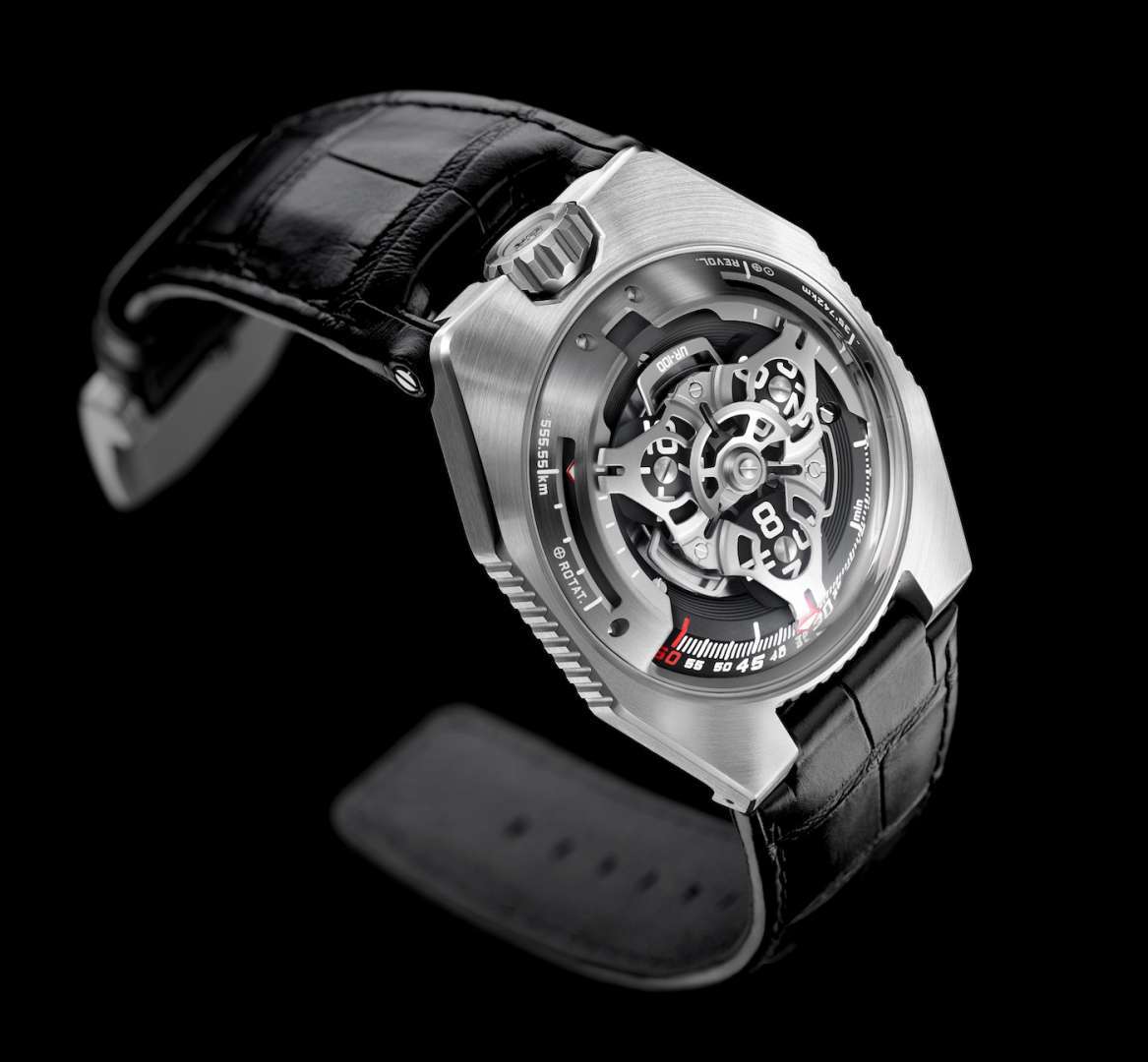 Furthermore, the top subdial of 10 kms is marked into 10 units and the lower subdial gives us a view of the 40,000 km – in increments of 1,000 km. The lower subdial also represents the equatorial circumference of the Earth.
Two types of Urwerk
Urwerk UR-100 Spacetime Watch is dedicated to the Earth's distance from the Sun and other such measurements. However, you have the choice of viewing the details via two models. The first one is crafted from titanium and steel while hosting matte brushed finishes – The UR-100 Iron. The second model is all about the titanium, steel, and matte black PVD coating on the case – the UR-100 Black.

Protected by domed sapphire crystal, underneath you can view Urwerk's orbital satellites that display hours. The minutes is displayed via its dedicated hand. The basic gist of the dial is to capture distance traveled on Earth and distance travel by Earth (around the Sun).
Under the hood is the automatic caliber 12.01, with an automatic winding rotor. A modest 48-hour power reserve is also delivered. After the releases of the UR-101 and UR-102 back in the 1990s, today's version can be marked as the 'Back to The Future' model – a sentiment echoed by Martin Frei.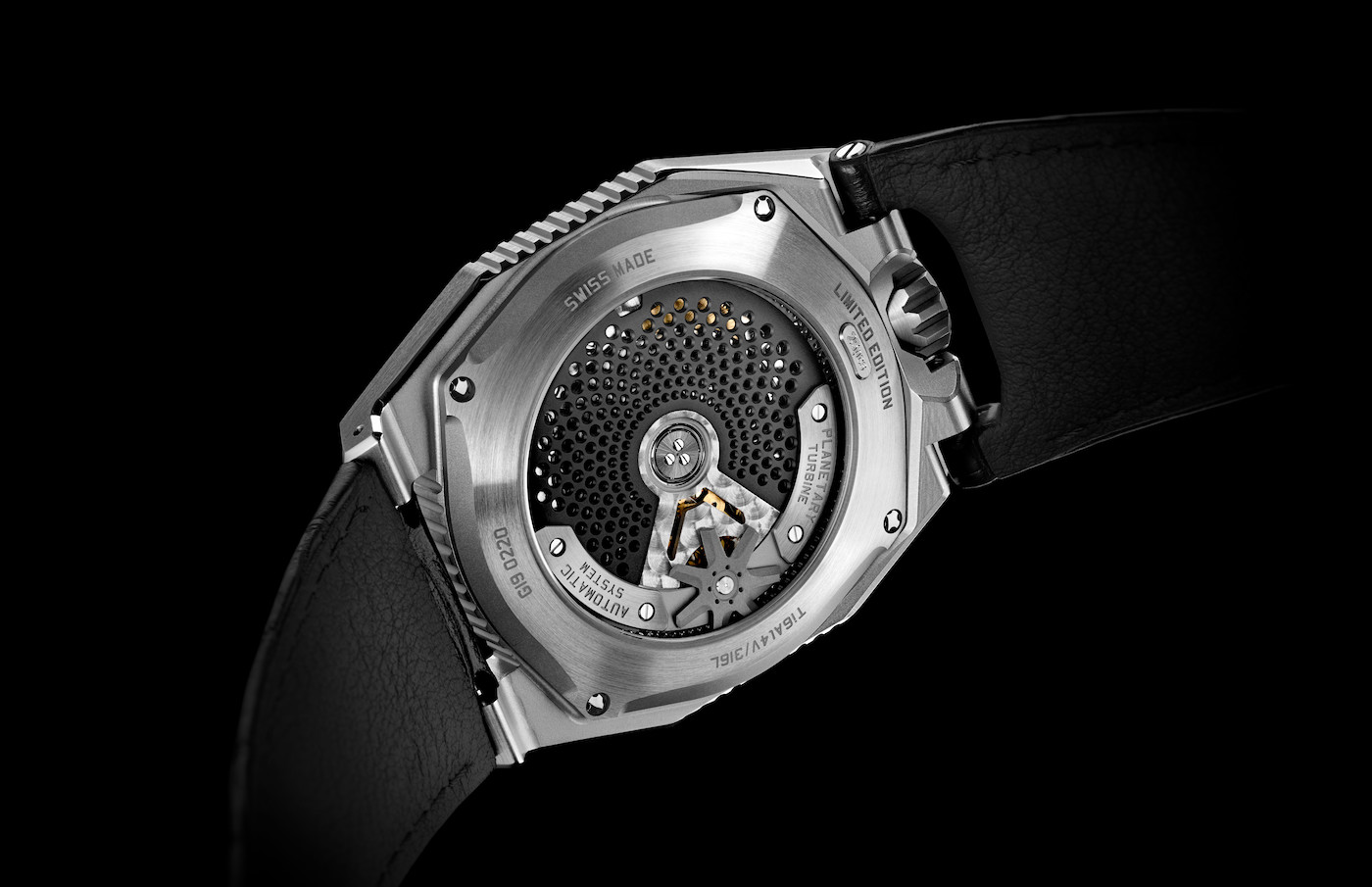 Some of the original design elements have been reflected in the new watch and this can be seen in the usage of sapphire crystal. You have to admit that the Urwerk UR-100 Spacetime Watch takes time getting used to, and its meant for those who value unique complications.
Limited to 25 watches in each segment, expect to shell out $49,000 for this watch.