We are not one to encourage drinking. We believe one must responsible when it comes to alcohol consumption. Even if we have featured a number of drinks here, it does not mean you have to try everything.
Of course, we will not stop you either from enjoying the Oktoberfest in Munich or trying out the Reyka Vodka Glacier Bar. That Glenlivet Capsule Collection is actually a must-try for novelty alone. That Jack Daniel's 'Single Barrel' Heritage Barrel comes in a limited time. But for the connoisseurs, there is that Jim Beam American Stillhouse experience on Airbnb. If you're on a cruise, better take advantage of that one-demand Champagne delivery service.
Hennessy x Clos19 Collab Brings Signature Consistency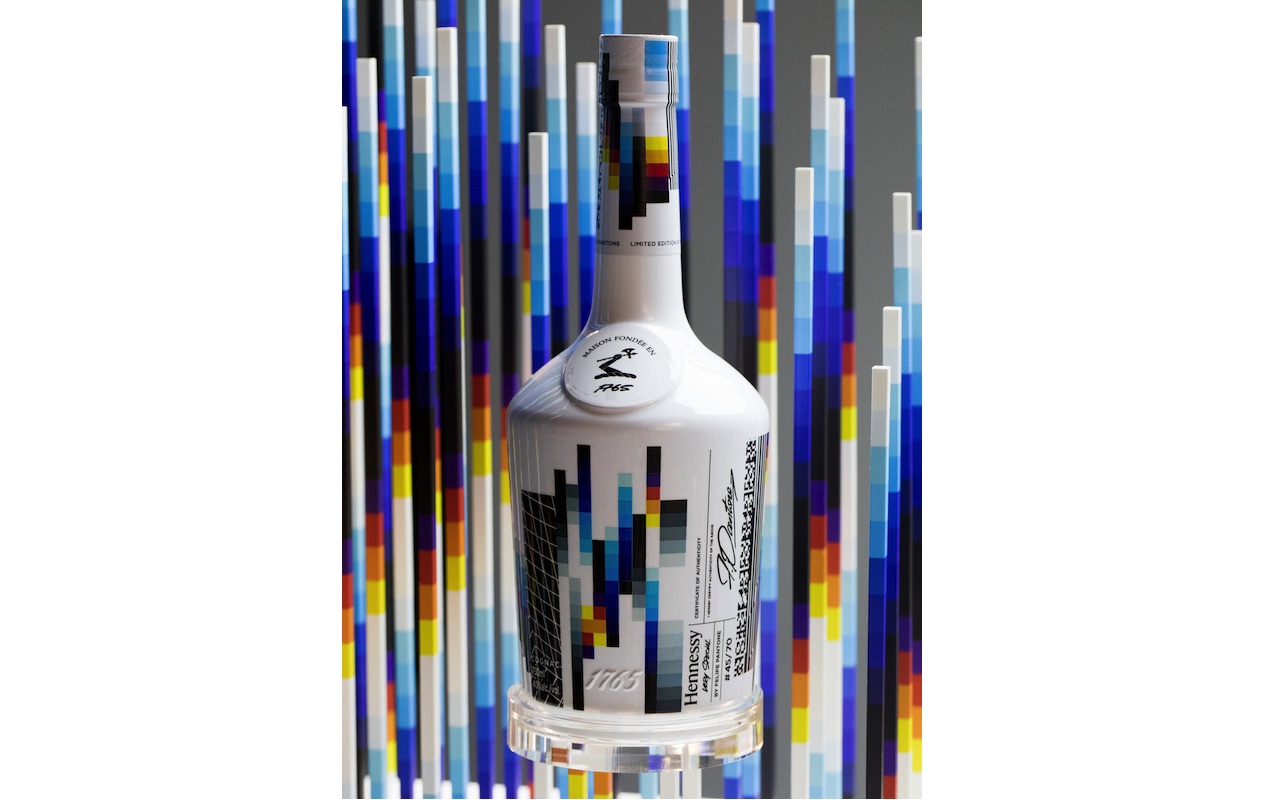 Even collaborations and collections are nothing new to the alcohol industry. Clos19 and Hennessy have teamed up recently to come up with a special Collector's Edition of 2019 Hennessy Very Special. Limited Edition by Felipe Pantone.
Pantone is almost synonymous with colors and we can see his art on a Hennessy Very Special Collector's Edition sculpture. It stands upright from its base. The piece of artwork shows a series of colorful moiré-finish rods. In the middle is where a 750ml Hennessy bottle is placed. It's like the rods are protecting the limited bottle of HENNESSY V.S.
Hennessy Bottle Turns into Artwork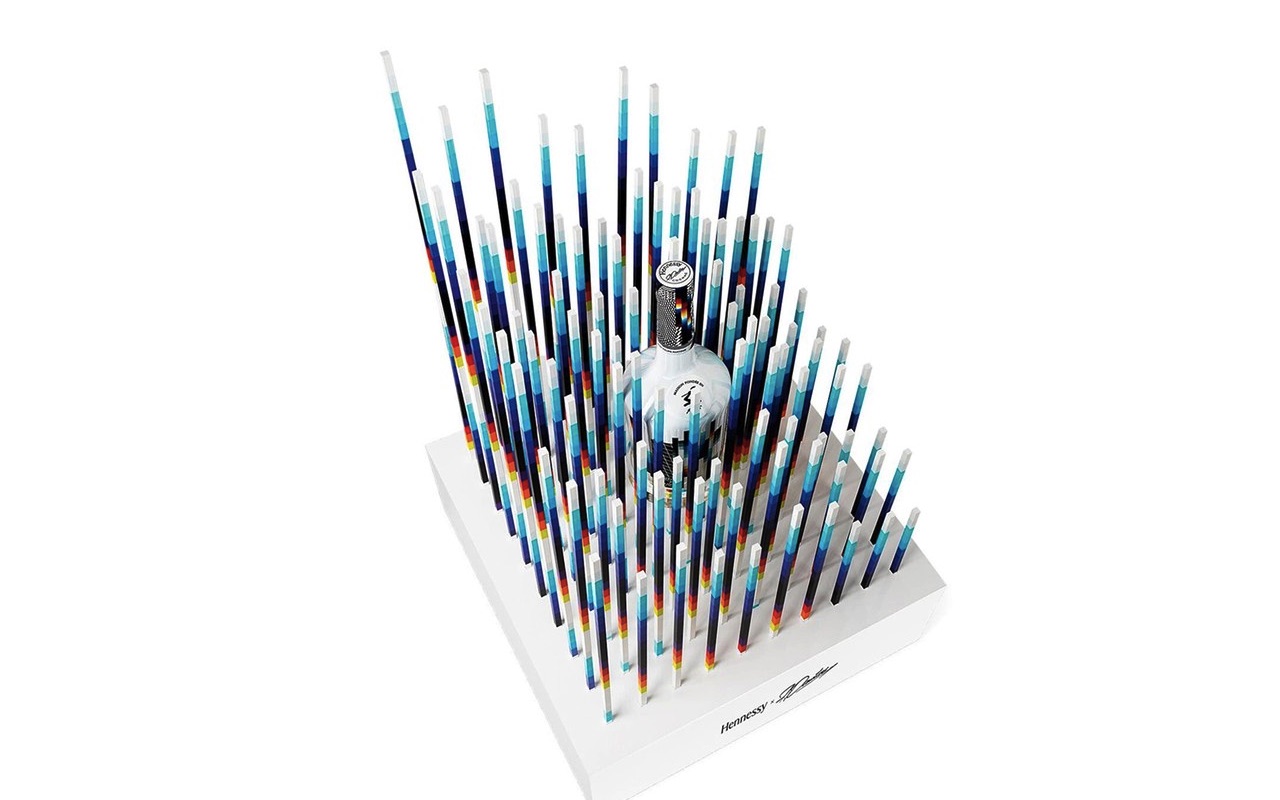 Hennessy V.S are usually aged between two and eight years so you know a bottle is really special. The cognac is matured in young oak to achieve the signature consistency Hennessy is known for.
The sculpture is tempting but the price of $1,500 is something to think about. It is not that expensive for someone who has it all together like you but you're cutting down on alcohol consumption, right? Well, it's true, you don't have to drink everything that's in the bottle. You're just interested in the sculpture…right.
And yes, this is collector's edition so go ahead, get the sculpture and bottle set now from Clos19. Consider this an artwork that will serve as a conversation piece someday.