Car makers are scrambling to come up with their own electric vehicles. But with all the new EVs popping up, it's hard to keep track. This is the motivation behind our list of all the 2019 electric vehicles currently available in the USA.
To make it more interesting, we started from the cheapest to the most expensive EV. In this way, you can easily work out the best electric vehicle that works with your budget.
Nissan Leaf and Leaf Plus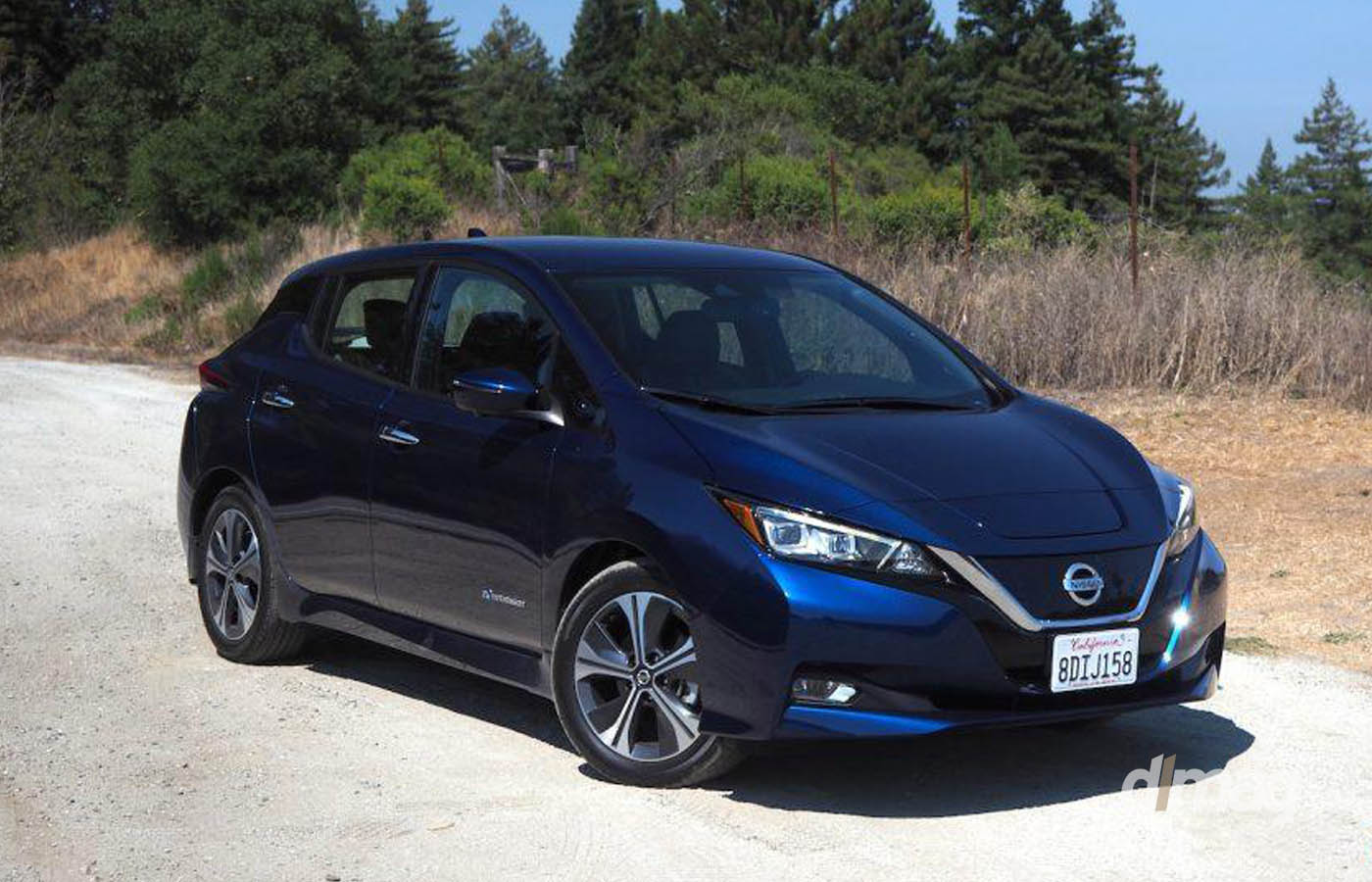 Yes, the 2019 Nissan Leaf is still the most affordable electric car you can buy today. With prices starting at $29,990 the standard version of the new Nissan Leaf gets a 40 kWh battery pack for 150-miles of driving range. If this is not enough, you can go for the Nissan Leaf Plus that gets a larger 62kWh battery pack for 226-miles of range. However, the Leaf Plus starts at $36,550. Not cheap, but is still more affordable than the base Tesla Model 3.
Hyundai Ioniq Electric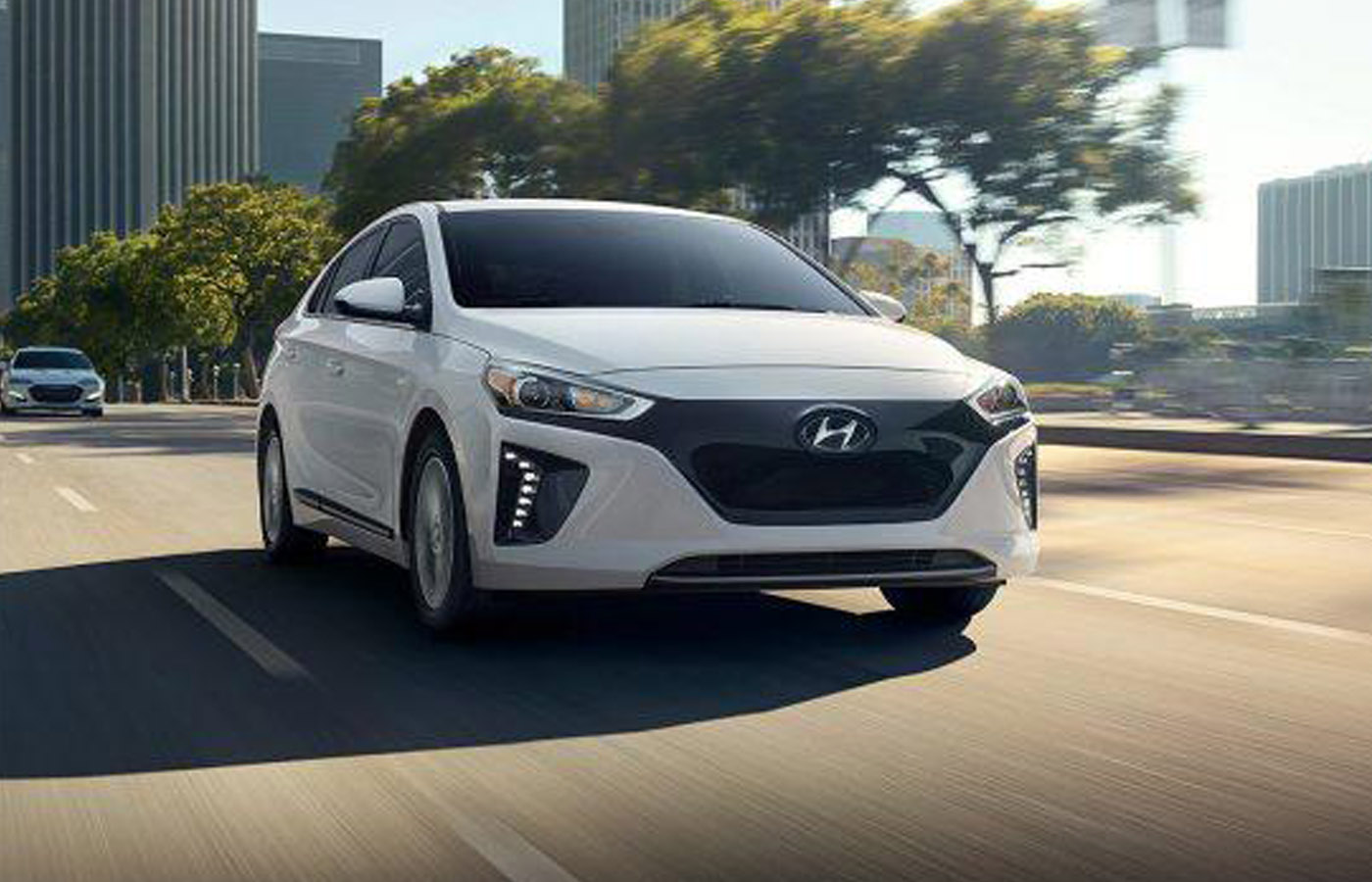 The 2019 Hyundai Ioniq Electric is the Korean car maker's first EV offering in the USA. It starts at around $30,000 and offers 124-miles of range. This gives you DC fast charging, Apple CarPlay & Android Auto, and a 7-inch touchscreen display. If the range is not an issue, you can't go wrong with the Hyundai Ioniq Electric.
Volkswagen e-Golf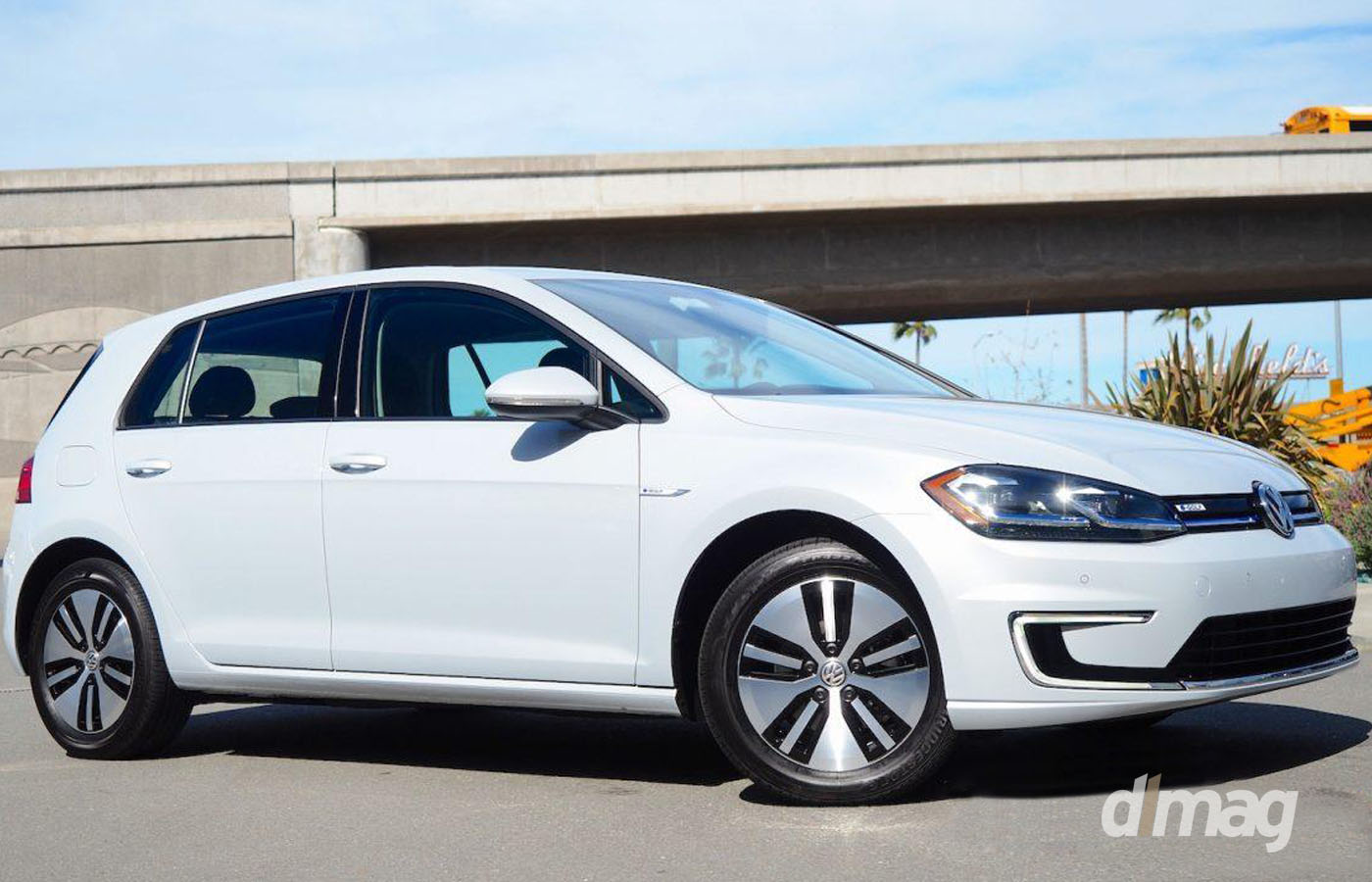 The great thing about the 2019 VW e-Golf is it looks like a normal Golf. It basically has the same underpinnings as the Golf, too, so you can expect sporty handling and a refined demeanor. The e-Golf is also the only pure electric vehicle in the VW stable, at least in the USA. But with prices starting at $31,895 the Volkswagen e-Golf only musters 119-miles of range. Again, this may or may not be an issue depending on your driving habits, but you do get a nice interior and a smooth ride despite the limited range.
Fiat 500e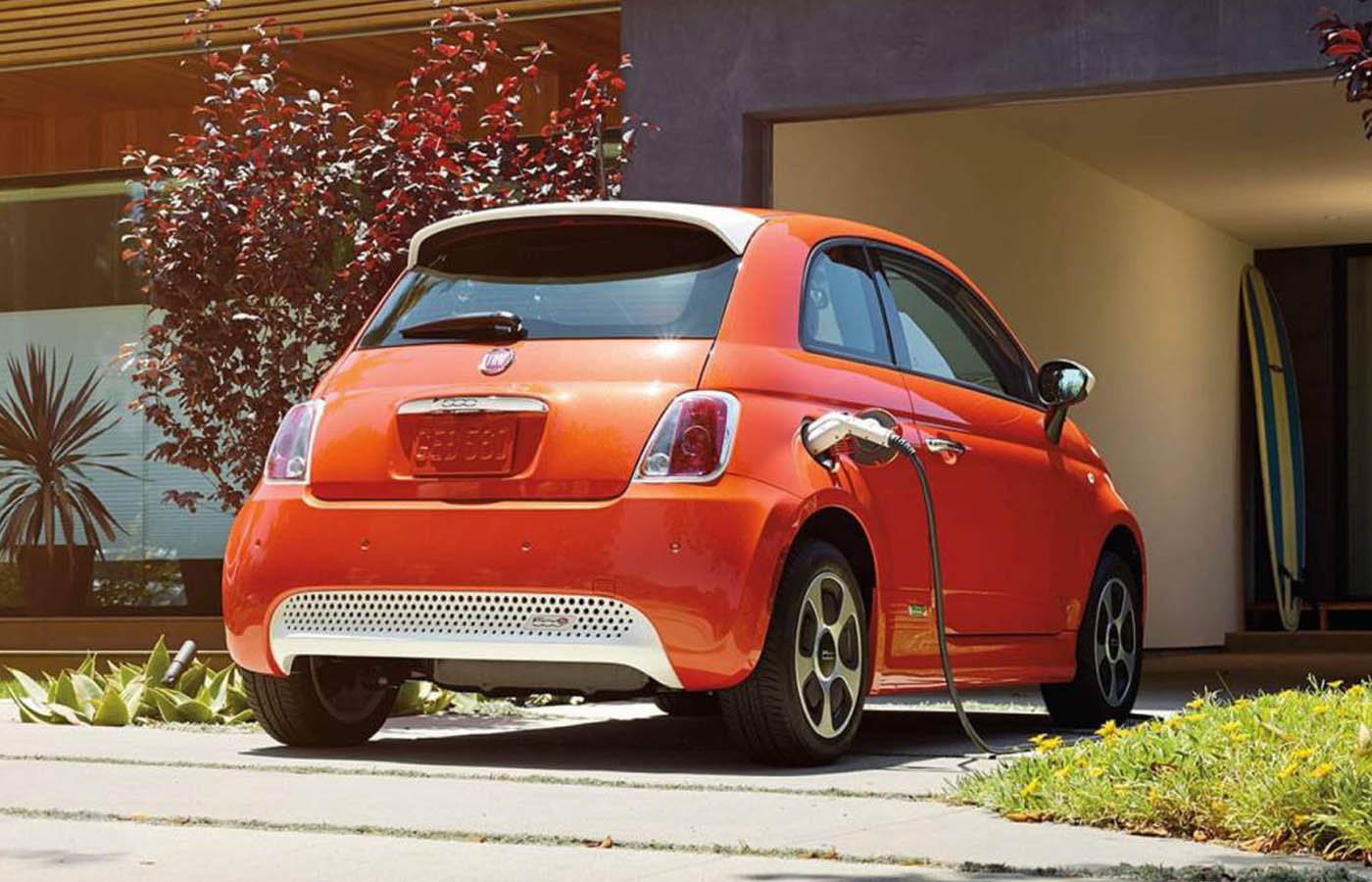 The Fiat 500e starts at under $33,000 with only 84-miles of range, but has the retro-cool styling of the conventional 500. If you don't mind a small and stylish electric car with less than 100 miles of range, the Fiat 500e is the one to choose.
Kia Soul EV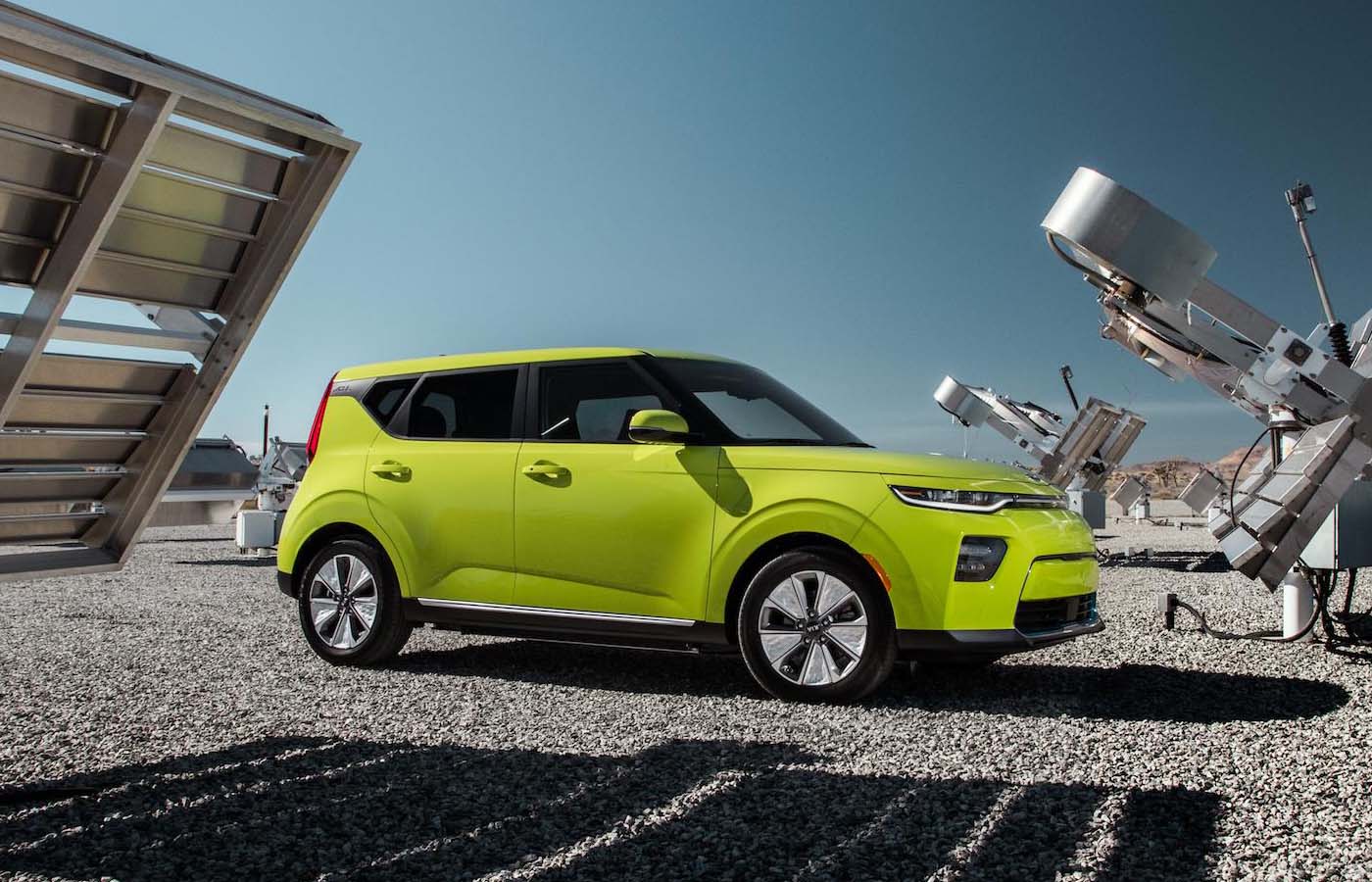 The 2019 Kia Soul EV is a valid contender for an affordable and fun-to-drive EV. Kia is set to release a new 2020 Soul EV but we'll have to wait and see how good it is compared to the outgoing model. Still, you get a pretty decent car for $33,950. The Kia Soul EV is equipped with a smaller battery pack that achieves 111-miles of range. If you can wait though for the 2020 Kia Soul EV will be lock and loaded. It comes with a larger 64 kWh battery pack along with significant exterior updates.
Chevrolet Bolt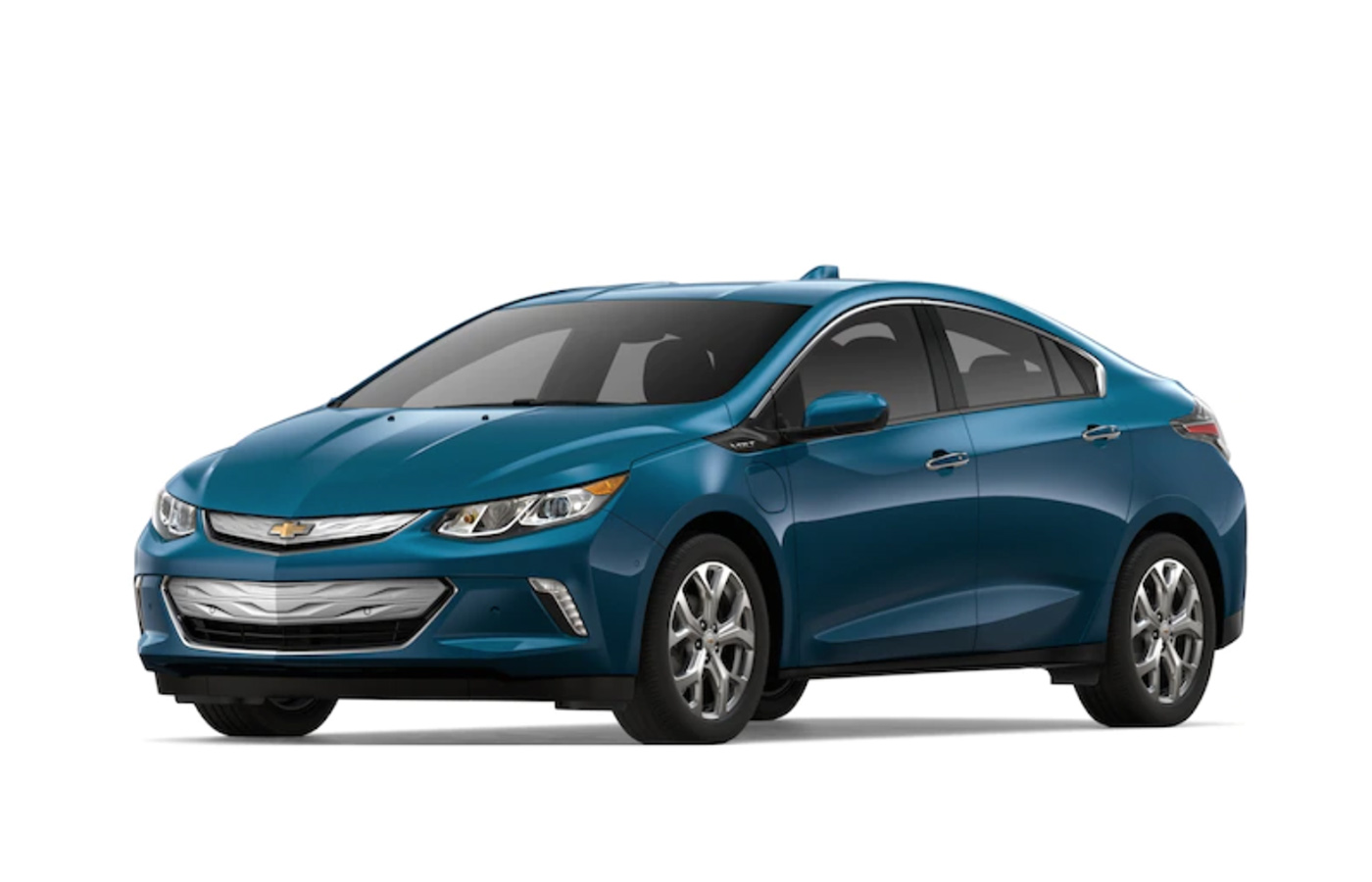 We think the Chevy Bolt is a great car, seriously. It doesn't look like a quirky electric car, and it offers the practicality of a hatchback. The 2019 Chevy Bolt starts at $36,620 and offers 238-miles of range. This is a good deal if you think about it. The Bolt offers the longest range among electric cars in this price range.
Kia Niro EV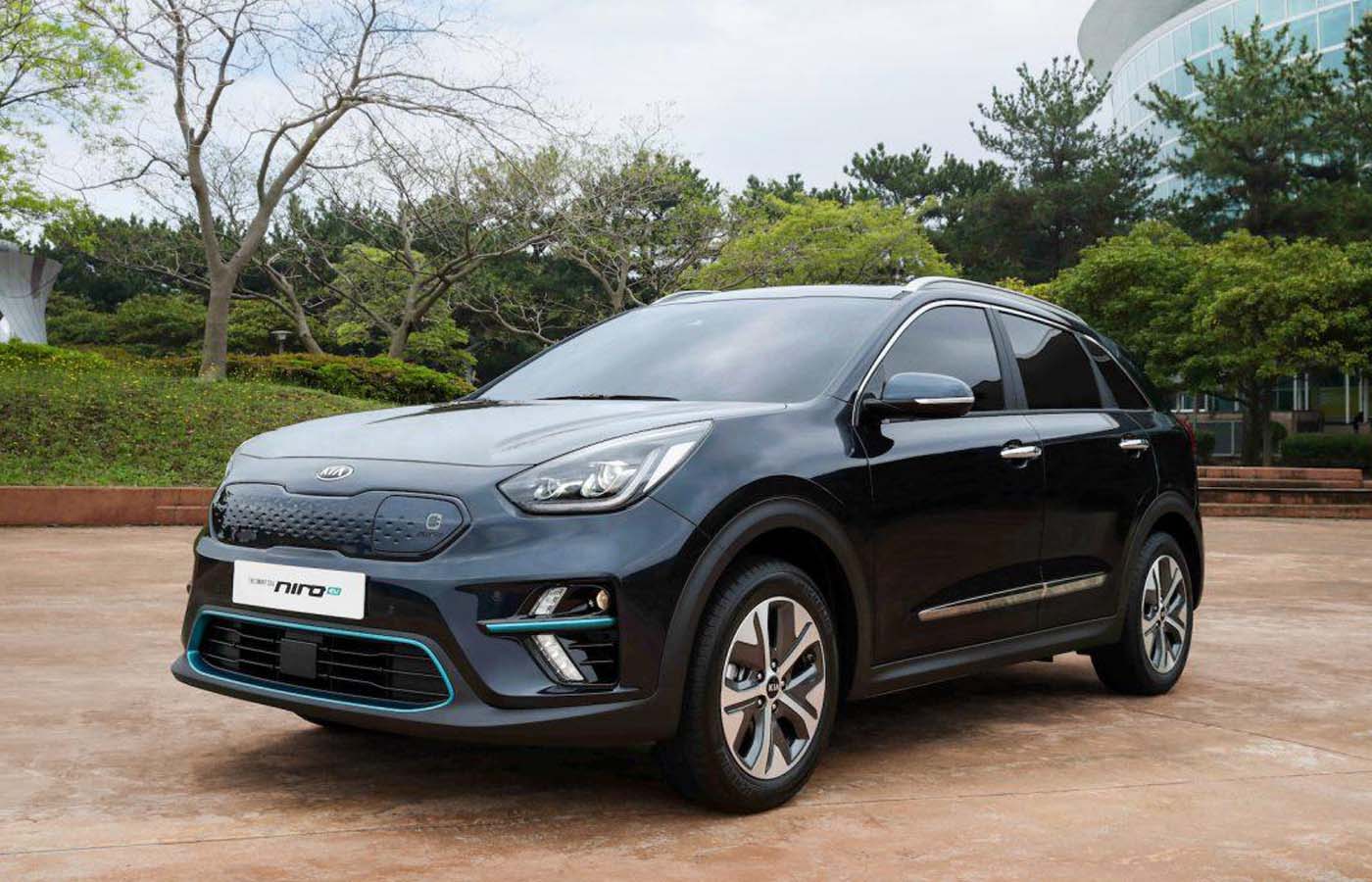 The Kia Niro EV is a bit more expensive than the Chevy Bolt, but we're talking about a larger crossover here. Base prices start at $38,500 for the Kia Niro EV, which offers an EPA-estimated range of 239-miles courtesy of a 64 kWh lithium-ion polymer battery pack.
Hyundai Kona Electric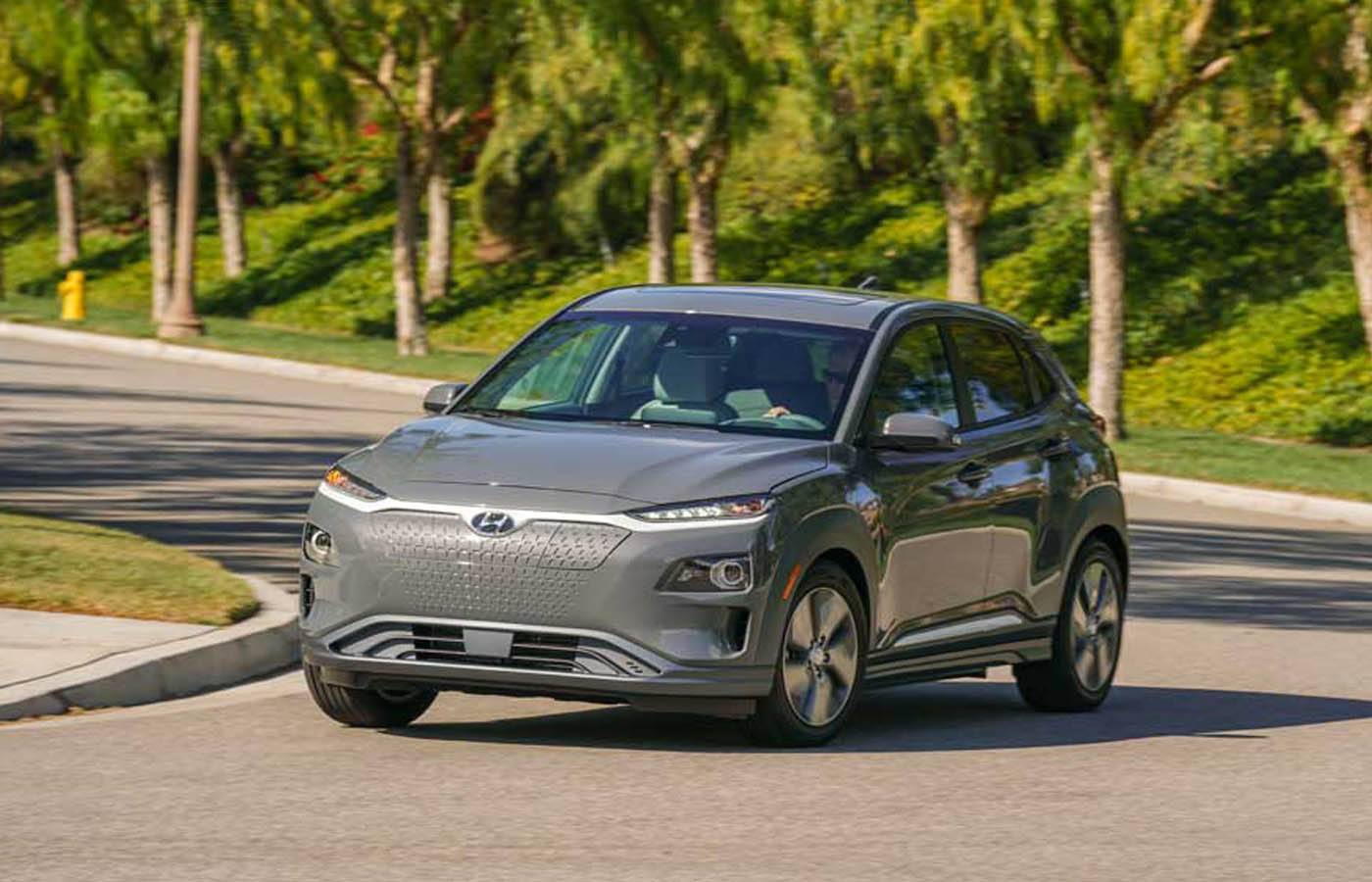 Just when we thought the Chevy Bolt is a looker, along comes the 2019 Hyundai Kona Electric. It not only looks better than the gasoline-powered Kona, but it comes with 258-miles of range for a starting price of $36,950. If you don't like a Tesla, the Hyundai Kona Electric is the next best thing in this price range.
Tesla Model 3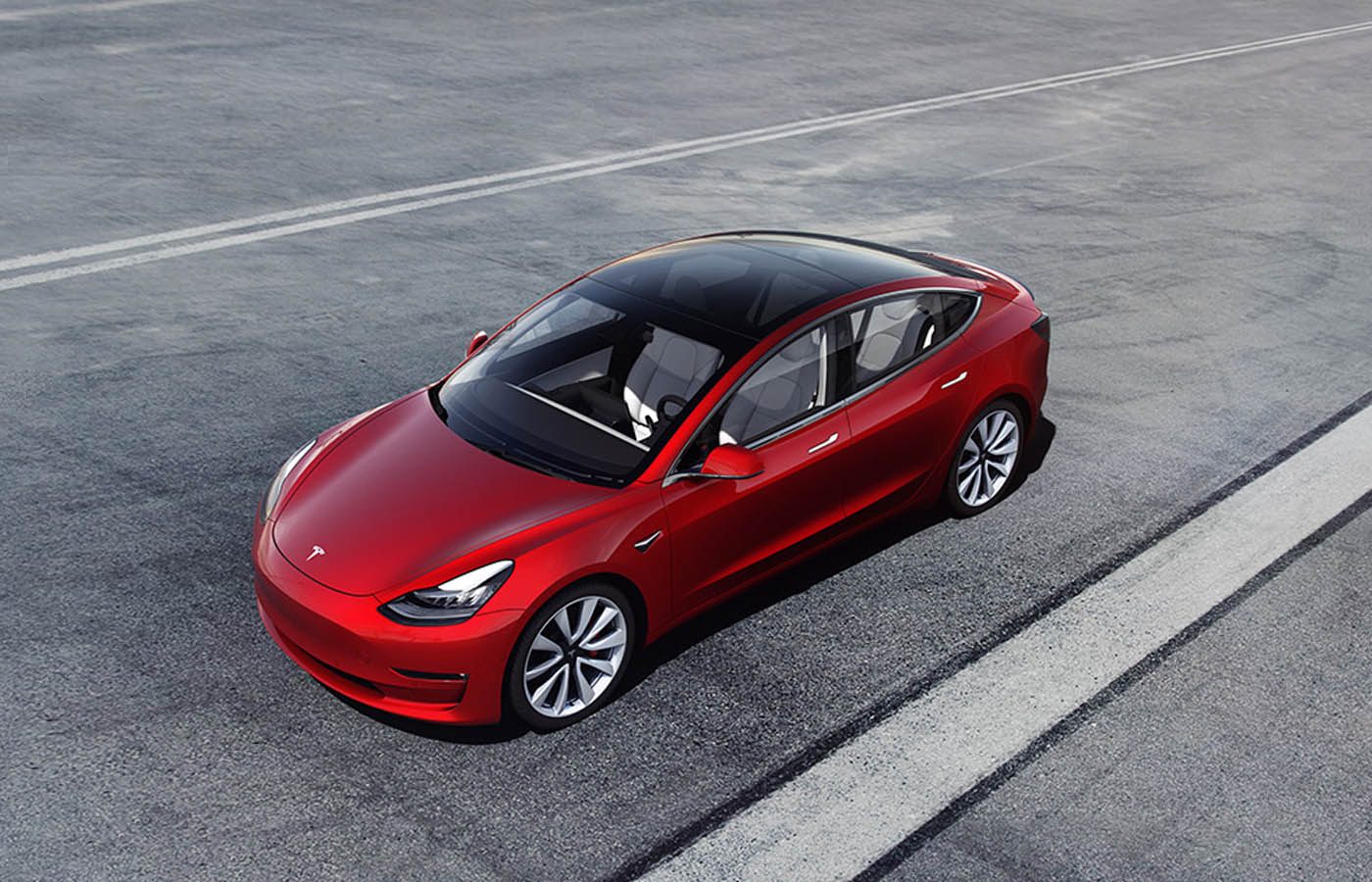 Like it or not, Tesla electric vehicles are the benchmarks in the EV industry. It seems every carmaker is on a mission to outrun, outlast, and outsell Tesla. But with the 2019 Tesla Model 3, it's going to be a long road ahead for the rest of them. The base Standard Range Model 3 starts at $39,500 (which is around $31,450 after savings) and is good for 240-miles of range. The Tesla Model 3 is also oozing with delicious tech. It goes without saying the Model 3 is one of the best EVs you can buy today.
BMW i3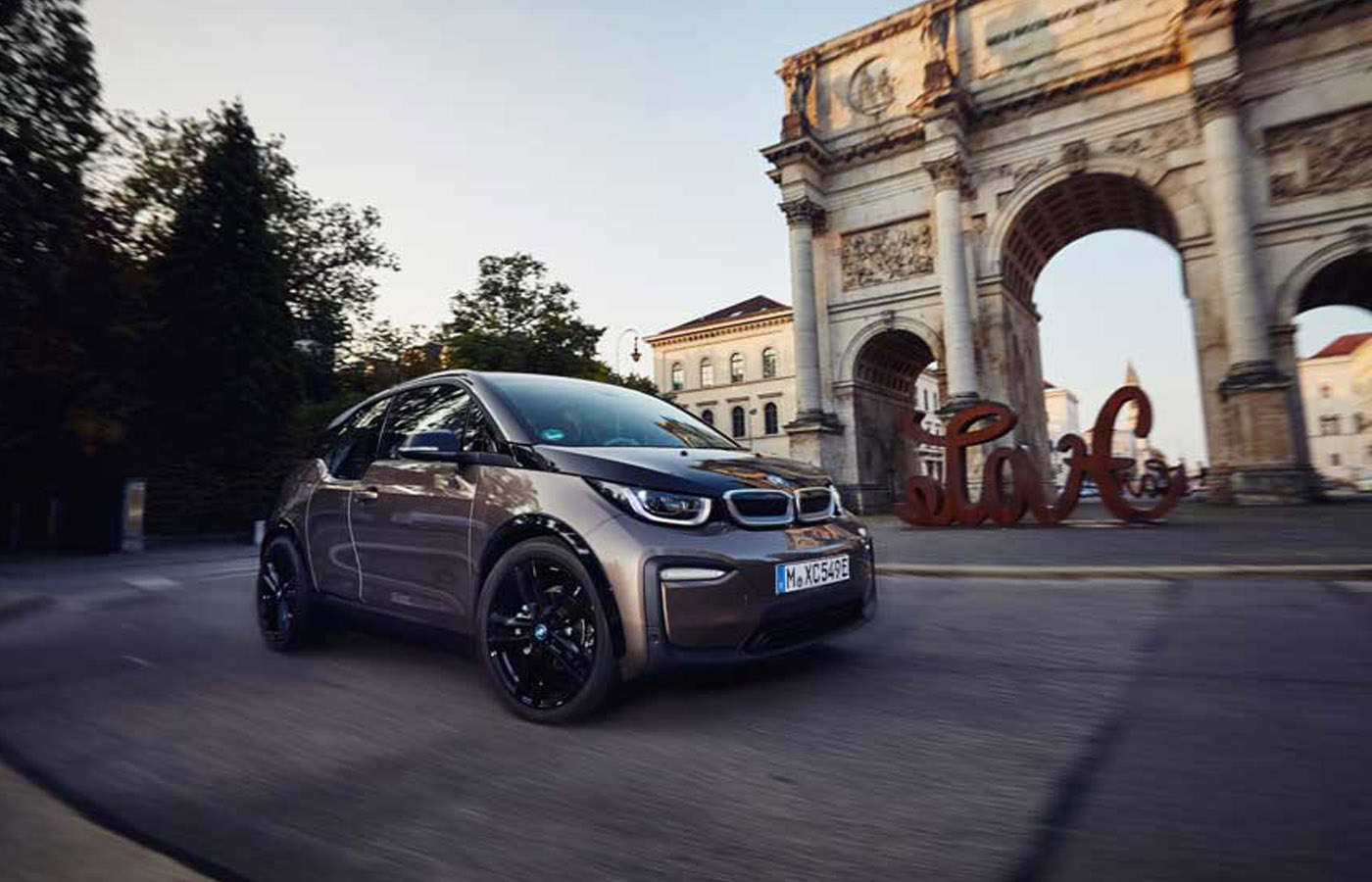 The 2019 BMW i3 is controversial, to say the least. It looks like it came from a different galaxy, but that's the point. If you're driving an EV, why not choose something quirky? In all fairness, beauty is in the eyes of the beholder, so we'll let you be the judge. But with a base price of $44,450 and a range of 153 miles, the BMW i3 is the underdog compared to the Hyundai Kona Electric and Tesla Model 3. However, the BMW has a nicer interior and is marvelous to drive, and, thus worthy of the BMW badge.
Jaguar I-PACE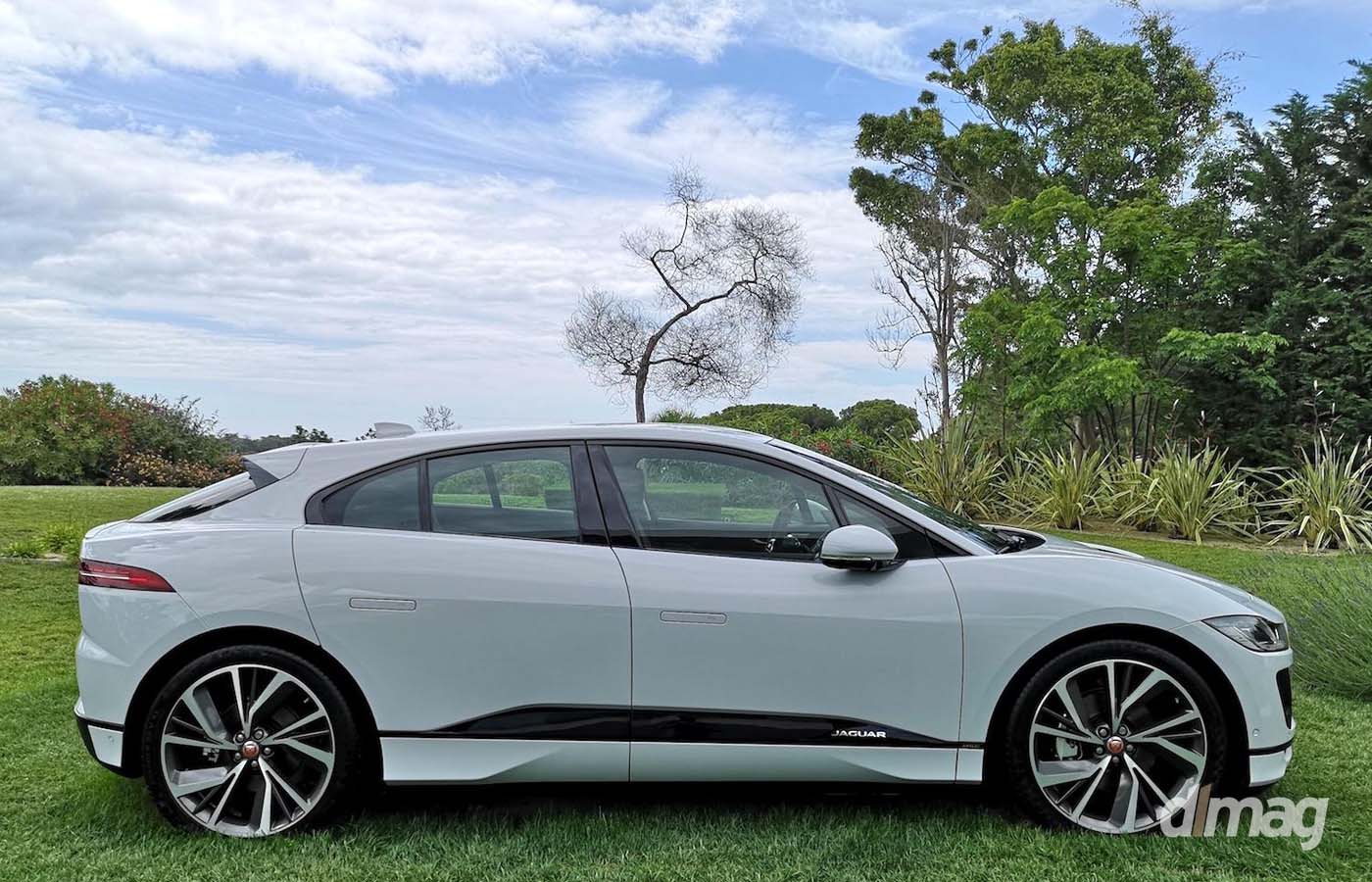 If you're shopping for a premium electric car in the sub-$70k price range, you can't go wrong with the Jaguar I-PACE. What you basically get is an electric crossover with a 90 kWh battery pack and an EPA-estimated range of 234 miles. But you also get the sporty and refined styling of a Jaguar along with a luxurious and modern interior. The I-PACE is still a quintessential Jag for all intents and purposes. It is also considered by many as the best EV in the world.
Audi e-tron SUV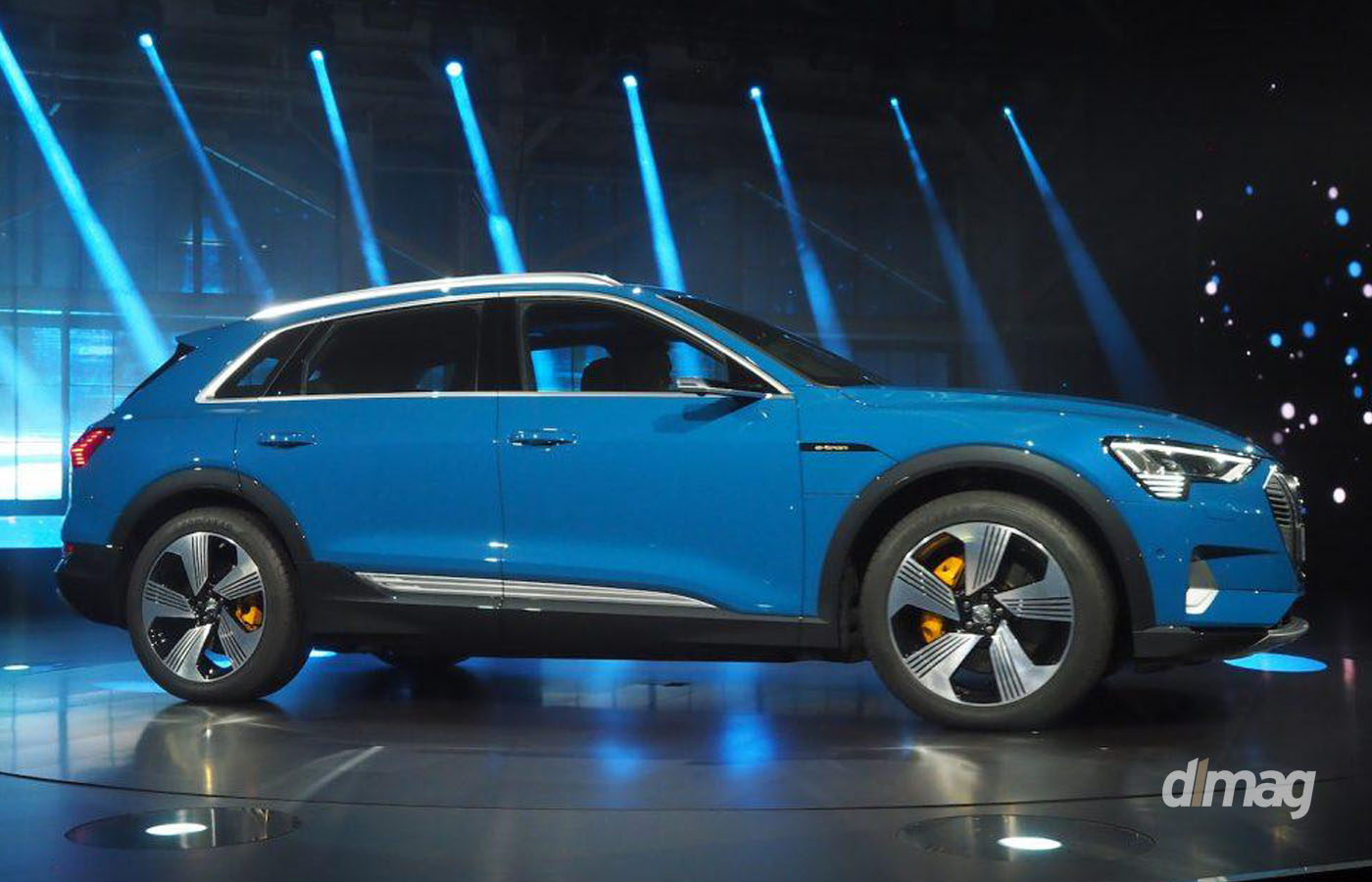 The most endearing feature of the new Audi e-tron SUV is the familiarity. It looks like a normal Audi SUV, but underneath lurks a wealth of technology, typical in an Audi vehicle. The e-tron SUV is packing a 95 kWh battery pack that is good for 204 miles of range. It also has an all-electric Quattro all-wheel-drive system for better handling whether on or off-road. As is usual of Audi vehicle, prices for the e-tron SUV won't come cheap. But if you have $75,000 to spare on a new EV, now you know where to look.
Tesla Model S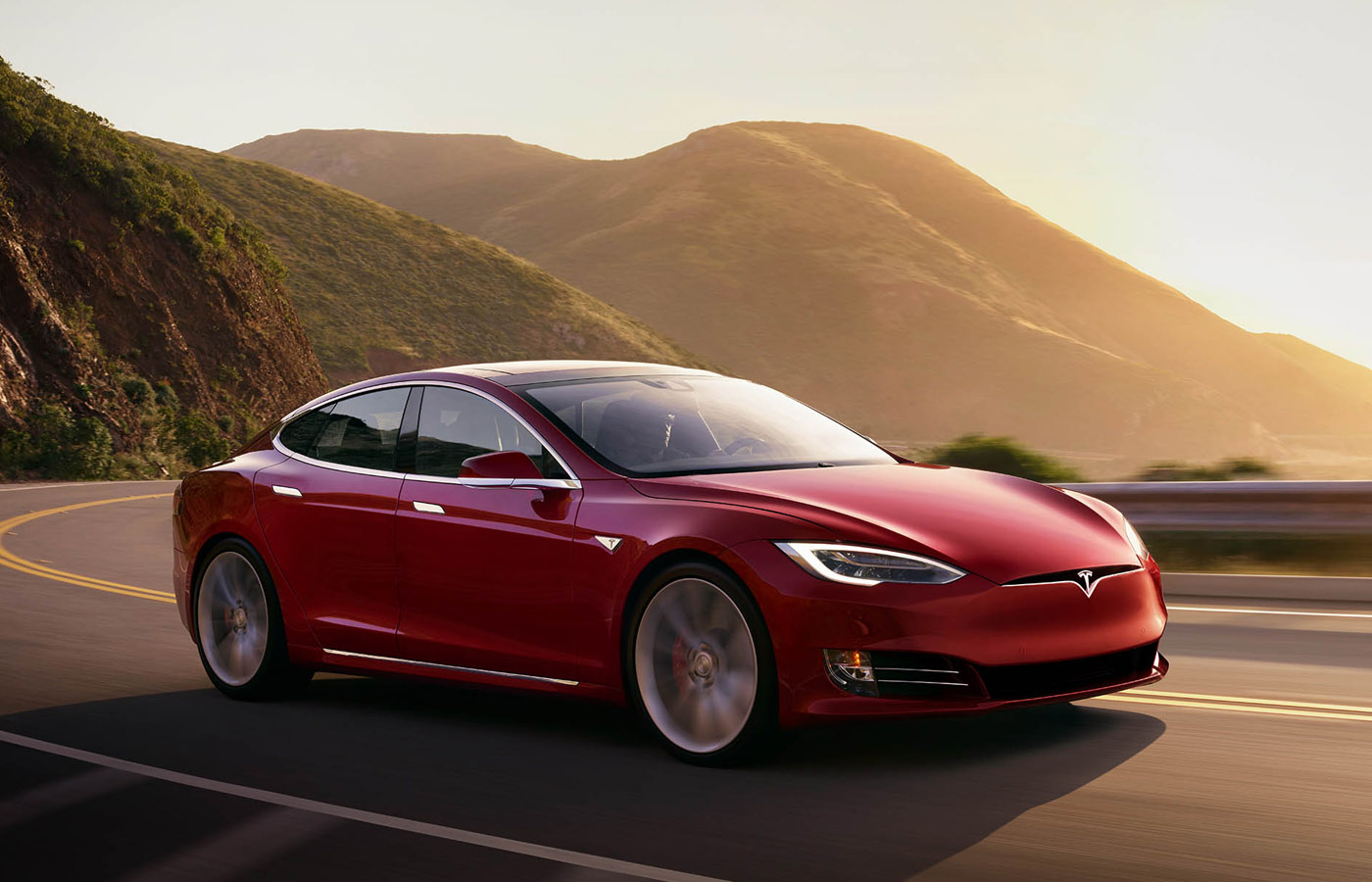 Is it any wonder why the most expensive EVs in this list are both from Tesla? When it comes to styling, features, and performance, it's hard to argue with the 2019 Tesla Model S. Even the base Model S is impressive given the $78,000 price tag. The Standard Range Model S is good for 285-miles of range and a top speed of 155 mph. And because all models of the Tesla Model S come with dual electric motors and all-wheel drive, the base model rockets from 0 to 60 mph in 4 seconds. Enough said.
Tesla Model X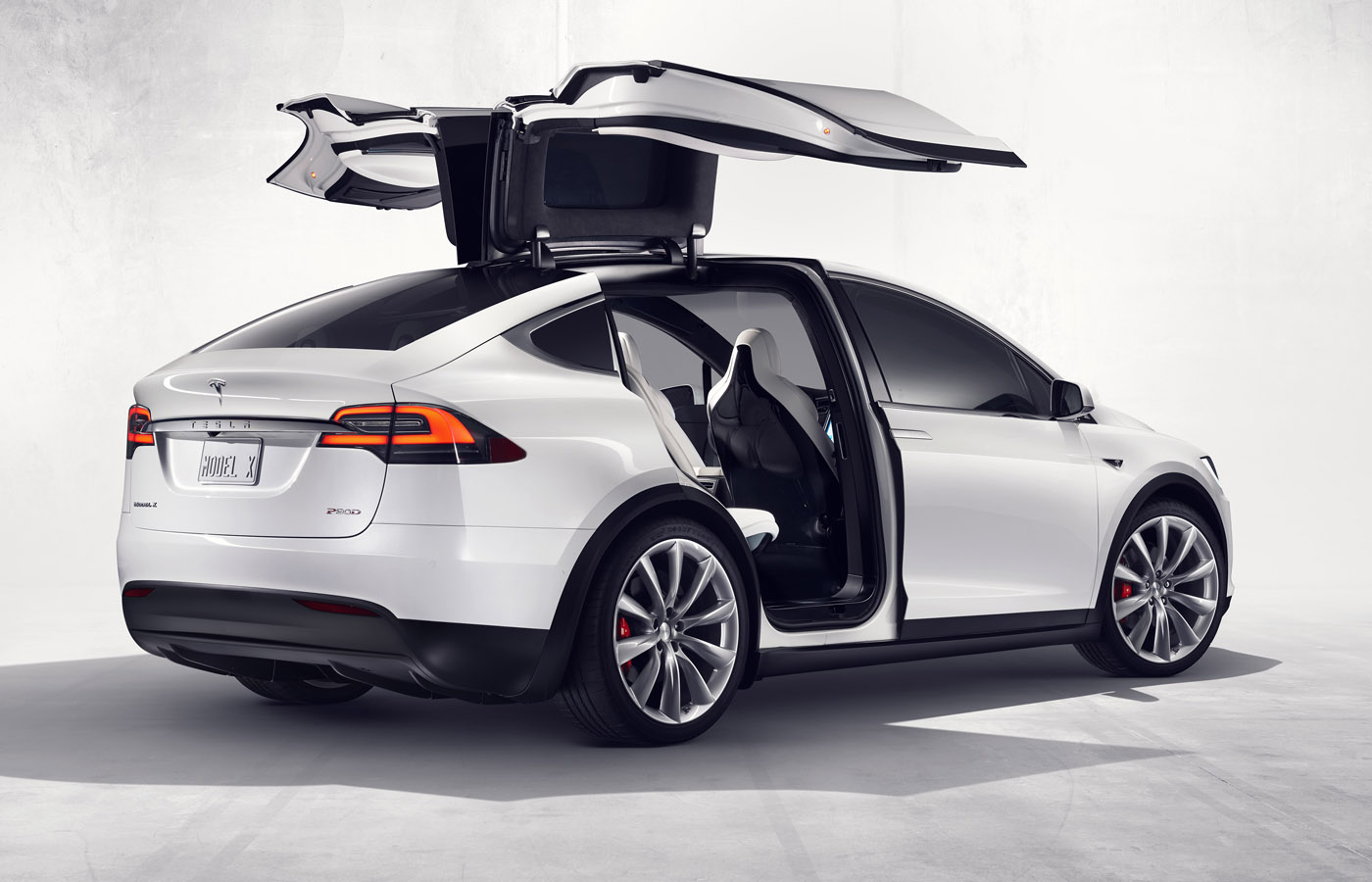 In our opinion, the Tesla Model X remains unchallenged. This electric SUV may be the most expensive in this list, but you get lots of striking features and earth-shaking performance. The base Tesla Model X starts at $83,000 and comes with dual electric motors and all-wheel drive. This means your Tesla SUV scampers from 0 to 60 mph in 4.6-seconds and a maximum range of 250 miles. The Performance trim of the Model X is even faster. It rockets to 60 mph in 3.4-seconds and has a maximum range of 305-miles. But it starts at – hold your breath – $104,000.