Atari, a pioneer in arcade games is all set to make gamers excited with the launch of its new game console this November. Yes, November when Xbox and Sony are slated to bring us their own Series X, Series S, and the PS5 consoles respectively.
The new console called the Atari VCS is a 2020 version of the classic Atari VCS. For the modern gamers, it will come with access to more than 100 games included – and we're already sold.
The new age Atari console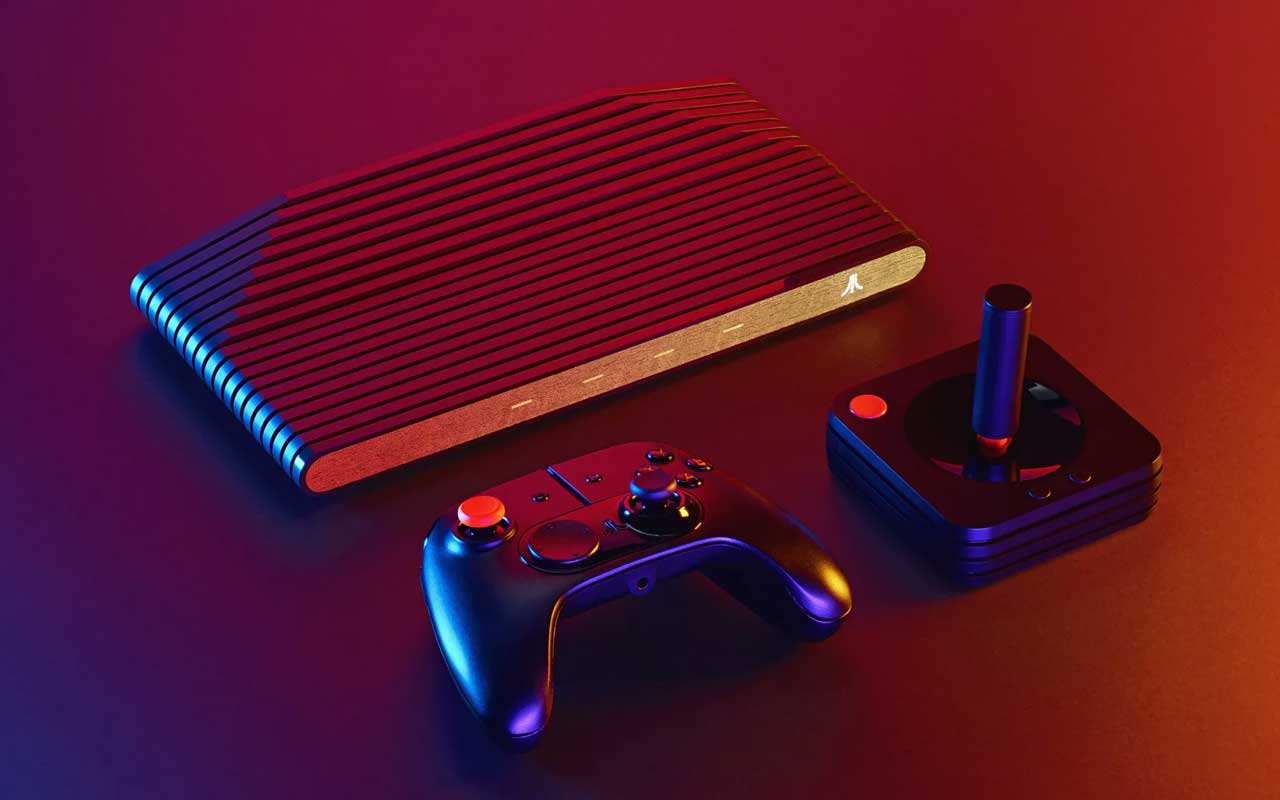 In the fierce gaming world, you have to have certain edge over the others to make a mark – Atari is doing this with its VCS console, which promises to be more than a standard console. Marrying Atari's prowess in computing, the Atari VCS will feature a dedicated PC mode.
This will allow gamers – or not – to install a secondary operating system, for instance, Windows on a bootable external device and use the game console as a PC in addition to a machine for playing video games.
The original Atari VCS was first sold in 1977. To relive the nostalgia of the bygone era and to add fun in 2020, the new Atari VCS is powered by an AMD Ryzen CPU paired to AMD Radeon GPU. The console comes with 8 gigs of RAM and can allow users to play in 4K resolution.
For connectivity, Atari's new device has HDMI, USB 3.0 and even an Ethernet port. Users can also connect over Wi-Fi or Bluetooth. Atari VCS runs Linux OS and comes with an option to access game titles from the custom store comprising video games, apps and more.
Pricing and availability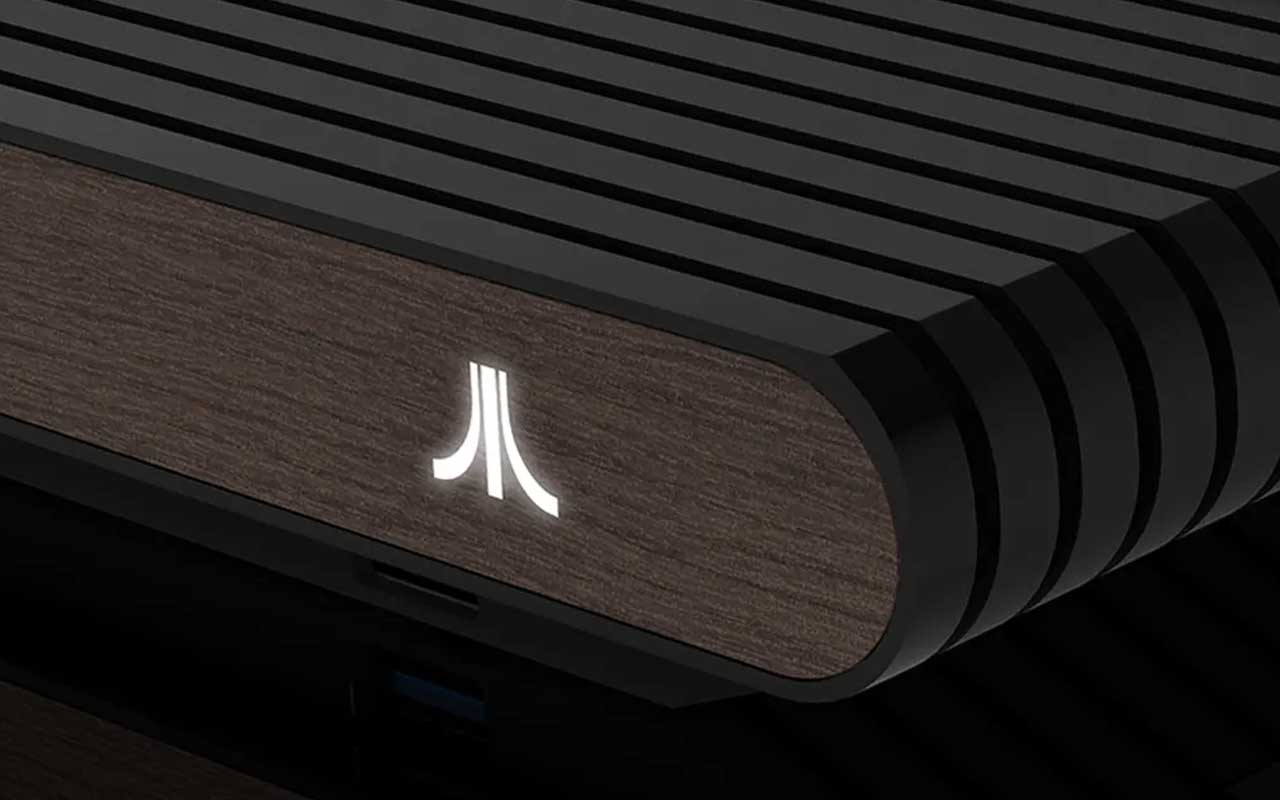 Atari VCS also spices up things with the inclusion of a game controller. Reportedly, the console will be paired with an Xbox-like Atari Modern Controller, though it will also come with Atari Classic Joystick also.
Atari VCS will be available in black walnut, onyx black, and carbon gold colors. The console is up for pre-order on Atari for $389.99. The first recipients are going to be the Indiegogo backers who had pre-ordered the console back in May 2018.