Checking out cool Airbnb accommodations is fast becoming a hobby for many people. We've featured a few here that we find interesting. They're not promotions or anything but the accommodations and experiences we list are those that we and the Airbnb team know can be memorable for the travelers.
With the millions of Airbnb listings and some 20,000 experiences around the world, it can be difficult to choose the best one in any destination you're planning to travel to. The list may be narrowed to maybe a hundred or a few dozens depending on the category you're looking at.
Airbnb Stays and Experiences Can Be Unforgettable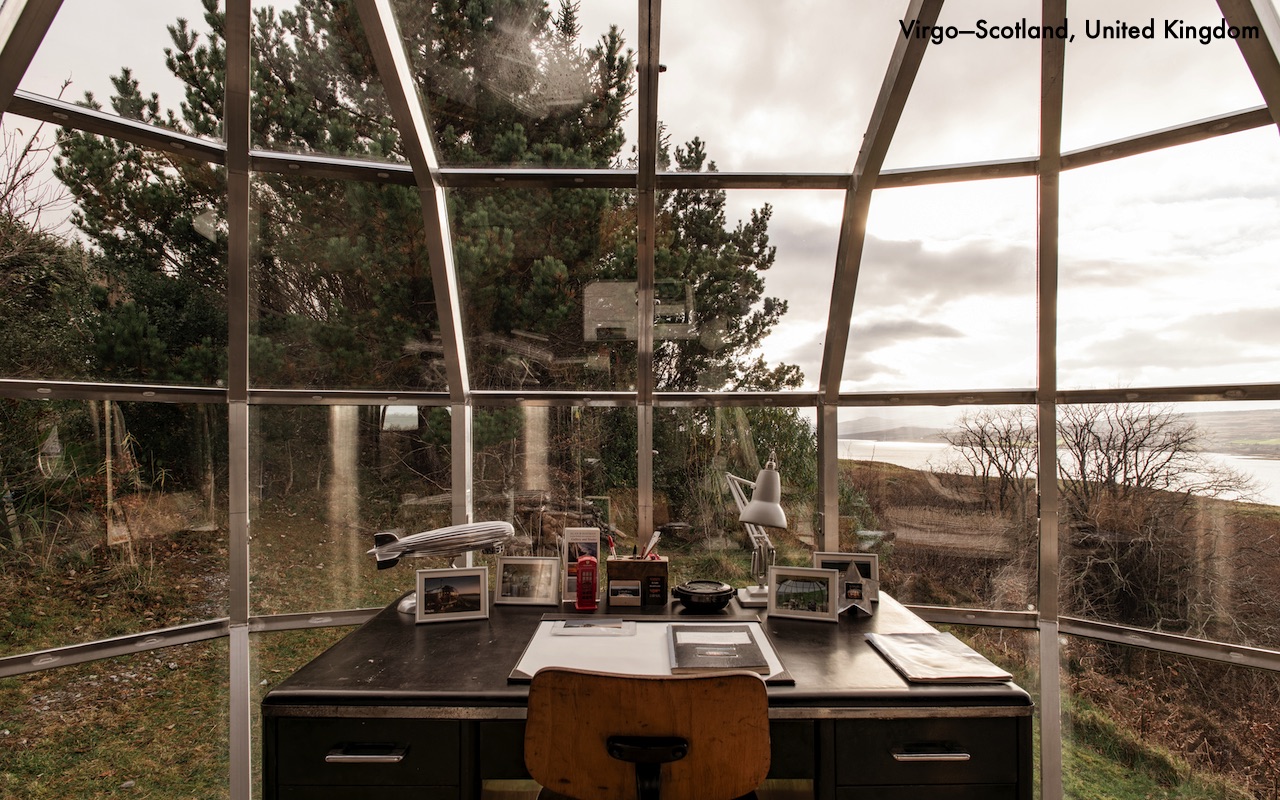 Some Airbnb accommodations and experiences we've featured previously include Adventures that let you pick your own extreme travel tours, Around the World in 80 Days, Airbnb Luxe, and Airbnb Animal Experiences. This month alone, we marked The Goodyear Blimp which you can rent for a night, Jim Beam American Stillhouse for a distillery experience, real aircraft experiences, and the Airbnb Spooky Experiences in time for Halloween.
For those who believe in zodiac signs, Airbnb has provided an easier way to decide on accommodations when planning a trip to different countries. The company partnered with The Astro Poets' Dorothea Lasky Alex Dimitrov to come up with a list of Airbnb stays based on one's sign.
Zodiac Sign Travel Can Be Lucky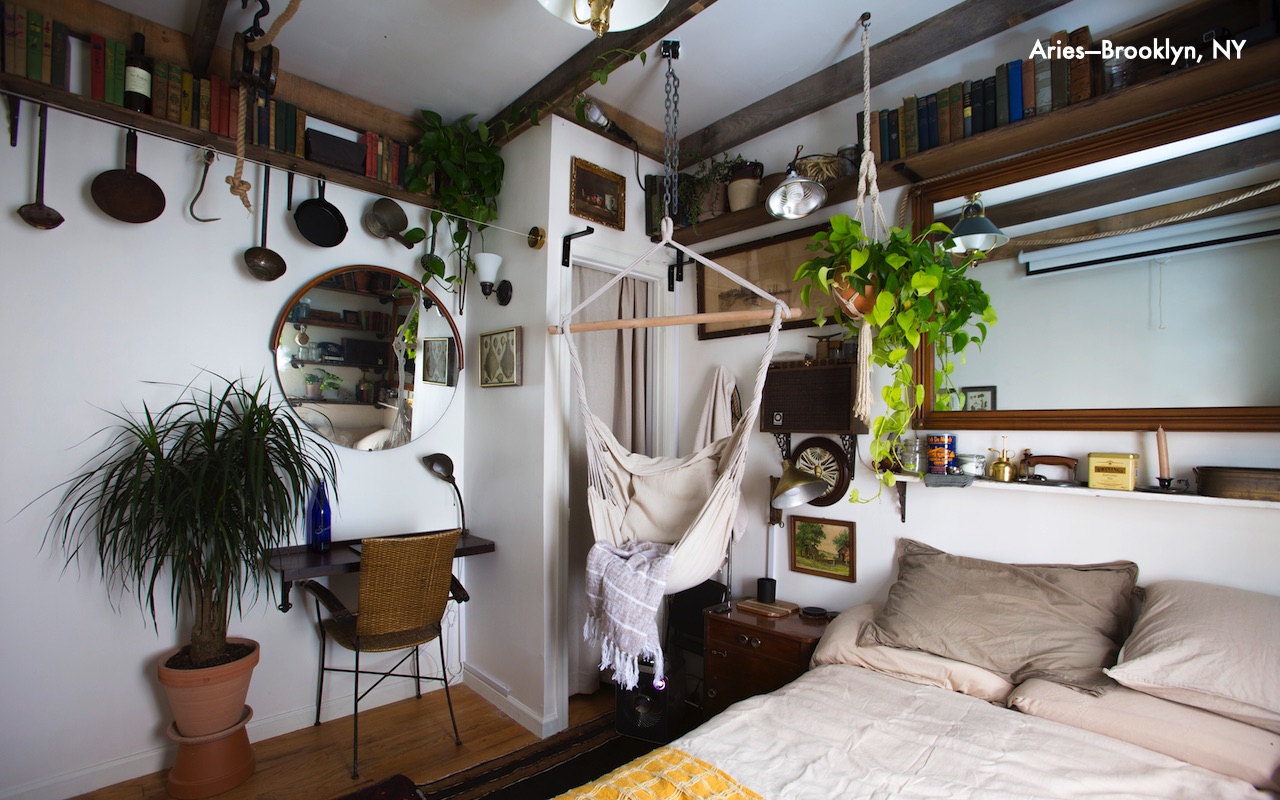 The pair have chosen one accommodation for each zodiac sign. If you don't know your sign yet, check out your birthday from this list: Sagittarius (Nov 22-Dec 21), Capricorn (Dec 22-Jan 19), Aquarius (Jan 20-Feb 18), Pieces (Feb 19-Mar 20), Aries (Mar 21-Apr 19), Taurus (Apr 20-May 20), Gemini (May 21-Jun 20), Cancer (June 21-July 22), Leo (July 23-Aug 22),Virgo (Aug 23-Sep 22), Libra (Sep 23-Oct 22), and Scorpio (Oct 23-Nov 21).
Each sign has a corresponding accommodation you may want to try. People under the Aquarius sign will love the Roppongi Shed House in Minato-ku Japan for its old-fashioned charm and ethereal beauty ($230/ night). The Aries people will want to stay at 'The Cabin' in Brooklyn, NY with the overflowing green plants and nice sunny view ($89/night).
Cancerians will enjoy this spacious house in a vineyard in Luján de Cuyo, Argentina ($117/night). Heading to Shanghai, China, the Capricorn fellows will love the designer home concept complemented with nice scenery in this industrialized Asian city ($79/night).
Geminis need some peace and quiet and get away from their busy lives. This penthouse in a popular neighborhood in Bergen, Norway can be the perfect space with its cool and clean interiors ($67/night). From Norway, the Leo people can travel to Milan, Italy to stay in the luxurious Villa Maraviglia Room after a fun night out with friends ($89/night).
Librans know how to relax on the beaches of Harbor Island in the Bahamas. They know how to live to the fullest because it's expensive at $850 per night. Meanwhile, people under the Pisces sign will love the Oasis which is a spacious and stylish loft in Pinheiros, Brazil with an affordable price of $80/night.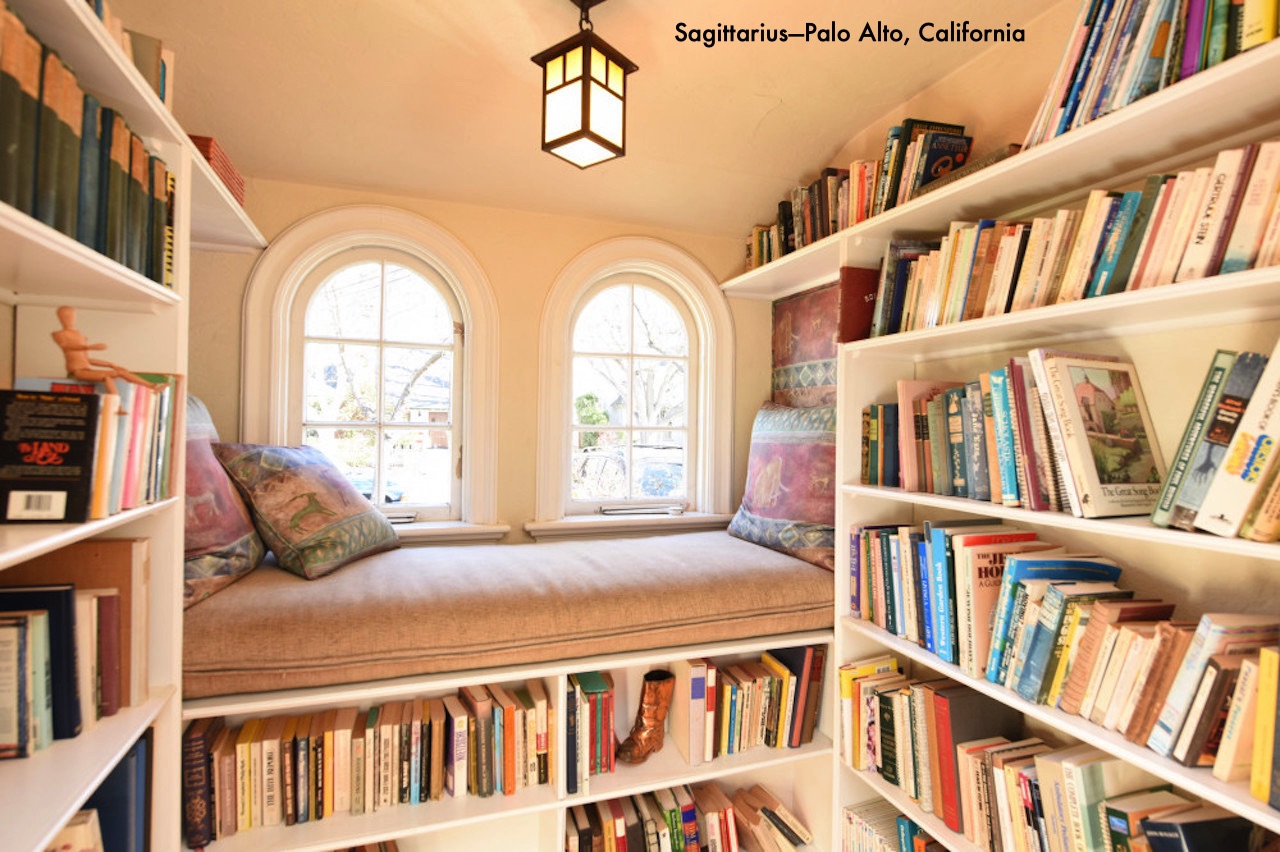 The Sagittarius tribe can stay at this private and quiet retreat in Palo Alto, California. You have the place all to yourself when you want to just relax and get away from the busy-ness of life ($135/night). The Scorpios always want to connect with other people and New Orleans is the best place to meet new friends. The city with a lot of depth and soul can easily charm its way to your heart especially if you stay at the Parks-Bowman Mansion: The Library ($90/night).
Fly to Paris, France if you're a Taurus and stay in this charming and cozy Paris apartment with a view of Sacré-Cœur and Montmartre ($139/night). Last but not least is the ideal place for the Virgos. Head on to Scotland, UK and stay at this secluded airship with stunning highland views ($193/night).