Well, Halloween is over so you know what that means…. Merry Christmas everyone! To help you get into the spirit of the season, Aldi is bringing back its Wine Advent Calendar with twenty-four mini bottles of wine so that you can count down the days leading up to Christmas from December 1st onwards.
Advent is the period of four Sundays and weeks before Christmas (or sometimes from the 1st December to Christmas Day!). It also means 'Coming' in Latin and this is the coming of Jesus into the world. Christians use the four Sundays and weeks of Advent to prepare and remember the real meaning of Christmas.
What the Kit Includes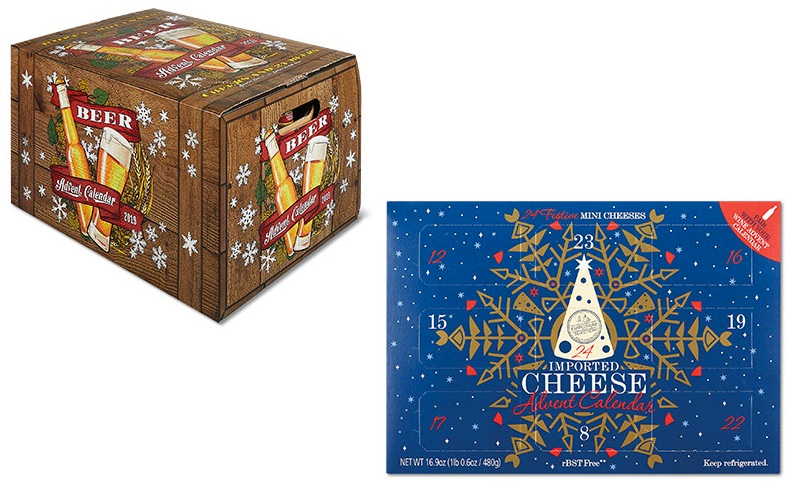 You have a variety of different wines in the calendar that include sparkling, white, red and rose from all over the world. The packaging is in the form of a hexagonal box that features the traditional doors. Ever since I watched "The Christmas Calendar" on Netflix last year, I couldn't stop thinking about how cute it would be to have one with little messages and quotes to begin each day with. However, wine is much, much better.
Titled the Festive Collection Wine Advent Calendar, Aldi is selling them for $50 and limiting the sales to two per customer. The calendar will be available in the UK and the US. Once they sell out, there won't be a restock, so you'll want to get yours as soon as possible.
But that's not all…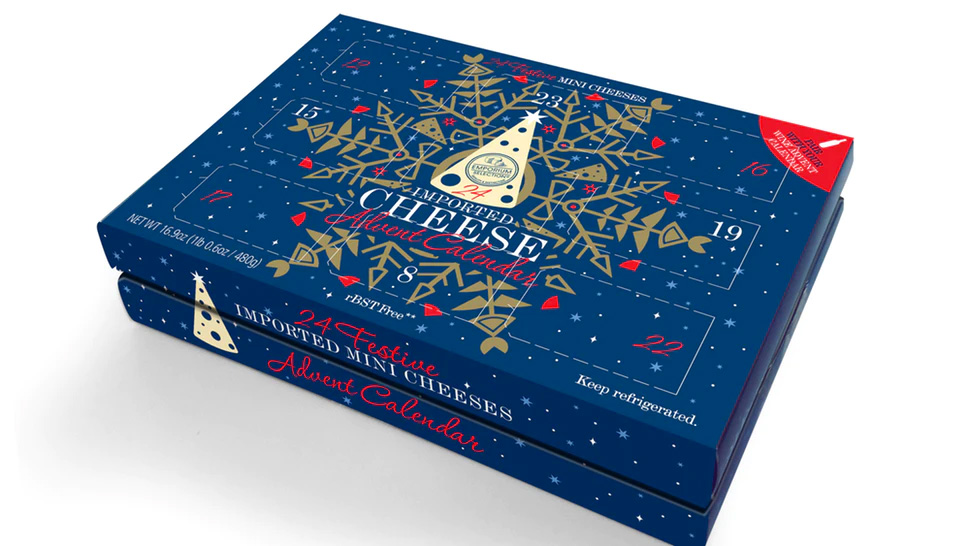 You can also purchase the Aldi Cheese Advent Calendar which consists of 24 snack-sized European cheeses meant to pair directly with the wines in the Wine Calendar. Once again, there's a limit on the orders of up to three per customer.
If wine isn't your pick of poison, you also have a Beer Advent Calendar that comprises of 24 individual bottles that include "a variety of imported beer including six core range selections, two Aldi Finds and seven exclusive varieties." You can also pick up a Choceur Chocolate Calendar or a kiddie version with toys, movie and TV characters and figurines etc.
Have a fun countdown people!