This may not be an official reboot but the old Japanese film series, Otoko wa Tsurai yo, It's Tough Being a Man in English, is getting a modern reincarnation. Thanks to Japanese clothing brand BEAMS for bringing us back to 1969, or at least, taking us down to memory lane.
For those living in Japan, you may probably remember the time when the movie series was very popular in Japan. Almost every household in the country must have been turned to the hype, following Tora-San (the late Kiyoshi Atsumi) who would always fall and fail in love.
Special Milestone Celebration for Tora-san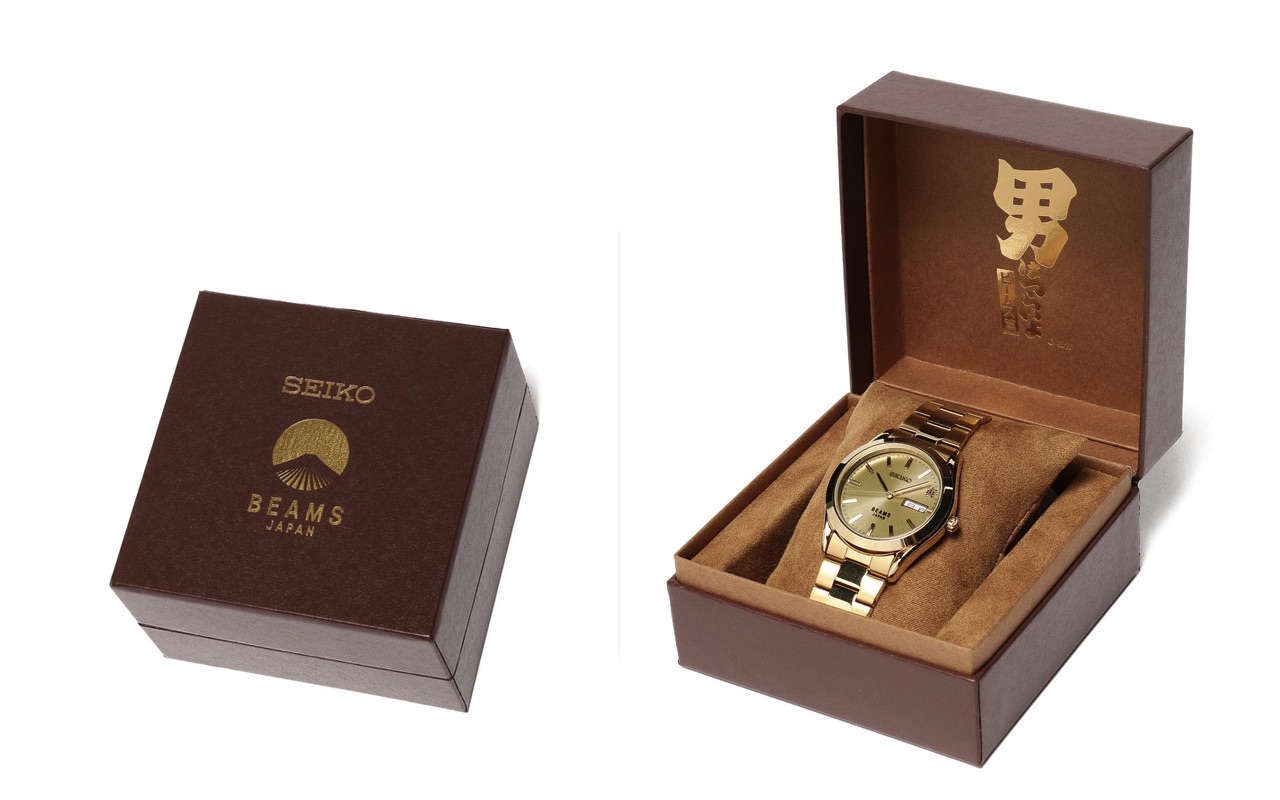 In about two decades, 48 movies were released. That's two titles each year from 1969 to 1989. The film is hitting a special milestone—50th Anniversary. If that doesn't make you feel old—well and good.
The actor Atsumi may be long gone but Tora-san (the character) lives on. As a tribute, BEAMS will offer fans different items that will remind them of their favorite. This is also in celebration of the upcoming film 'Tora-san, Welcome Back' which already started production in 2018.
BEAMS Tora-san collection will feature the classic style and fashion infused with post-modern elements. The American culture and influence are very evident but the products are still distinctively very Japanese.
BEAMS Tora-san Collection is Retro Minimalist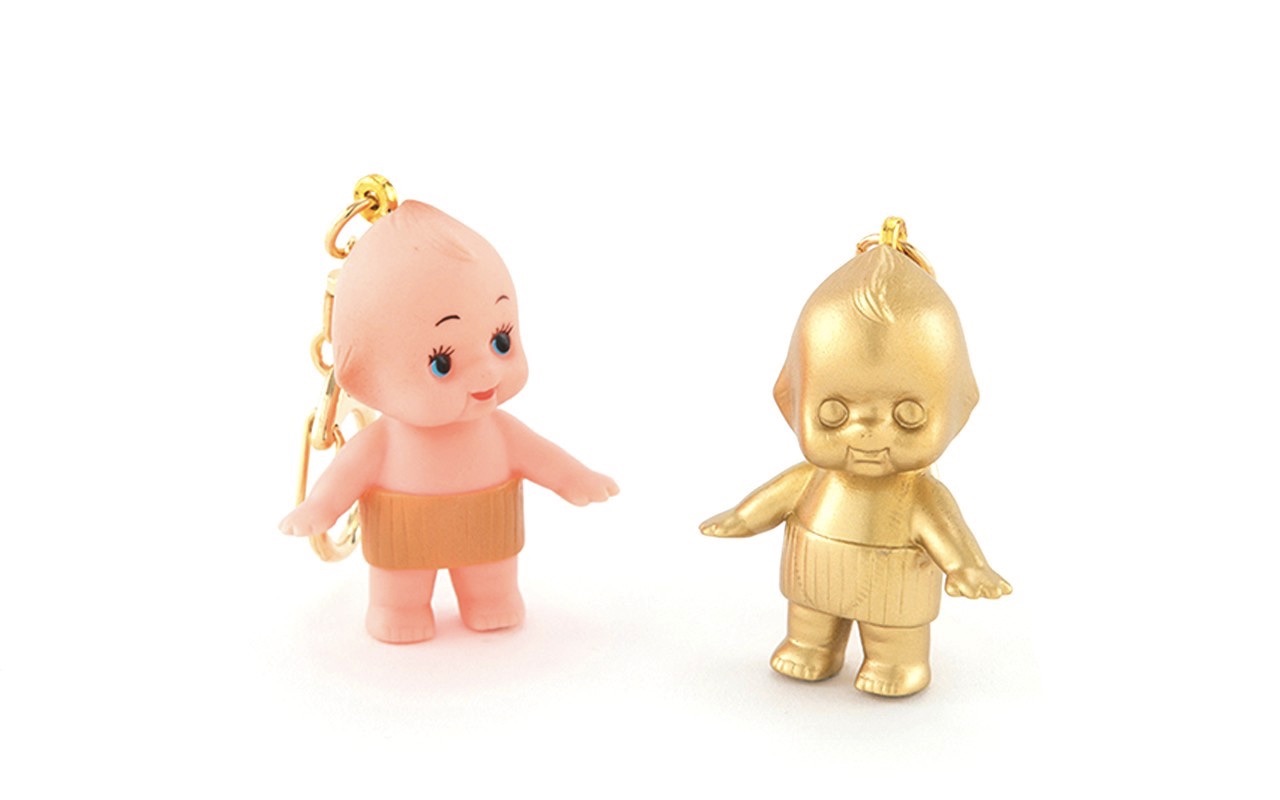 Looking at the Tora-san capsule, we see several shirts, a jacket, caps, keychains, wallet, sneakers, a travel bag, an umbrella, and a watch. We like how the collection is kept simple and classic looking. If you're a fan of Japanese minimalism, you may want to check this collection even if you are not familiar with the series.
The collection features items in neutral colors starting with soft brown hues with grey, red, and red as accent colors. There is a Seiko watch that can be worn with that kimono jacket. Wear that baseball shirt with a pair of sandal-sneakers. Grab some sake bottles and attach that enamel pin on the travel bag when you're about to go on a trip whether big or small.
If you fancy and can carry white sneakers, get the Tora-san pair that comes with those decorative sandal straps called hanao. The pair was designed by MOONSTAR and WHOLE LOVE KYOTO with gold eyelets, canvas loops, and white canvas uppers. Choose from those different-colored straps: black leather, brown leather, or monochromatic sakura print. Prices range from $5 to $385.
The BEAMS Otoko wa Tsurai yo capsule is another perfect way to celebrate the 50th year milestone. The beloved Kiyoshi Atsumi may no longer be present but the items perfectly describe the past. It will be available online and offline at beams.co.jp and BEAMS Shinjuku or BEAMS Shibuya starting December 5.