If you have a Netflix subscription, then you are signed up to one of the most popular streaming services in the world. Every day, more people sign up for the Netflix cause of watching as much content as they can handle over their phones, TVs, Tablets, desktops, and more.
One of the best things about Netflix is that the library is continuously updated. Movies are constantly added to in order to please fans of all kinds genres, including the sci-fi. Sci-fi will always remain a crowd-pleaser. So, here is a look at some of the best flicks of the genre that Netflix has in the line up to date.
The Fifth Element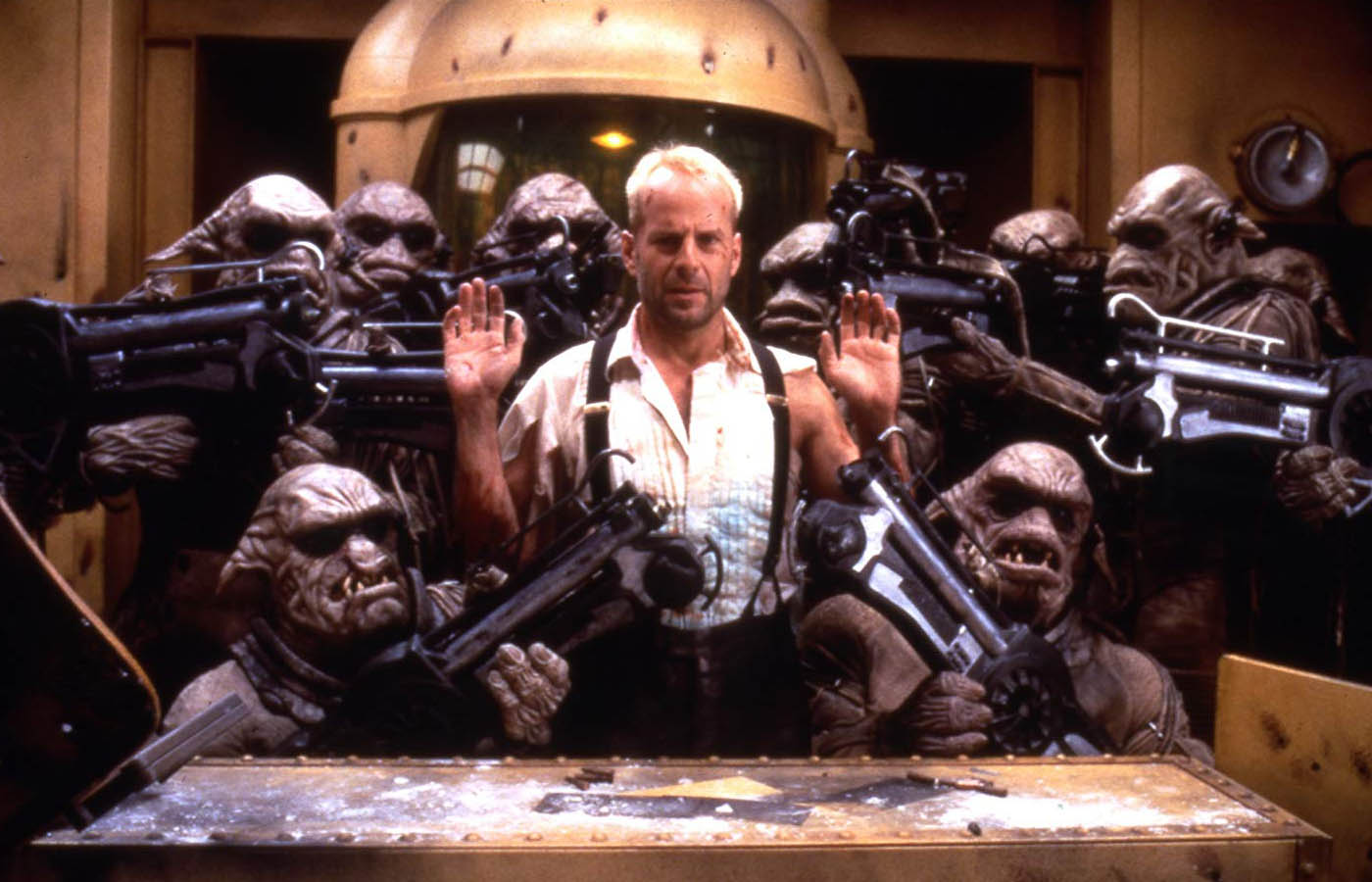 This classic from 1997 is one of the most entertaining sci-fi movies out there. Featuring Bruce Willis as taxi driver Korben Dallas, who realizes that he must save the planet after a sexy young woman and ancient life (Milla Jovovich) form drops from out of the sky and into the back of his cab.
Written and directed by the fabulous, Luc Besson, the visuals are what make this film a true sci-fi standout on Netflix. The film has a lot of humor too, provided by the hilarious Chris Tucker, who plays an outrageous musician named Ruby Rhod. When you turn down the lights and hit play, get ready for a crazy ride.
Her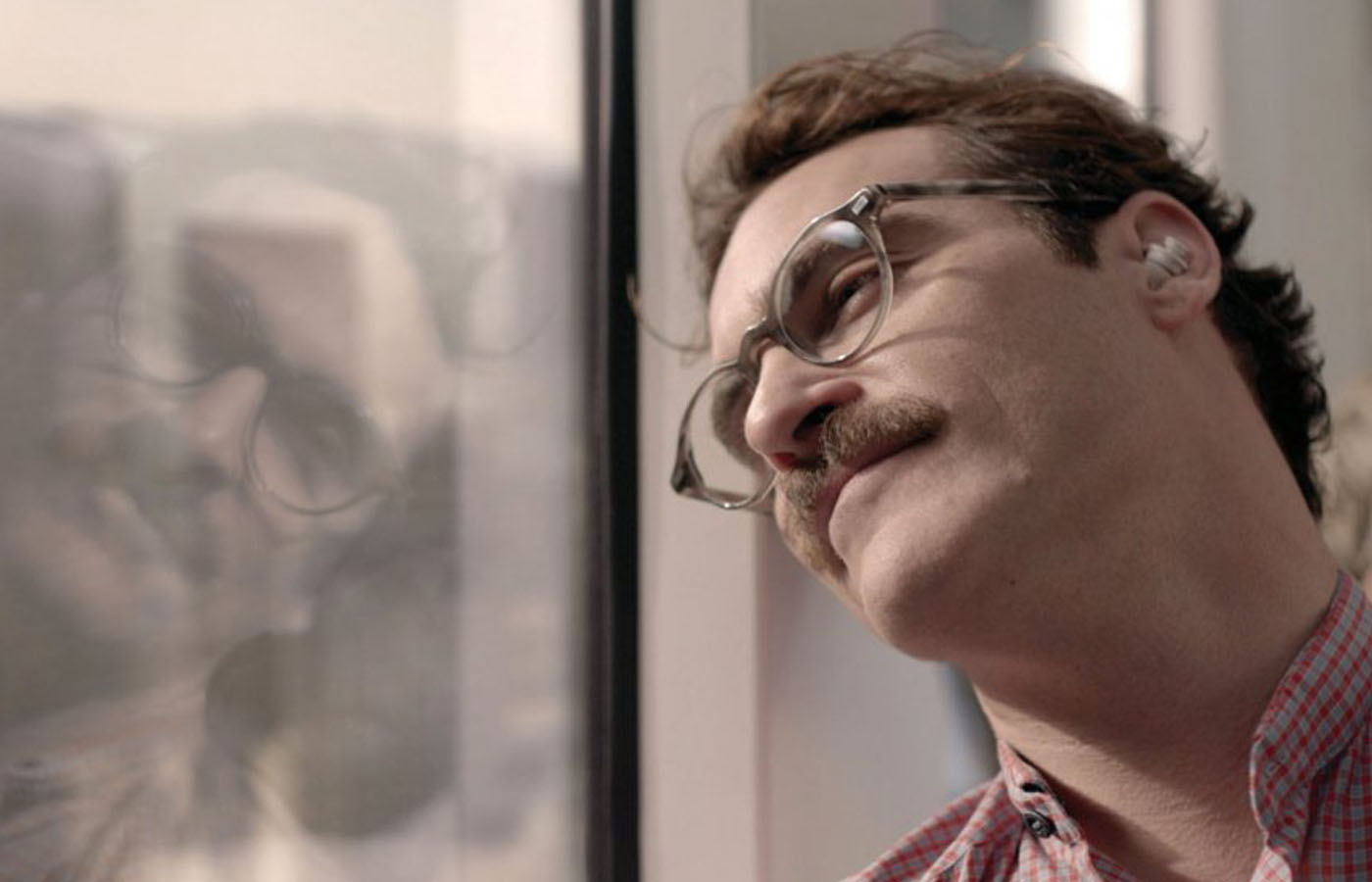 Her, a film by Spike Jonze, is part romance, part drama, and part sci-fi. A rather shy young man, played by Joaquin Phonenix, is feeling lonely and decides to make his virtual assistant artificially intelligent. Blurring the lines between real life and sci-fi, Phoenix, develops romantic feelings with his AI counterpart who names herself Samantha (Scarlett Johansson).
Nothing physical ever happens between the two characters, but the film provides relevant commentary on modern human relationships. The director came up with the idea while using an AI chatbox sometime after the year 2000. This film won an Academy Award for Best Original Screenplay and earned a nomination for Best Picture.
Ex Machina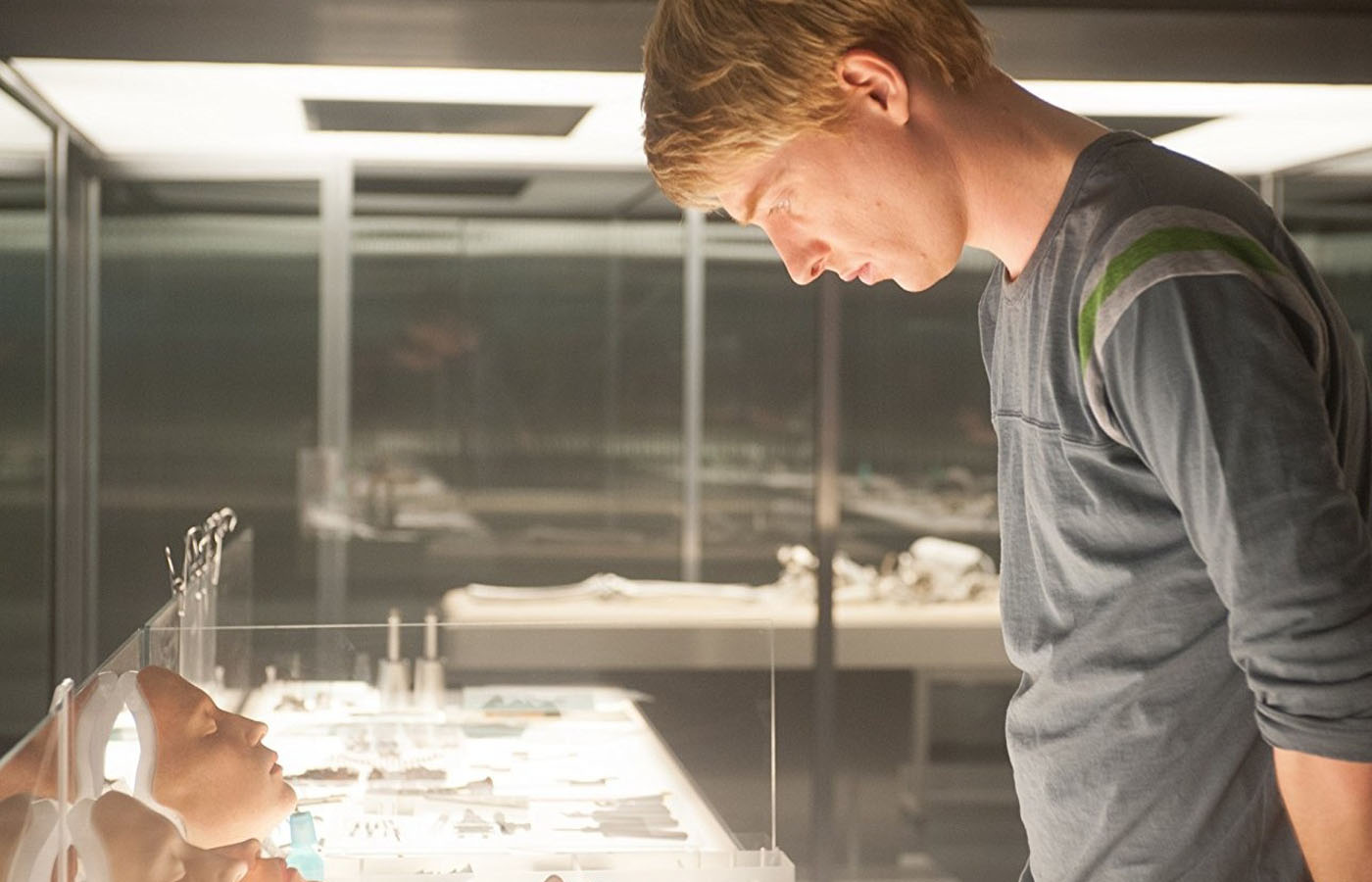 Ex Machina is an awesome sci-fi thriller written by novelist Alex Garland, who directed this film too. Caleb (Domhnall Gleeson) is a young male employee of a company called Blue Book, the equivalent of Facebook or Google, gets a private invitation to the secluded and futuristic home of the company's CEO. There, Caleb meets an stunning AI robot (Alicia Vikander) created by the big boss, who blurs the distinction between what is human and robot.
The movie has a nice and stylized visuals and is extremely well-thought out. Ex Machina asks some serious questions about what makes us human versus being computer-based. This movie is guaranteed to make you think, at least as an afterthought. And, therefore, has earned a spot on this list.
Star Wars: The Last Jedi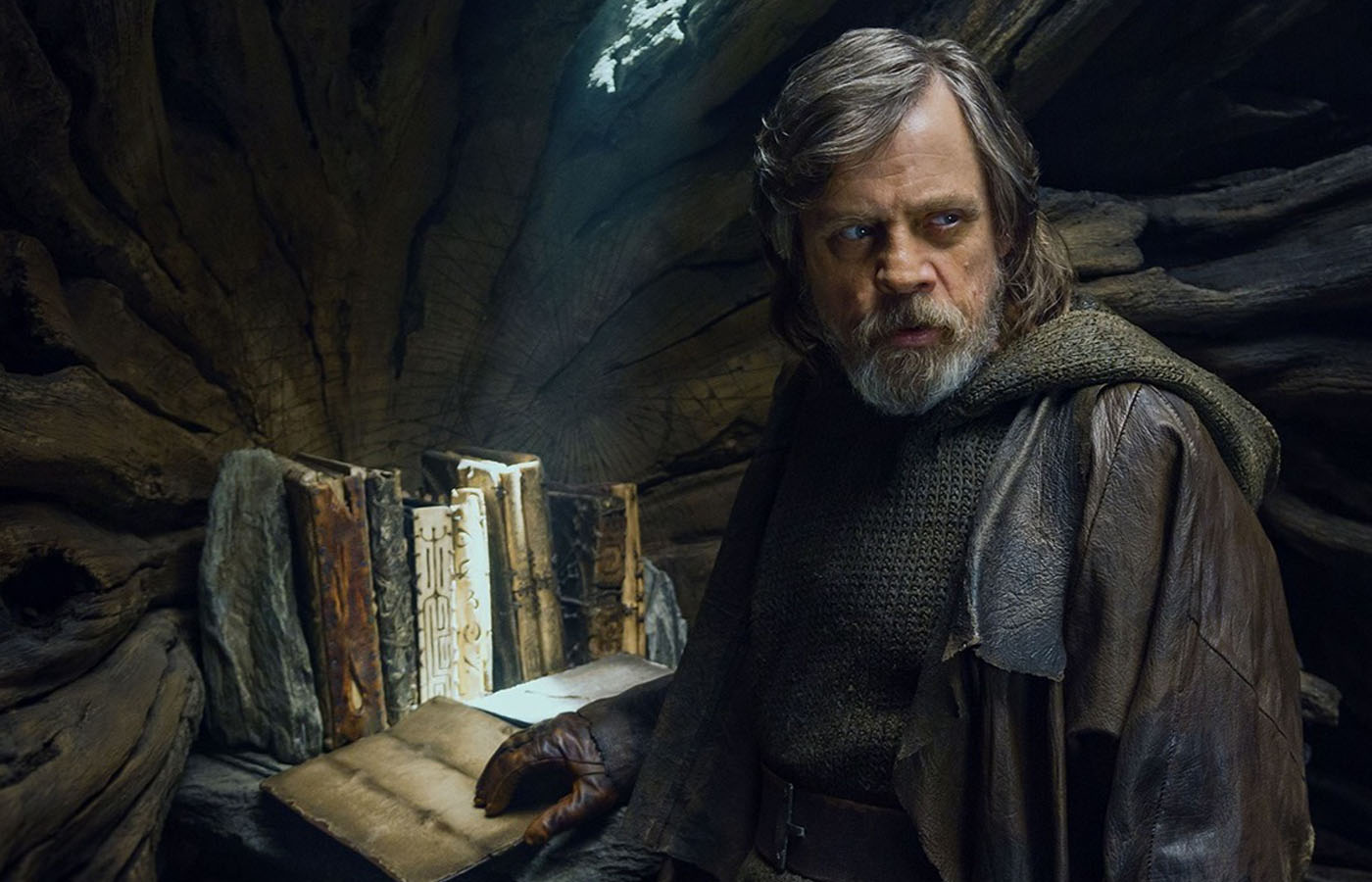 In our opinion, Star Wars: The Last Jedi is the best of the Star Wars movie series since Return of the Jedi. In case, you lost count, this is the eighth episode in the epic saga and second film of the sequel trilogy. By introducing new characters and creating a new elite trio of the alliance – Rey (Daisy Ridley), Poe (Oscar Isaac) and Finn (John Boyega) – the Star Wars formula is recycled, but in a delightful and refreshing way.
This installment is also memorable for Mark Hamill's return to the big screen, as well as for Kylo Ren's amazing performance by Adam Driver. The film makes for an entertaining and action-packed edition to the Star Wars legacy and a must-see.
The Lobster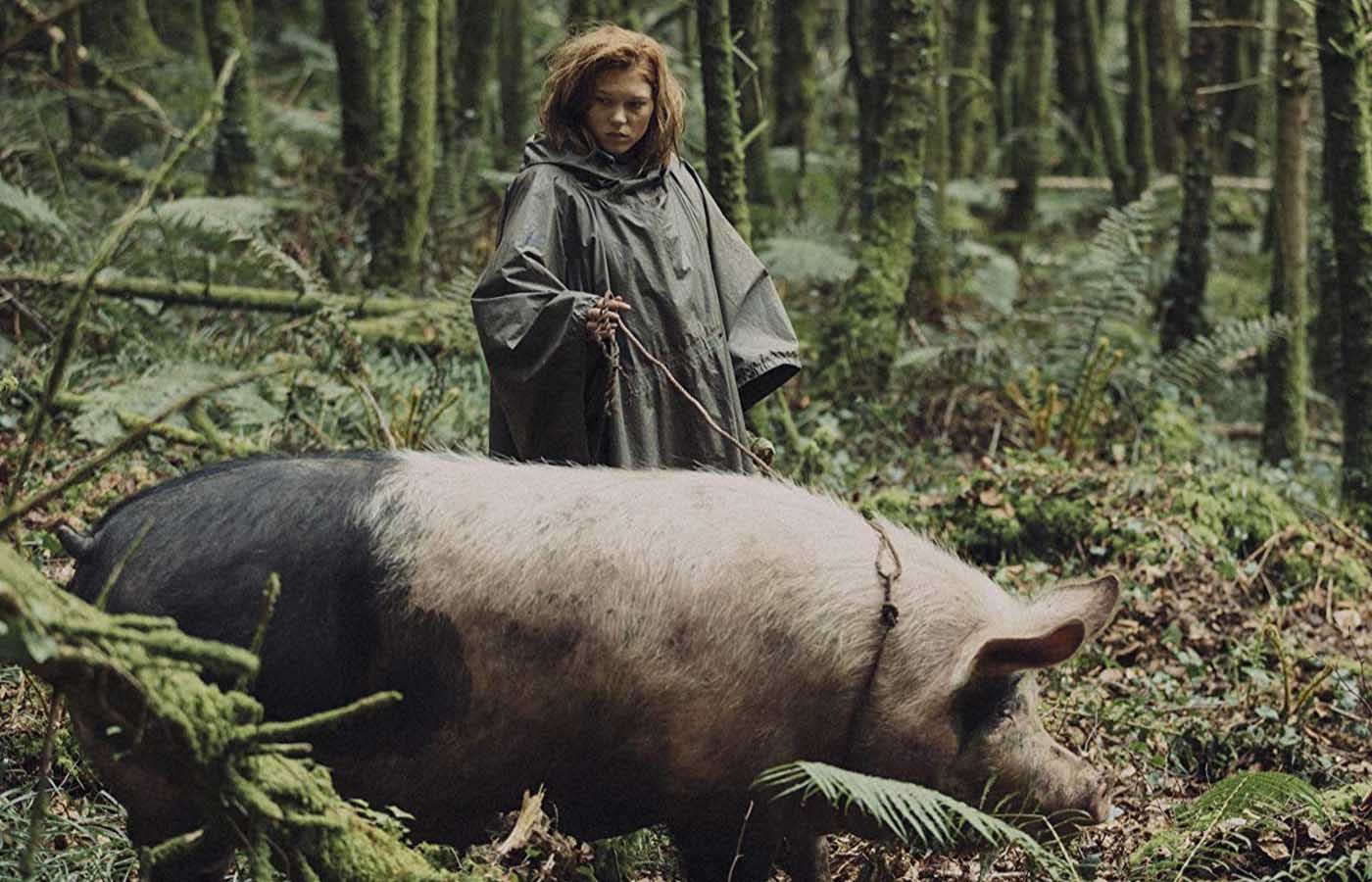 Get ready for the original scenario, because even though just the mere thought of the idea is wacky, is enough to make you say, wha? The Lobster is a film by the Greek visionary Yorgos Lanthimos and features stars Colin Farrell and Rachel Weisz, who play two characters looking for love. But the twist is that you have only forty-five days to find romance, otherwise you'll turn into an animal.
This quirky and peculiar film is not only a love story, but also an presents an out of the ordinary perspective on dating and finding love in the era of Tinder and other dating apps – which tries to efficiently streamline the process of finding the perfect mate in a densely populated world. The film received a nomination for Best Original Screenplay by the Academy.
Under the Skin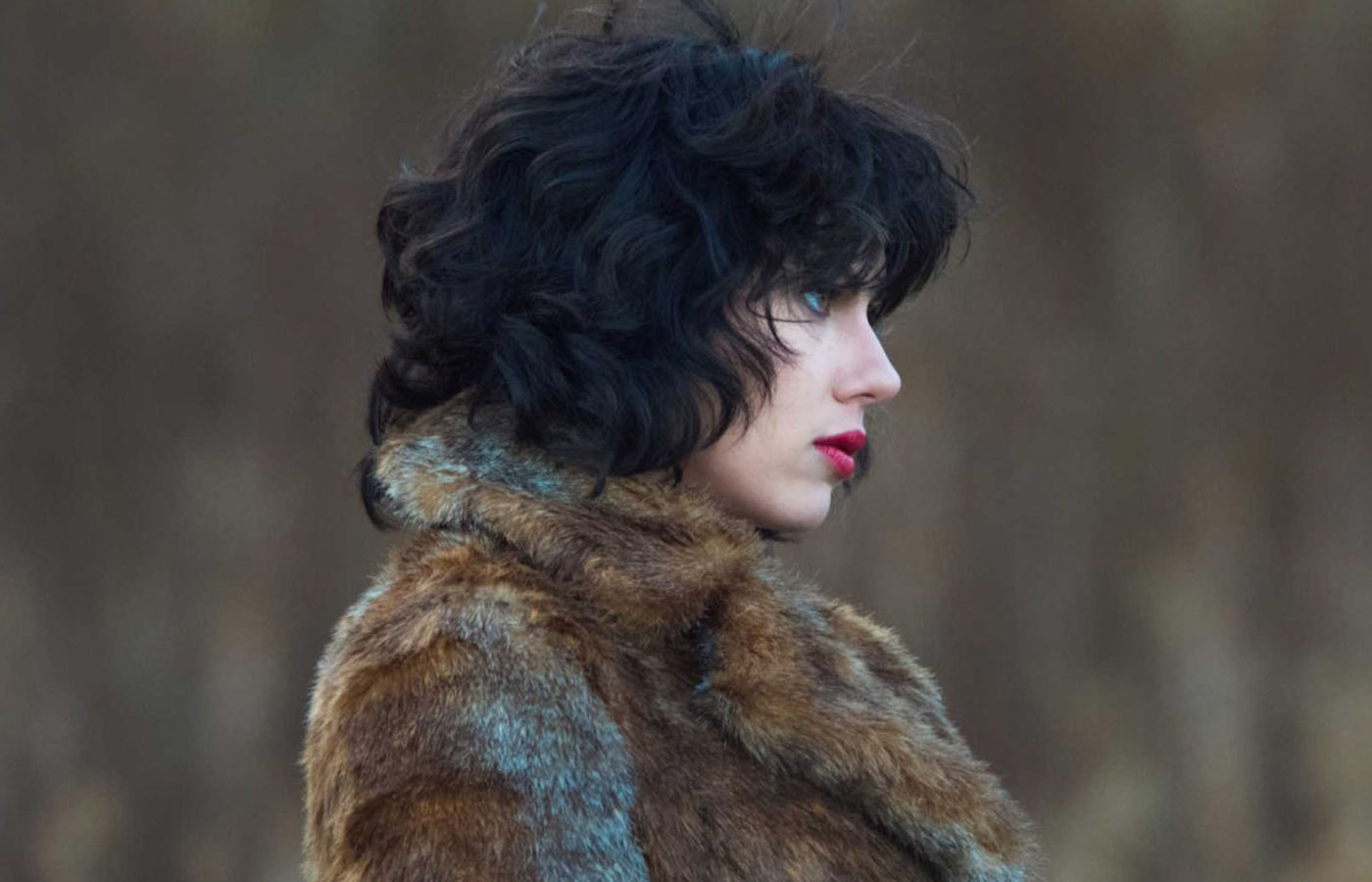 Scarlett Johansson is a sci-fi queen. Let's straight shoot here about the fact that Jonathan Glazer's film, Under the Skin, did poorly at the box office. That being said, however, the film is earning a place on this list as one of the best sci-fi films on Netflix and is visually engaging.
Scarlett Johansson plays an alien being who survives on earth by preying on unsuspecting hitchhikers in Scotland. Okay, at times, the film can seem slow and lag on a bit, but it's noteworthy for its fresh take on Alien films. She also delivers a great performance.
Snowpiercer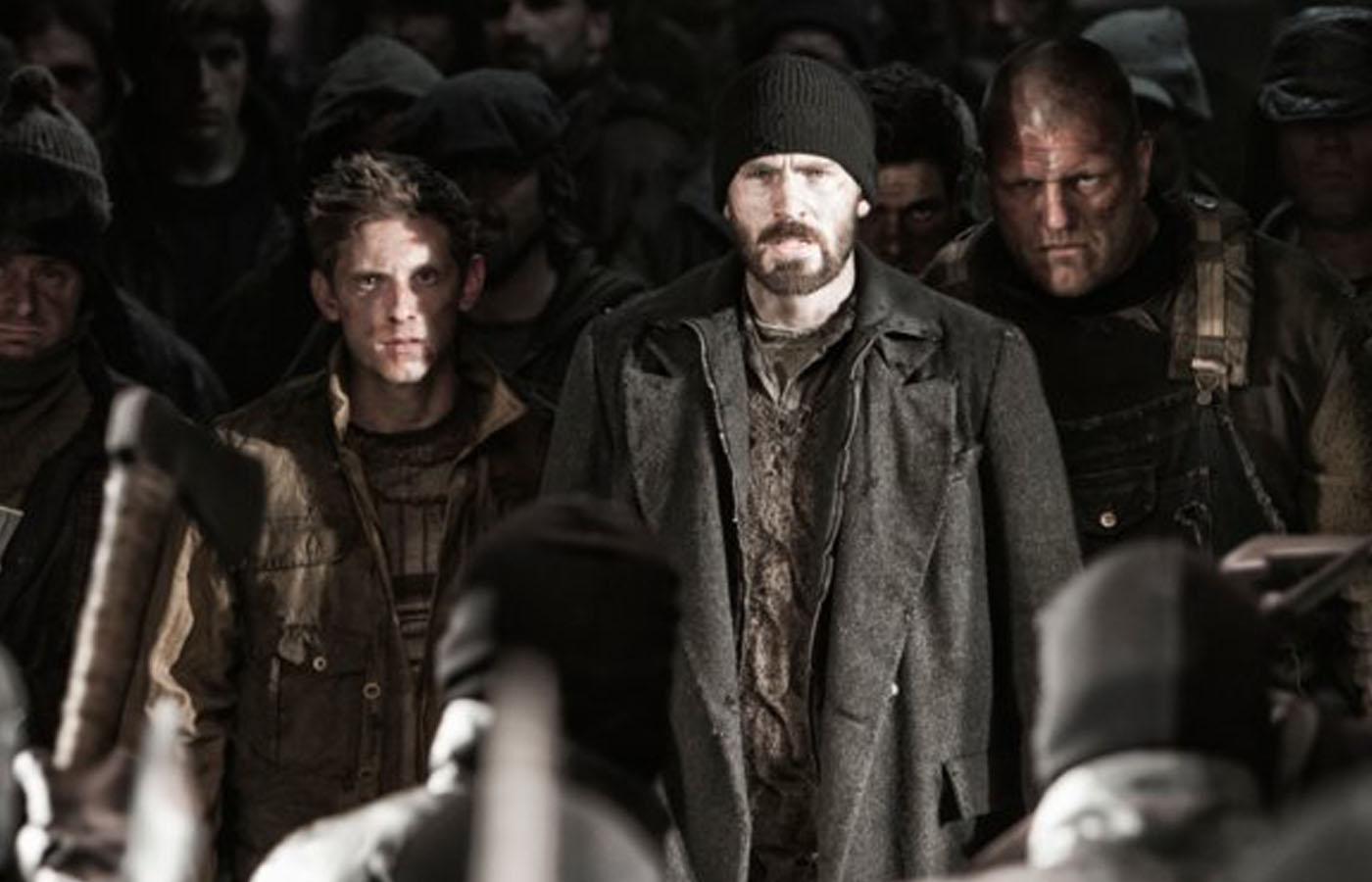 Snowpiercer is a dark and liberating tale by the famous Korean director Joon-ho Bong. The film takes place on a train that appears to be traveling at high-speed on an endless track that wraps around the world. Outside of the train, the Earth seems to have plunged into another ice age, or at least with nothing but cold and snow.
Set in a post-apocalyptic world, the train is divided into low class and high-class passengers. A revolt by the economy riders is led by Chris Evans, who try to make their way to the front of the train, where rich people and luxury abounds, and you'll find Tilda Swinton. This fantastic sci-fi film serves up commentary on status and class, and also highly entertaining.
V for Vendetta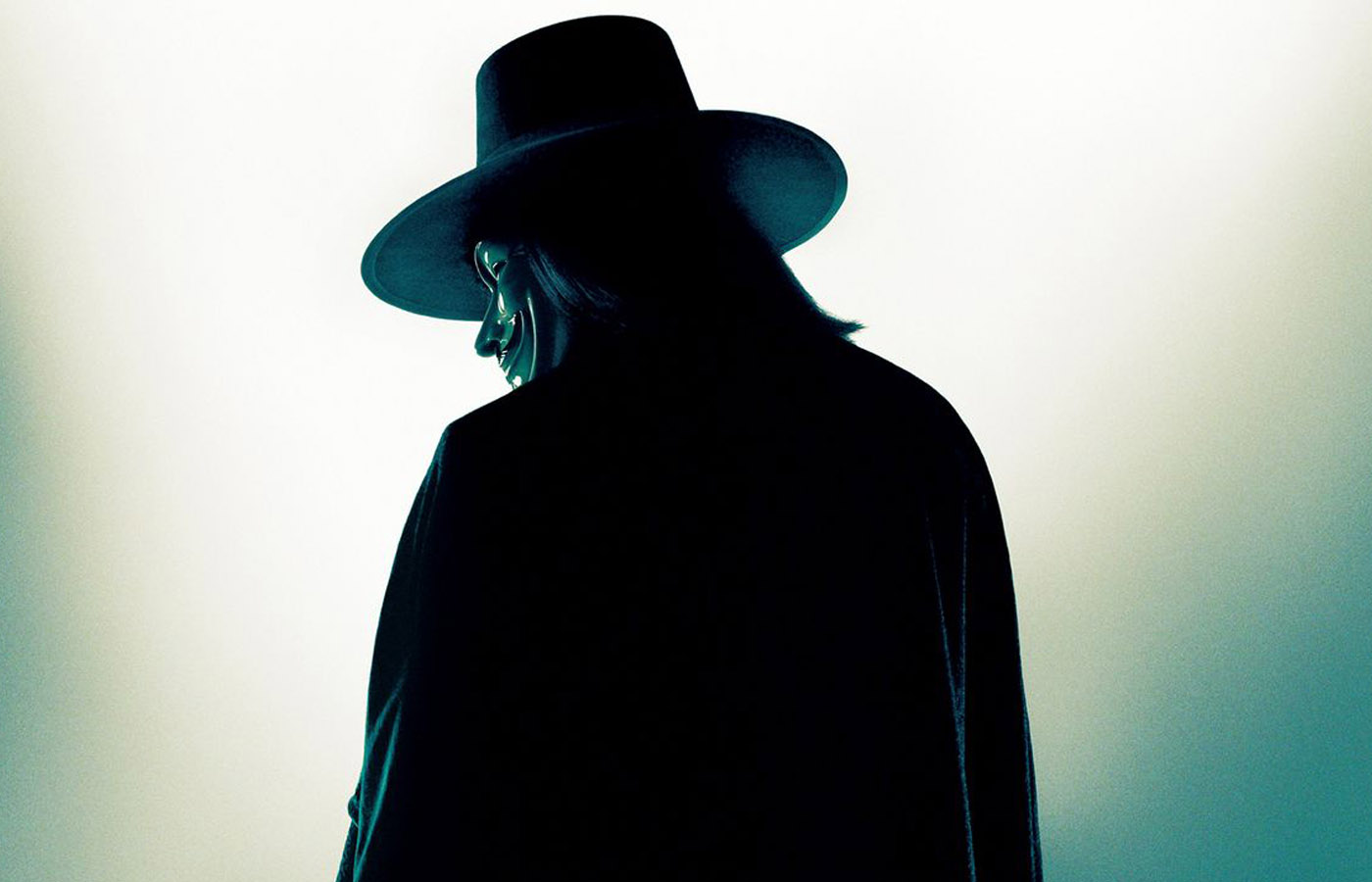 Based off of the classic comic book by Alan Moore and David Lloyd, this 2005 film was directed by James McTeigue, who was also the assistant director for the Matrix movies. It is set sometime in the future in England, when the country is ruled by a powerful fascist state. An unknown hero (Hugo Weaving) decides to don a Guy Fawkes mask and call himself V to fight against the oppressive regime.
It's a rich work of drama that wouldn't be complete without a bit of romance – as the main protagonist also must rescue a lovely young woman played by Natalie Portman and then try to recruit her to his cause. Both are transformed in the process. The movie is something to definitely see if you haven't already.
Solo: A Star Wars Story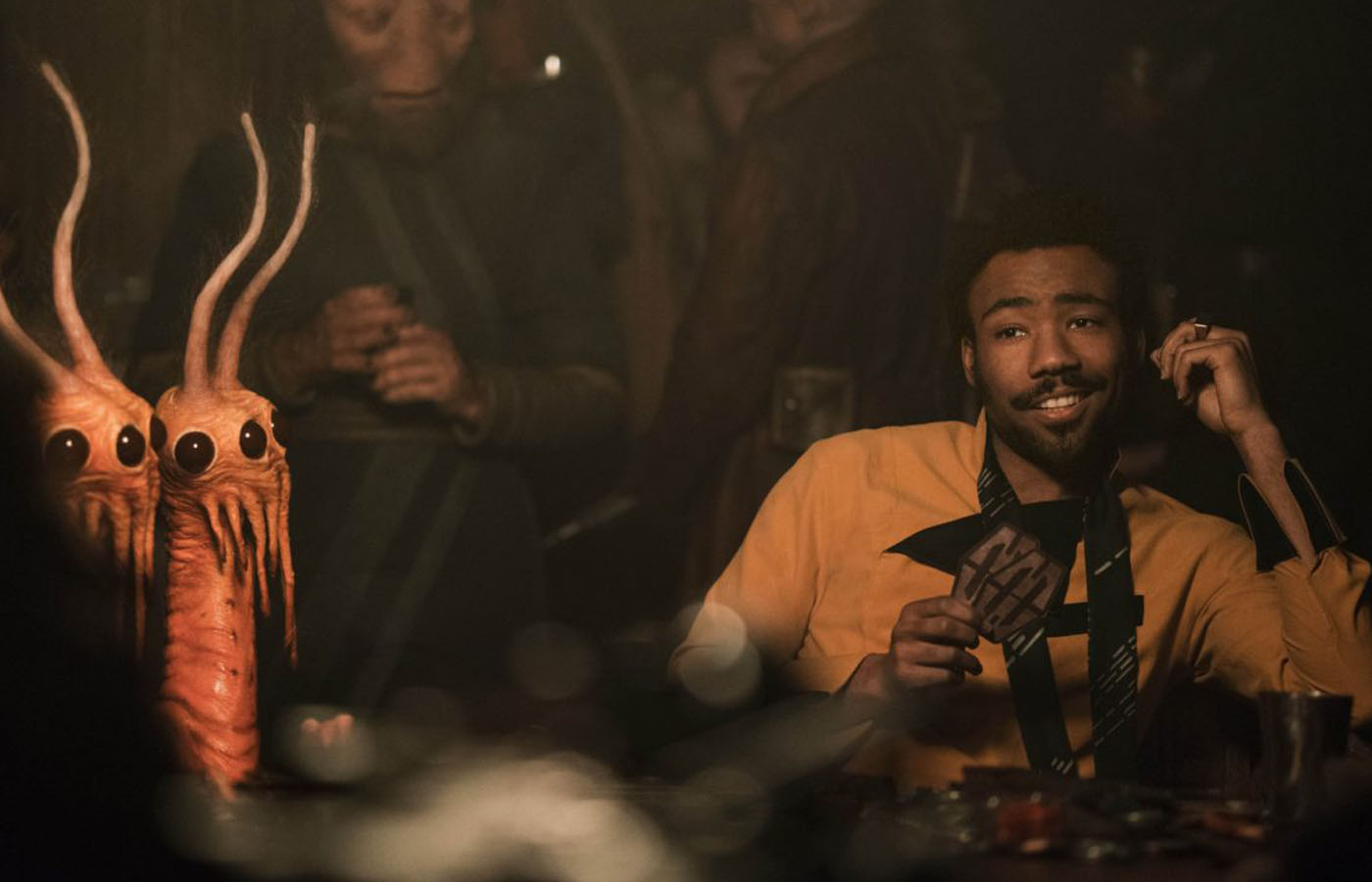 This movie is an interesting tangent off of the Star Wars Series, when a major character in the story becomes the center of his own film. Han Solo, smuggler extraordinaire in the galaxy didn't fare so well at the box office. But it is a pretty good sci-fi flick to catch. Alden Ehrenreich stars as the man himself – Han – and gives us a glimpse into the how and why Han Solo came to be.
We also get to see in the film, his first encounter with Lando Calrissian, played by Donald Glover, along with his first steps onboard the iconic Millennium Flacon. Since you have that Netflix subscription, now is the perfect time to pop this part of the saga up and open on your screen – you won't be disappointed.
Black Mirror: Bandersnatch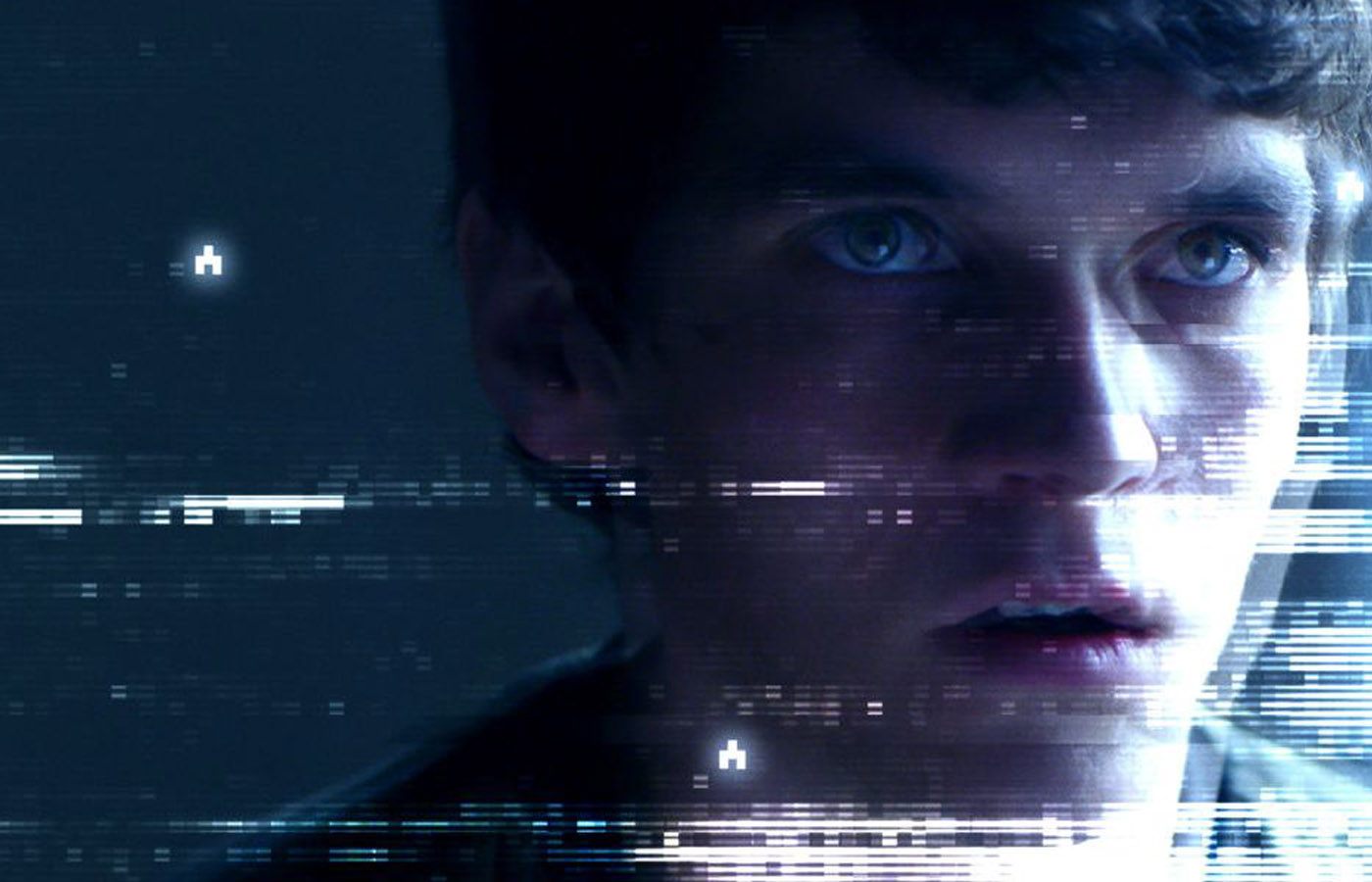 If you haven't seen Black Mirror yet, you should know that it's one of the best original TV shows on Netflix – both written and created by Charlie Brooker. In 2018, the creator decided to make a Black Mirror feature film, and voila, here it is. Black Mirror: Bandersnatch tells the story of how the process of developing a video game starts to seep into the reality of its programmer. But there's something you need to know before watching this film so that you don't get confused.
This "movie" is actually an interactive experience, just like a real life choose-your-own-adventure or video game. Throughout the narrative you will be asked to make decisions which will alter the storyline. Be aware that there are multiple endings. Whatever the outcome may be, you always have the ability to go back to the beginning and start over again. Try to get to all of the endings.